Technology Marketing Services
Your products are cutting edge. Does your marketing match?
Oneupweb helps tech companies rule competitive market landscapes with effective marketing services like web design, SEO, email, social and paid media. We understand industry-specific challenges like:
Communicating complex products and services to a wide audience
Applying competitive takeaways to marketing strategy
Generating demand for niche offerings
Nurturing and tracking leads on a long sales cycle (hello, SaaS companies)
Our experience as a marketing agency for technology companies has proven that there's no one-size-fits-all strategy when it comes to tech. We'll find the ideal mix of tactics to make a lasting impression on your audience.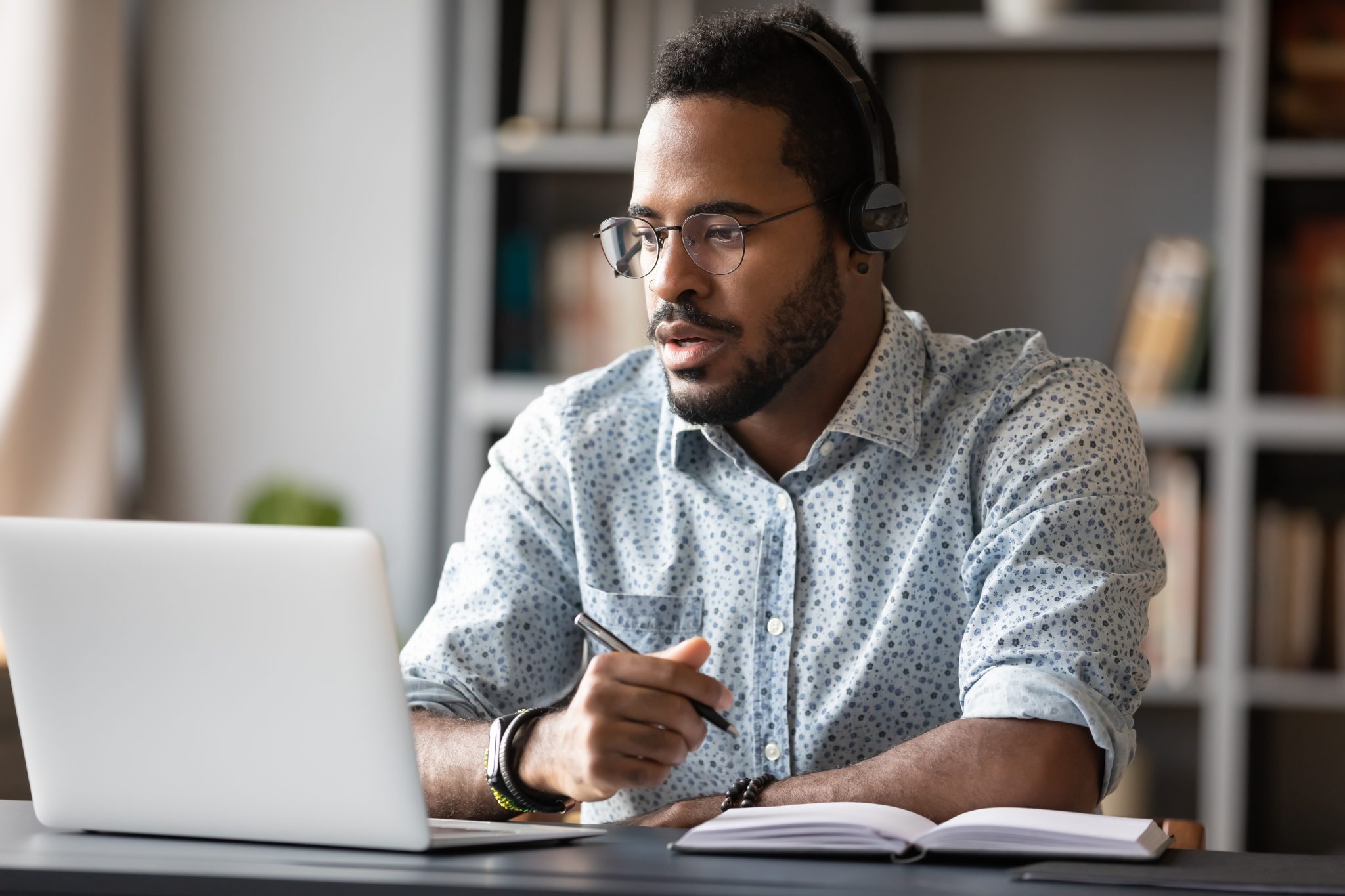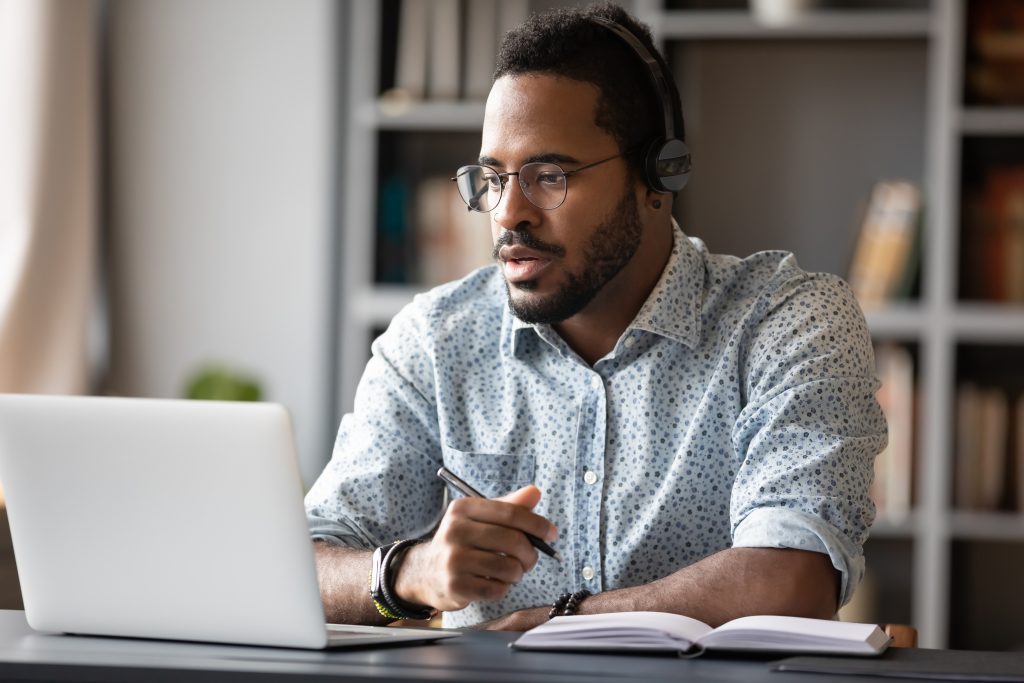 Our Experience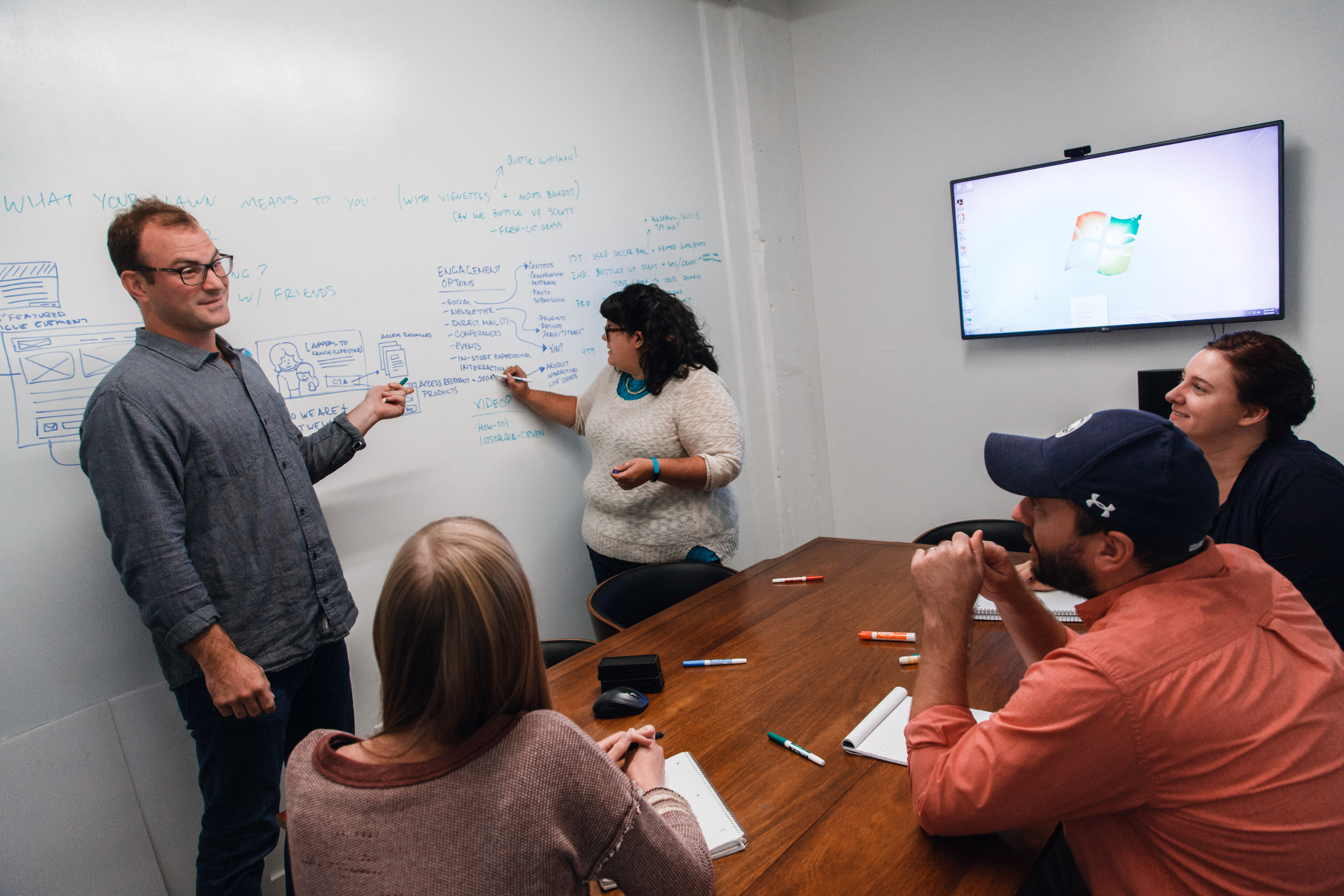 It's All in Our Wheelhouse
Differentiating your business from other technology companies requires stepping out of the box with strategy, messaging and creative. As a full-service technology and SaaS marketing agency, we can provide any type of support you need, from consultation to all the things.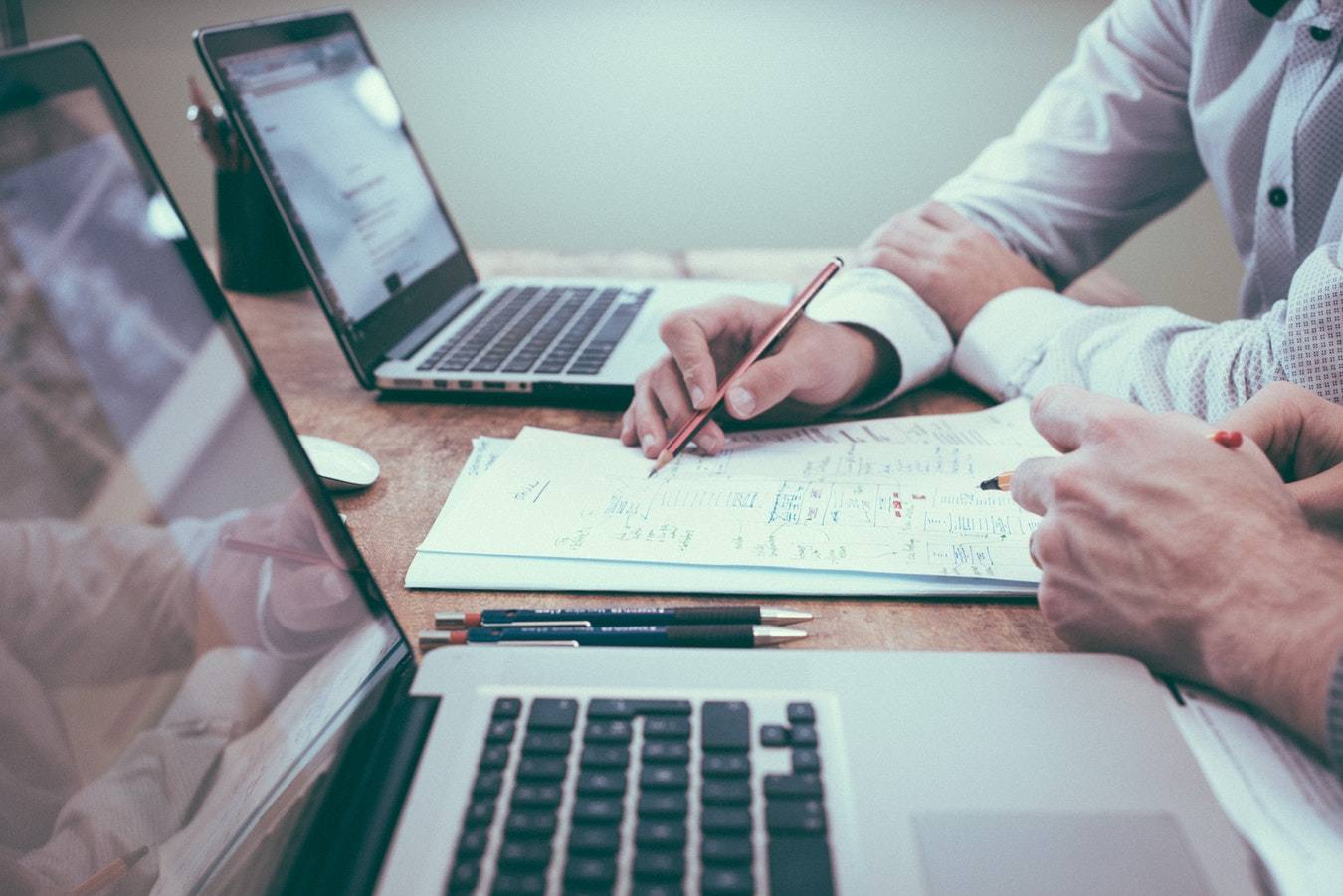 What Tech Companies May Overlook
Your competitors probably aren't prioritizing content marketing. That's an opportunity for you! Even if you have 50 service pages, you might not get the visibility you want until you create an SEO-focused blog and resource strategy. We love content marketing because it has longer-lasting benefits than paid media.
Our B2B Marketing for Technology Companies in Action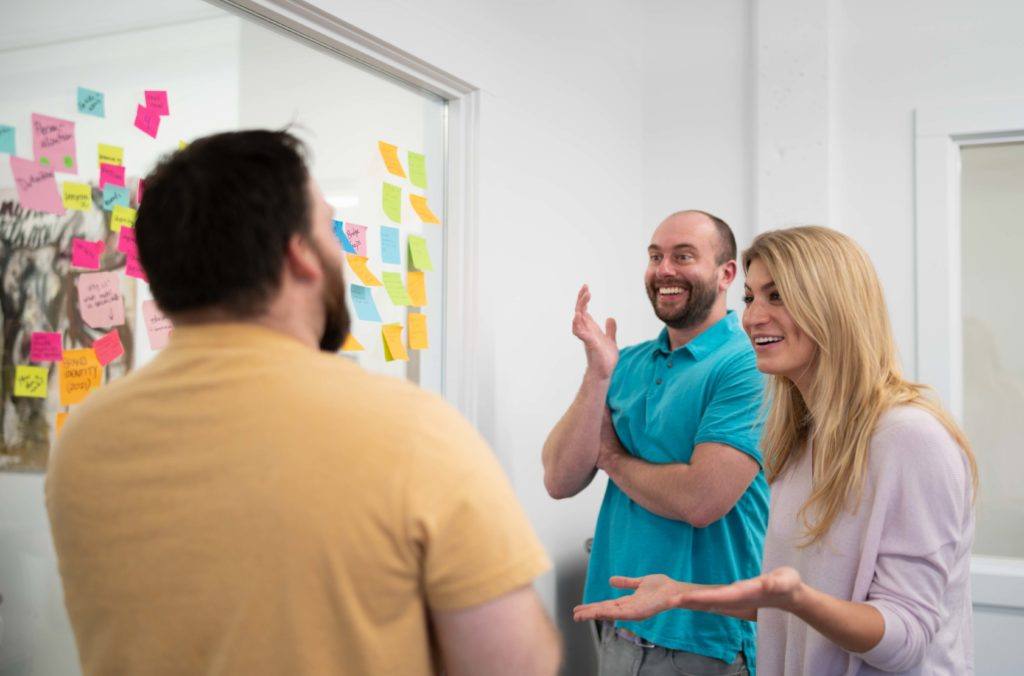 SaaS Marketing Case Study
A new website and brand refresh was just the start to working with Tangoe and achieving incredible results like a 184% increase in conversions from paid advertisements.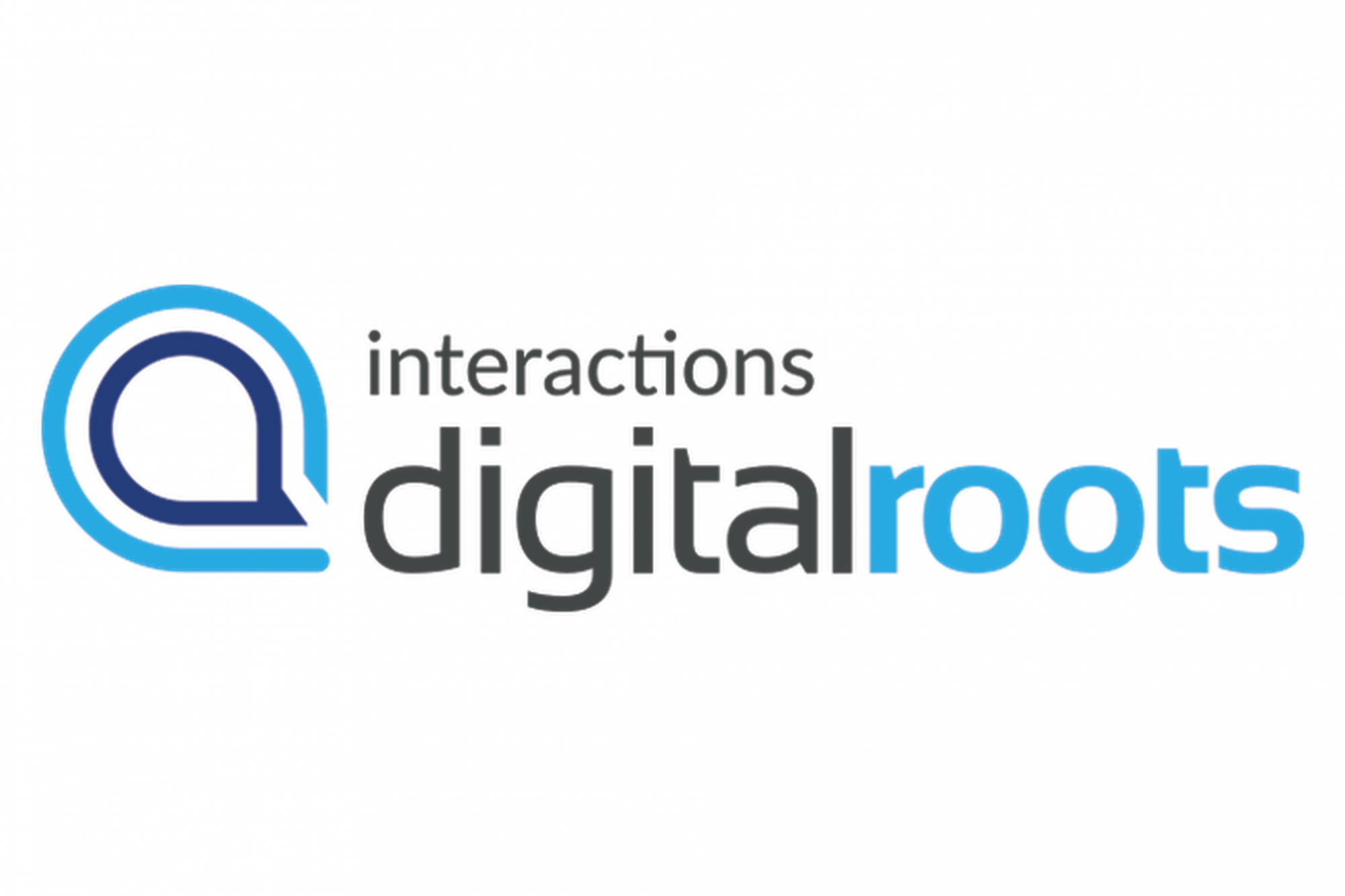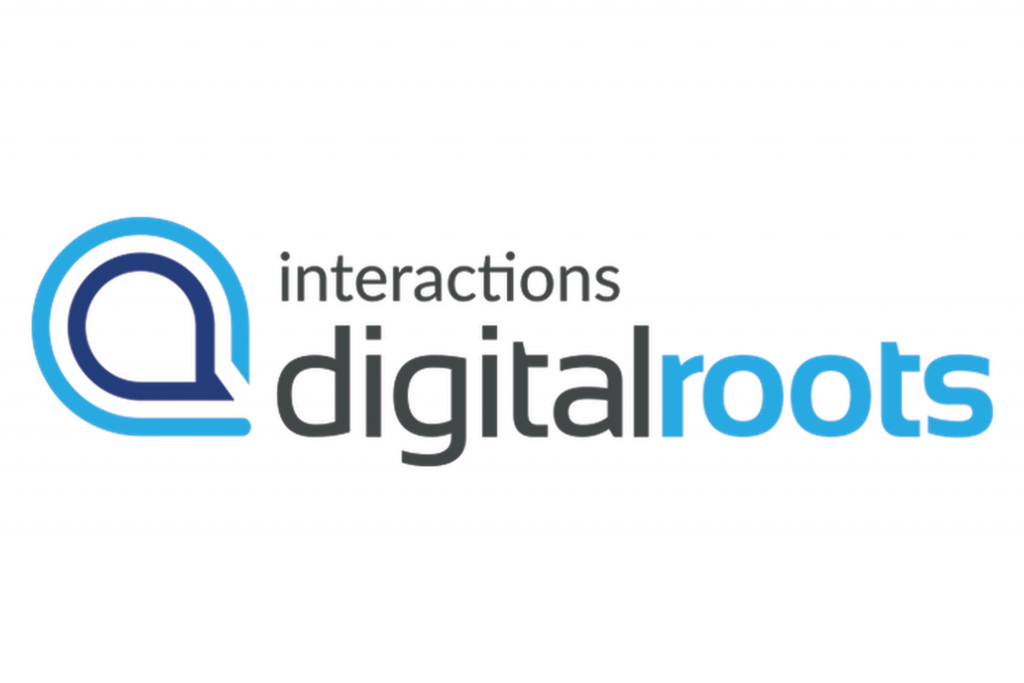 Results for
Digital Roots
We created new messaging and brand collateral for Interactions Digital Roots to improve brand awareness and website engagement. It came down to bringing humanity to their technology.
Looking for more reading?
We've been helping businesses for more than 20 years and sharing what we learn along the way.
---
What We Do
Our creative, data-loving experts provide wide-ranging digital marketing services to help your brand better connect with people.
Two decades of experience
An obsession with data
White-glove customer service
Curious about getting Oneupweb's support?