Digital Marketing for Healthcare
Healthcare is a uniquely personal industry. It's built on a foundation of trust.
When it comes to their digital presence, many healthcare organizations face specific challenges.
Keeping information secure while also giving patients easy access to their own records
Maintaining an accessible and engaging website
Being visible in organic search engine results for a given service area
Finding ways to communicate warmth and trustworthiness online
Retaining patients with modern communication channels
Drawing from experience in your industry, Oneupweb provides healthcare marketing services to help you overcome any challenge.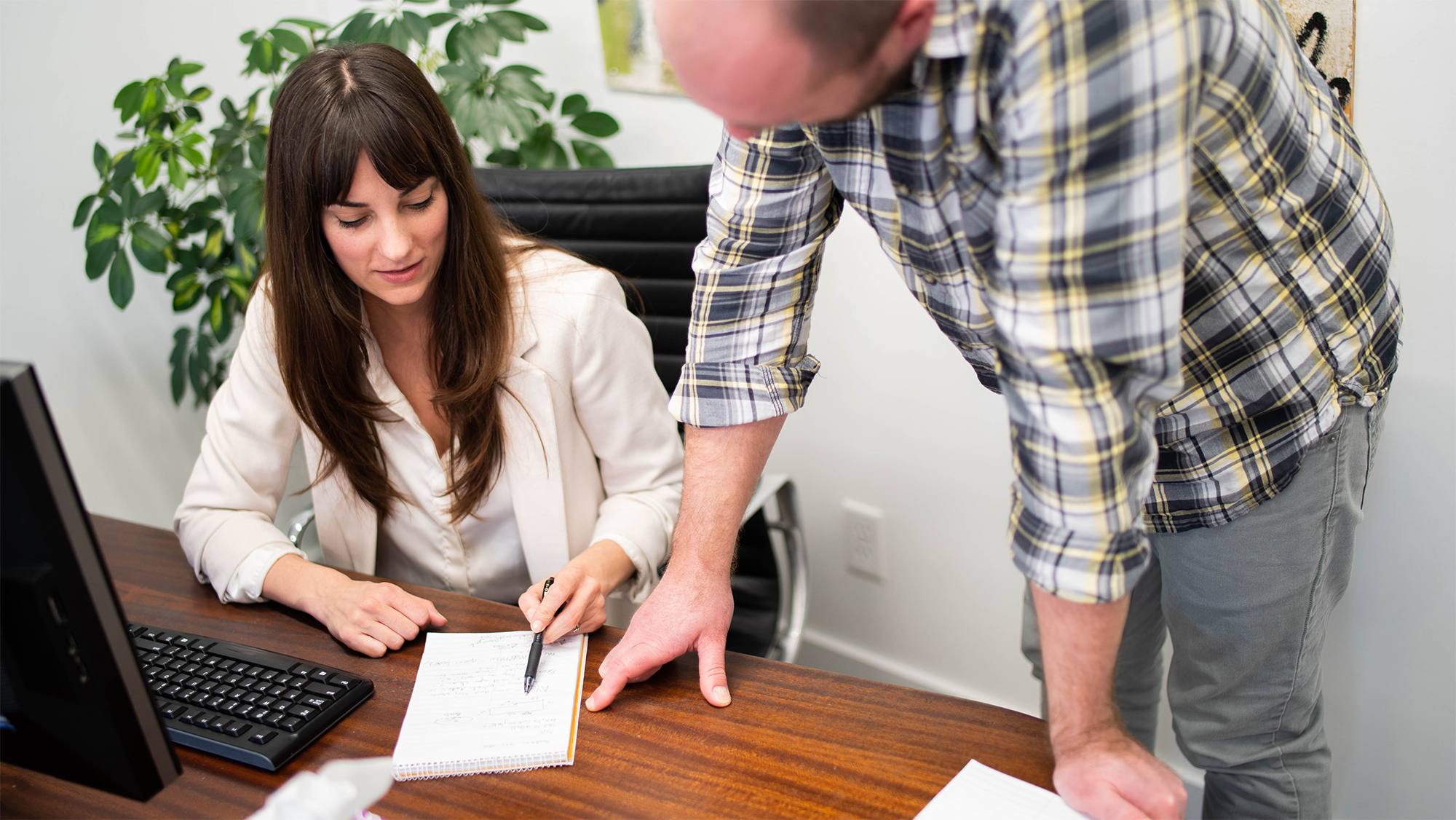 Our Healthcare Digital
Marketing Services
Whether your healthcare practice needs a new website or you want to reach patients with email marketing, we can help with it all. We tailor our healthcare marketing services to a healthcare organization's needs and goals, and we are truly full-service.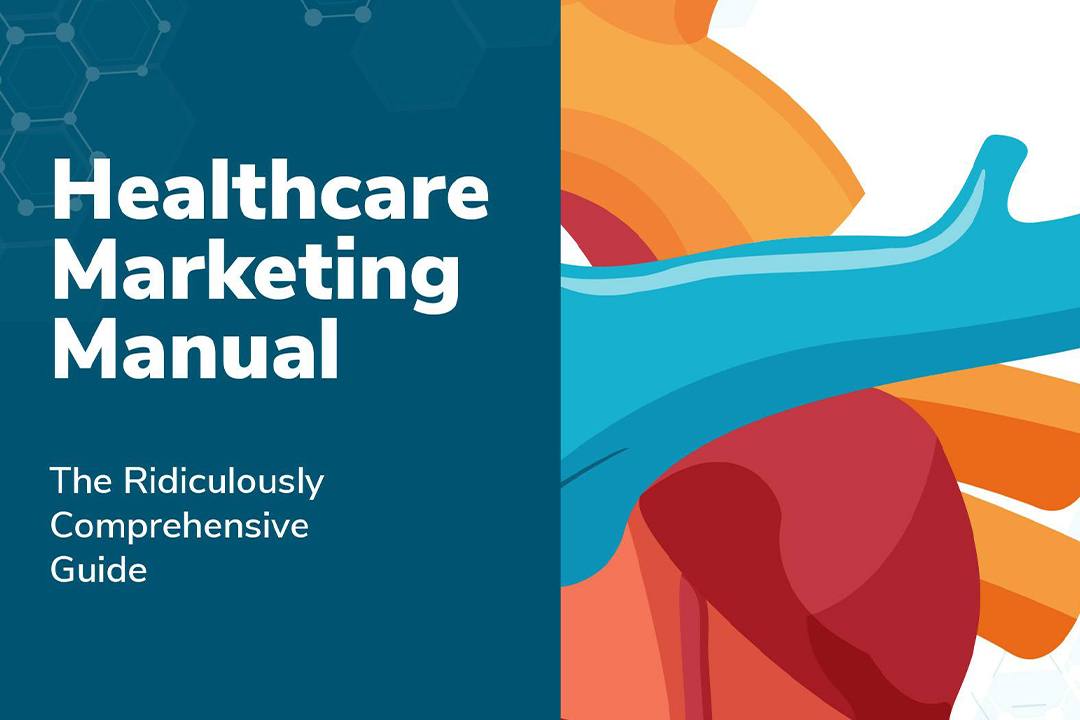 Staying Up-to-Date with
Hospital Marketing
Industry trends, compliance, and technologies influence healthcare marketing tactics. But what doesn't change is Oneupweb's willingness to continually discover ways digital marketing for healthcare can attract and delight new patients. We provide tangible digital marketing tips for hospitals and other healthcare organizations.
Our Healthcare Work In Action
Healthcare Marketing Manual Overview
Our video team created a visual overview of our Healthcare Marketing Manual.
Monday Marketing Minute: How Doctors Can Ask For Online Reviews
Did you know that 80% of consumers say they trust online reviews just as much as personal recommendations? Online reviews matter to consumers and they should matter to your healthcare practice, too.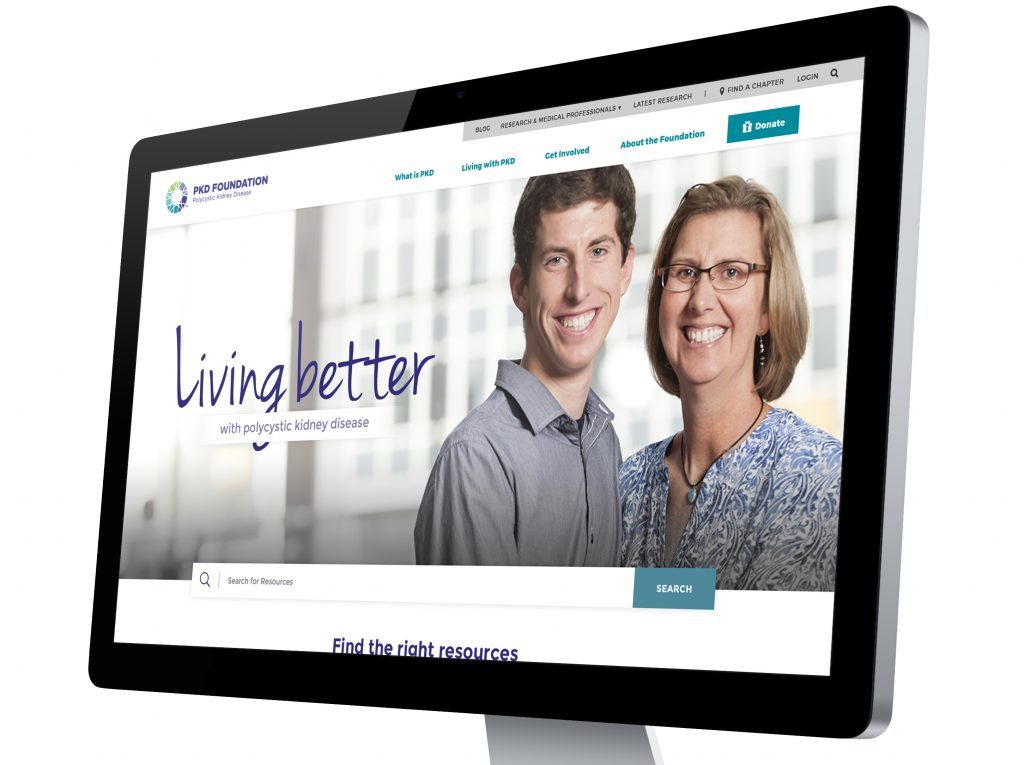 The PKD Foundation Website Redesign
We redesigned and developed a new website for the Polycystic Kidney Disease Foundation with community engagement at the forefront.
Case Studies, White Papers
& Guides – Oh My!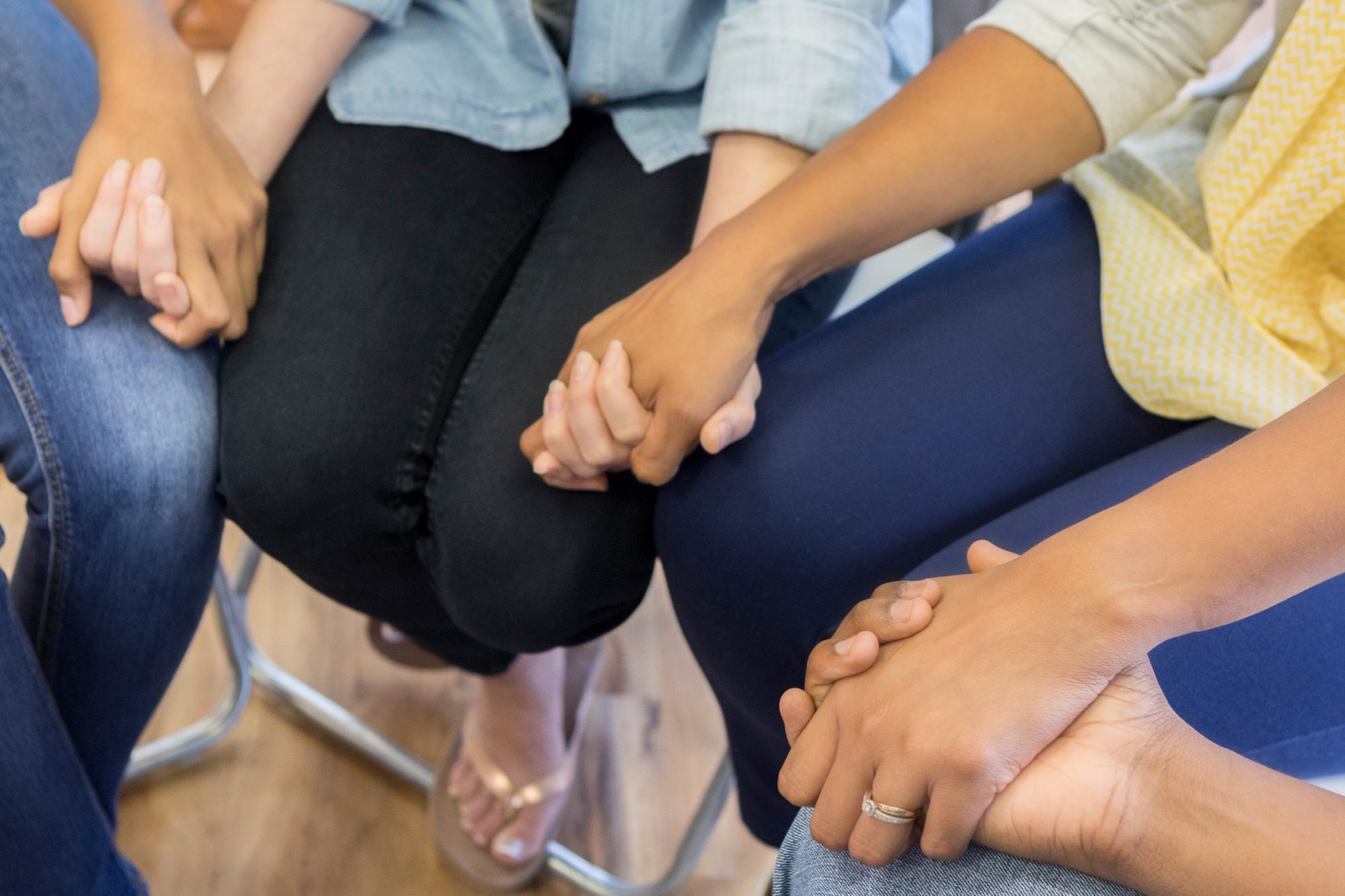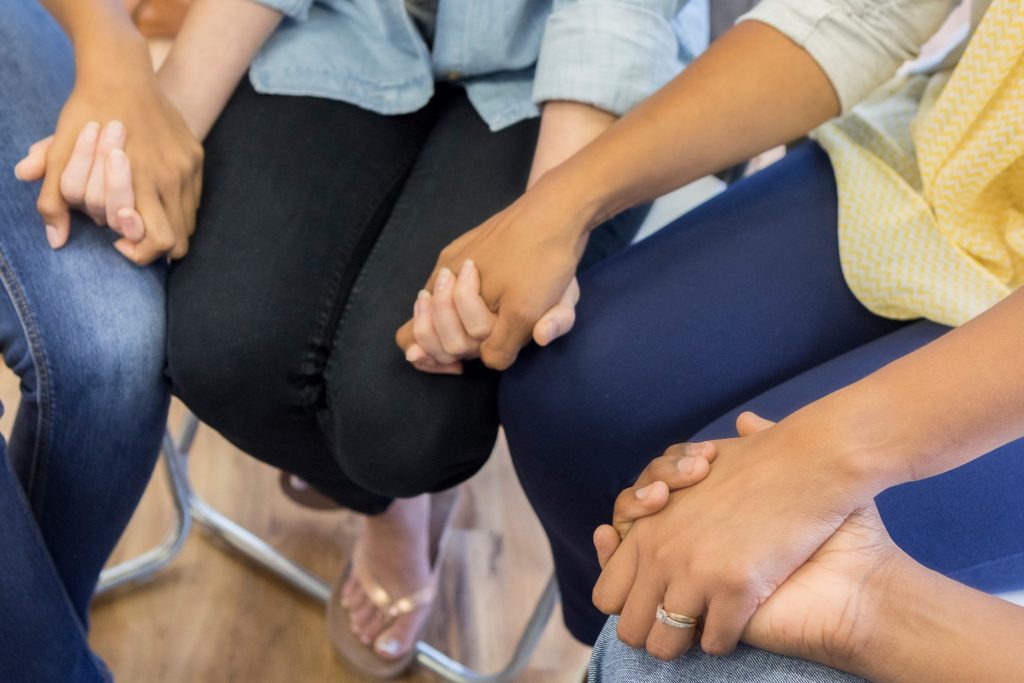 The PKD Foundation
As we talked with the PKD marketing team, the problem became clear: Their website wasn't facilitating enough community engagement.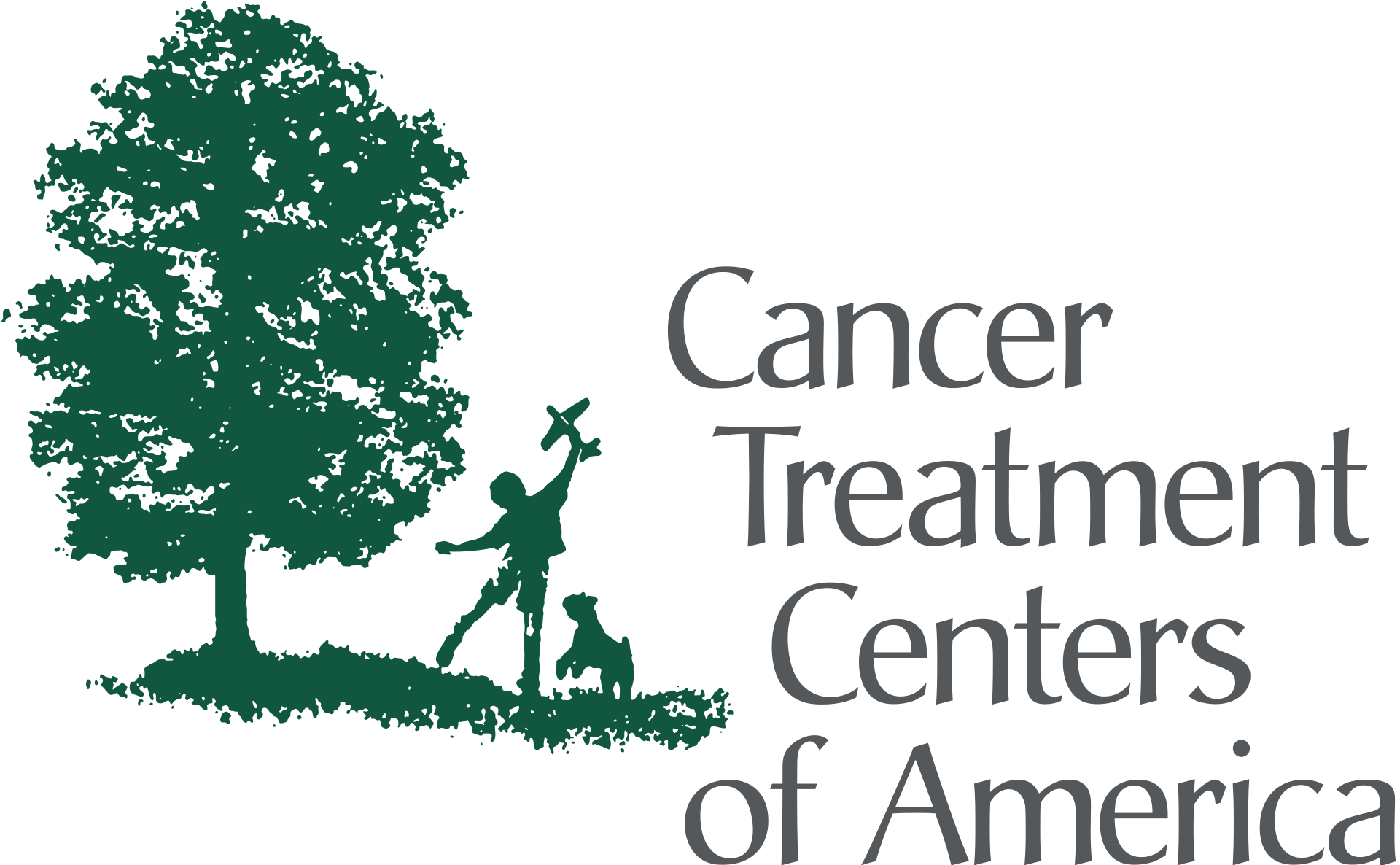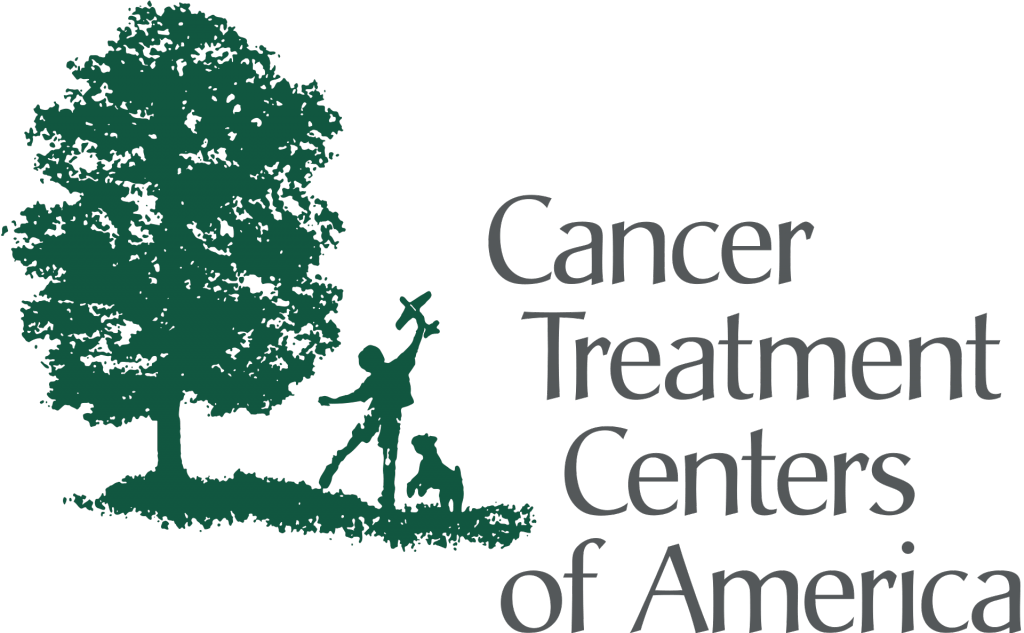 Cancer Treatment Centers of America
We created a holistic digital marketing strategy, which helped CTCA become an important cancer resource that was easily found and utilized online.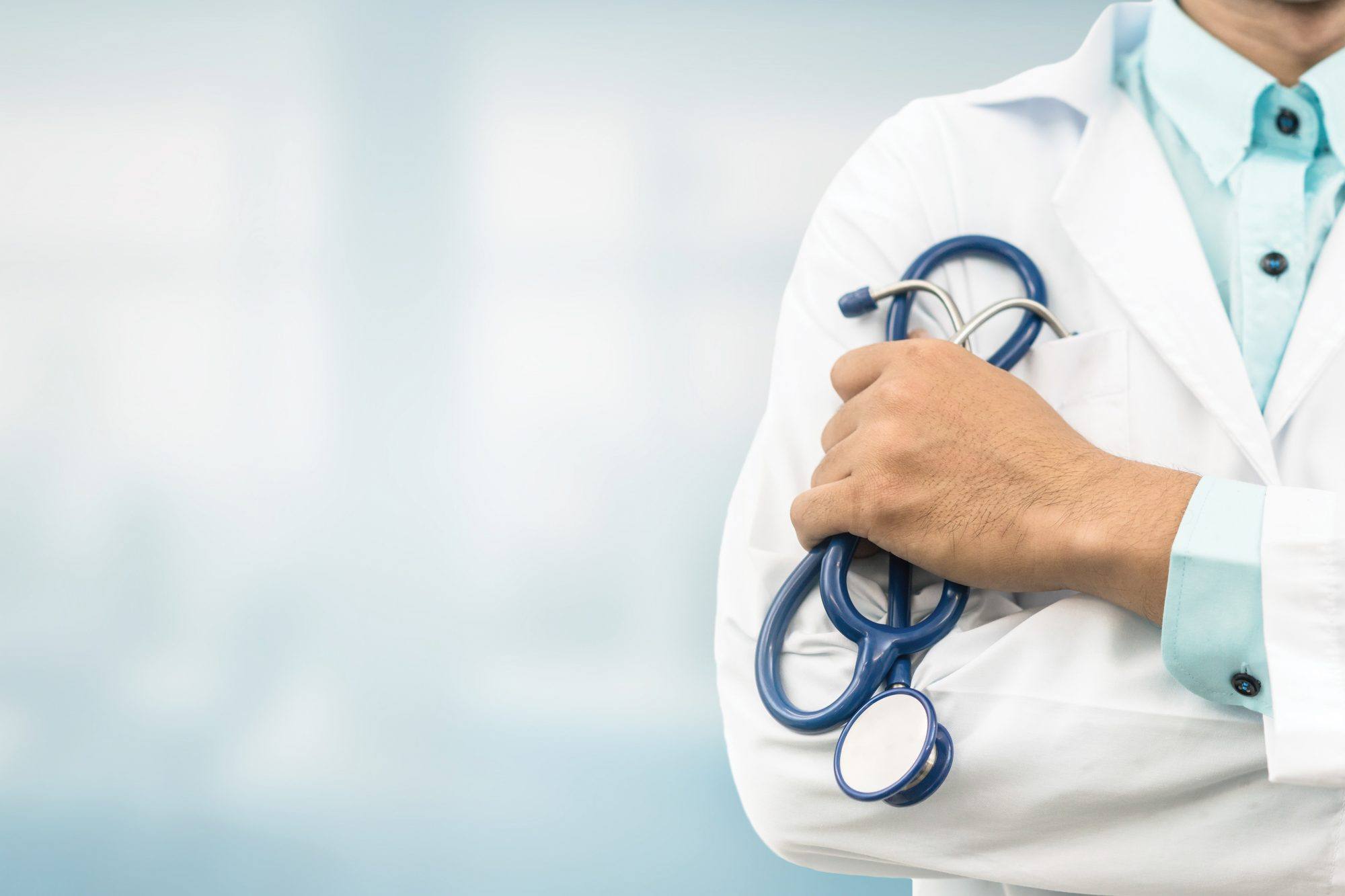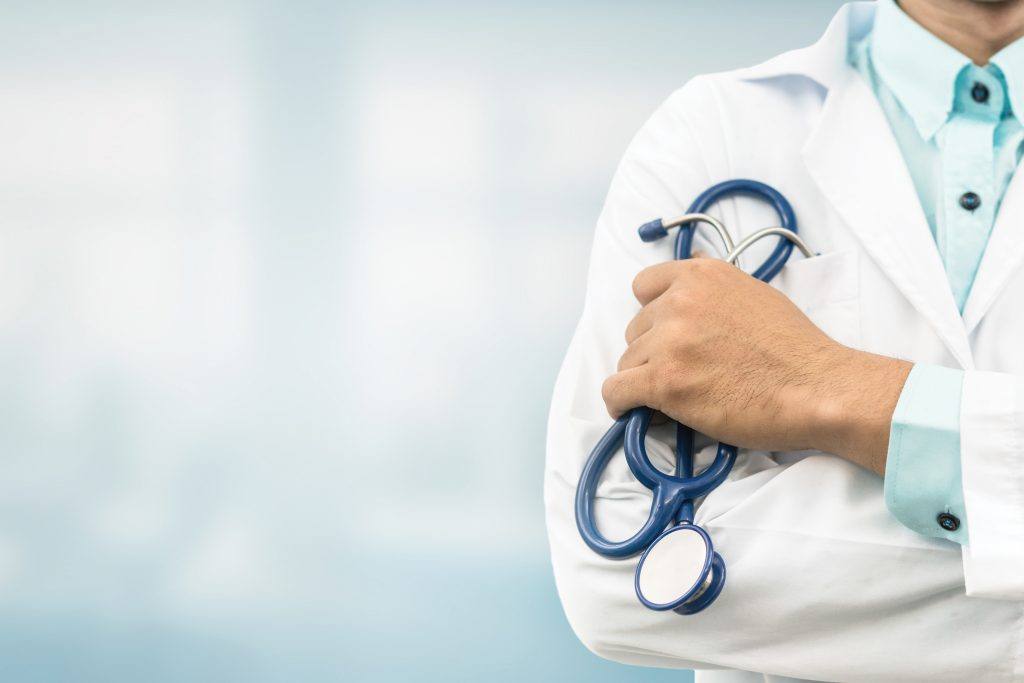 Briggs Healthcare
We helped a leading medical supplier operate in a new market through its first pay-per-click (PPC) ad campaign.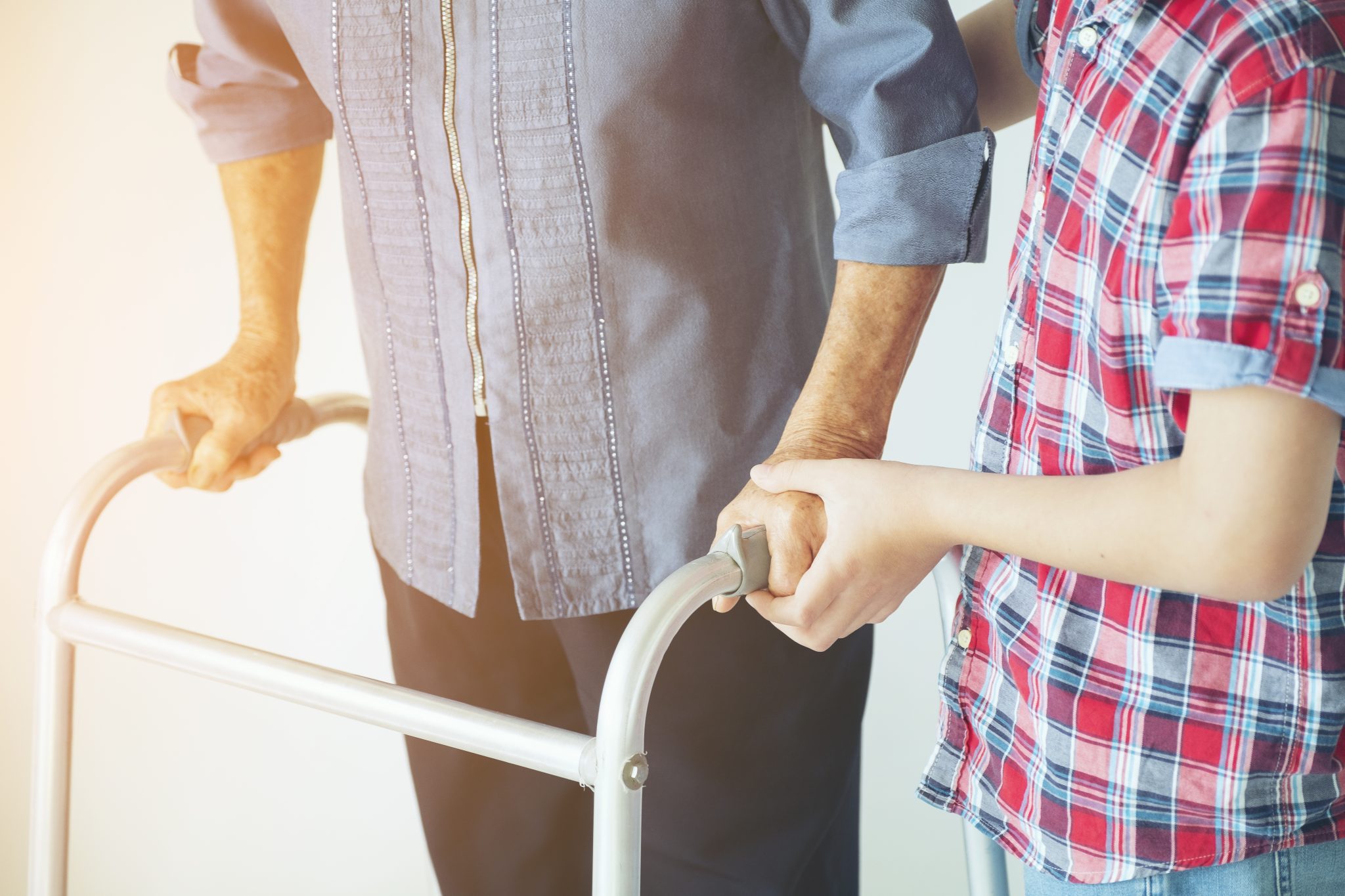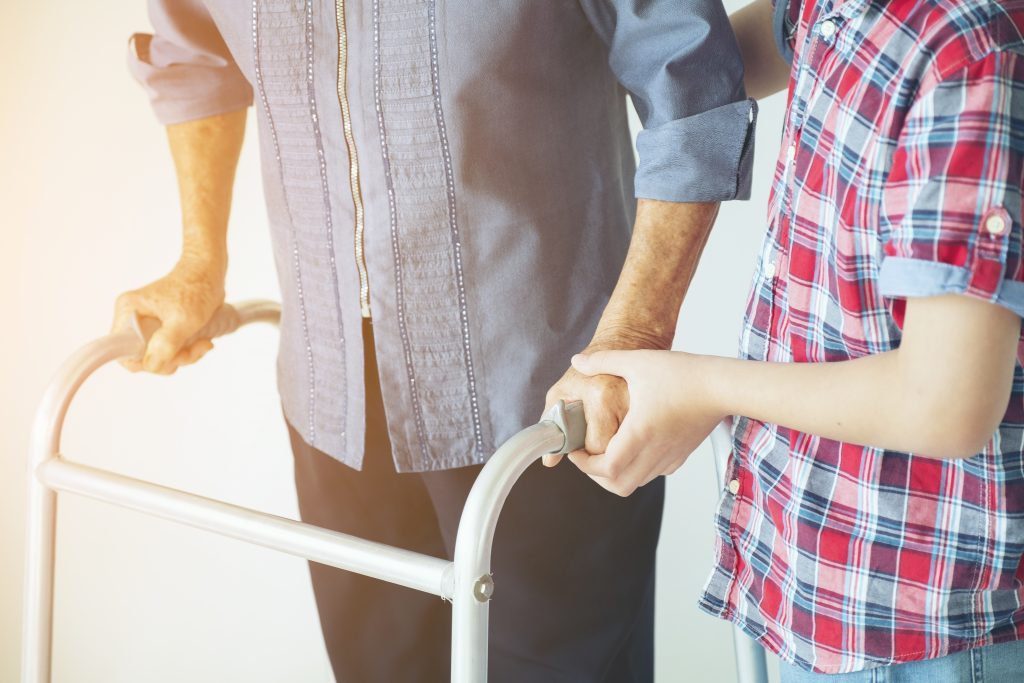 Helping Those Who Help Others: CareMeridian
Reworking a website after being hacked is no easy task. We also boosted their search engine performance and leads.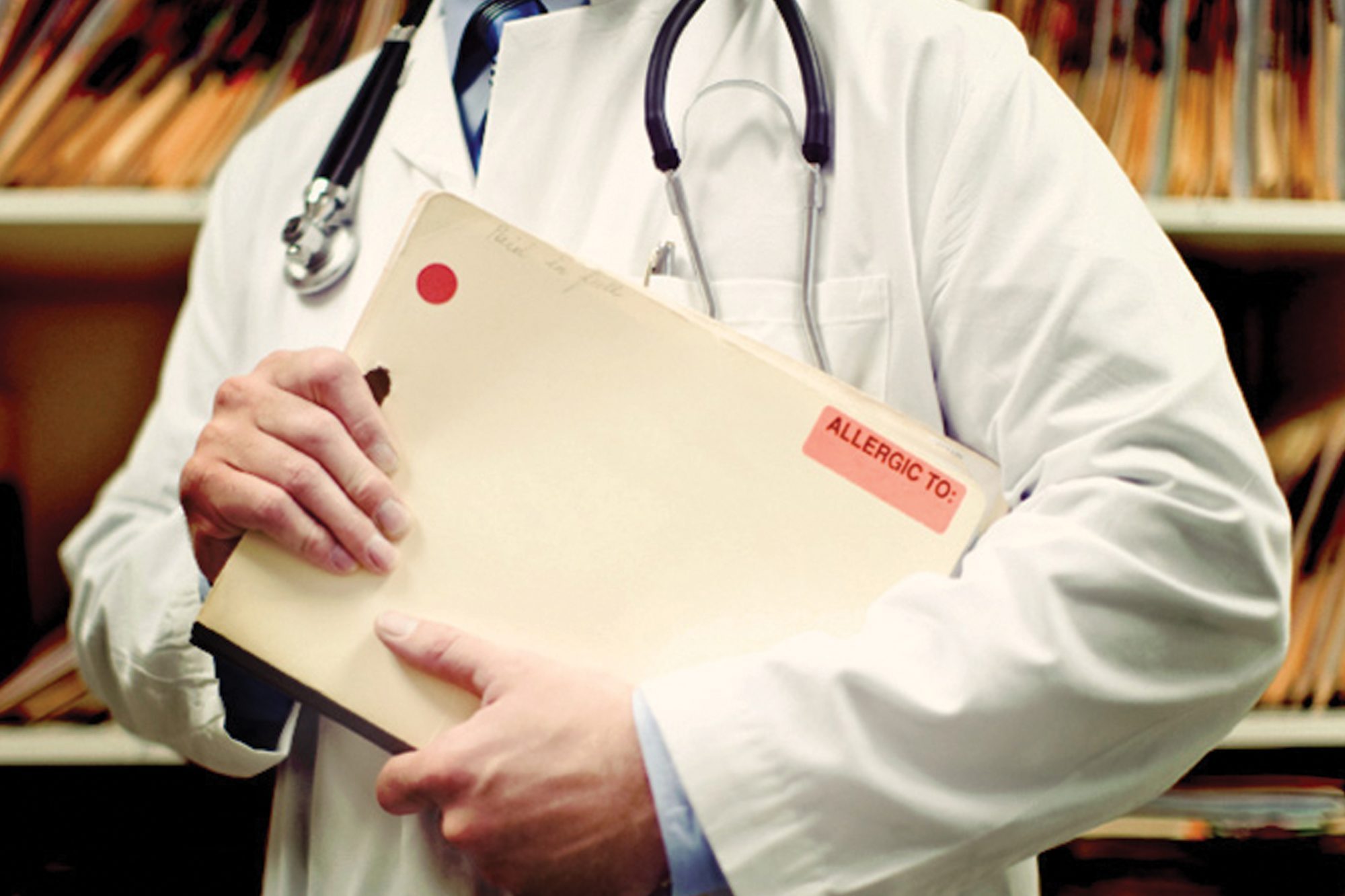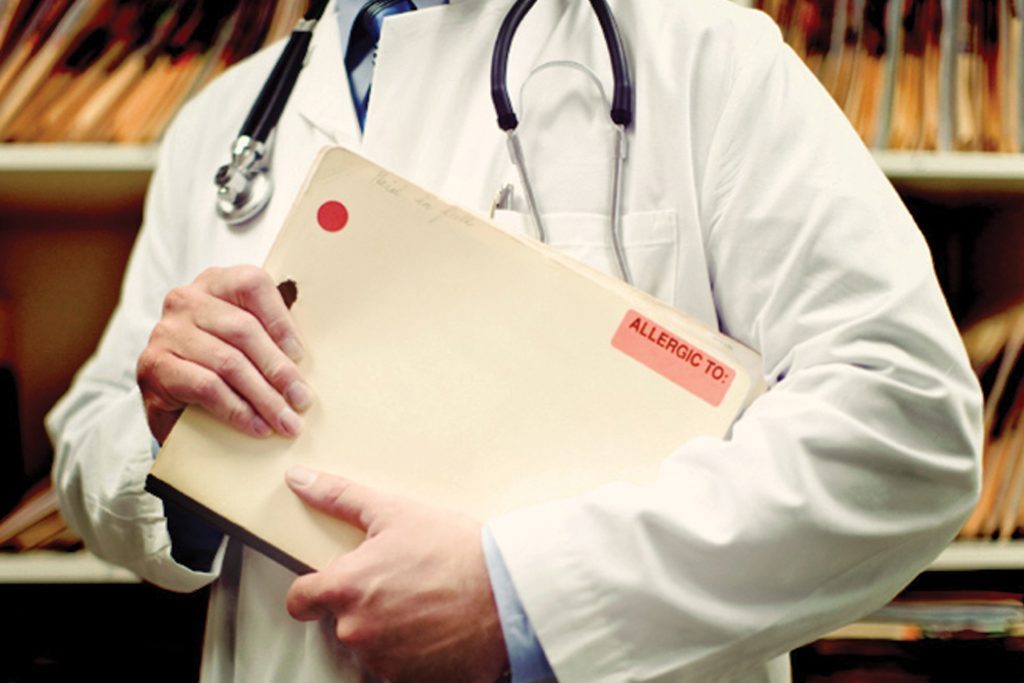 Digital Marketing for Medical Professionals: 3 Tips to Get Started
Instead of trying to conquer the entire world of digital marketing for medical professionals, we have three healthcare marketing tips you can walk away with and start using today.
Looking for more content?
We compiled our healthcare marketing research to help boost your digital marketing success.
"Oneupweb's willingness to drop everything and help us troubleshoot an issue that wasn't even related to our new website spoke volumes. It was a selfless gesture that I imagine is a common denominator with all of their clients.
Brett Streby, Otsego Memorial Hospital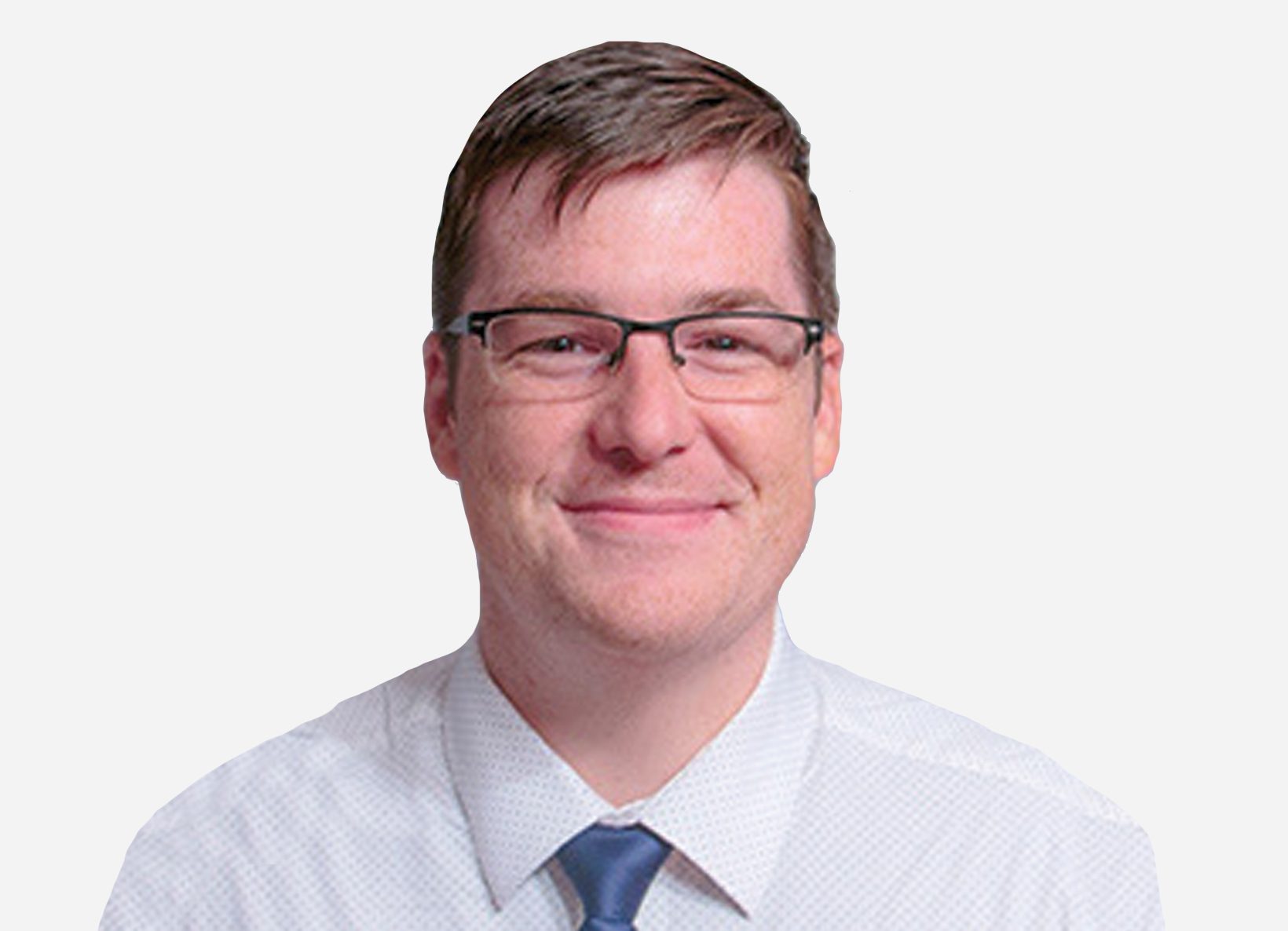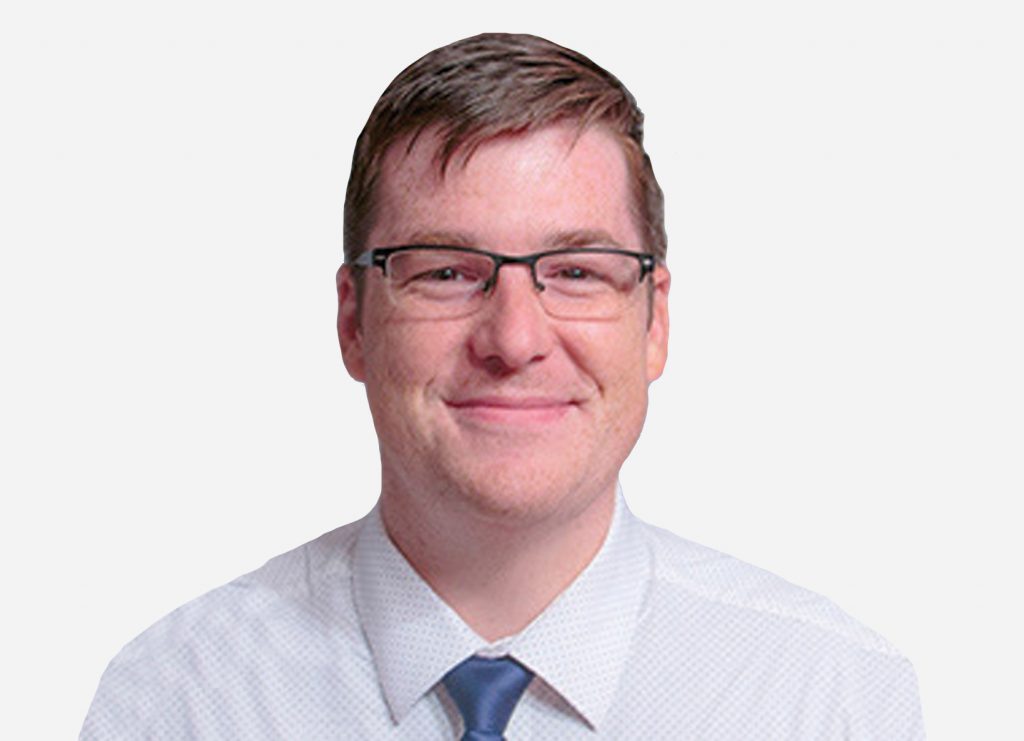 ---
What We Do
Our creative, data-loving experts provide wide-ranging digital marketing services to help your brand better connect with people.
Two decades of experience
An obsession with data
White-glove customer service
Interested to see how a partnership with Oneupweb begins?