Are You a WEBSITE DEVELOPER Who Dreams of Coding Electric Sheep?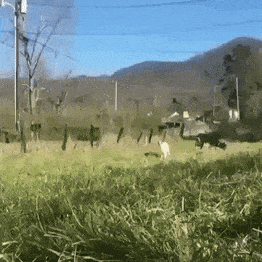 This position is for an experienced WordPress or Drupal developer with excellent modern front-end development skills. Someone who writes documentation and unit tests. An applicant who adheres to best practice standards of the platform and community. A developer who enjoys collaborating and communicates well.
We will require you to either submit samples of your work for our review, or work on a sample project for us (on your own time, shouldn't take more than 4-6 hours) to ensure your skills meet the position. Fully remote applicants will be considered, as long as you're able to join meetings via video conference during our operating hours of 8-5 EDT (UTC – 4:00).
What's important to us …
Excellent communication skills – We know developers are usually pretty introverted; that's OK and you won't be alone. We just need you to be able to communicate regularly in written and spoken form with team members and sometimes clients.
Ability to work well within a diverse team environment – You may the only developer on a project, but you'll always be working on projects in groups of at least 2-6, all of whom have different skill sets and personalities.
Desire and ability to grow and adapt with our constantly changing industry – The web is always changing. We always have to be learning and looking for opportunities to grow.
A strong ethical & moral resolve to do what's best for our clients and our clients' clients – Privacy and accessibility are not only important to us, they are required elements of our projects.
Are You Able To …
Manage your time without close supervision? We aren't going to tell you your schedule for every day, or micromanage the hours you spend. You mostly have flexibility to decide how your time is spent and how you portion work for your projects, but you will need to keep an eye on deadlines and complete work within the estimated time given.
Juggle several projects at a time? We do our best to build an environment that allows you to code uninterrupted for large blocks of time per day, but emergencies come up, deadlines happen, and meetings get scheduled at weird and awkward times of the day. If you can occasionally bounce around between multiple projects in one day, you'll do well.
Find the answers to unknown technical problems quickly using the internet as your main resource? Be good at Googling (or DuckDuck'ing). We're all learning as we go here. More desirable than your immediate knowledge is your ability to find answers to screwball questions, and solve problems you've never experienced before. Each of our clients are unique, likely you'll learn a new skill with every project.
Explain it to us like we're five? Web development is an incredibly technical field that is getting more complex with each passing framework. It's not easy for our colleagues in other departments to keep up or even know what everything we build does! You will occasionally be asked to explain what function some technology performs, justify the cost of some particular need, and train team members and clients to use the systems you build.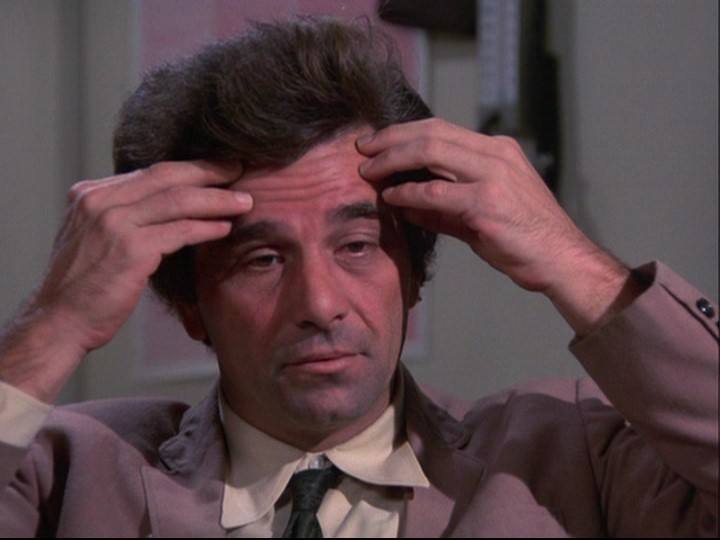 Your skills must include …
Experience maintaining and developing WordPress or Drupal themes and plugins/modules.
Expert Front-End programming skills (JavaScript, CSS/SCSS, HTML5), React experience would be a bonus.
The ability to craft and maintain documentation for the code you write.
Proficiency with Git or other version control. (Our internal processes include code review managed through Git pull requests.)
We offer a competitive salary and benefits along with an amazing opportunity for those who have a passion for our industry. We offer a rewarding and casual, yet professional, work environment at the Grand Traverse Commons. Local applicants are desired, but well-qualified remote candidates will also be considered.

If interested, please submit your resume and cover letter to jobs@oneupweb.com
---