Are You a JUNIOR WEB DEVELOPER Who Dreams of Coding Electric Sheep?
Oneupweb is looking to hire a Junior Web Developer willing to evolve into a WordPress master!
What you will do …
Monthly maintenance retainer work.
Update WordPress core and plugins in a local environment, test in a staging environment and release to product upon successful testing.
Support development team in completing project tasks in a timely manner.
Participate in occasional client meetings.
Test website functionality across latest browsers and devices and submit issues via our issue tracker.
Compare built websites against designed templates provided by the design team.
Implement UX adjustments and suggestions to websites.
Implement website accessibility updates and communicate with our accessibility expert(s) to provide best possible accessibility adherence.
Participate in peer reviews.
Your skills must include …
Experience with WordPress
Experience with GIT repositories (GitHub, GitLab or Bitbucket)
Proficient in HTML/CSS (SCSS) and Bootstrap elements
Responsive web development
Accessibility standards
Excellent communication skills in both verbal and written
Ability to work well with others in person and online
Bonus skills and experience:
Work experience with OOP
Experience optimizing WordPress-based websites (image compression and performance)
Adobe XD
Knowledge in PHP and MySQL
JavaScript/jQuery experience
React/Angular experience
Experience in Quality Assurance testing
Critical thinking and problem-solving skills
Ability to take direction
Excellent time management skills
This position offers a competitive salary and benefits along with an amazing opportunity for those who have a passion for our industry. We offer a rewarding and casual-yet-professional work environment in The Village at Grand Traverse Commons. If interested, please submit your cover letter and resume to jobs@oneupweb.com and visit our website to learn more about our business and culture.
Up Next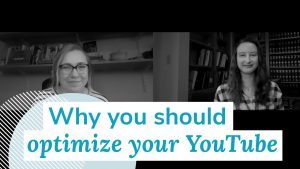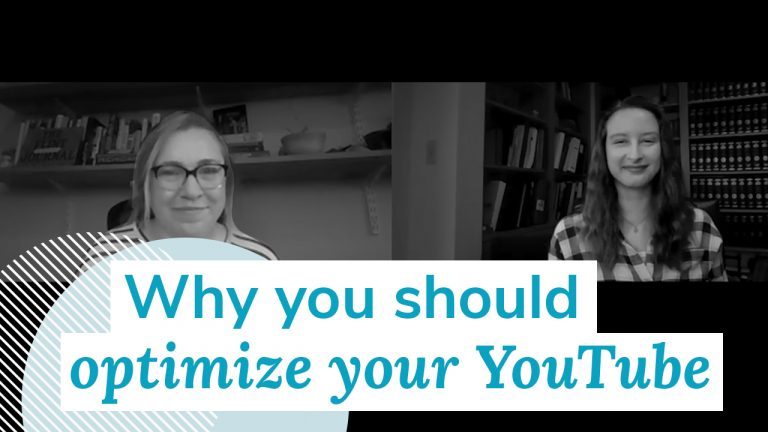 There are two main components to a successful YouTube channel: video optimization and your channel's ability to rank in organic YouTube searches. Why Should I Optimize My Channel? It's YouTube – shouldn't I focus all my time on my videos? Turns out, your YouTube channel's SEO plays a crucial role in how well your videos...