Digital Marketing Photography
Stock photography is so early 2000s. Investing in powerful photography that showcases real people and your brand's personality is the future. With photography marketing services from Oneupweb, you'll get scroll-stopping social media marketing photography, brand photography, and other images that elevate brand perception. Even better, you'll get a team that makes the process seamless for you.
Let's Talk
View All Our Marketing Photography Services
Branding Photography Services
If a picture is worth a thousand words, then brand photography is one of the most effective ways to tell the story of your business. It's time to look as authentic and valuable as you really are.
Social Media Marketing Photography
Make your social posts powerful with images that uniquely represent your business. Or dream up any social media campaign (with our help, if you'd like), and we'll provide photography to match.
Other Content Marketing Photography
The beauty of creative work like photography is its ability to be re-used. Powerful photography on your website, blog and social media channels will set your business apart.
Paid Advertising Photography
When you need stunning imagery to complement your next paid campaign, the Oneupweb team is ready to help. Our team's ability to create click-worthy images is unparalleled.
View Our Photography Portfolio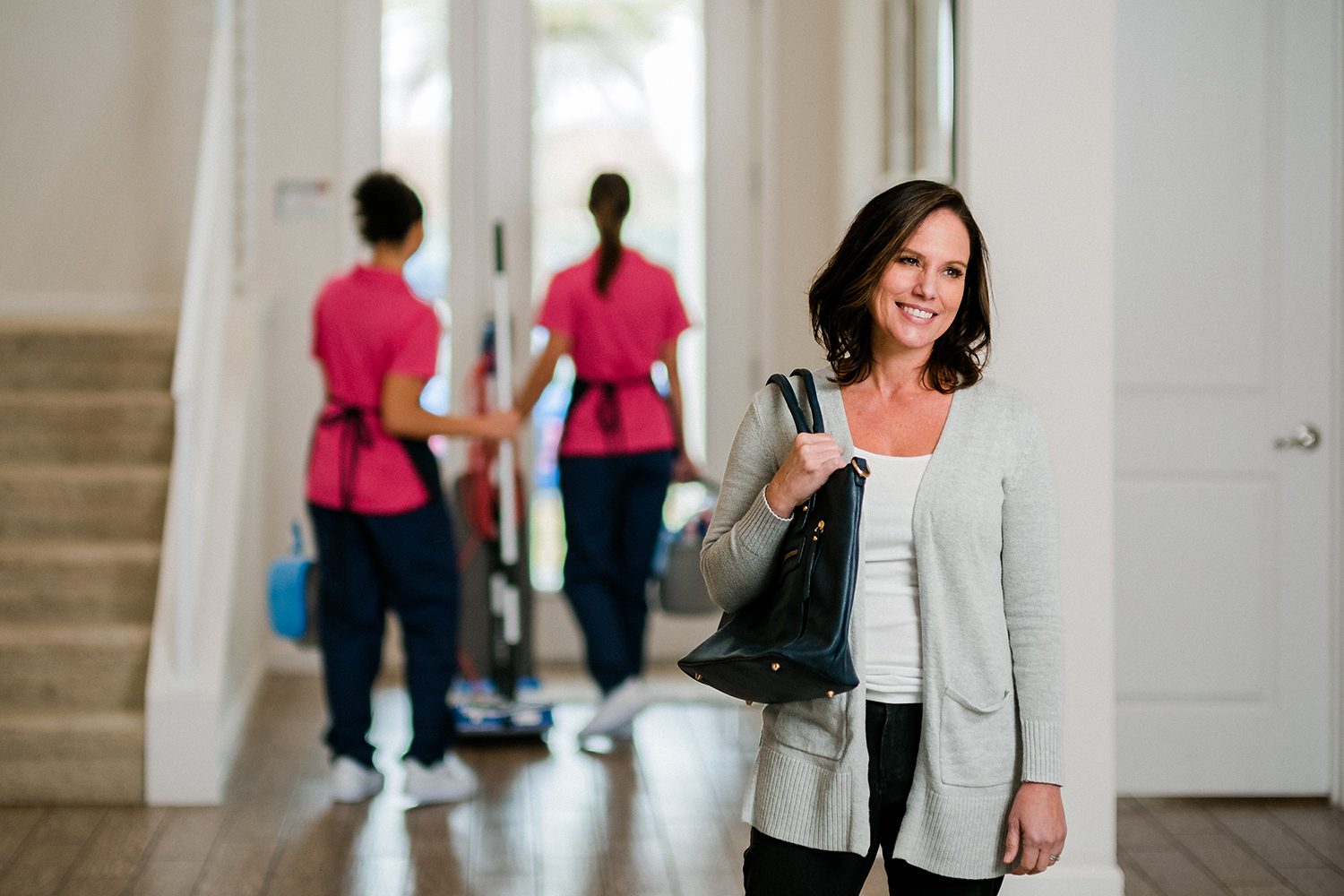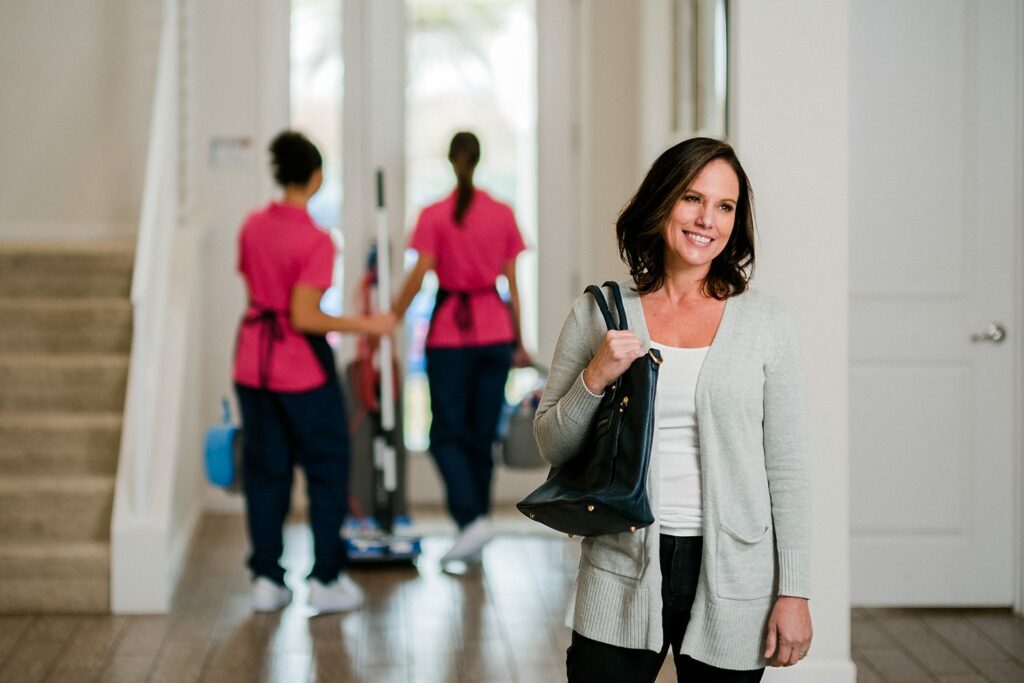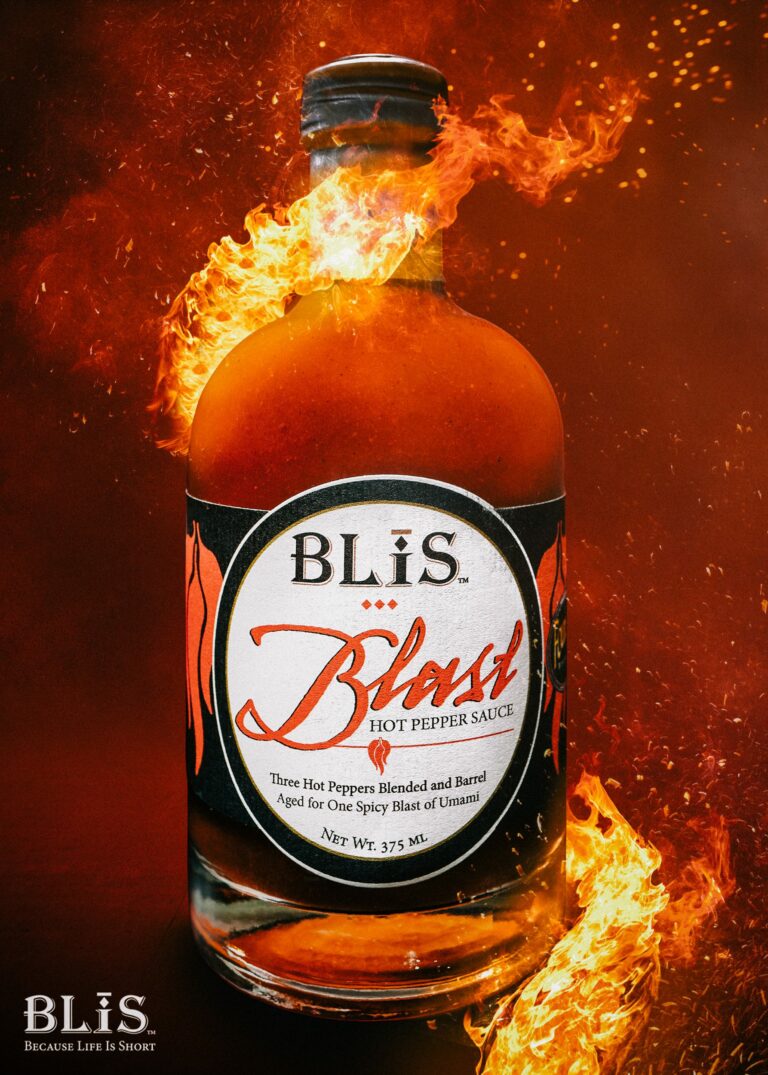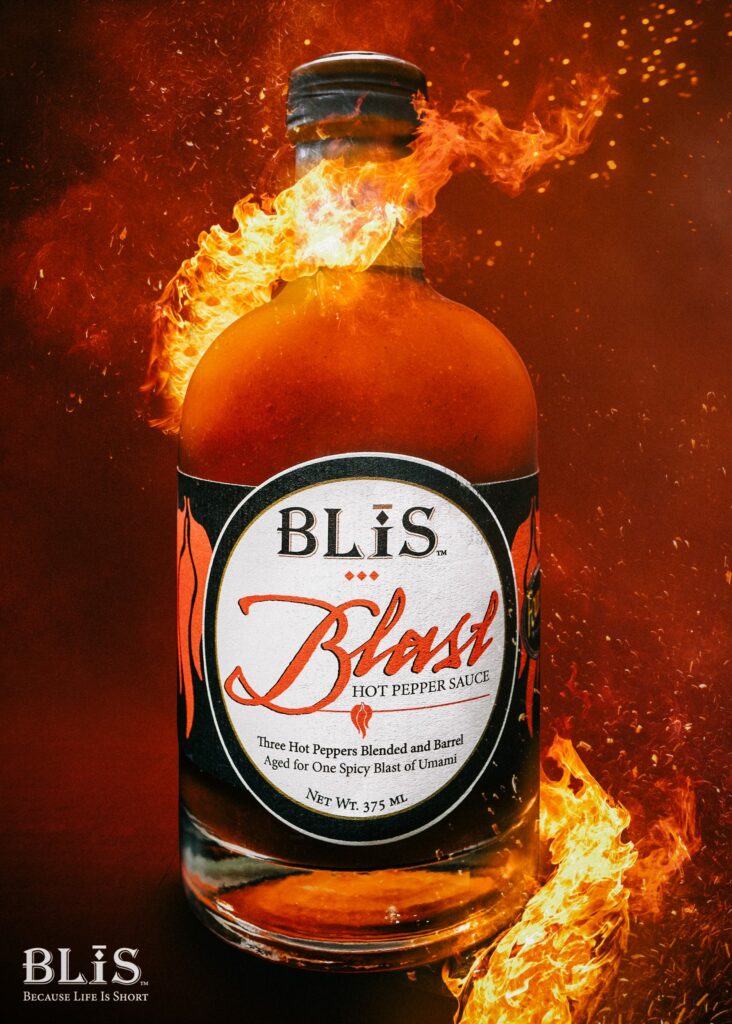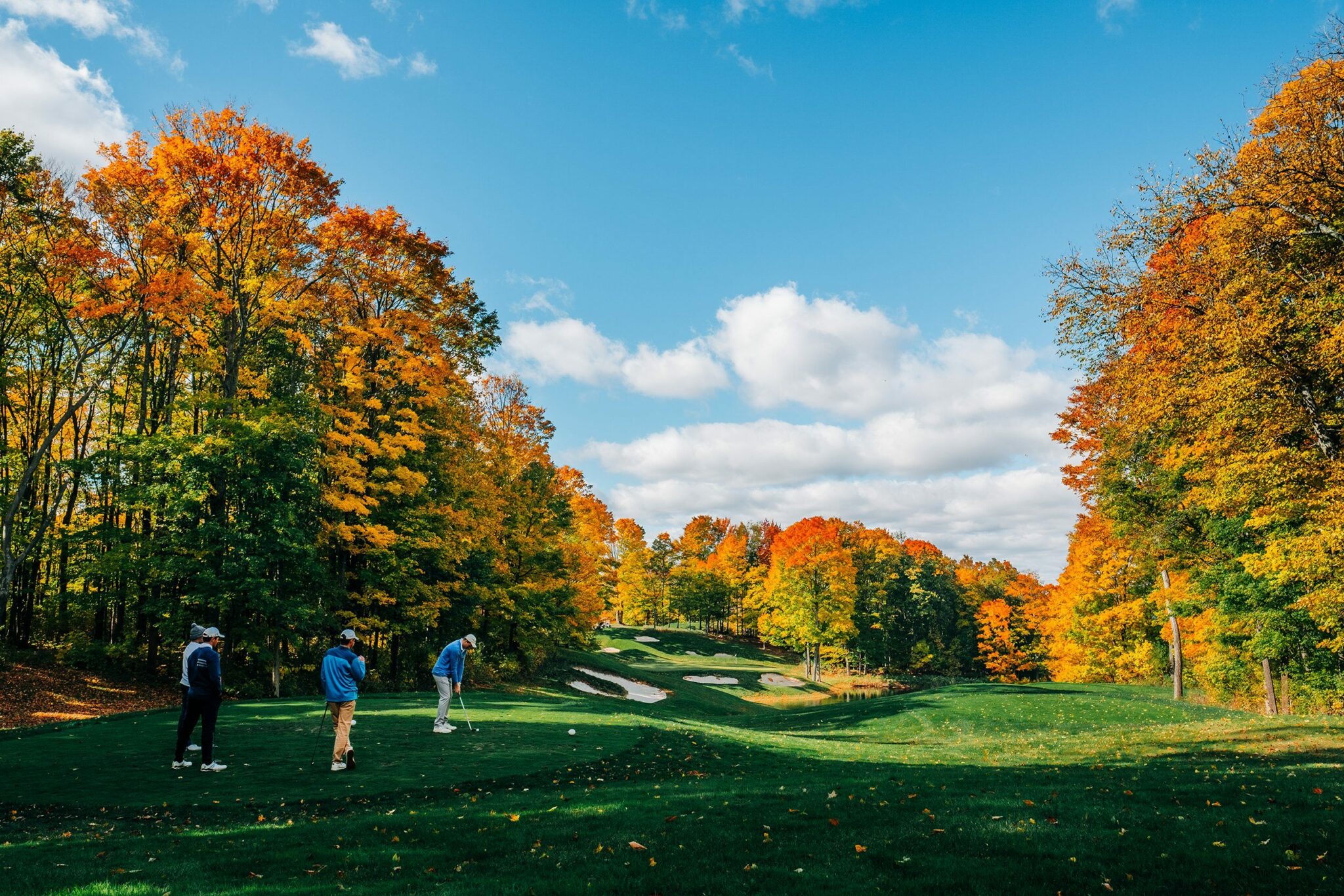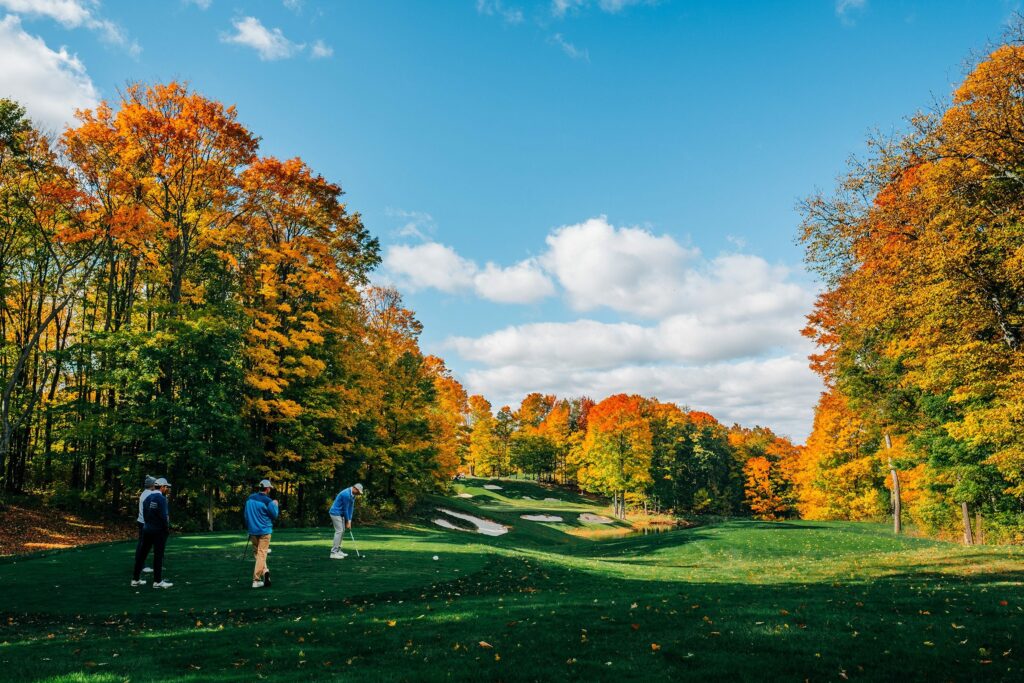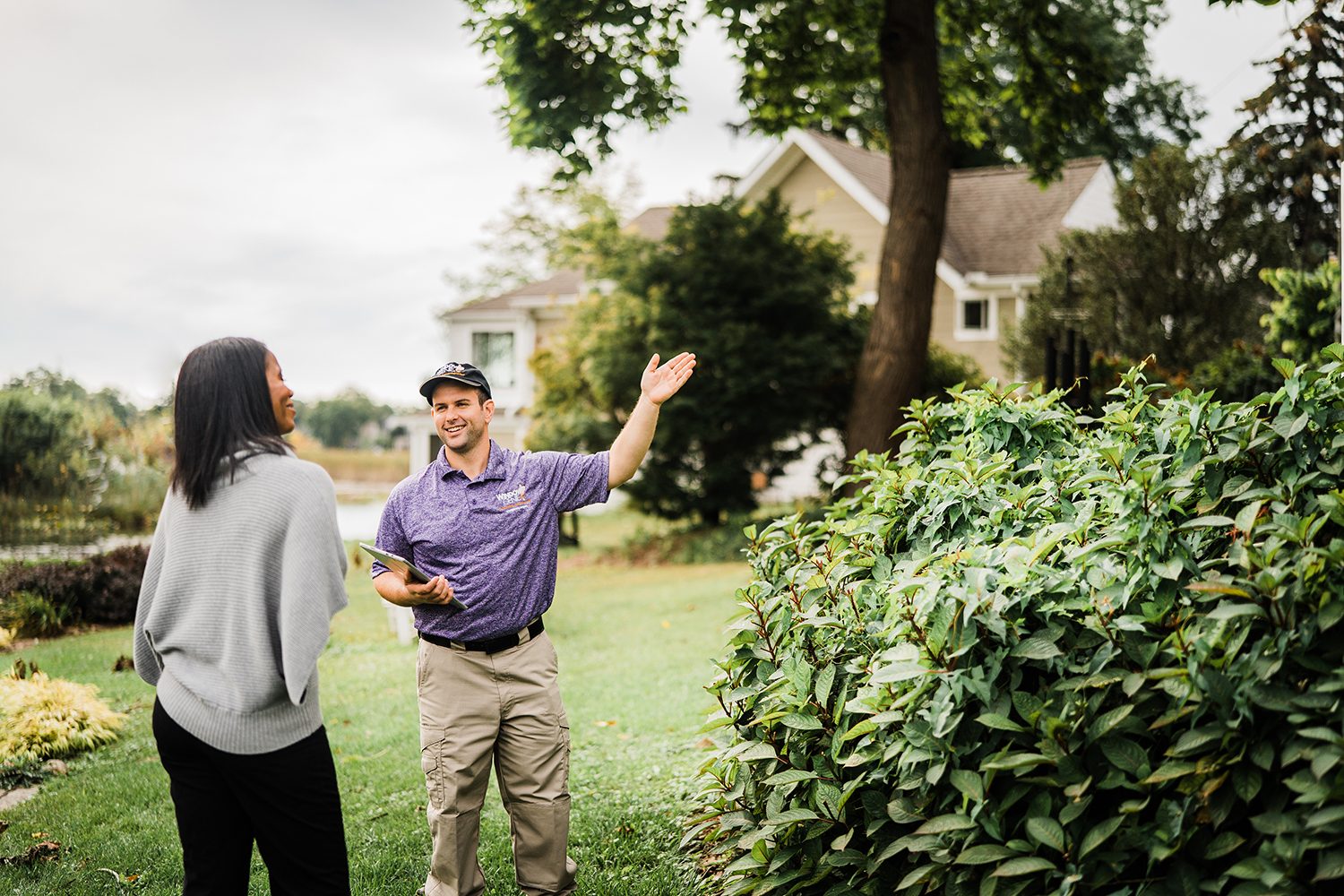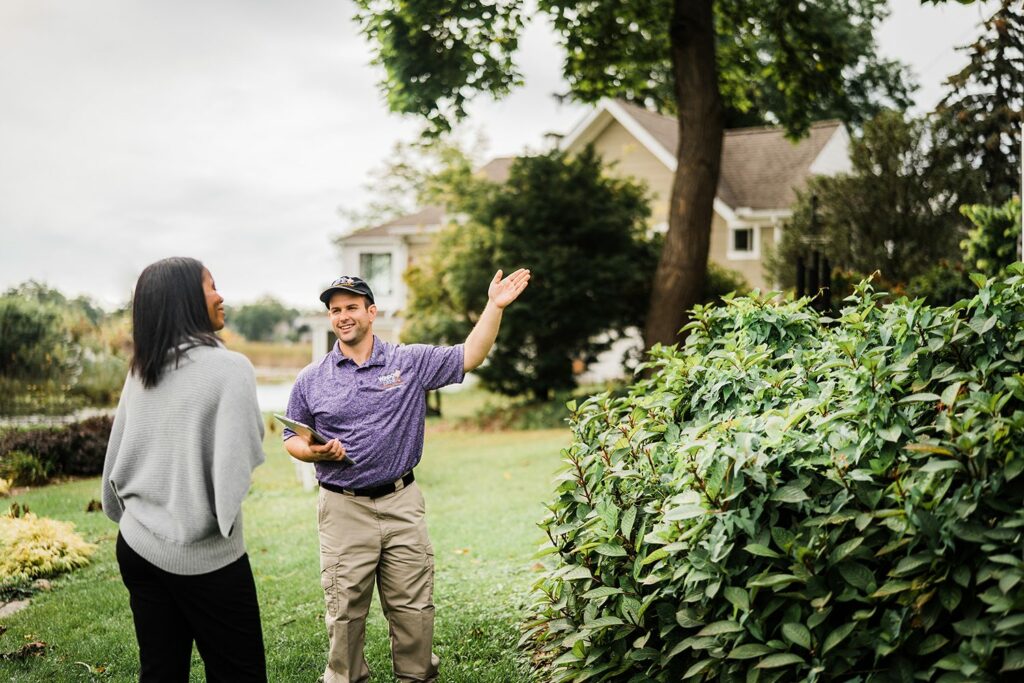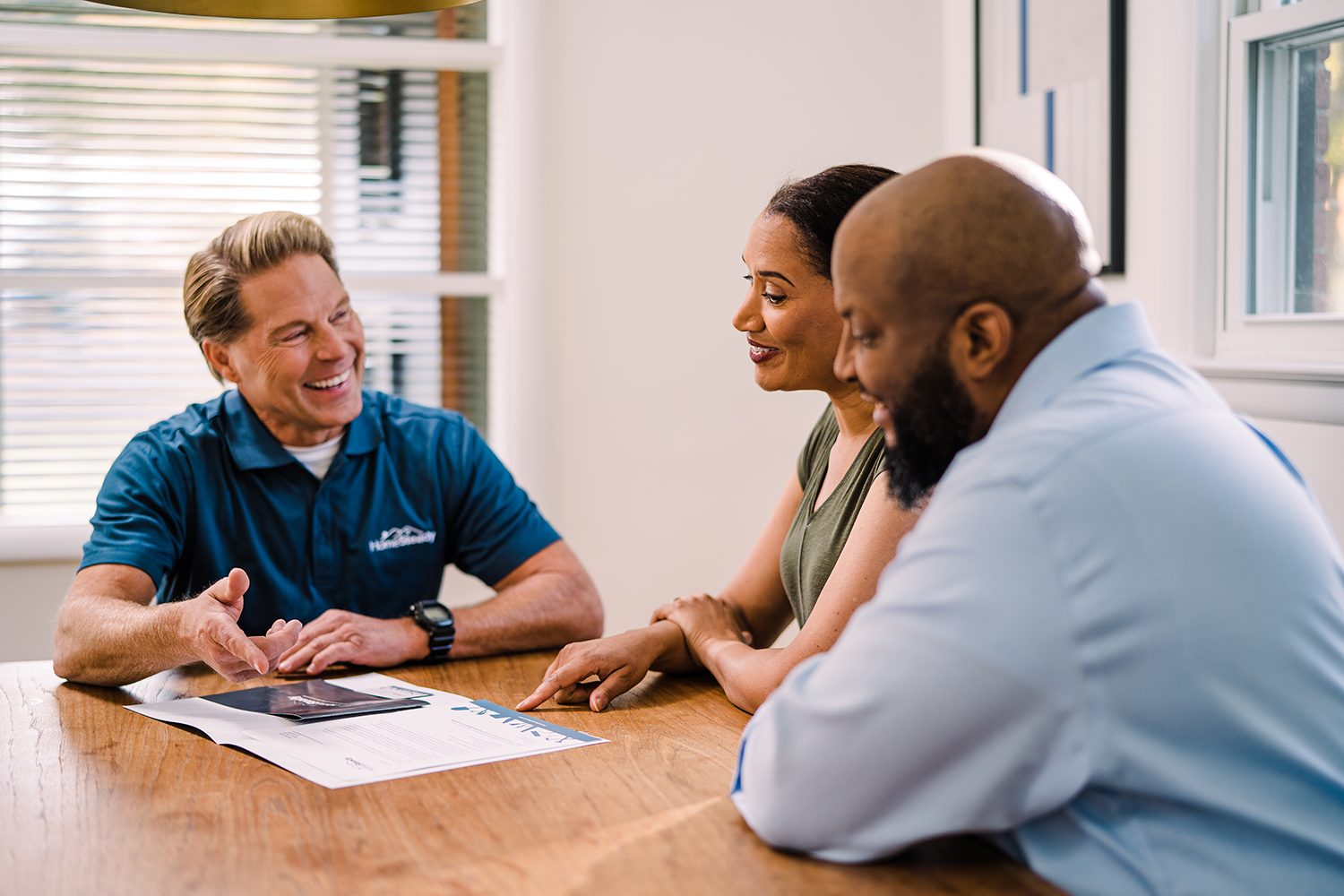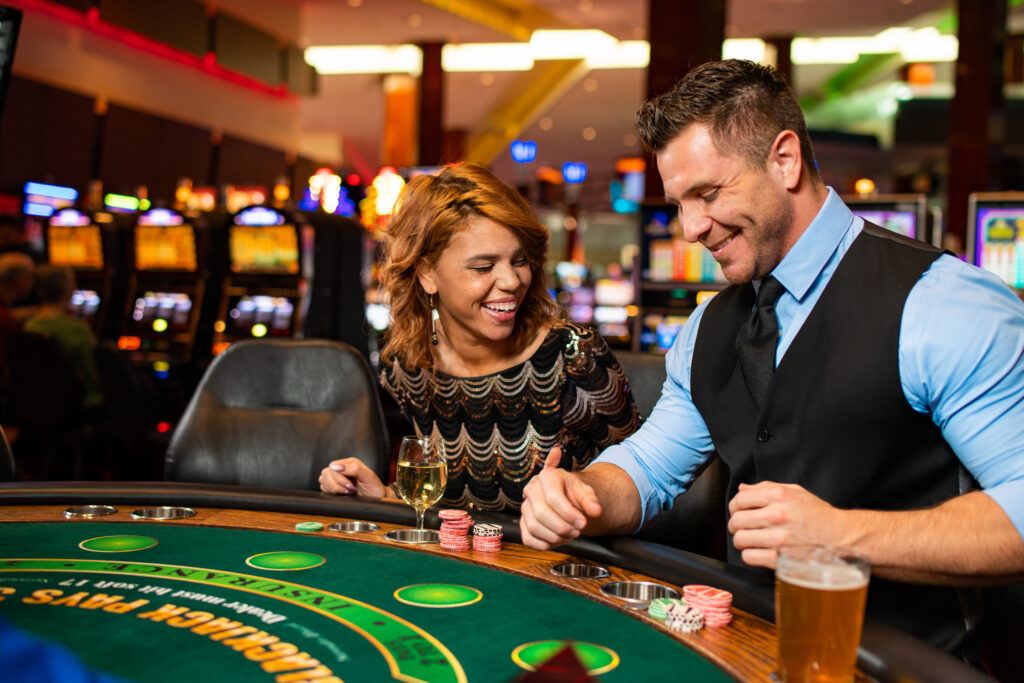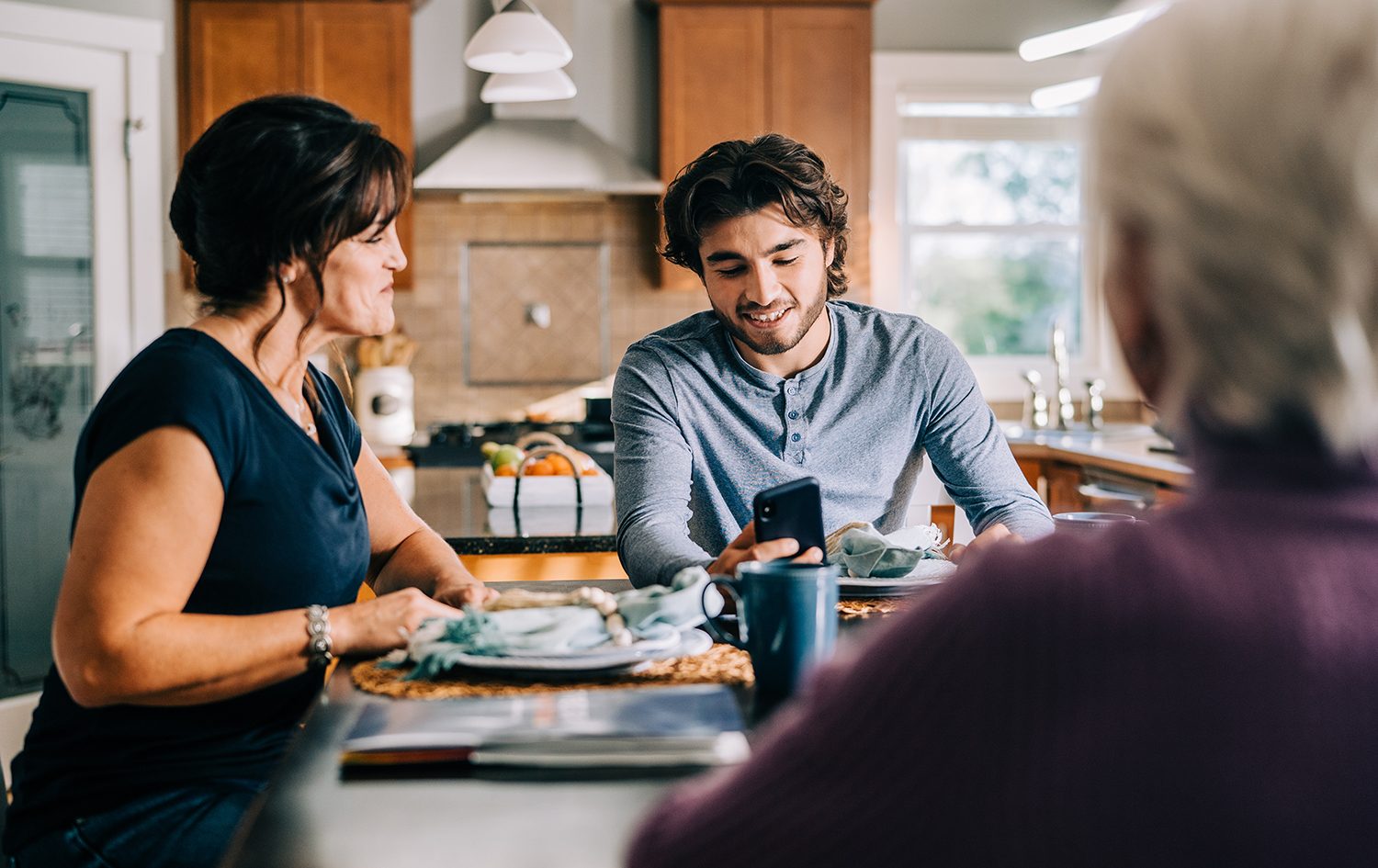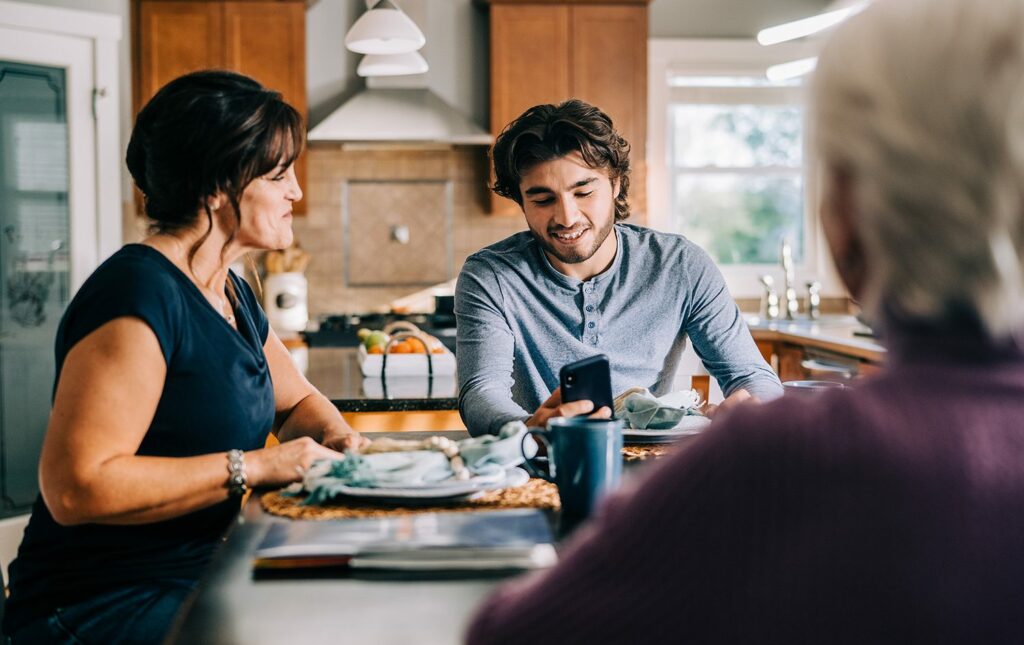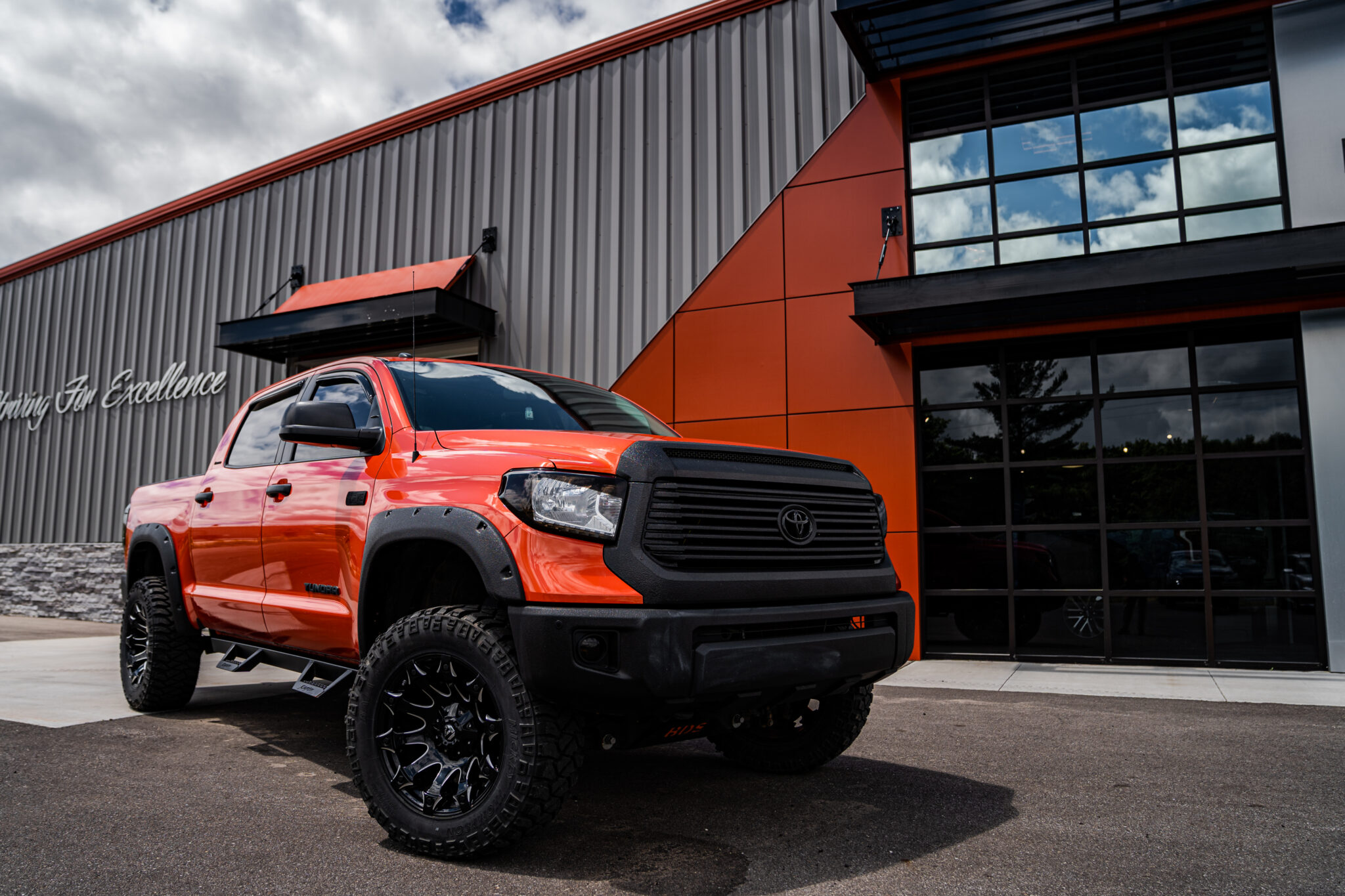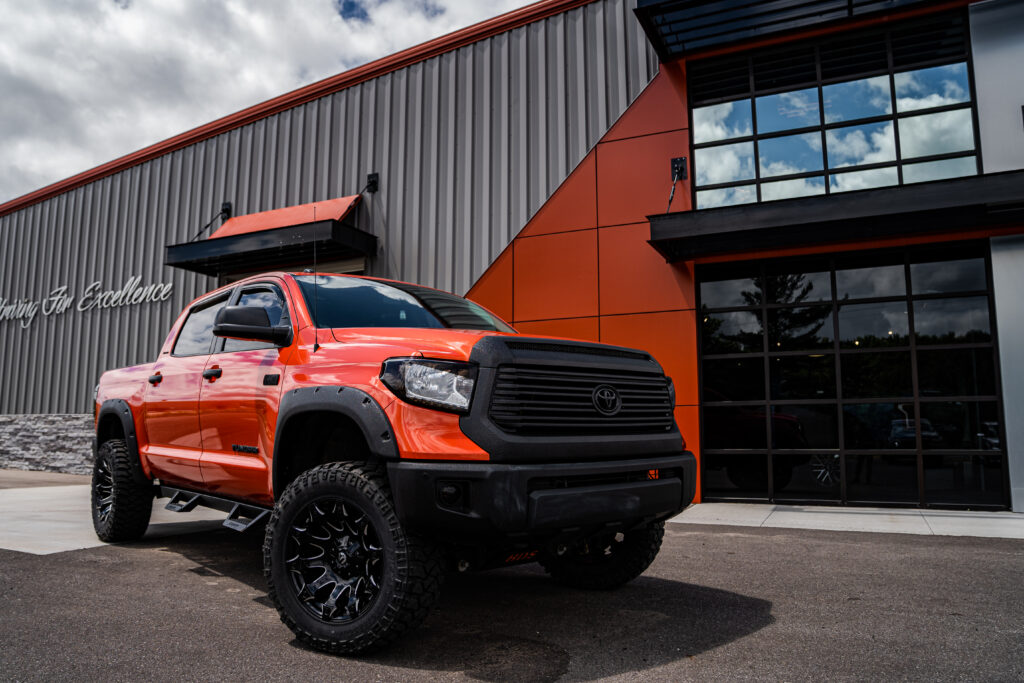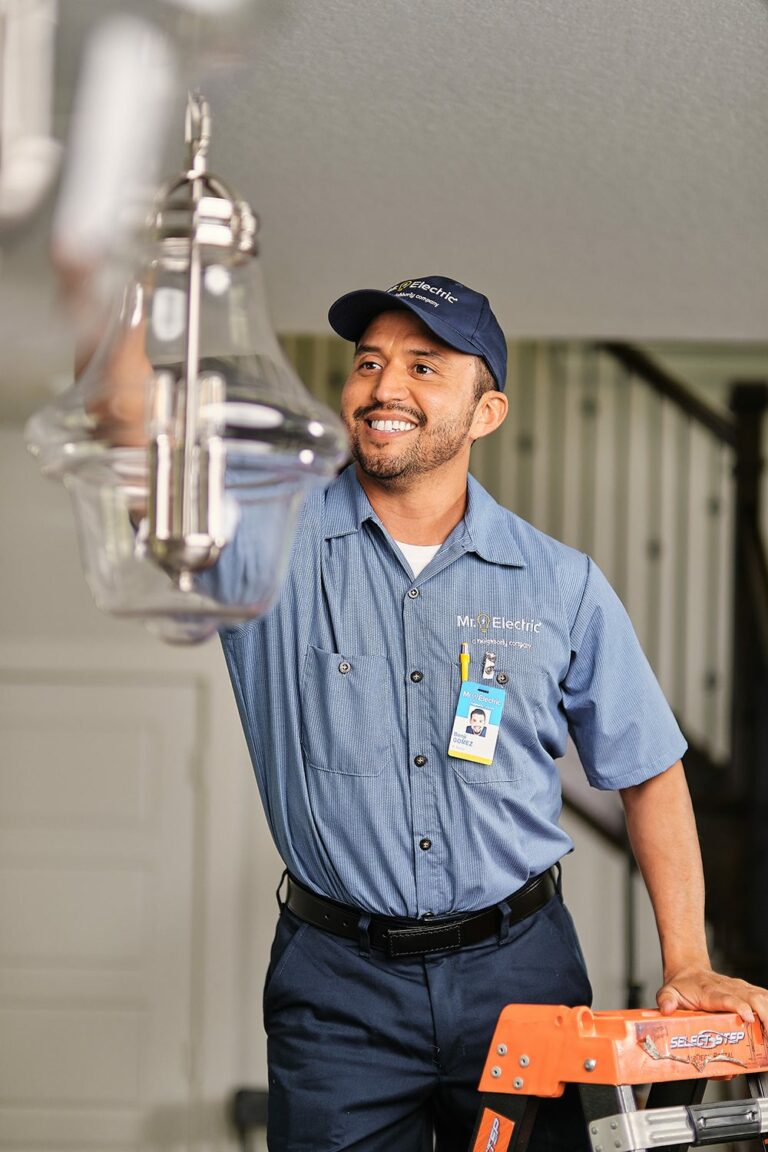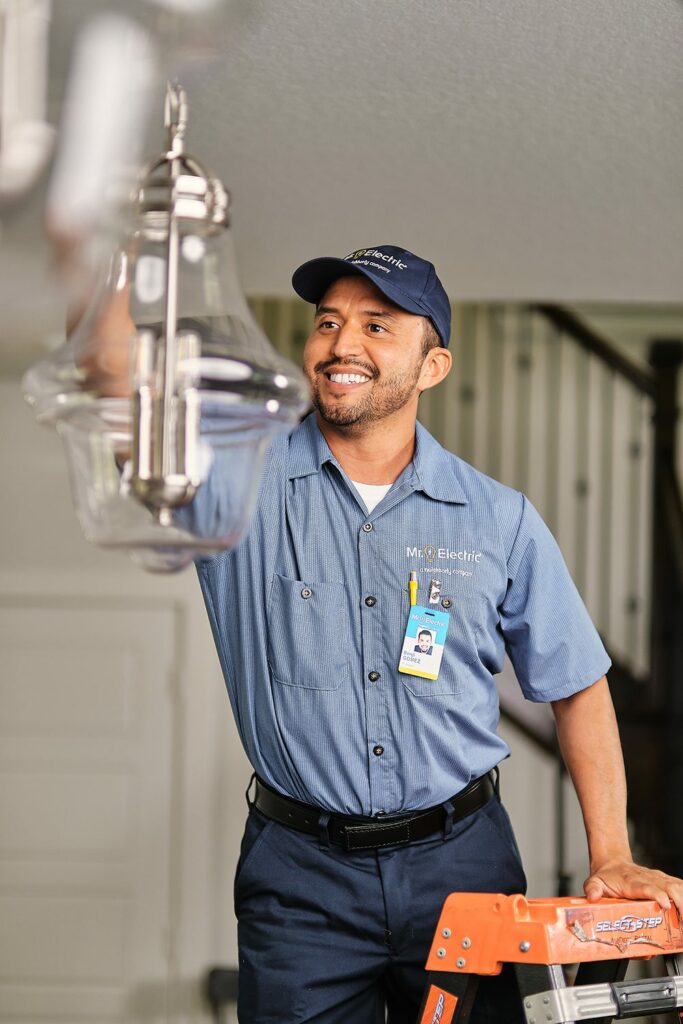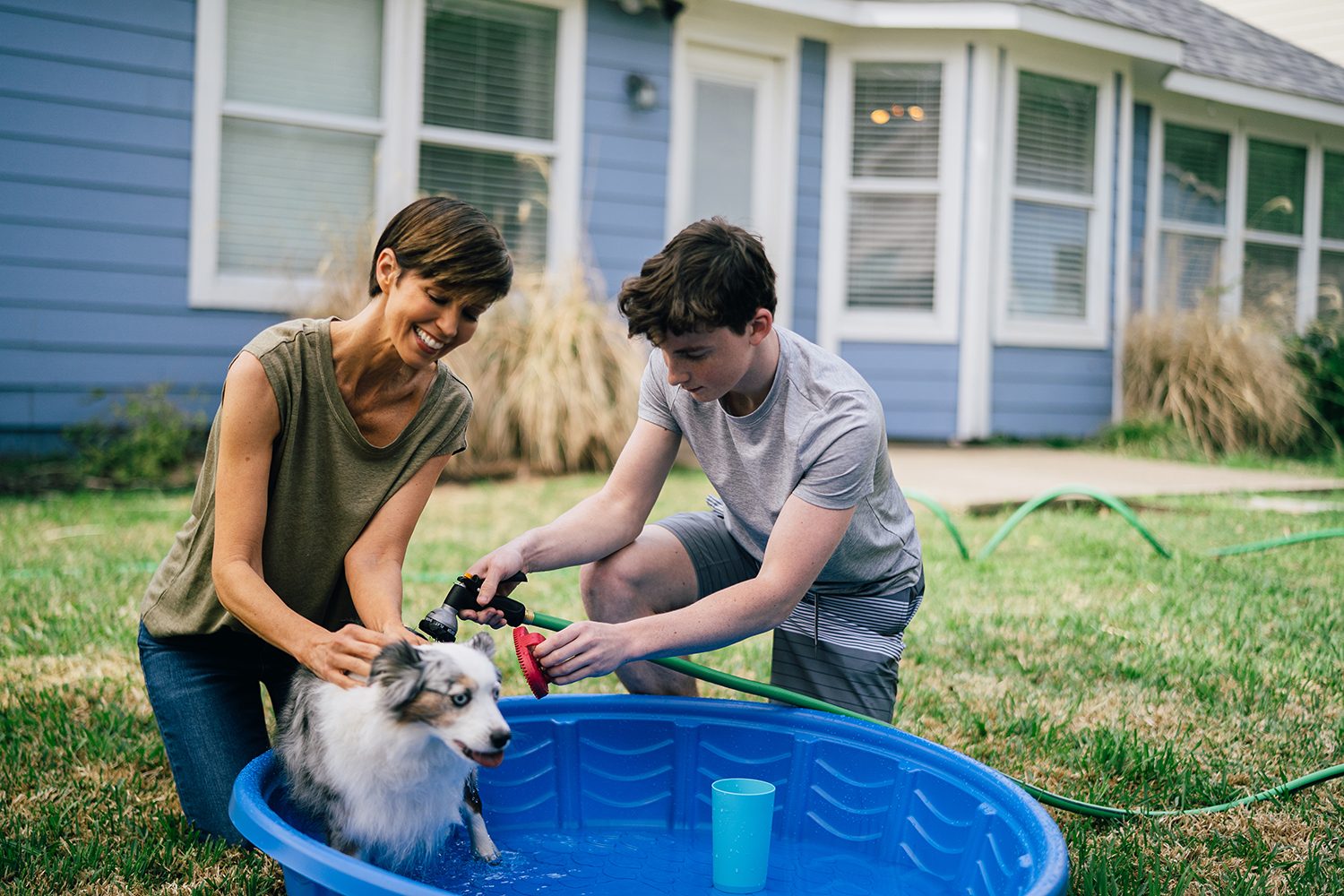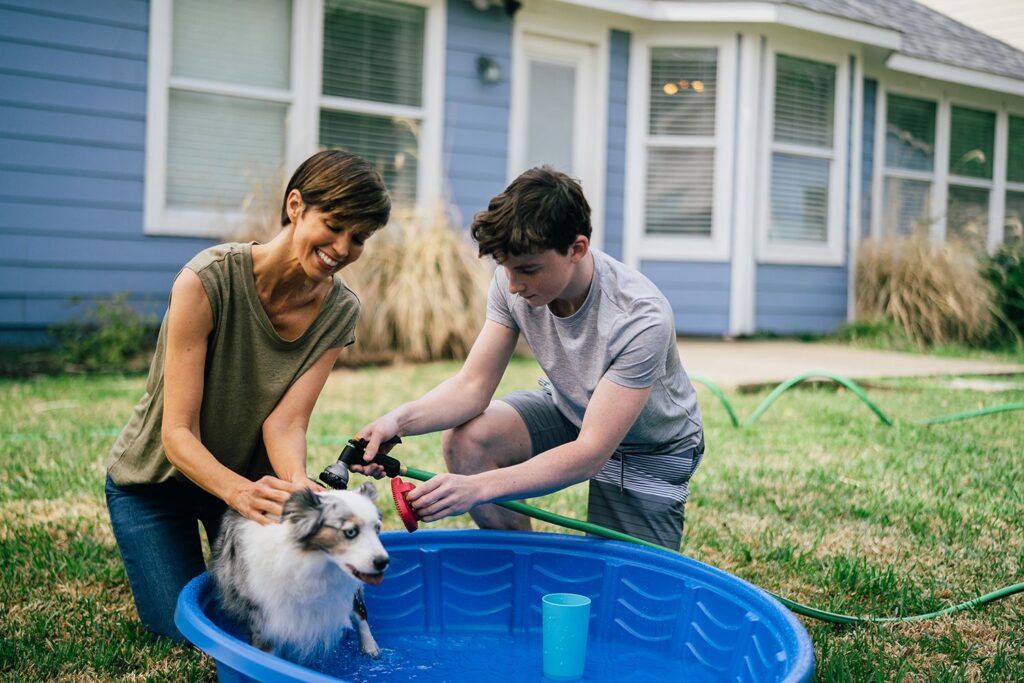 View Our Case Studies
Why Hire Us to be Your Marketing Photography Agency?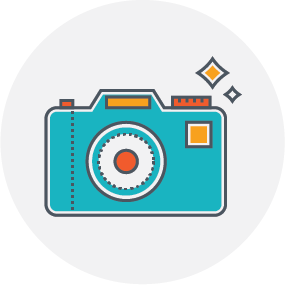 Our highly efficient shooting process means you get more images in less time.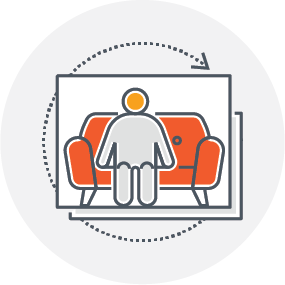 Images are available in perpetuity – there's no limit to how long you use them.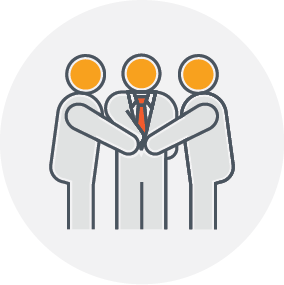 Our team is nimble in the face of unexpected changes that come from working with talent.
Interested in working with a fun team and getting beautiful results?
Contact Us
"I had such a good experience the last two days witnessing your team's ability to bring the story to life. It's such an interesting and fun artistry to watch! Each person on the team knew their job and did it well…. We are all SO excited to see the outcome. Thank you for putting together such an amazing team and for being a true partner for the FSP brand / Neighborly."
Magen Fox, Brand Manager for Five Star Painting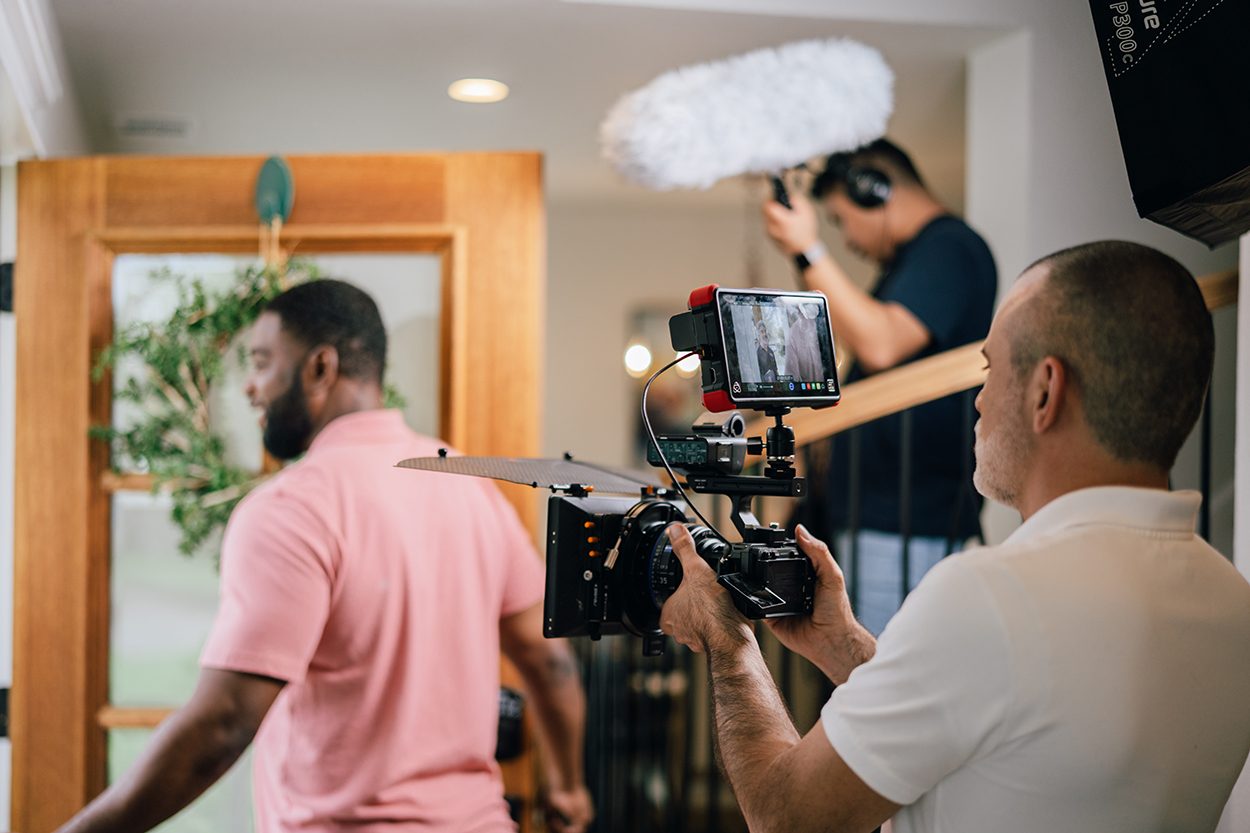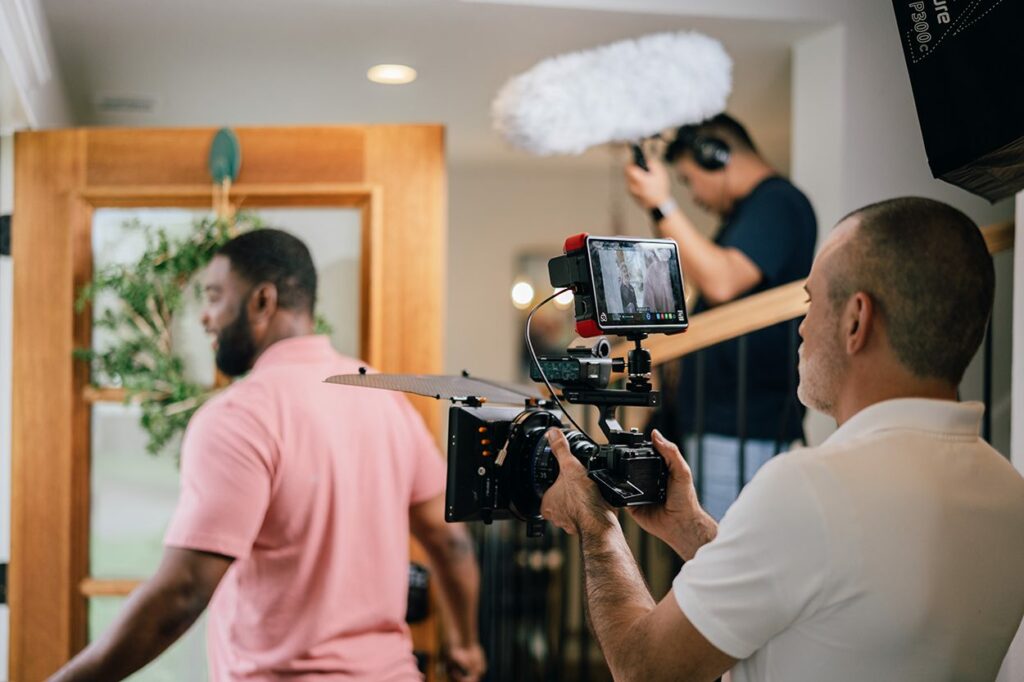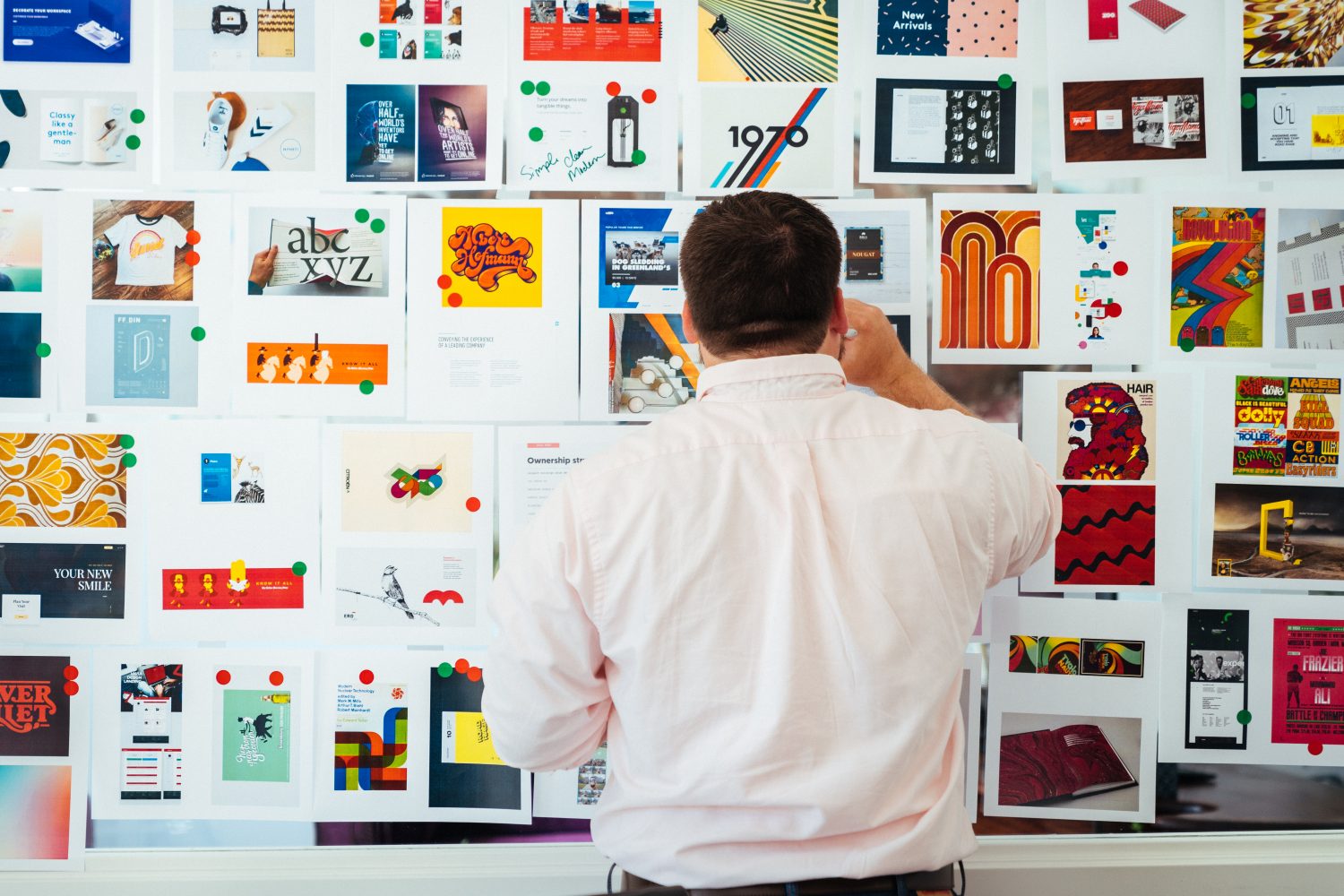 Photography Terminology Breakdown
Brush up on common terms used to talk about digital marketing photography. Reach out when you're ready for more in-depth conversations.
See More Services
Have any questions?