Now Hiring a Website Developer
Oneupweb is looking for a Web Developer who can write, develop and implement standards-compliant code to create dynamic web pages. This position will be part of a team dedicated to working with a variety of clients developing websites, microsites and landing pages.
Your skills must include:
Strong collaboration and communication
Strong time management
Expert PHP, JavaScript (jQuery), CSS (SASS/SCSS) and HTML programming skills
Ability to develop, customize and maintain WordPress themes, plugins and widgets
Graphic editing skills utilizing Adobe's Creative Suite
Experience with responsive web development and Bootstrap framework with an emphasis on user experience
Database management systems experience considered an advantage
Proficiency with Git distributed revision control system
Working knowledge of web caching software (experience with Varnish would be an advantage)
Ability to accurately estimate work required
Bonus skills and experience:
Magento and WooCommerce (or similar) experience would be considered an advantage
Experience working with third-party APIs – SOAP, REST and others (Facebook and Twitter)
SEO experience with a basic knowledge of Webmaster Tools, Google Analytics and Google Tag Manager
Technically adept with general server (Linux) setup and maintenance
Knowledge of Sitecore and/or Craft CMS considered a plus
Experience with PHP templating engine Twig
Working knowledge of domain registration, DNS & management and setting up & maintaining WordPress servers
Ability to create technical specifications based on individual project needs
What you will do:
Analyze and solve problems
Develop and implement innovative websites, features and functionality
Collaborate with teams of passionate and professional web designers and developers to deliver exceptional websites
Apply your expertise in PHP, MySQL & JavaScript to extend, enhance and build great user experiences
Maintain existing client websites within their respective frameworks
Ability to improvise, troubleshoot and learn new skills on the job
Ability to clearly and effectively communicate timelines
Diagnose and troubleshoot problems with existing web applications and sites
Demonstrate delight in finding solutions to complex problems
Collaborate in a cross-functional team setting
This position offers a competitive salary and benefits along with an amazing opportunity for those who have a passion for our industry. We offer a rewarding and casual-yet-professional work environment in The Village at Grand Traverse Commons – Traverse City, Michigan. If interested, please submit your resumé and cover letter to jobs@oneupweb.com and visit our website at www.oneupweb.com to learn more about our business and culture.
Up Next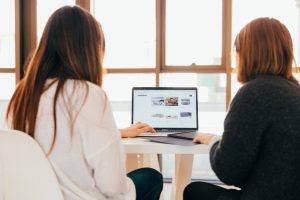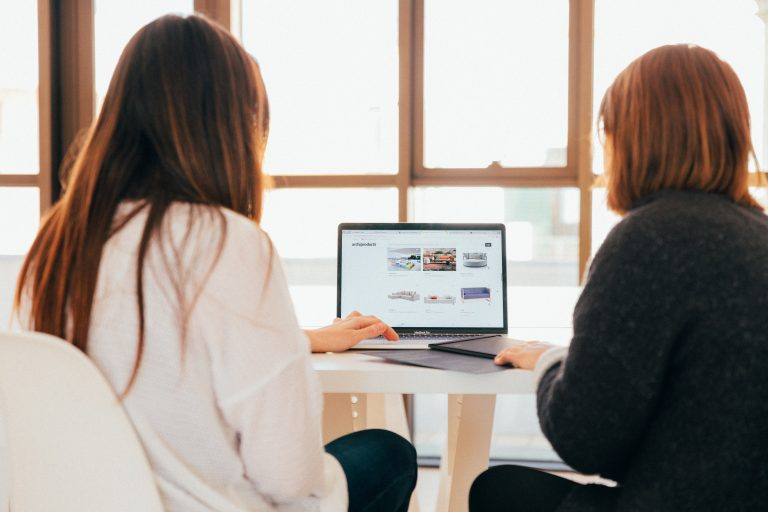 It's a lot easier to build accessibility into your web process than to make retroactive changes on an established site. Whenever you implement content on your website, begin with this basic accessibility checklist. It's free to download and covers guidelines like these: HTML heading structure Image optimization Link best practices Content hierarchy Download your website...