We Work with All Your Marketing Agency Partners
We've been in the game for nearly 30 years; we know how to collaborate and build strong working and professional relationships with other organizations with existing contracts or scopes of work.
To establish long-term success on behalf of our clients, we prioritize agency collaboration to ensure your priorities guide every project, no matter how many vendors are involved.
Our Approach to Marketing Agency Collaboration
Whether we're working with a single client contact or multiple vendors of your business and your freelancers, our goal is to ensure everyone is in a position to succeed.
Communication
We treat your vendors as an extension of your team and have as much (or as little) direct communication as needed to get the job done. From kick-off meetings to quick phone calls, we make sure the client knows exactly what is being discussed and how the work is progressing.
Defined Roles
Your Oneupweb account manager will clearly define working responsibilities between teams to avoid duplicated efforts or missing tasks. Throughout the process, we deliver regular updates on work completed – you'll always know what we're up to!
Project Wrap-up
At the end of the campaign or project, we invite all stakeholders to share notes and observations so that our ways of working align better next time. We're always focused on improving the quality of our work and the process that brings it to life.
See what a professional, collaborative marketing agency can do for your team.
Get in Touch
(A Few of) Our Industry Peers
We've worked with dozens of agencies, freelancers and consultants over the years, but we tend to run into these friendly folks: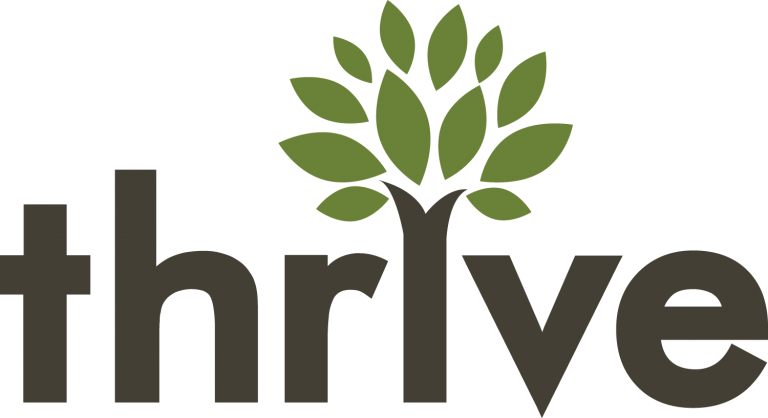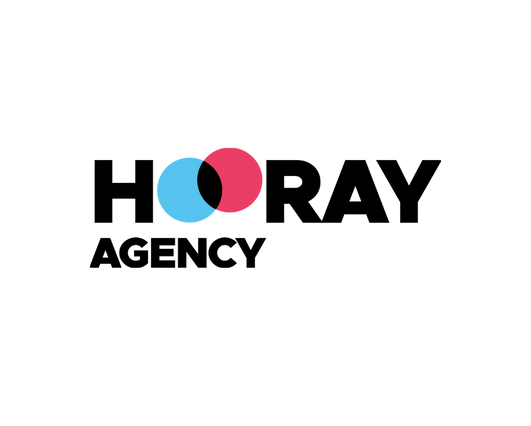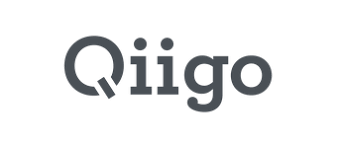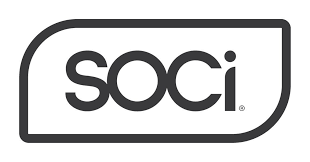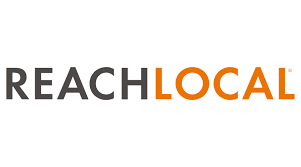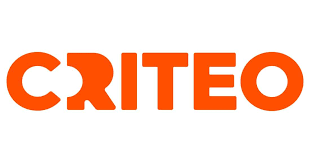 We're All on the Same Team: Yours
No turf wars, no "they said, we said"; Oneupweb is committed to delivering the best results, and we're thrilled to leverage any resources available, including your existing agency partners.
Let's get the job done. Ready to get started?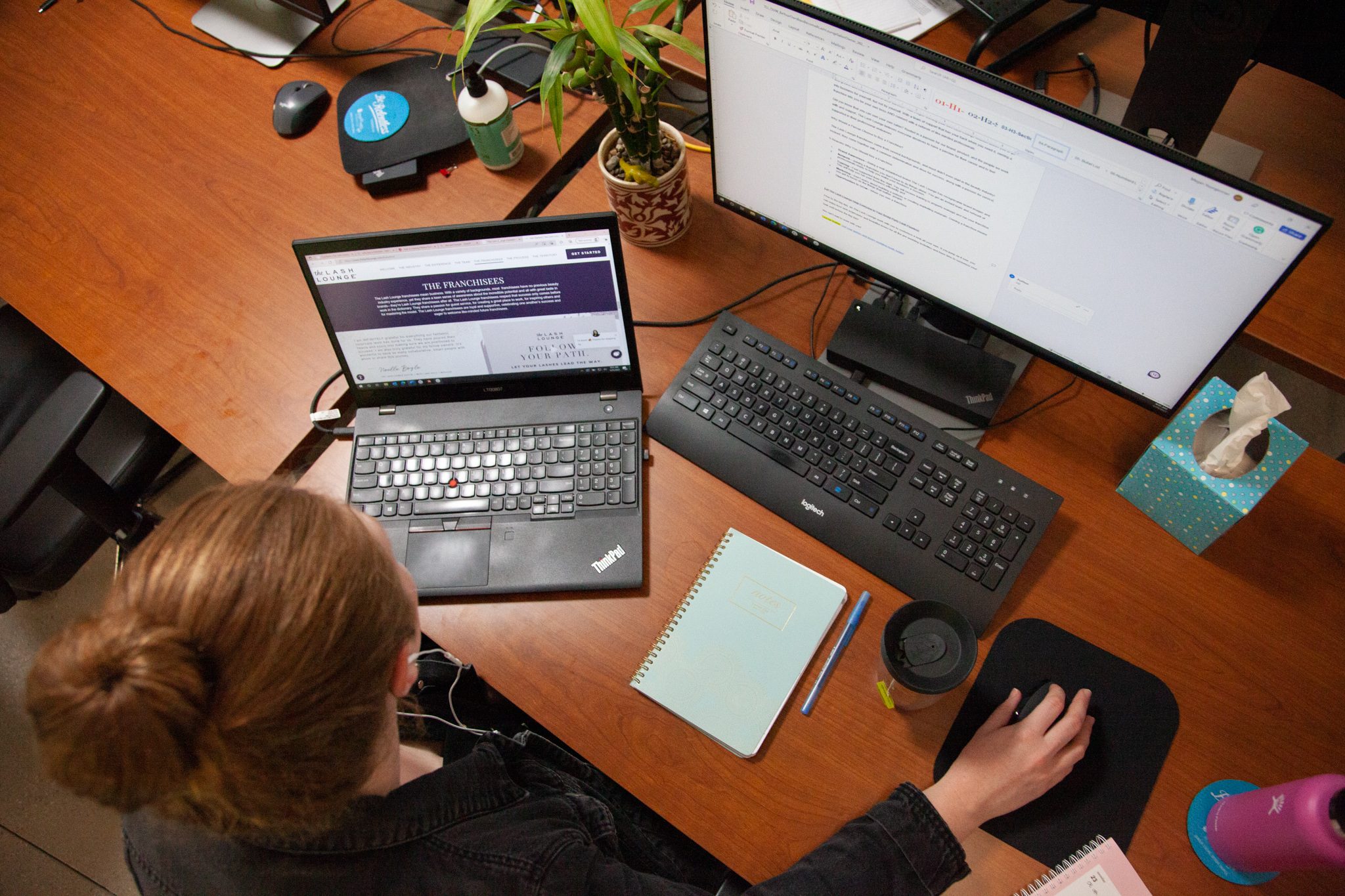 This is what we do.