Now Hiring, but Can't Find Employees?
Improve Your SERP Performance
When it comes time to find a new career, individuals aren't picking up a copy of the local paper and searching the want ads. Instead, they're typing their dream job into Google (or Bing, maybe even Duck Duck Go) looking for the right business to catch their eye. Will they find you?
Success Starts with Us
If You Can't Beat 'Em, Join 'Em
Beating out businesses who's job it is to find employees is tough. But, you know what they say. We can help you find the best job boards for your listings, fine-tune your conversion funnel for applicants, and optimize job listings for keywords.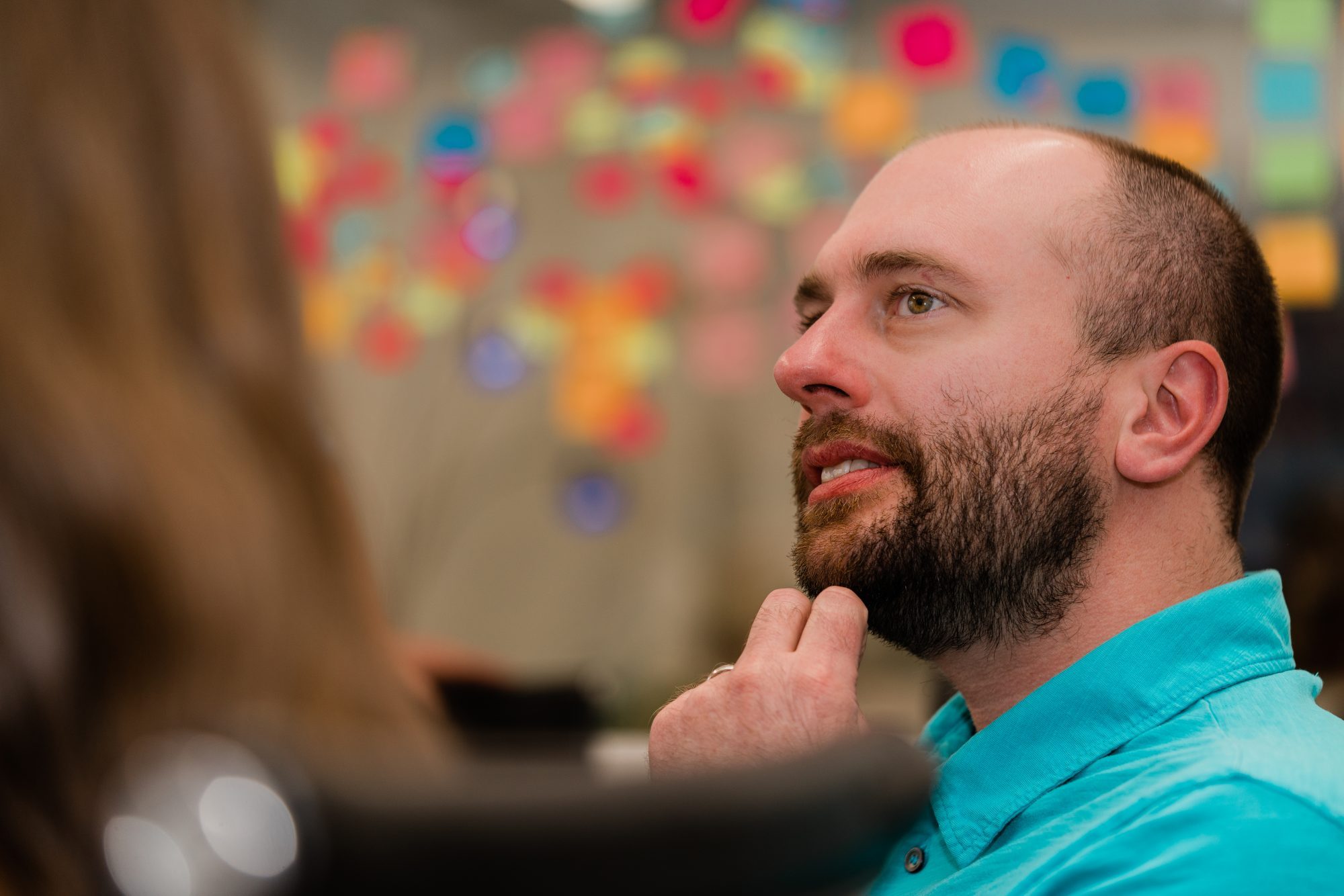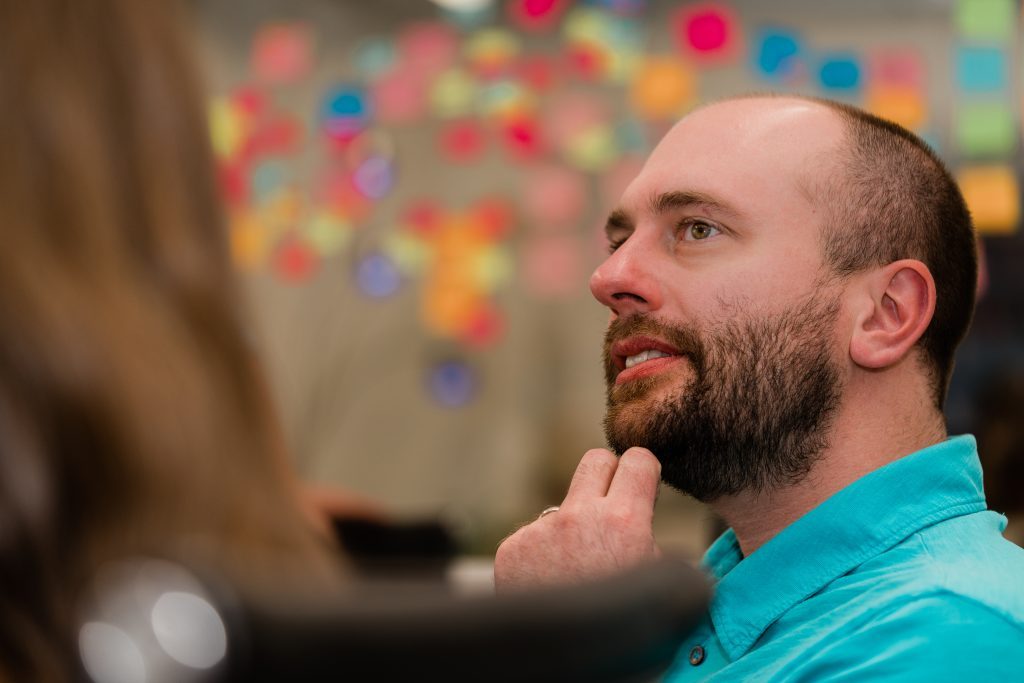 Get Results Like These
38% increase
in job applications
We helped increase job applications on McCarthy's website 38% year-over-year.
72% increase
in career page views
McCarthy's website gained a 72% increase in career page views year-over-year with our help.
Our Strategists Are Eager to Chat