Not All Marketing Proposals Are Equal
We believe that the marketing proposal type or proposal terms are just as important as cost line items. Getting familiar with each type can save money and time. Let's dig in.
First things first: We hope, because you're reading this, you're thinking about partnering with Oneupweb and/or comparing different marketing agencies. We promise to be as transparent as possible during this exciting time for your company. If you're feeling in the dark, please call us out.
At Oneupweb, we have three different ways of structuring our proposals. Each type comes with pros and cons, so we're breaking them down to help you confidently take your next step.
Three Proposal Types
1. The Project-Based Marketing Proposal
Our most requested proposal is the project-based type. This proposal defines strategy, marketing services (i.e., Website Design and Development), and total cost within a fixed scope of work. It's a simple trade of money for time, with clear start and end milestones.
Why do many businesses favor this proposal type?
Project needs are clearly communicated and agreed on by both parties before any work begins.
Costs are fixed and seldom change once work has begun.
It's a relatively low-risk start to a new partnership between business and agency.
And here a few reasons a project-based proposal might not be right for you:
Your company shifts priorities or focus often, so you need more support/consulting than a typical one-time project might provide.
Since this proposal type does not allow an agency to forecast revenue, you are often paying an hourly rate premium.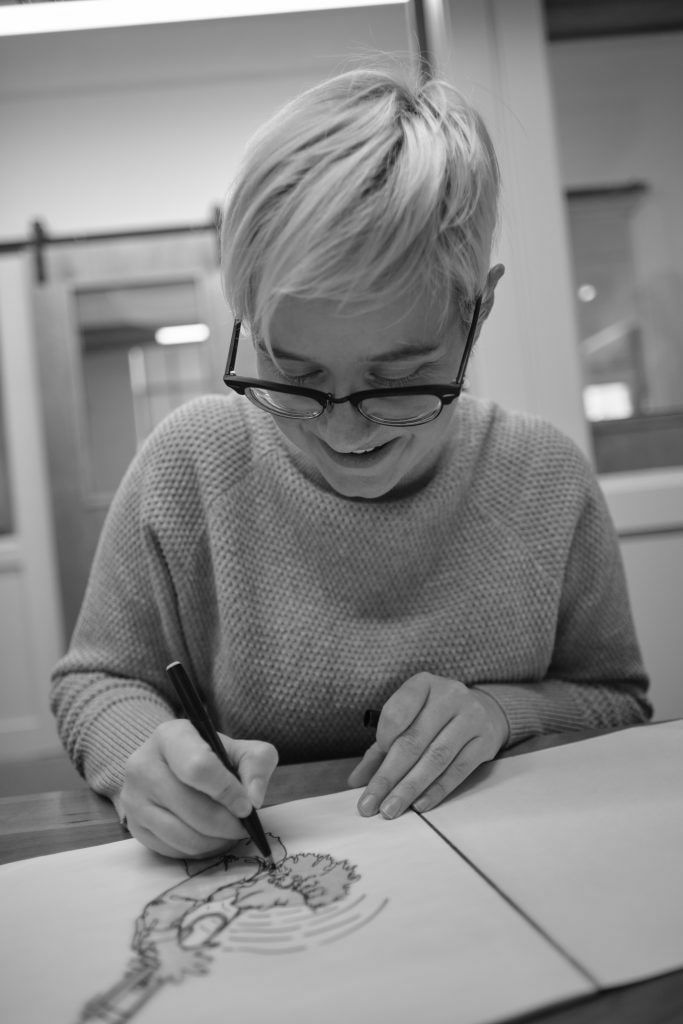 About Oneupweb's project agreements: Upward of 90% of first projects with Oneupweb start as a project-based proposal. These proposal types have long been the staple of client/agency relationships and create a simple and clear agreement for new partnerships.
2. The Marketing Retainer
The second most requested proposal type is the traditional and/or digital marketing retainer.
What is a marketing retainer?
A retainer agreement provides the agency a set amount of time to work on the client's marketing, usually allotted by month and paid for monthly, quarterly or annually. In this type of partnership, marketing tasks can be determined as needed instead of upfront. Retainers are popular with clients who desire varied services and a more fluid, flexible agreement.
Why are marketing retainers the second most popular proposal type?
The purchased hours can typically be used for any type of marketing project or service, as needed.
The client does not need to continually request new SOW during the lifetime of the retainer.
The project priority or focus of work can change quickly and easily to address goal shifts.
Retainers allow agencies to become more familiar with the needs of the business as they evolve and the business itself grows.
Since retainers allow agencies to forecast their revenue, cost efficiencies and discounts can be applied.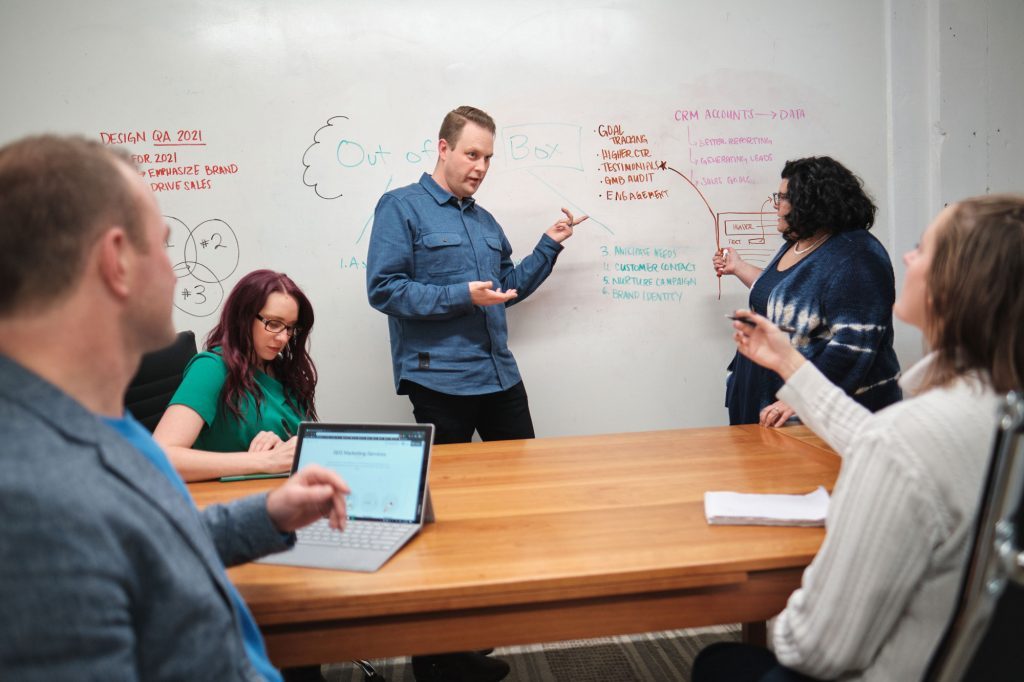 Why would a marketing retainer proposal not be a good choice for your business?
Retainers are structured for a set time (usually months) and can require a larger financial investment in your marketing.
Businesses without clear goals may find that retainers can feel like bouncing from one hot priority to the next.
If paid hours for the month are unexpectedly used up, there can be an awkward pause in work and momentum until the time is replenished.
About Oneupweb's retainer agreements: As partnerships increase in both duration and complexity, marketing retainers at Oneupweb give freedom to move faster and build collaboration between marketing channels and project types.
3. Marketing Packages
As your marketing challenges expand horizontally, marketing service packages can also expand to meet many needs at once. Because the subscription economy is now, marketing packages have quickly become a popular offering from marketing agencies. Since most everyone is familiar with how subscription packages are tiered (good, better, best), this proposal type may reduce common friction you might experience when trying to solve your marketing challenge.
A few reasons marketing packages can be a big win for you:
Marketing packages look at all the possible ways to solve a problem and attack from all appropriate sides.
Package agreements can relieve budget pressures, as pricing and services are clearly defined, and you can select the option you feel most comfortable with.
Marketing should not be done in a silo. So why should your projects be solitary?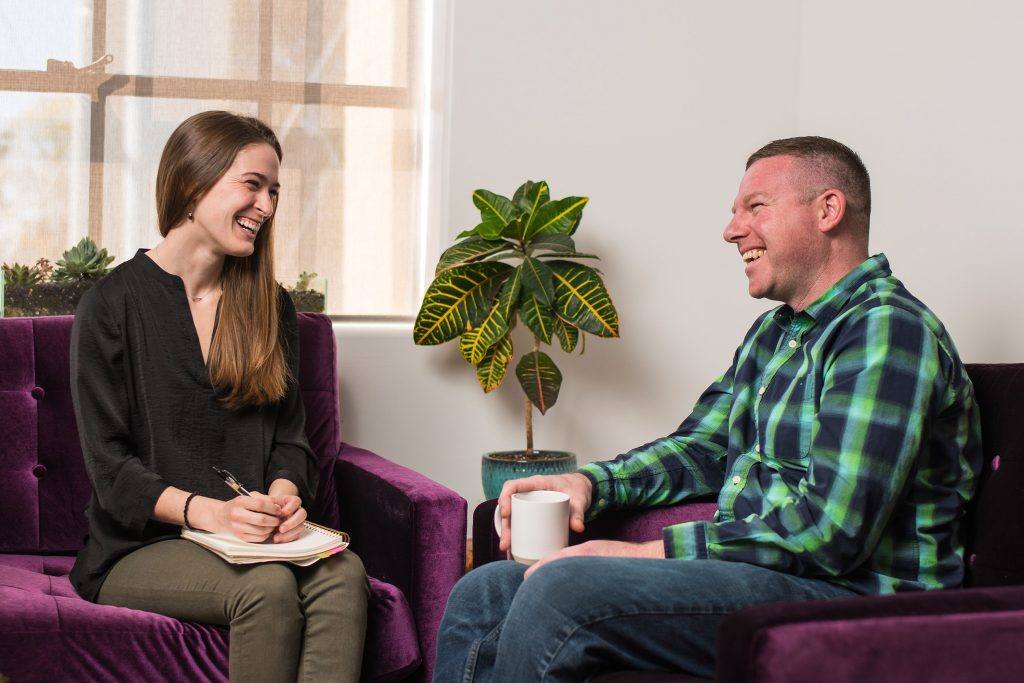 These are reasons a marketing package might not be a good idea for your business:
Marketing packages require a longer time commitment to allow for each new marketing channel to work together.
If your company shifts priorities or focus often, you may need more service flexibility than a marketing package might provide.
About Oneupweb's marketing packages: Taking a cue from familiar software pricing models, the team at Oneupweb uniquely created a package proposal type to better connect the desired goal (e.g., new leads, brand awareness, eCommerce sales) with the full-service approach we're known for. Even better, each goal option has multiple pricing tiers, based on the level of service you need.
Now You Know. Help Spread the Word.
Trying to compare marketing proposals is a skill that takes practice and resources. We hope that this resource reduces the hurdles between you and a happy, beneficial marketing partnership. Even better if you partner with Oneupweb.
When you're ready to use a marketing agency, we'll be here. Give us a call at (231) 922-9977 or send us a note on our contact page.
Finally, it would mean a lot to us if you sent this page to two of your colleagues who would appreciate this information. Thanks!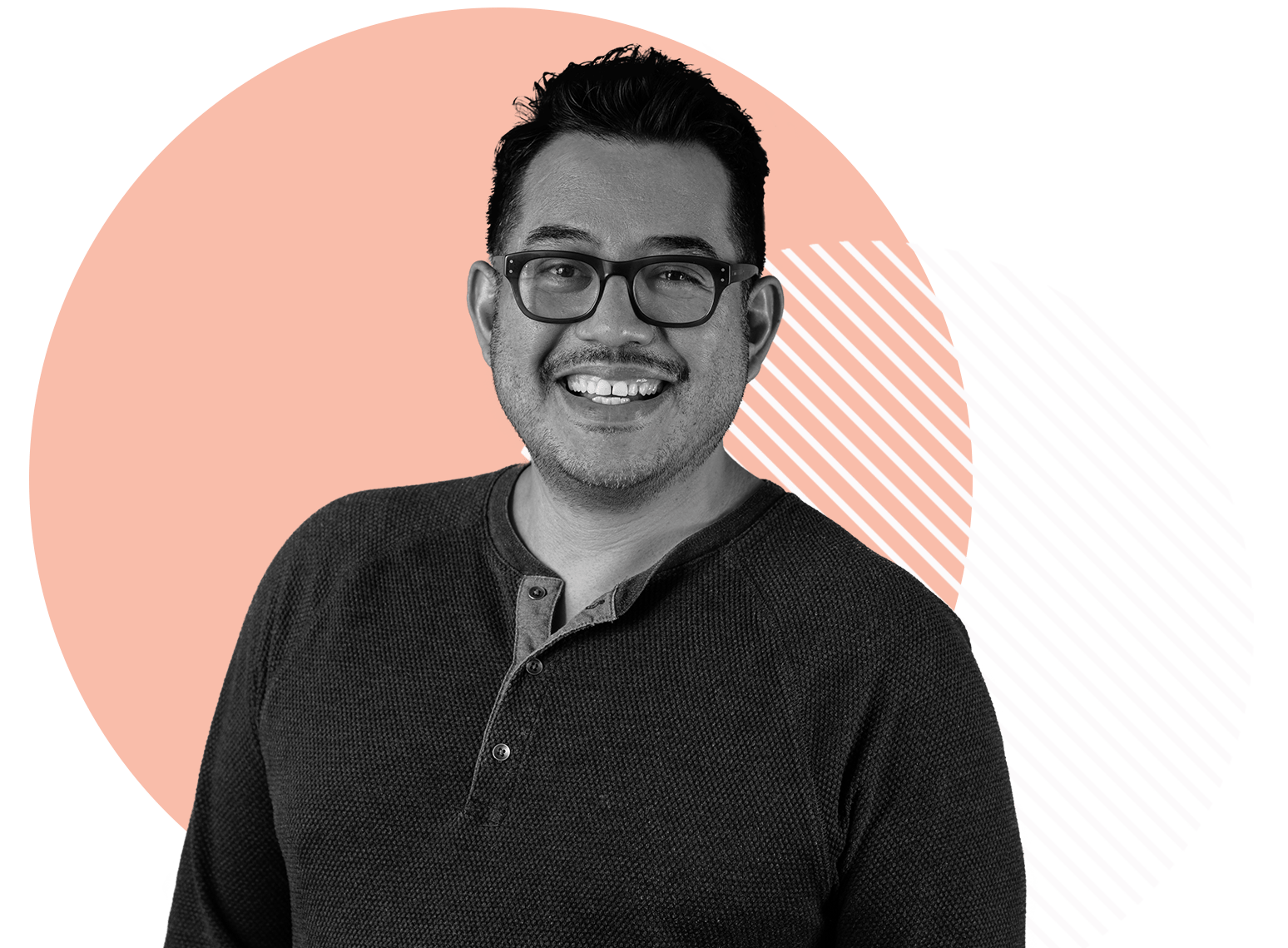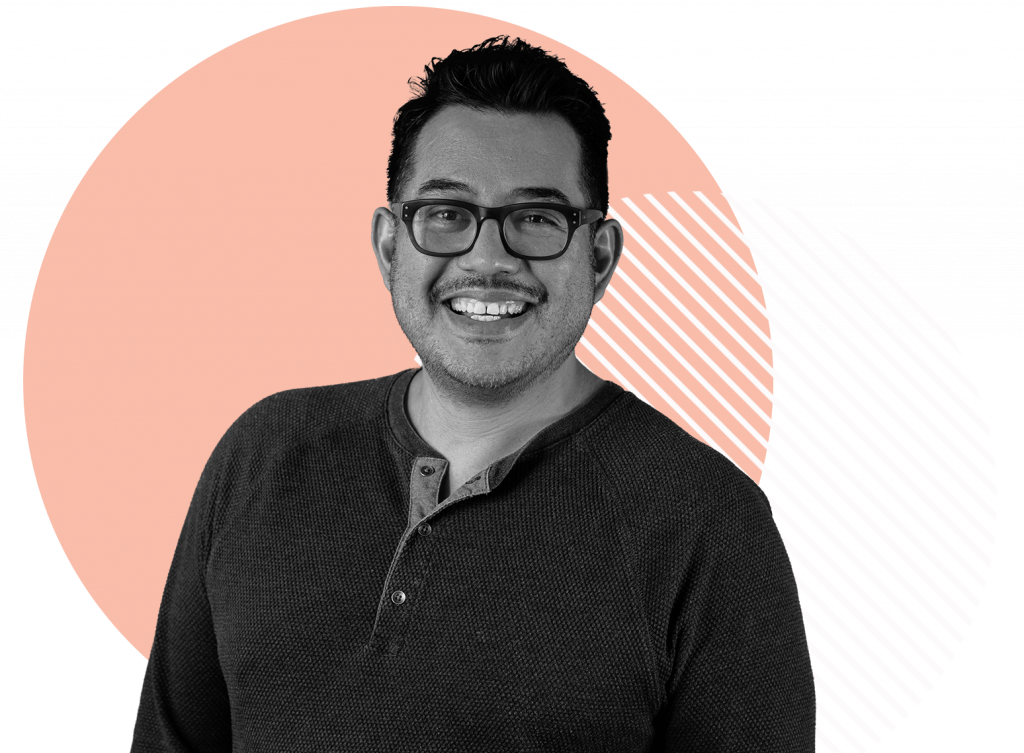 Connect with your audience.
"Never underestimate the power of perspective and empathy. Empathy will give you the humility to look outside of yourself and see the world through your consumers eyes. The perspective you find, is your marketing strategy's guiding light."
Fernando Meza, CEO