Our Proposal Process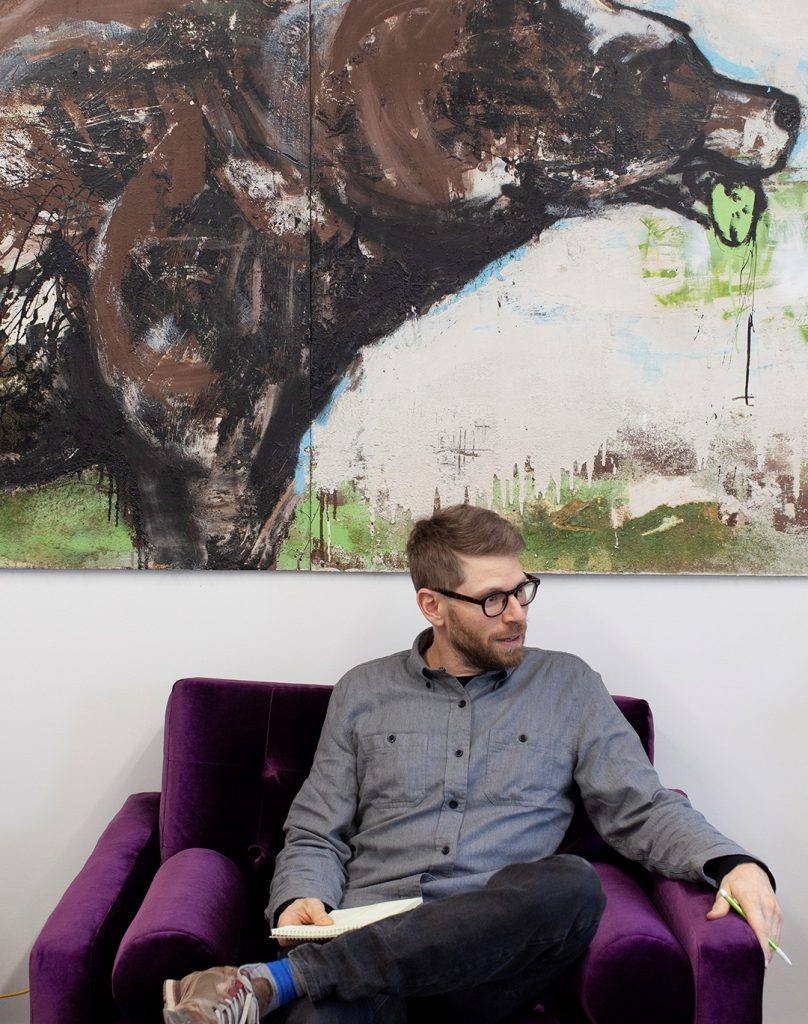 We understand there are a ton of questions that will come up as you learn more about Oneupweb and become interested in working with our team.
How do we know if we'll be a good fit?
How will you scope and price out my project?
When will I hear back from you, and how long does the proposal process take?
We get it. It's unnerving.
So, let's put any fears to rest. Our proposal process starts by digging into your core need (business problem) so that we can clearly define a marketing solution. This process is broken into three calls, or meetings, and typically takes about two weeks to complete.
Explore the steps to our process below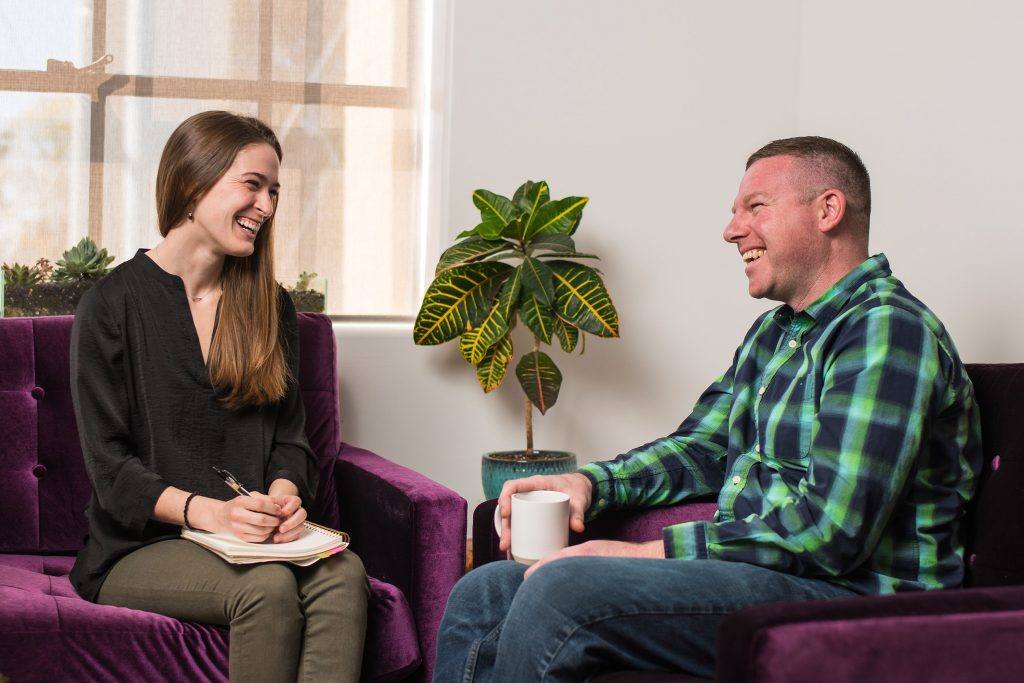 Step 1.
Opportunity Meeting
We aim to highlight exactly what we can provide as marketing professionals that will move your business forward. If we align right from the beginning – perfect! If you're not quite sure that this is right – that's okay too. We're human, with personalities and opinions, and it's best to know early if you'd like to go with a different vendor.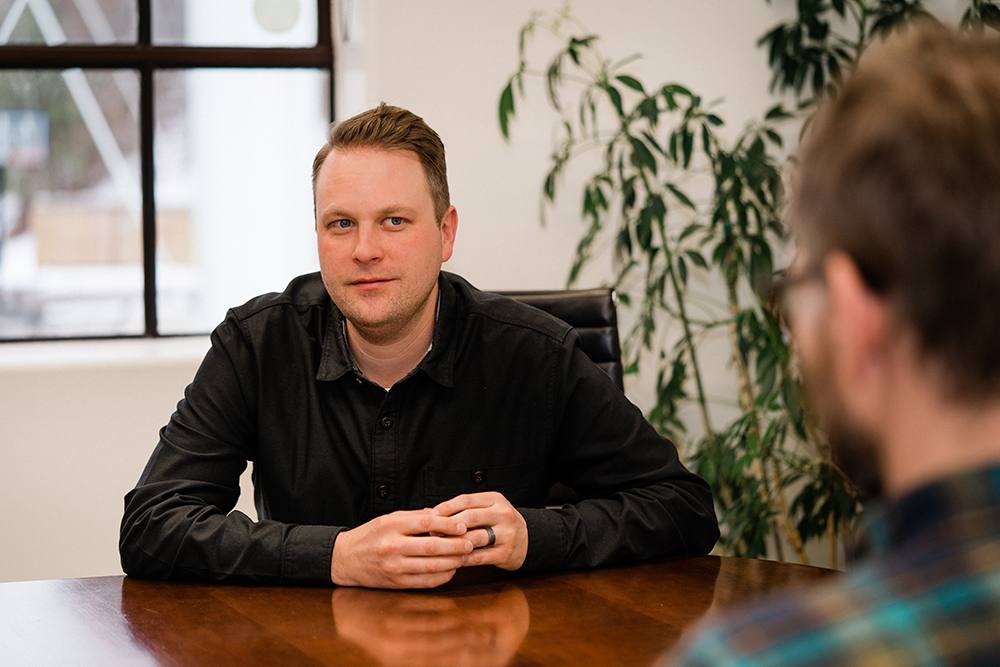 Step 2.
Discovery Meeting
Once we're aligned on your needs, the next step is to add individuals (yes, you get to speak to the team actually doing the work) to crack open some business-specific and process questions. This is a more technical meeting, and we encourage you to include more members from your team, as well.
Adding the right people early in the process ensures we get accurate information to create a succinct proposal of work. Our business only survives when we can accurately estimate the exact work needed. We remove assumptions at all levels so there are no surprises later.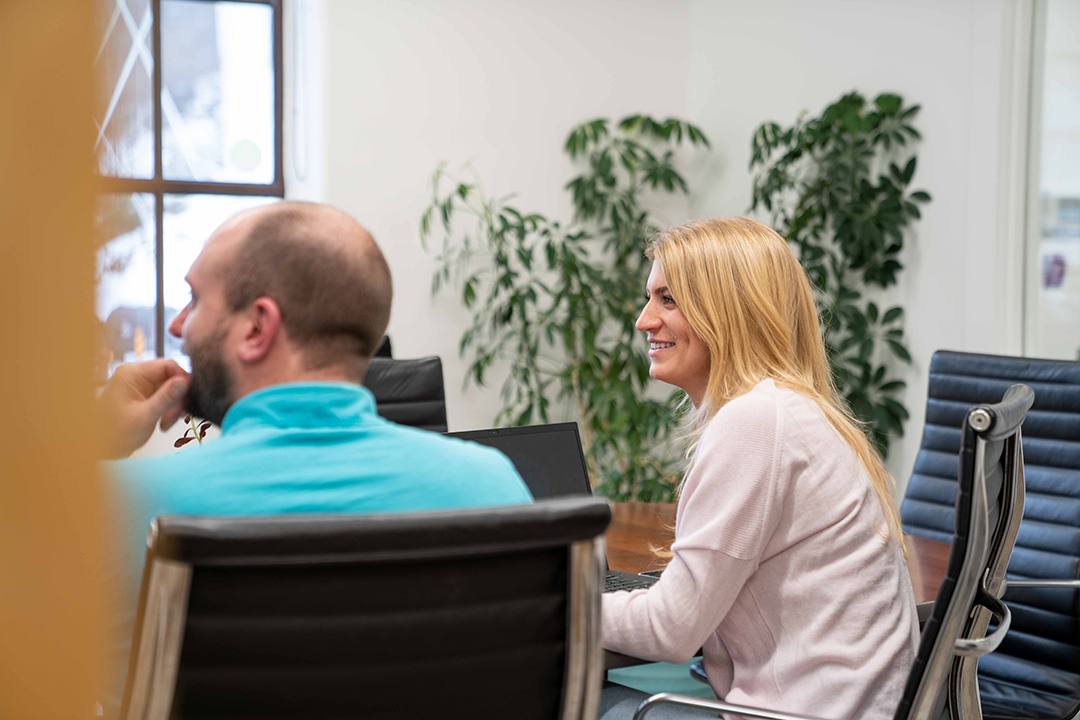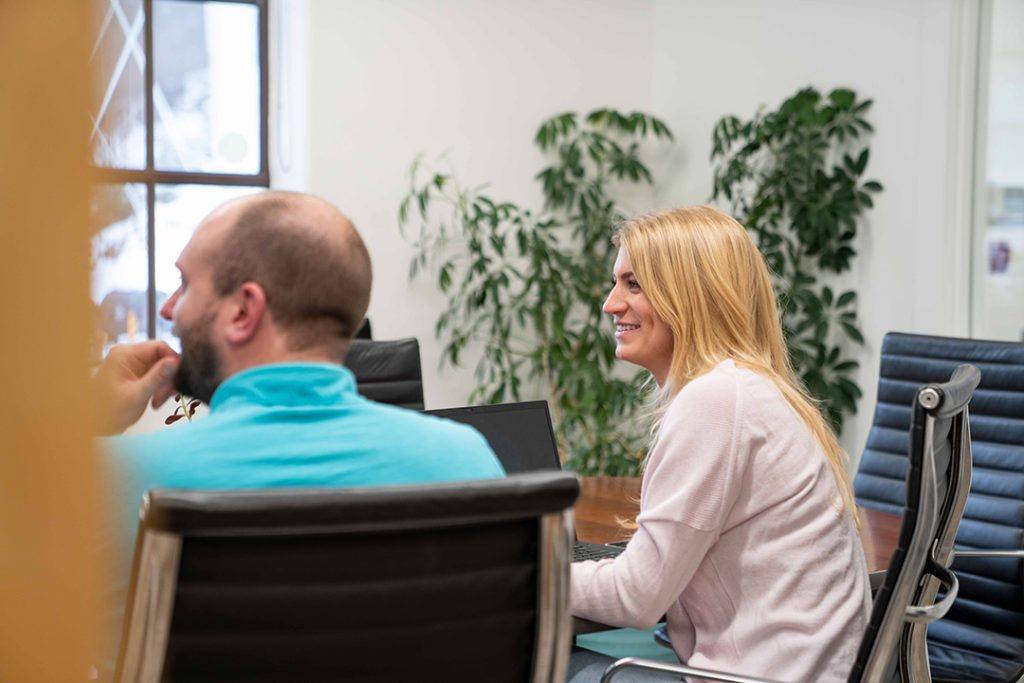 Step 3.
Recommendations & Proposal Review
One last discussion to review in detail our recommendations, terms and project costs. By making sure that each bullet point is mutually understood, we ensure that at the end of the project, both parties get what was promised. Get to know more about each of our proposal types here.
How We Price Your Project
Being in business for over 20 years, we've come to learn and appreciate that there are no cookie-cutter solutions to the types of problems we help our clients solve.

Each phase of our proposal process will articulate our best approach to the work needed and only applies to you. If you're really looking for general pricing information, you can find it here.

We promise to be completely up-front on what drives the costs and ways to adjust it if needed.
So, what do you say? Ready to get this started?