State of Digital
Marketing
… in Vacationland
Last year Oneupweb dug deep to find local business's pain points and steer them in the right direction with their digital marketing. We provided ways to drive traffic and sales in tourist-reliant industries.
… During The Pandemic
This year, things are a little bit different. We know we need to help our neighbors, so we put together another guide to help you through the new world we live in.
Now Is the Time to Build
Your Business on the Web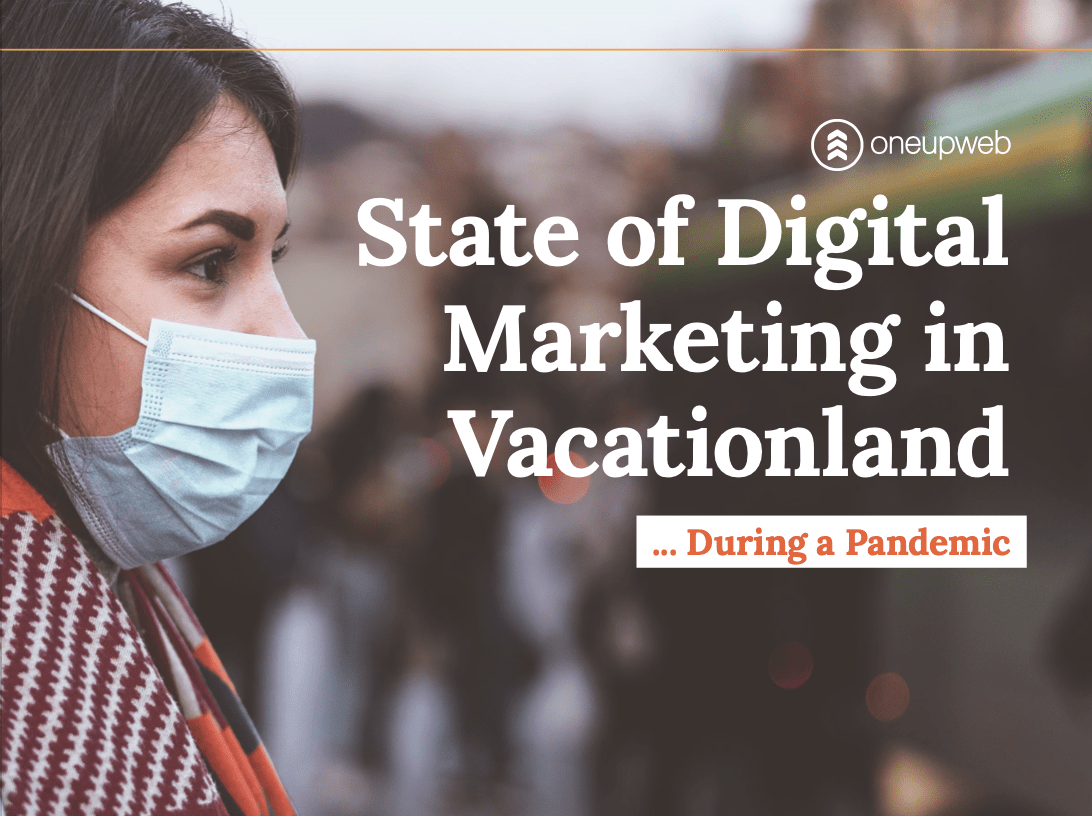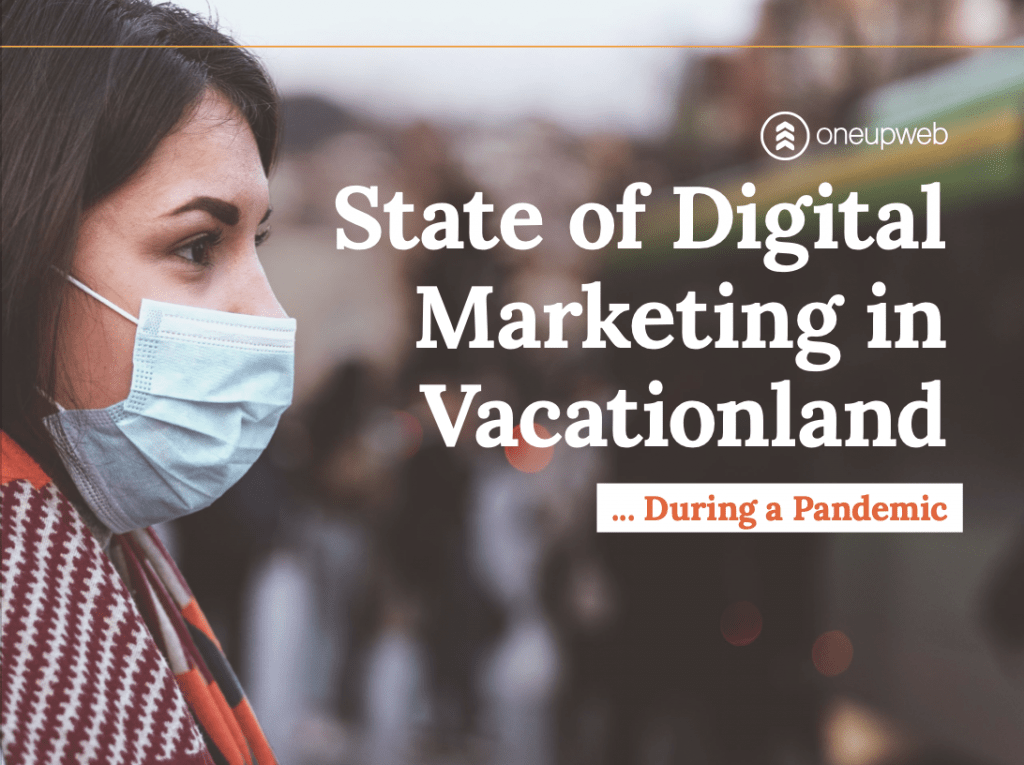 Whether coronavirus made you take your business online for the first time or your website was already in good shape, this report will help you move forward:
Get your business to show up for specific keyword searches – whether it's "contactless lunch delivery" or "boat sales in Traverse City"
Create a strategy for short-term and long-term success on the web
Find new ways to build a social media following
Helping in the Ways We Help Best
Beyond the 2019 guide and 2020 addendum, how can our marketing agency draw from 20 years of experience to help you out? We'd like to extend a hand, lend an ear and loop in our entire marketing team to discuss the business problems you're battling. Each guide has a lot of information to consume, and you might not know exactly where to start. So, as you complete the form to download, enter to receive a free consulting session with Oneupweb.
Space is limited, and we'll only be able to take entries until June 12, 2020.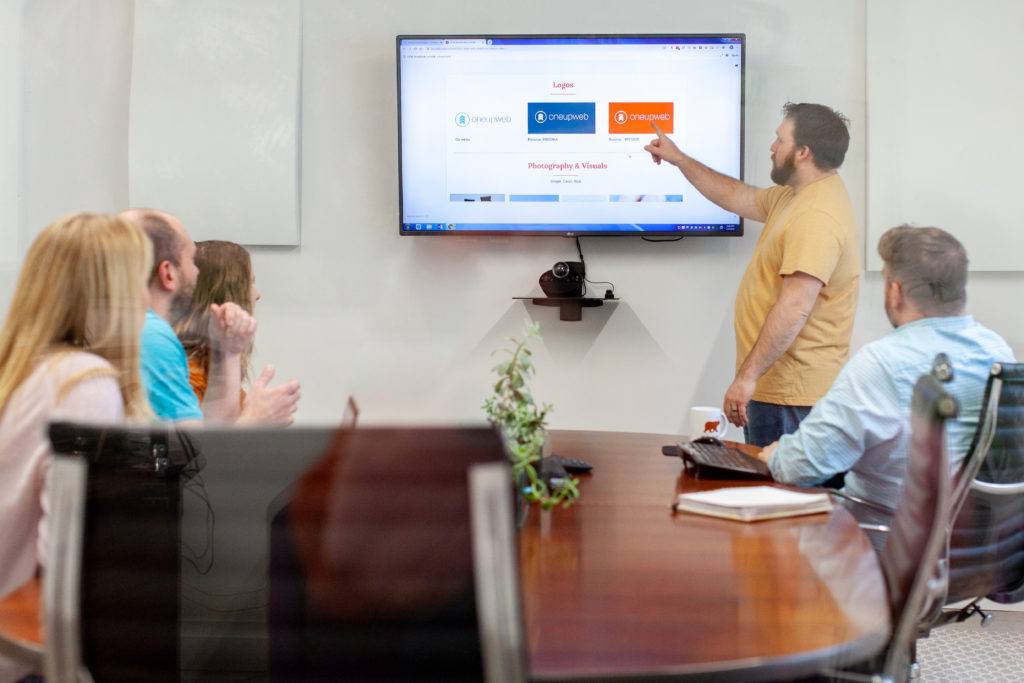 Download the 2019 State of Digital Marketing in Vacationland and 2020 addendum.
---
Our Services
Two decades of experience
An obsession with data
White-glove customer service
Interested to see how a partnership with Oneupweb begins?
Our Proposal Process