State of Digital
in Vacationland.
Businesses in tourist hotspots like Traverse City, Michigan have three chances a year to make it or break it: June, July and August. In this report, we get inside the head of a typical tourist and detail how technology influences the entire vacation experience – from finding and booking a hotel to deciding on an Instagram-worthy winery.
Download the Guide:
While picturesque Traverse City is the focus of this study, the digital marketing landscape is the same for all vacation destinations. You'll also learn which digital marketing strategies local businesses need to deploy to win the attention of tourists during all stages of their vacation experience.
This Report Explores the Following Digital Marketing Tourism Trends: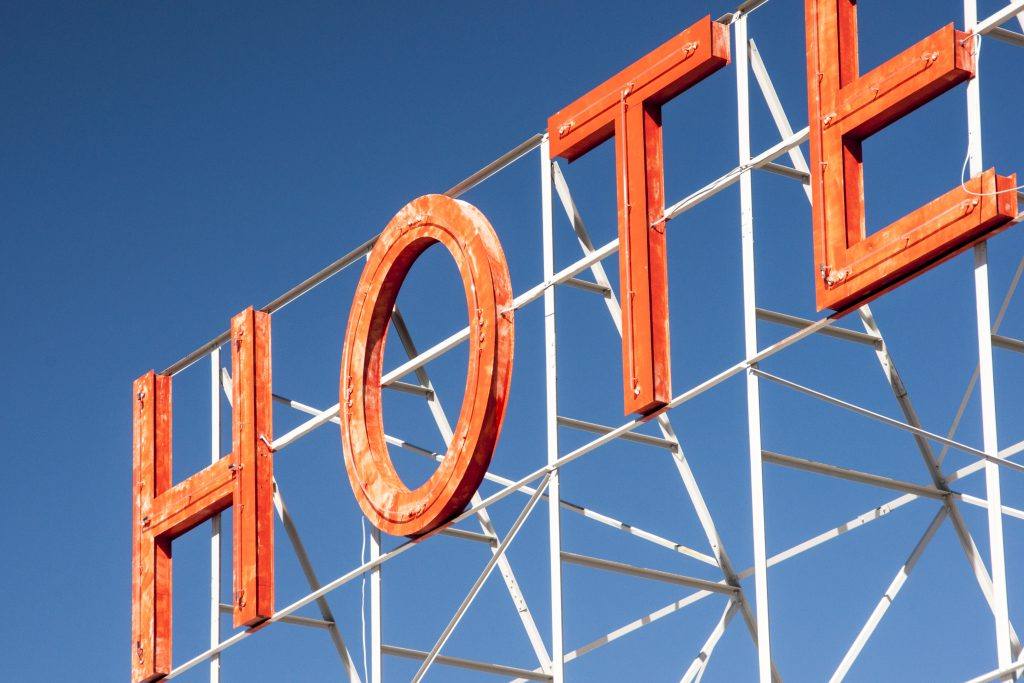 Booking a Hotel
Paid Search Spotlight
Learn how Google Hotel Ads and booking sites like TripAdvisor and Hotels.com are putting the squeeze on local hoteliers, and how to get around it.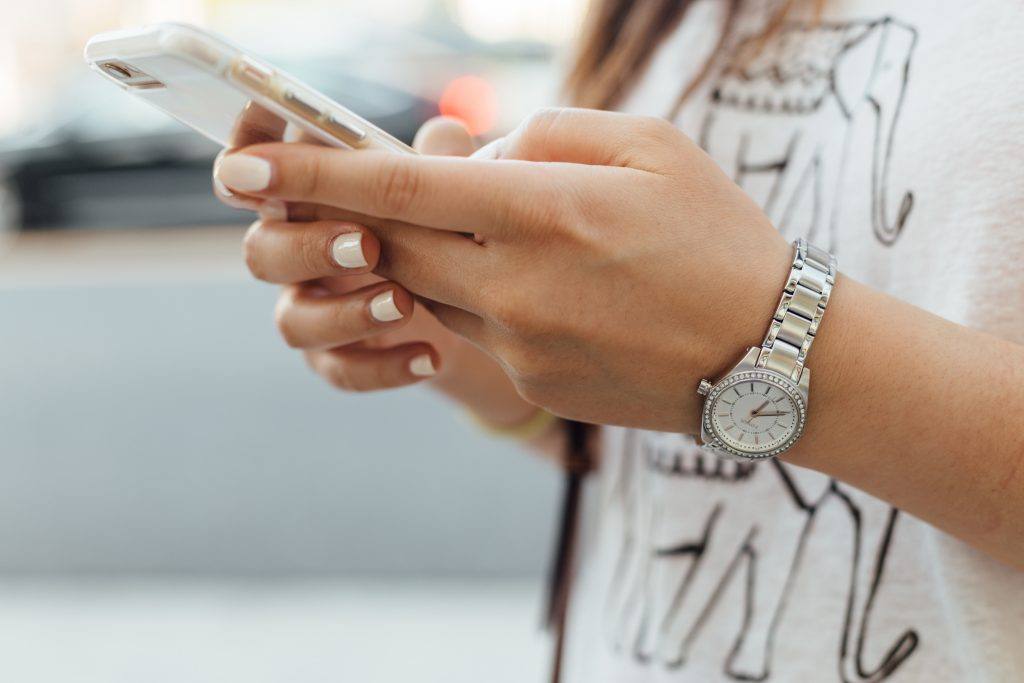 Finding an Activity
Organic Search Spotlight
See how smartphones and enhanced search results are changing the way tourists find "things to do in Traverse City."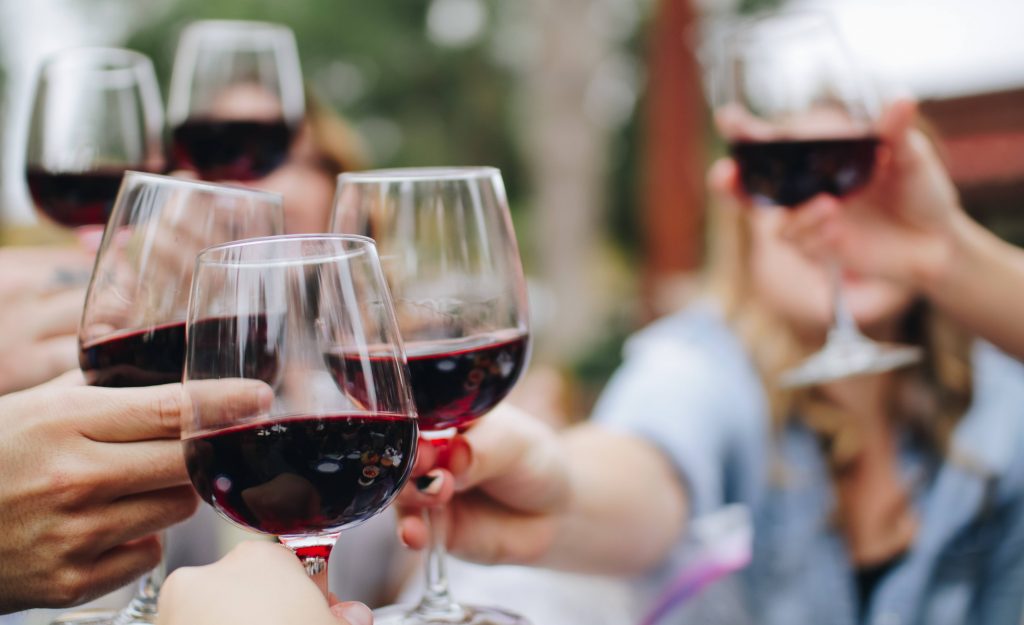 Vetting a Vineyard
Social Media Spotlight
When tourists get thirsty, they first feast their eyes on social media. See how breweries and wineries are using social media to draw crowds.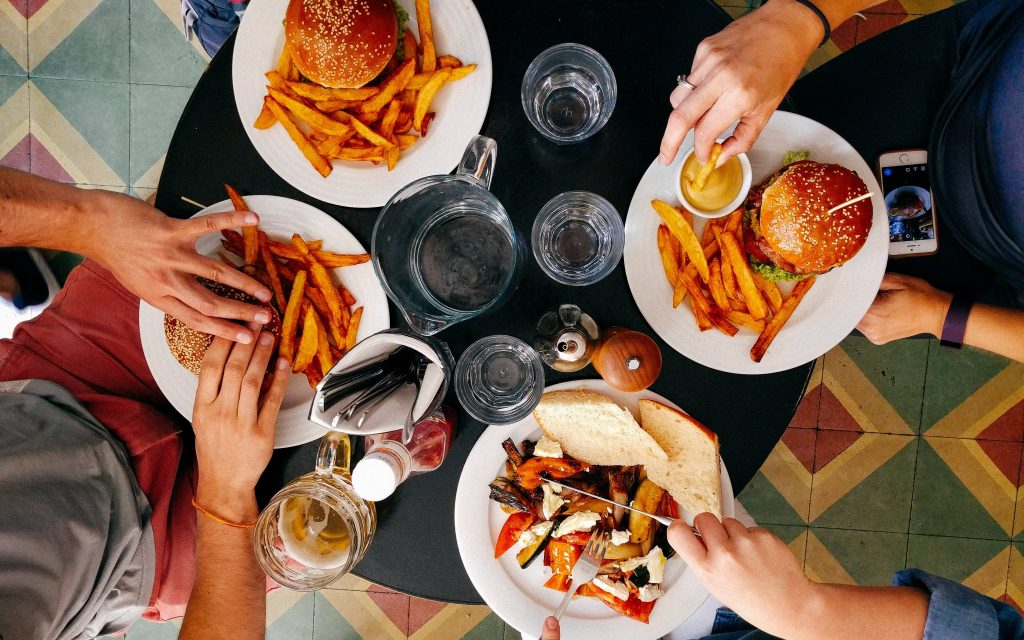 Grabbing a Bite
Google My Business Spotlight
Learn how tourists use local search results to find a restaurant that checks all the boxes: nearby, reputable, affordable and delicious.
Digital Marketing for Tourist Businesses
This report is packed with actionable marketing tips and strategies for local businesses that rely on seasonal traffic. If you need help putting them into practice or want to talk about unique challenges your business is facing, we're here to help. Fill out the form above, download the report and we'll set up a time to talk.
Ready to Learn More?
Download your copy of the State of Digital report here: