Are you the best at wrangling cats? We're Hiring an ACCOUNT MANAGER
Oneupweb is seeking a strategic and creative minded individual to steer our new and existing client relationships. We are a full-service digital marketing agency that operates at a fast clip and delivers superior work to our clients.
What You'll Do
Oversee the completion of/and or modifications to the scope of work set forth in our proposals. It falls to the AM to coordinate inter-departmentally to ensure that projects avoid bottlenecks and everyone involved on the Team is moving forward.
Be actively involved in engaging new business and promoting growth opportunities for current clients. Strong presentation skills are required.
Challenge the account strategies and tactics against the defined goals, making refinements and recommendations to support growth of the account.
Monitor and track deadlines and key milestones to help ensure that expectations are met throughout our projects. If there are hold ups, concerns, delays, the responsibility falls to the AM to resolve those issues and get projects back on track.
Engage in ongoing training with the Project Managers, as well as push to identify new opportunities. By maintaining a relationship with our clients, the AM should have insight to what clients need and are looking for.
What You'll Need To Totally Crush It
A strong working knowledge of all channels of service offered by Oneupweb, including (but not limited to): SEO, Content Marketing, PPC, Social, Design and Strategy. It will be crucial to understand not only how each segment works, but how they complement one another to create integrated campaigns.
Excellent verbal and writing skills are a must. Account Managers need to be able to communicate effectively so both the client and the Team clearly understand the process, steps, and expected outcomes.
Including
Bachelor's degree (or equivalent experience) preferred with a focus in communication, marketing, and/or advertising.
1-3 years of digital marketing experience highly preferred.
This position offers a competitive salary and benefits along with an amazing opportunity for those who have a passion for our industry. We offer a rewarding and casual, yet professional, work environment in The Village at Grand Traverse Commons – Traverse City, Michigan. If interested, please submit your resumé and cover letter to jobs@oneupweb.com and visit our website at www.oneupweb.com to learn more about our business and culture.
Up Next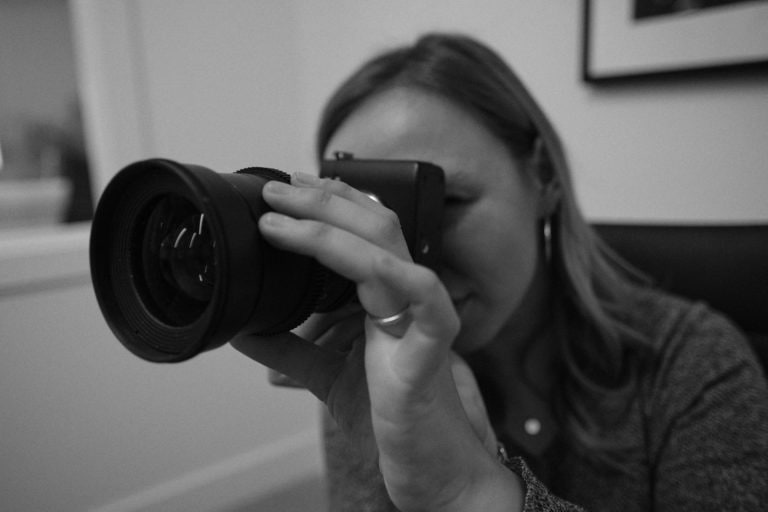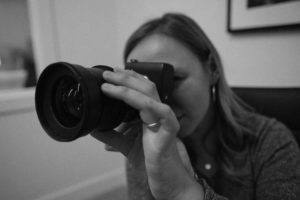 Investing in professional video marketing can do a lot for your brand, including: Boost leads, sales, and revenue Establish trust with customers Improve rankings in Google search Appeal to mobile users Provide information in a more accessible way If your business hasn't gone all-in on video, we recommend checking out this lucrative marketing tool. Because...