You're Well On Your Way
The Healthcare Marketing Manual is headed for your inbox.
So, what now?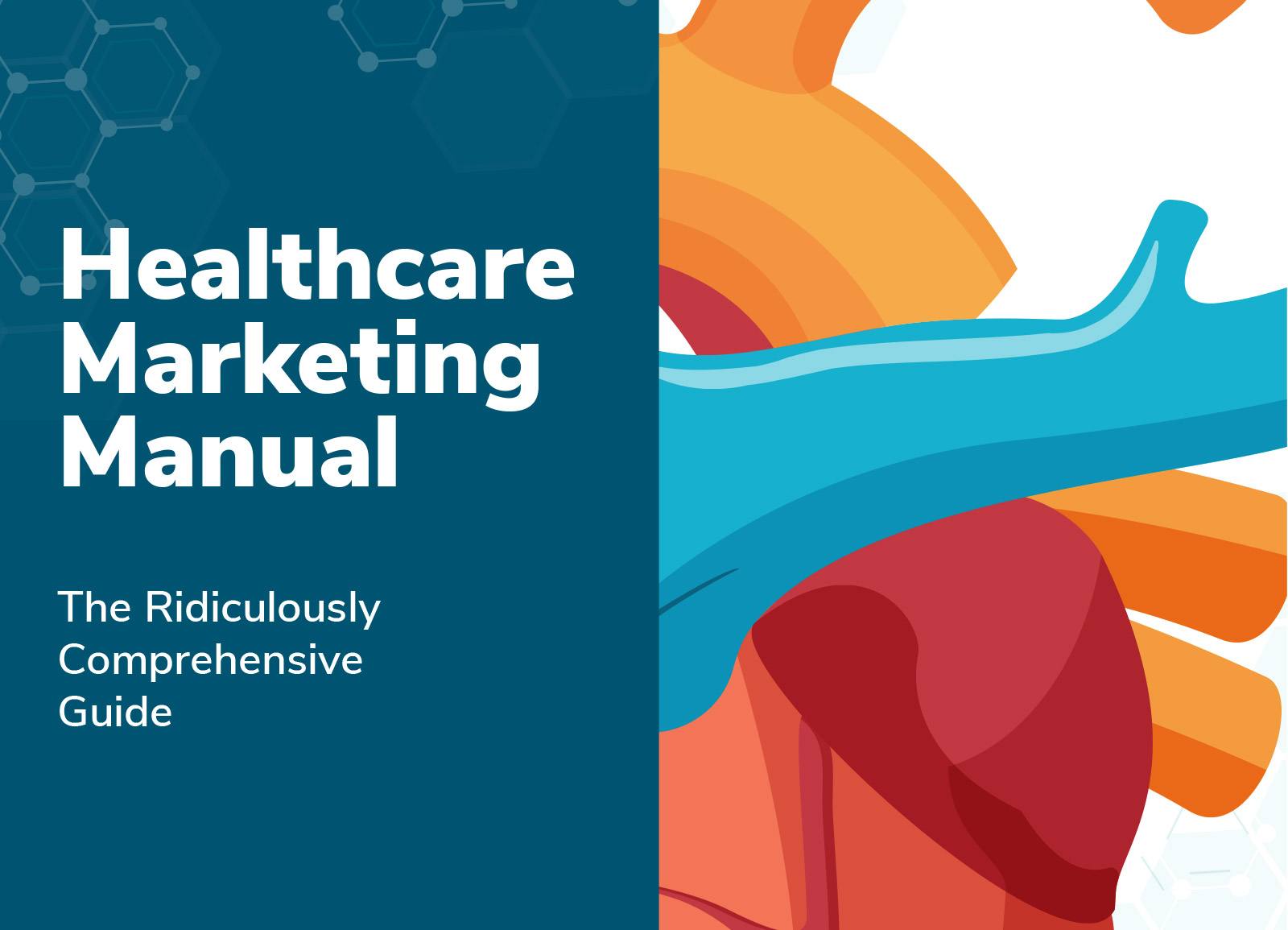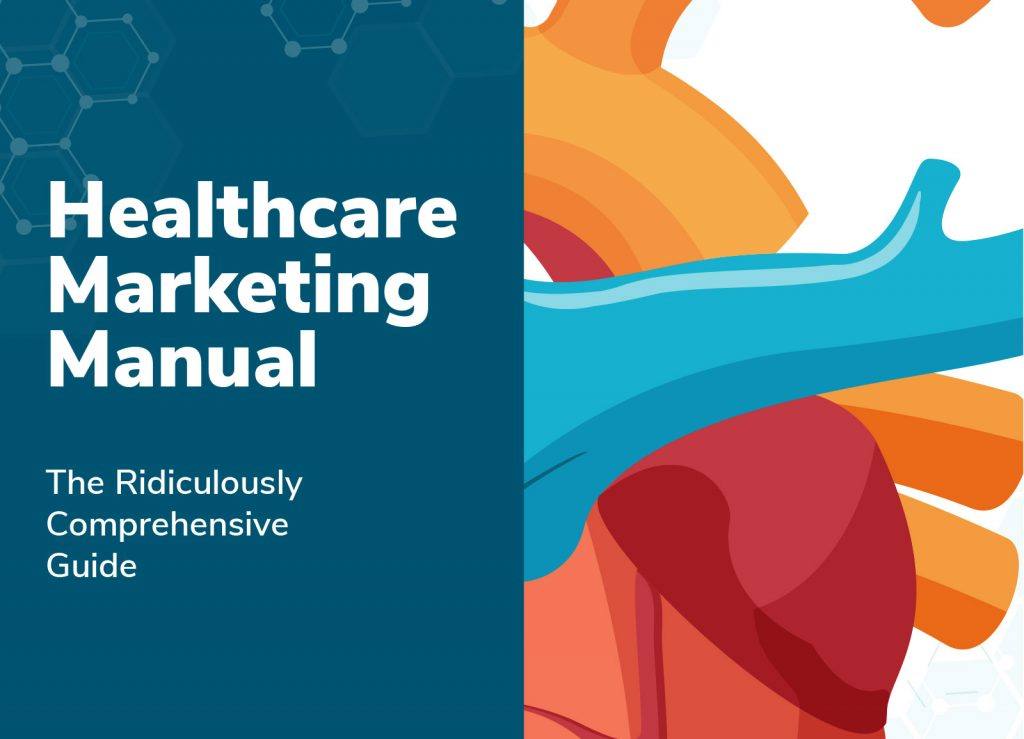 You're ready to tackle your biggest healthcare marketing challenges with our comprehensive guide. Meanwhile, we've built an arsenal of healthcare marketing information.
… or dig a little more into what we do best:
Two decades of experience
An obsession with data
White-glove customer service
Something on your mind? Give us a call to see how we can help.