Lead Generation Services
Work with the lead generation marketing agency that cares equally about data-informed strategy and creative. Oneupweb's diversely experienced team focuses on positioning your brand in front of the right people and supporting your sales team. We help you map out and accomplish the inventive lead gen solutions you've been looking for. Inbound, outbound, success-bound.
How to Generate Leads in Today's Digital Landscape
In both B2B and B2C digital spaces, people are hit over the head with marketing messages until they tune it all out. How do you open their eyes and ears to your brand? You tailor lead generation campaigns to their needs and aspirations and, ideally, get their attention multiple times. And you do it honestly.
A good lead generation strategy should involve:
Strategic ad targeting
Personalized yet brand-consistent messaging
Being a trusted resource for your audience
Good attribution, tech integration and commonsense automation
Let Oneupweb help you do all of this or part of this as an extension of your team.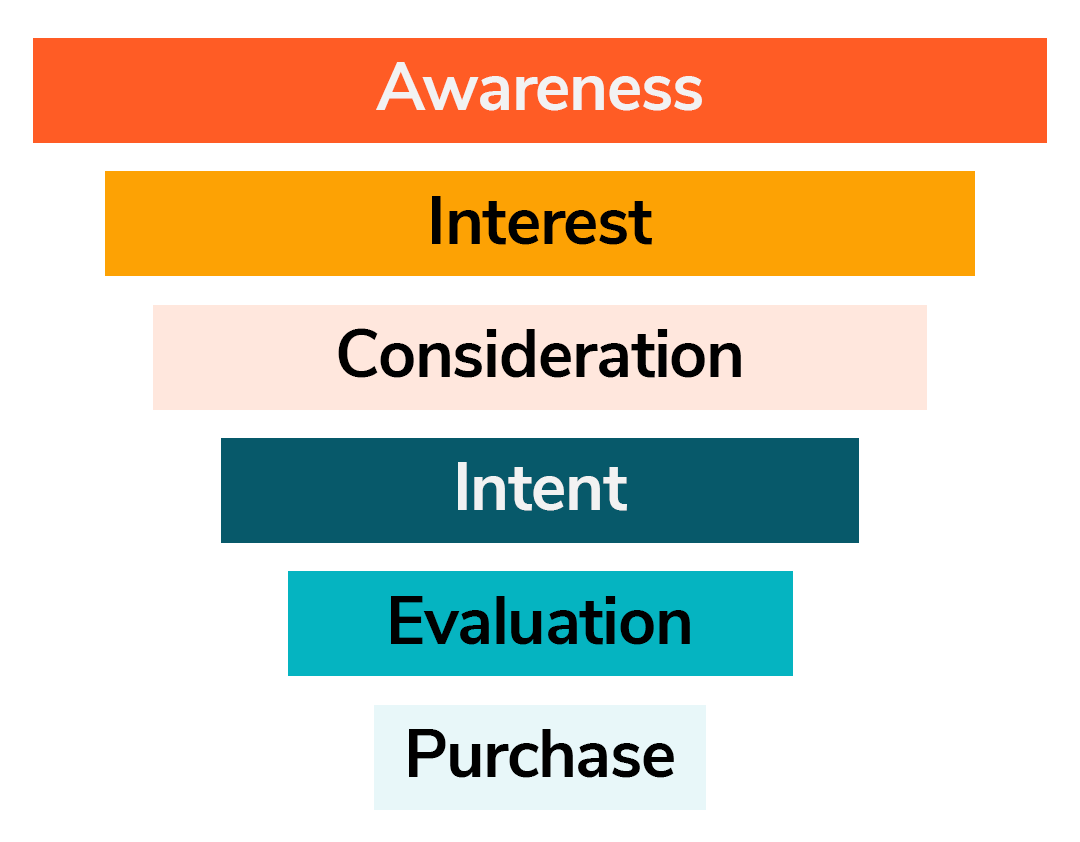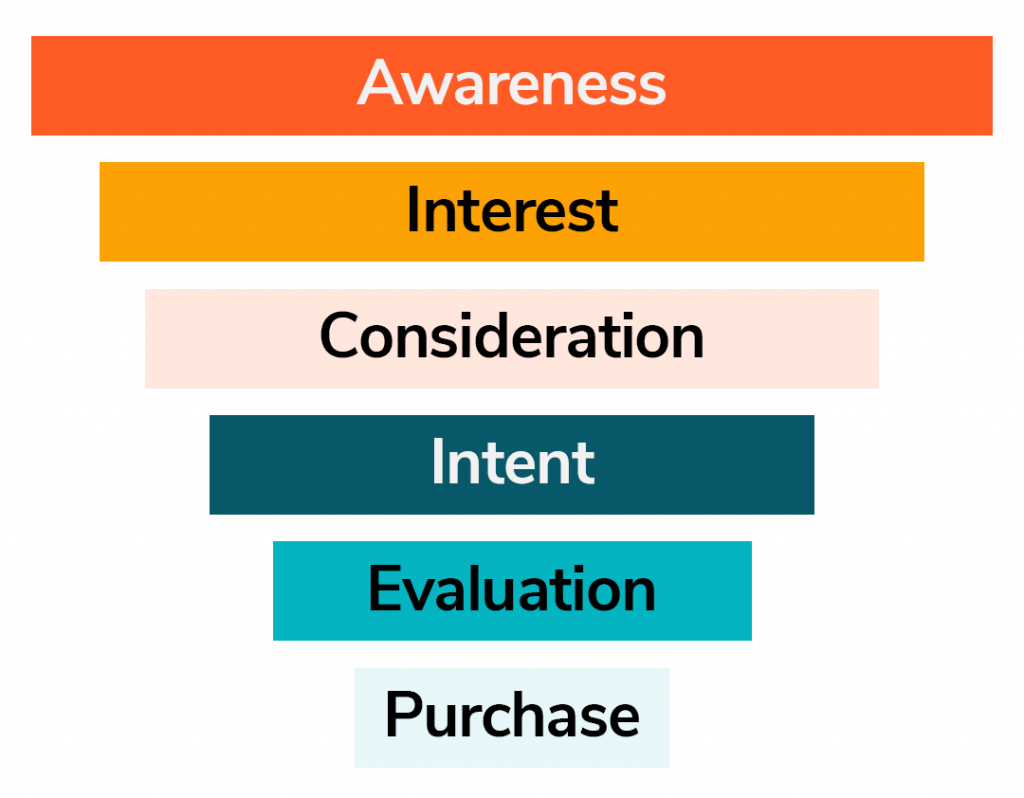 Our Core Lead Gen Services
Inbound Lead Generation
Yes, inbound marketing is a huge category, but we don't want to bore you with a list of 30 services in a paragraph. Here are just a few: SEO, content marketing, social media, video!
PPC & Outbound Lead Generation
We offer outbound lead gen services like paid media/PPC management and traditional marketing (print design and more). Those cold leads will warm up so fast, they'll think they're on the equator.
Email Marketing
Whether you're looking for consultation only, email templates, gated content build-out or full-on email marketing management, you'll find it here and watch the leads roll in.
Research and Testing
Generating leads starts with careful market research that identifies your ideal prospect, the most effective way to message that audience and how to assign value to every lead.
Technical Services
To generate leads efficiently, you need the right digital assets and information. Need to integrate your CRM with your forms? Let's develop it. Need better marketing attribution? Let's tag it up.
Relevant Case Studies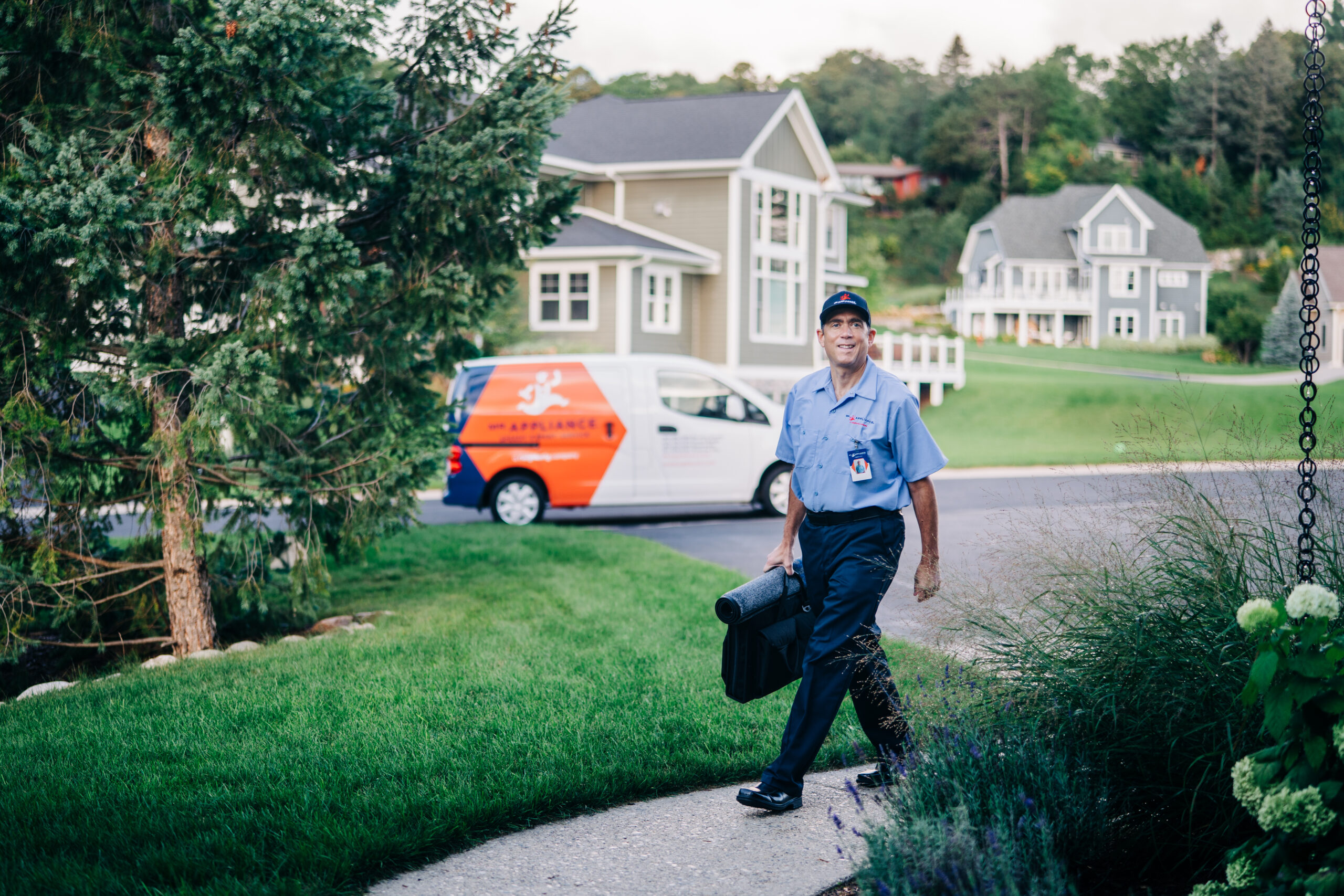 Lead Magnet Creation
Mr. Appliance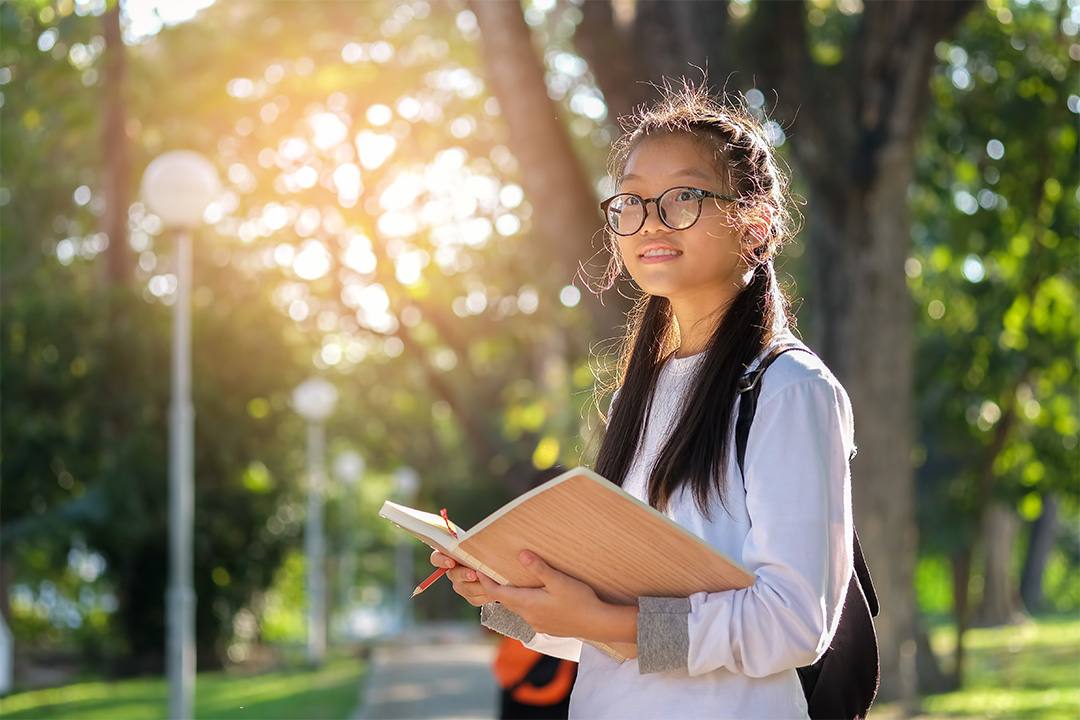 PPC Lead Generation & More
Boston College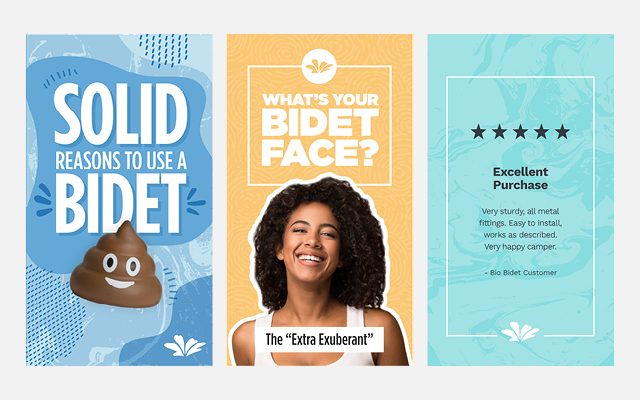 PPC & SEO Lead Generation
Bio Bidet
View More Case Studies
Why Hire Us as Your Lead Generation Agency?
Our experienced teams love to collaborate to provide the best service. We want to be an extension of your team.
Every client gets a unique solution – no cookie-cutter strategy or lead generation reports.
Data-first means there's a metric behind every decision, and we're transparent about it.
We're flexible with everything: meeting cadence, reporting, collaboration workflows, etc.
A Few FAQs
What is lead generation in digital marketing? What does it look like?
Effective lead-generation campaigns utilize a consistent message across one or more channels to gather information from prospects and move them through the sales funnel. With Oneupweb as your lead generation consultant or partner, you'll be backed by a collaborative team of strategists, writers, designers and developers to help you appeal to customers at every stage of the customer journey.
What is the best KPI for lead generation strategies?
This depends on how you define "lead." But, often, the best KPI is a combination of any event or goal that indicates you've collected a prospect's contact information – for example, calls + form submits. Then there are softer KPIs that may indicate positive demand generation, a precursor to lead generation.
What's the difference between lead generation and demand generation?
Demand generation is using marketing campaigns to create awareness and interest in your offering. You might measure this by SERP impressions, website sessions, on-site engagement, etc. Lead generation is using marketing campaigns and sales tactics to collect contact information from new prospects and nurture them as leads.
From global distribution firms to home service franchises, we have the experience and resources to make your company's led generation marketing click. Ready to go.
Let's Get Rolling
"The deliverables from Oneupweb have never failed me."
Brandi Kloostra, VP of Digital Marketing, Franworth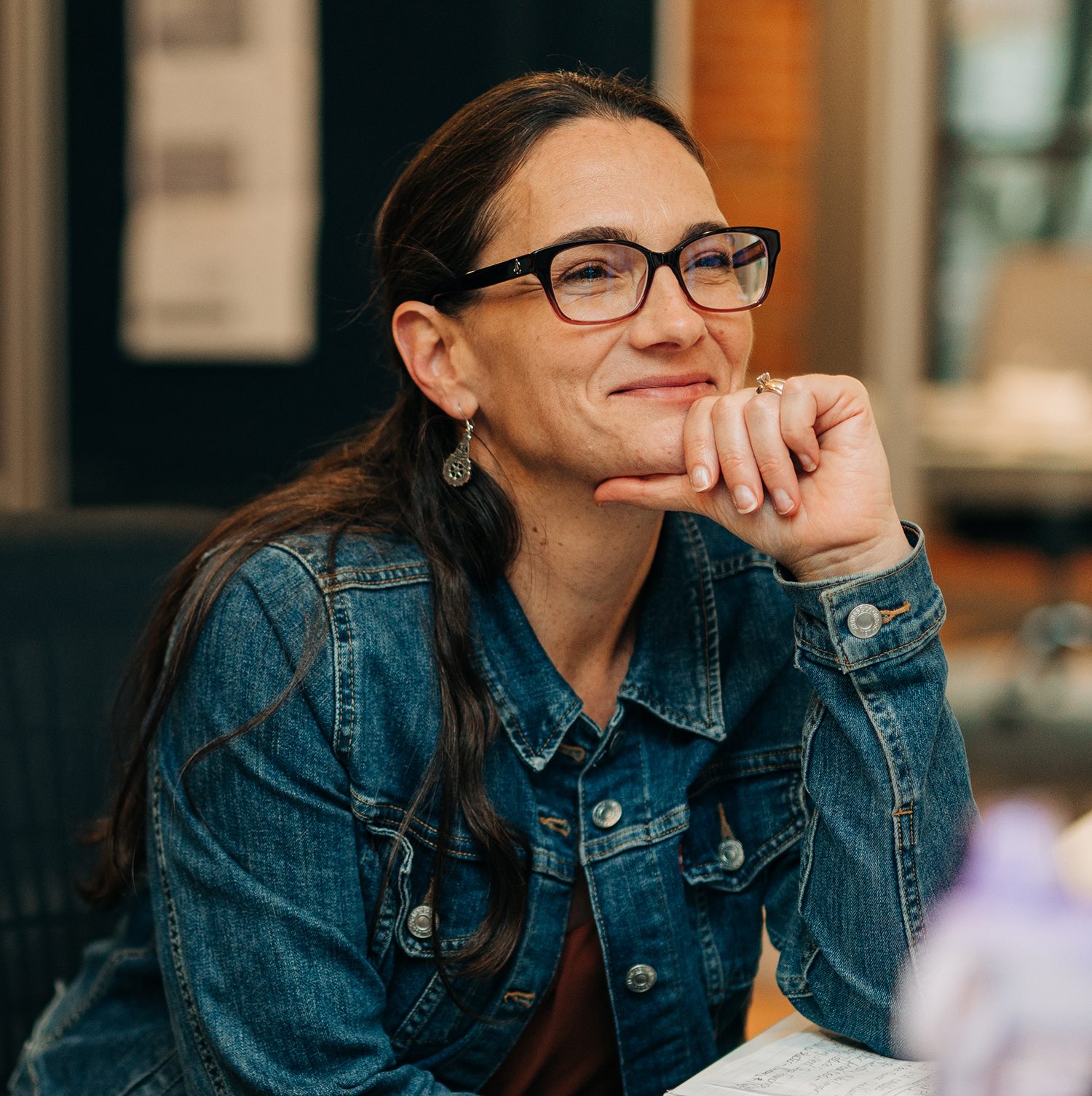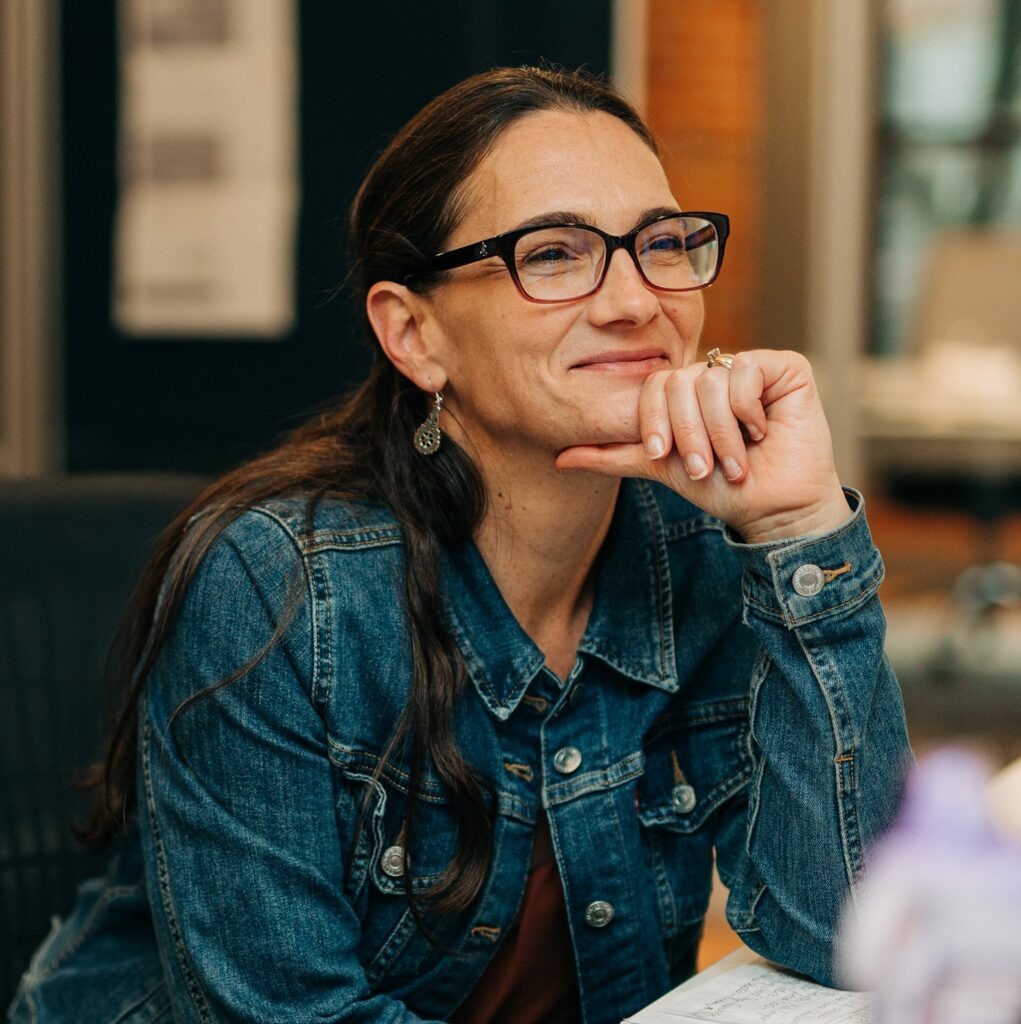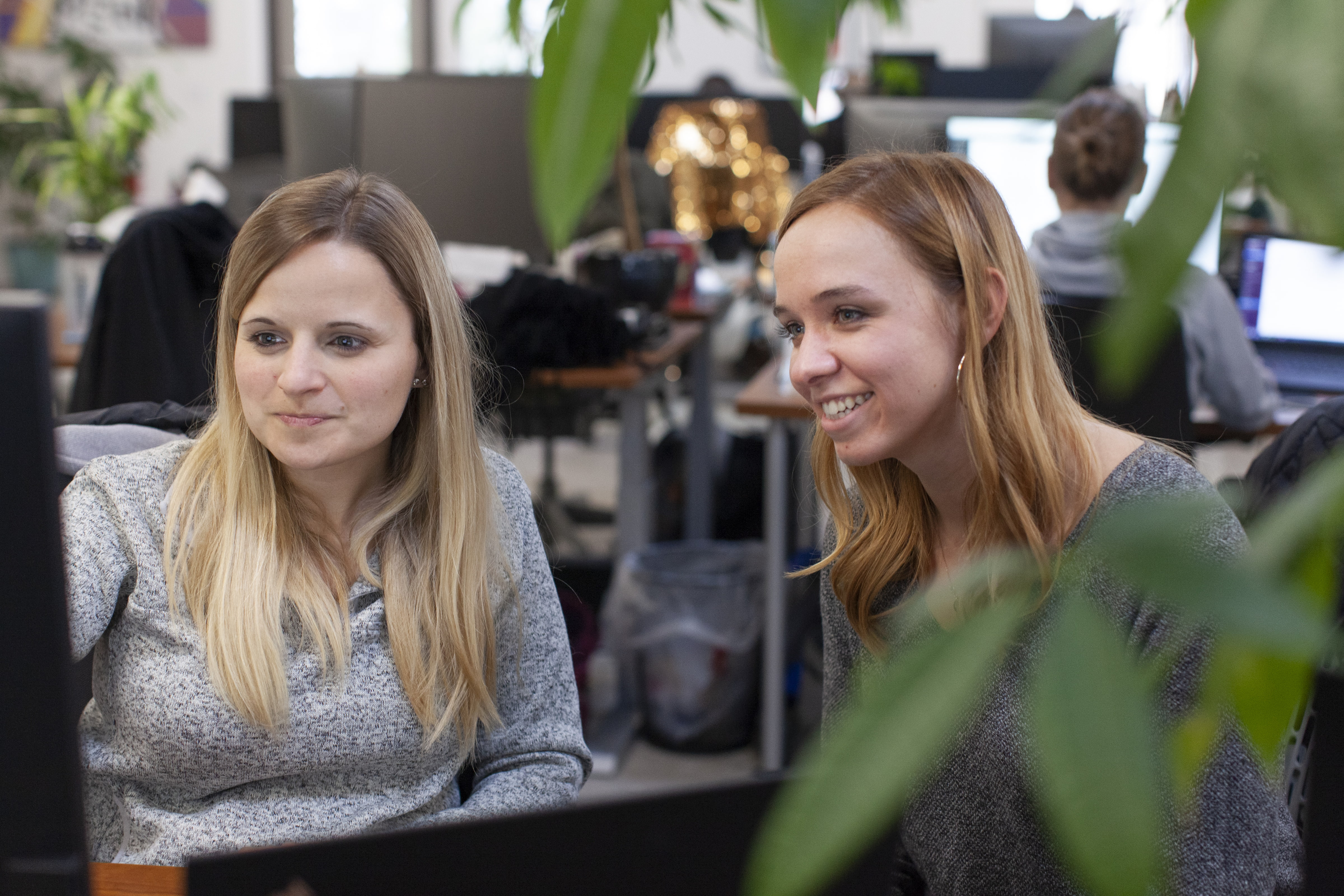 Want leads for franchise development?
Fantastic. There's a way to get those leads without selling your soul to pay-to-play portals and aggregators.
See More Services
Have any questions?