Digital Marketing Help During Uncertain Times
We understand these are some unsettling times. We see you out there—homeschooling, working from home, taking care of yourself and, most of all, pushing on.

Now is the time to help each other. Here is a collection of our tips and marketing strategies that we hope will help your marketing team move forward.
Our Resources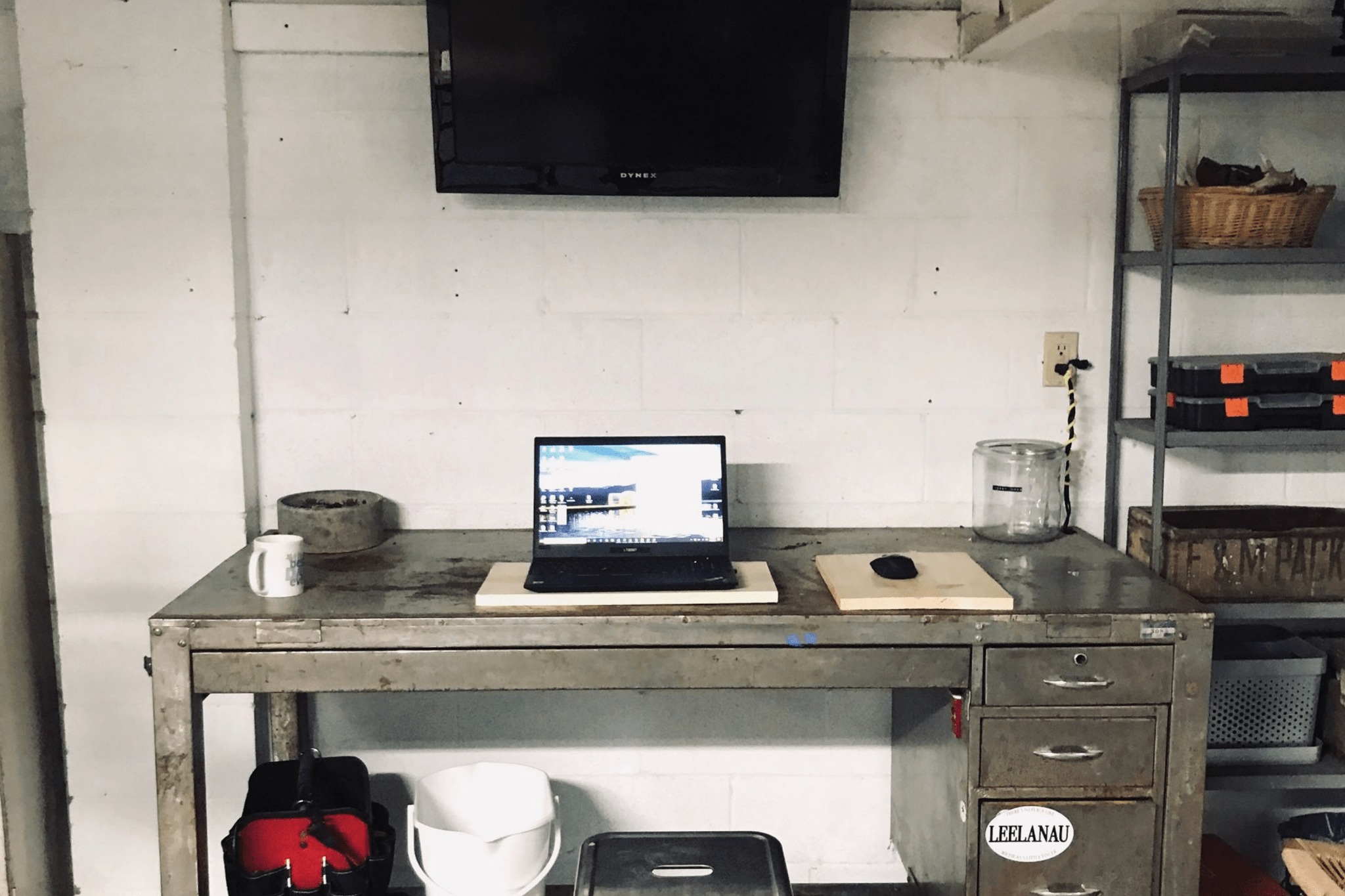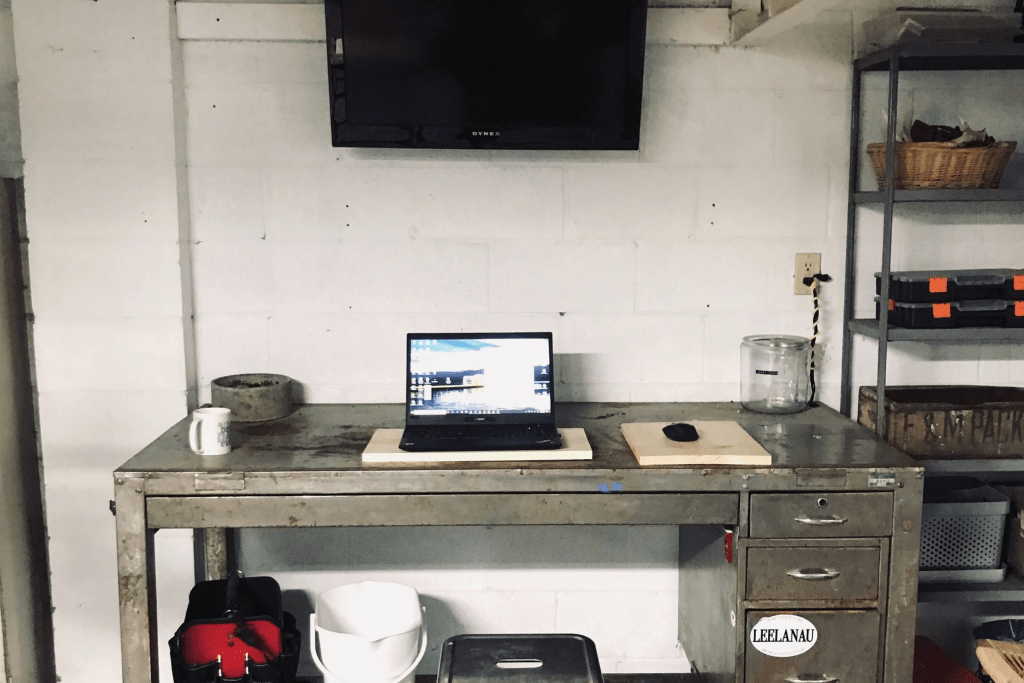 How to stay sane and productive while working from home.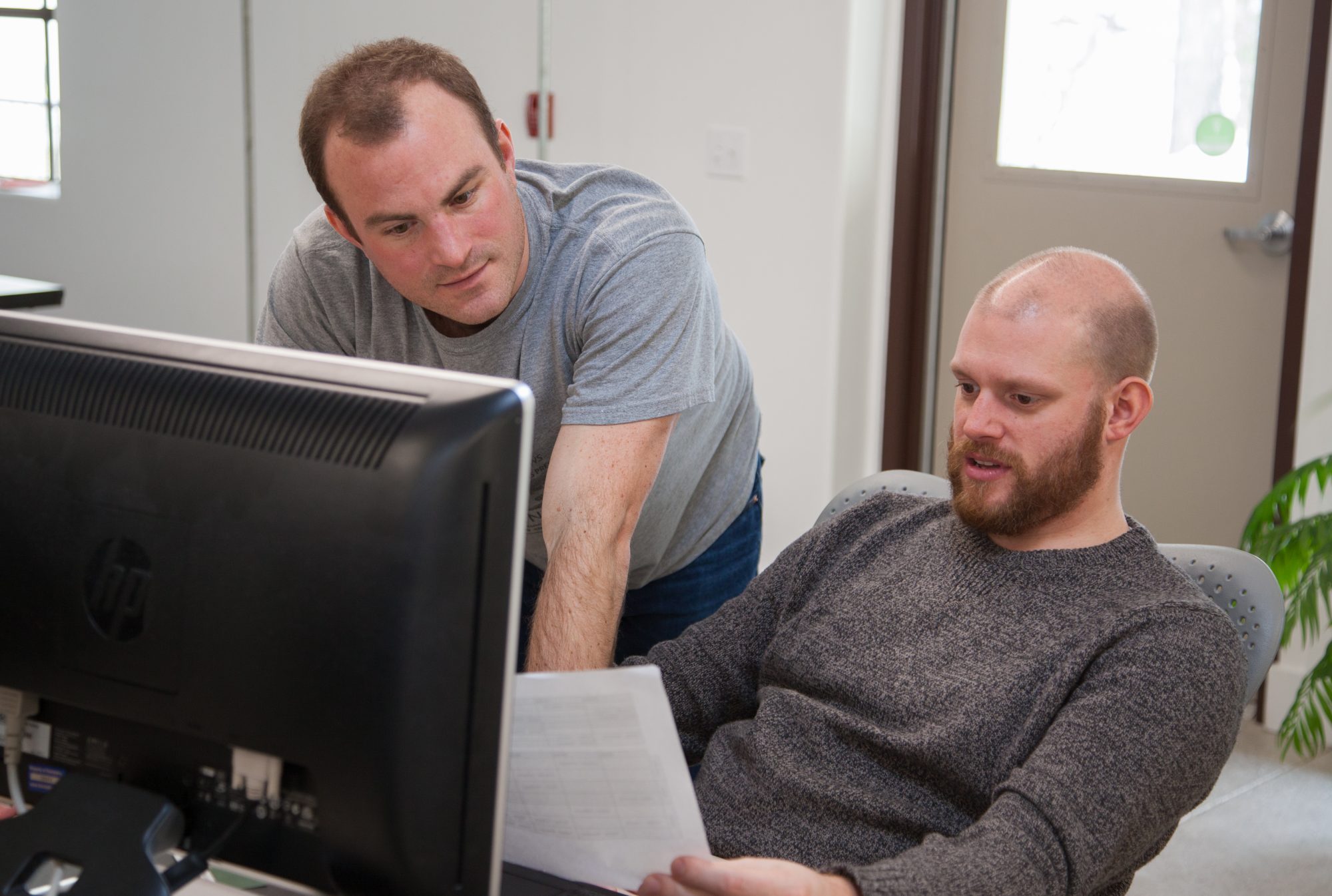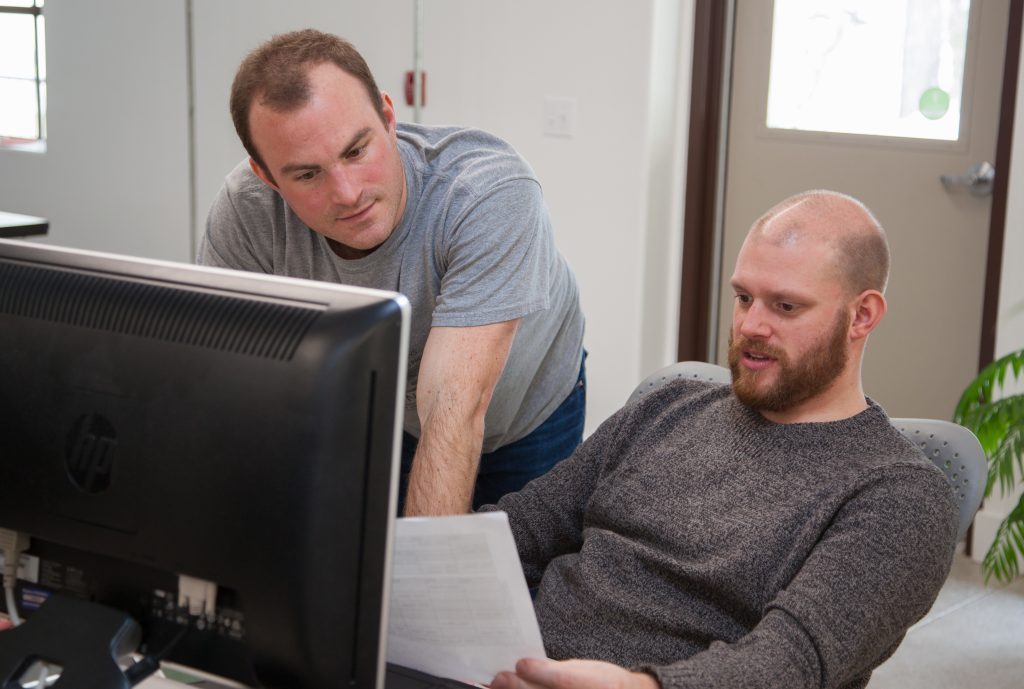 Take the time now to build your audience and reap the rewards later.
Remote working pros and cons.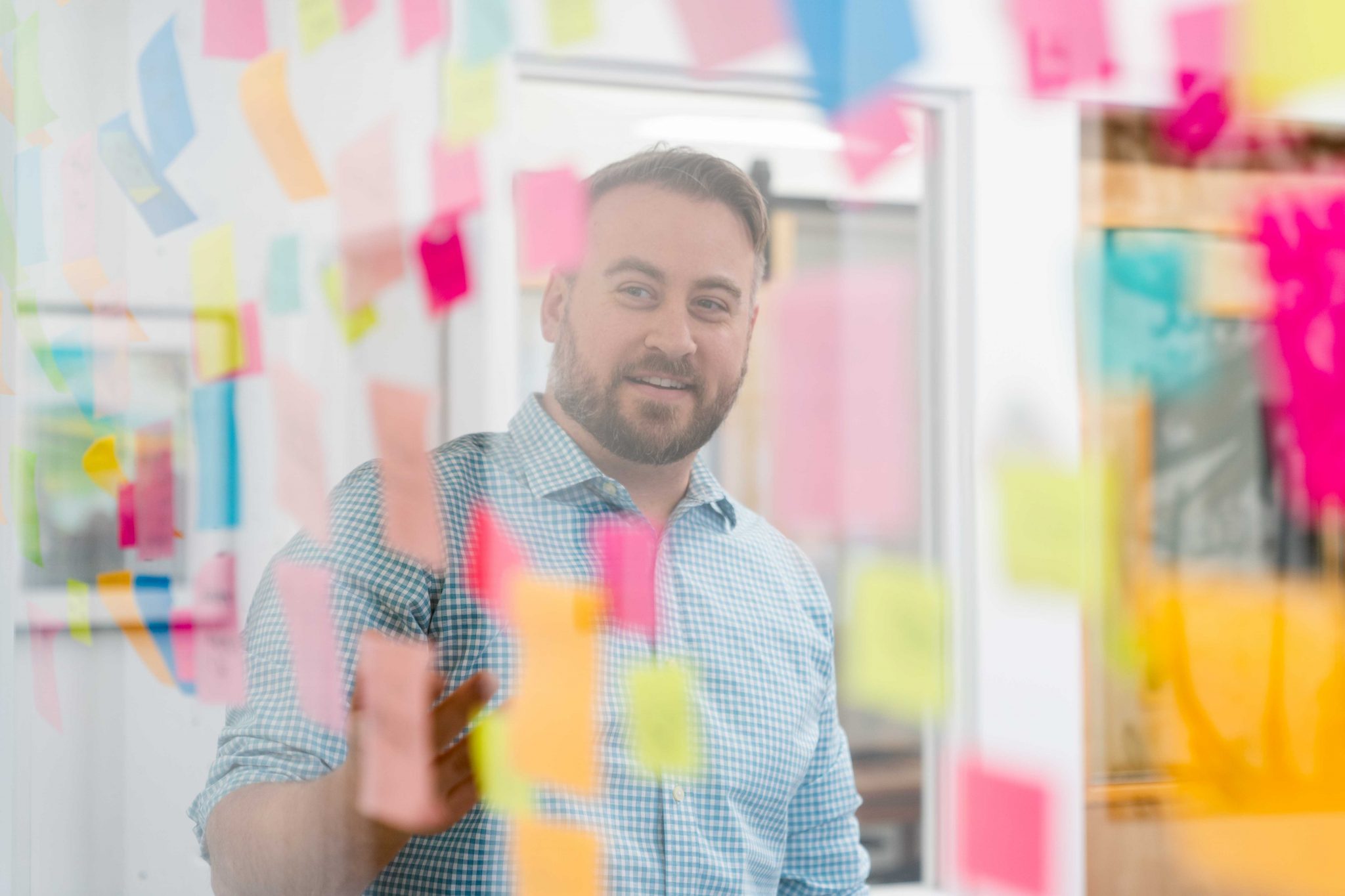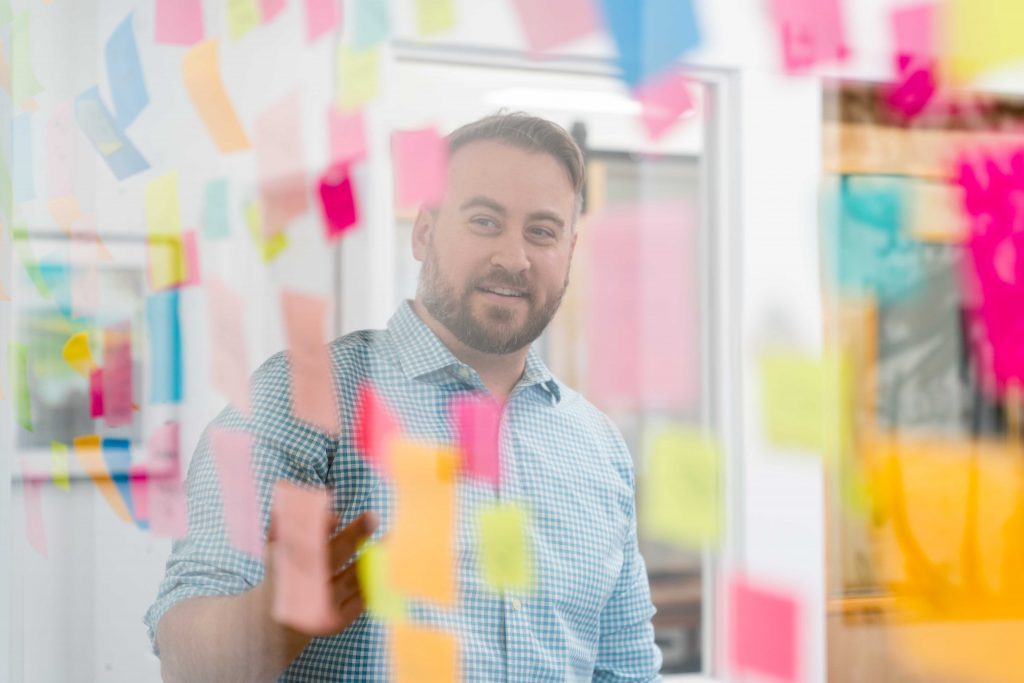 Your checklist for marketing during a recession.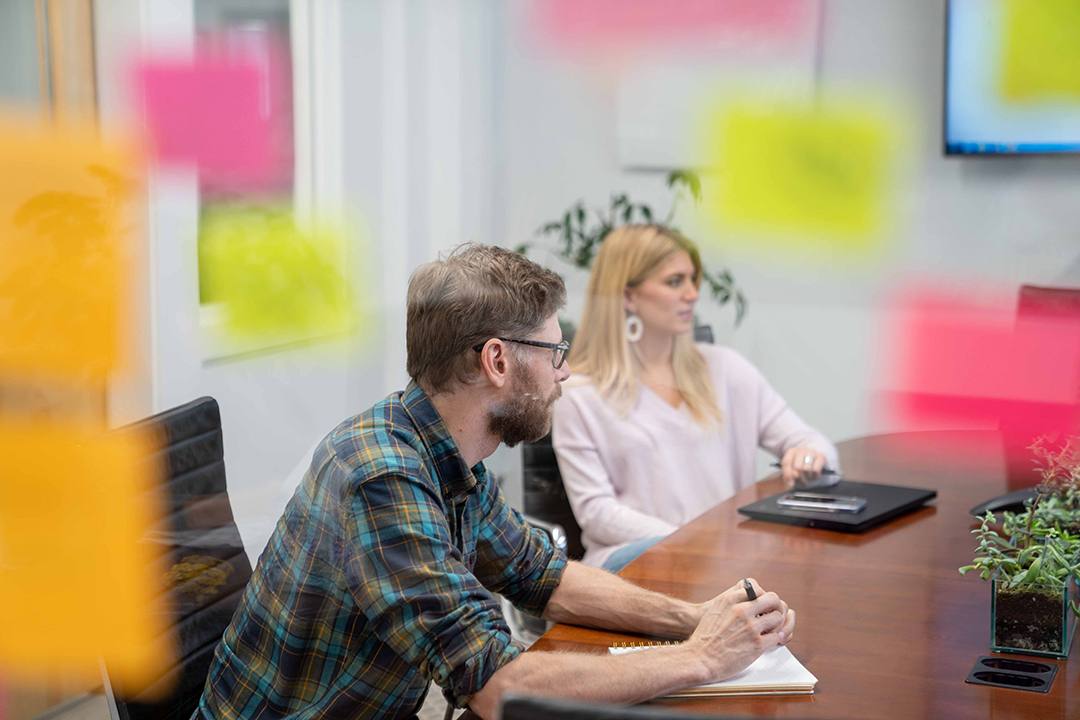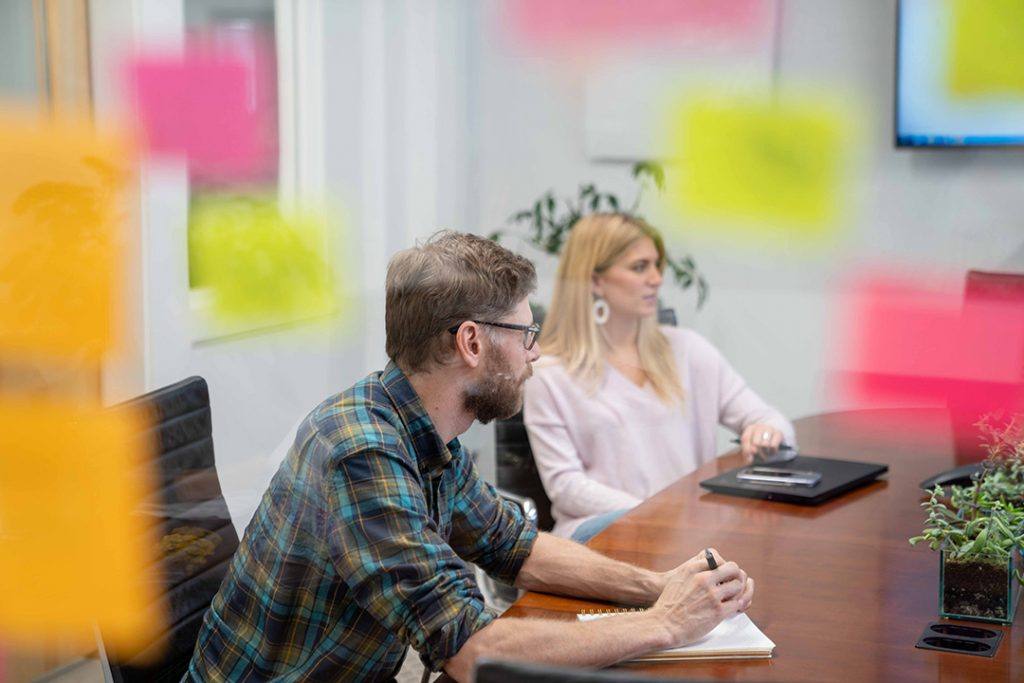 Have a question that needs some outside thinking? We're here to listen and provide some clarity.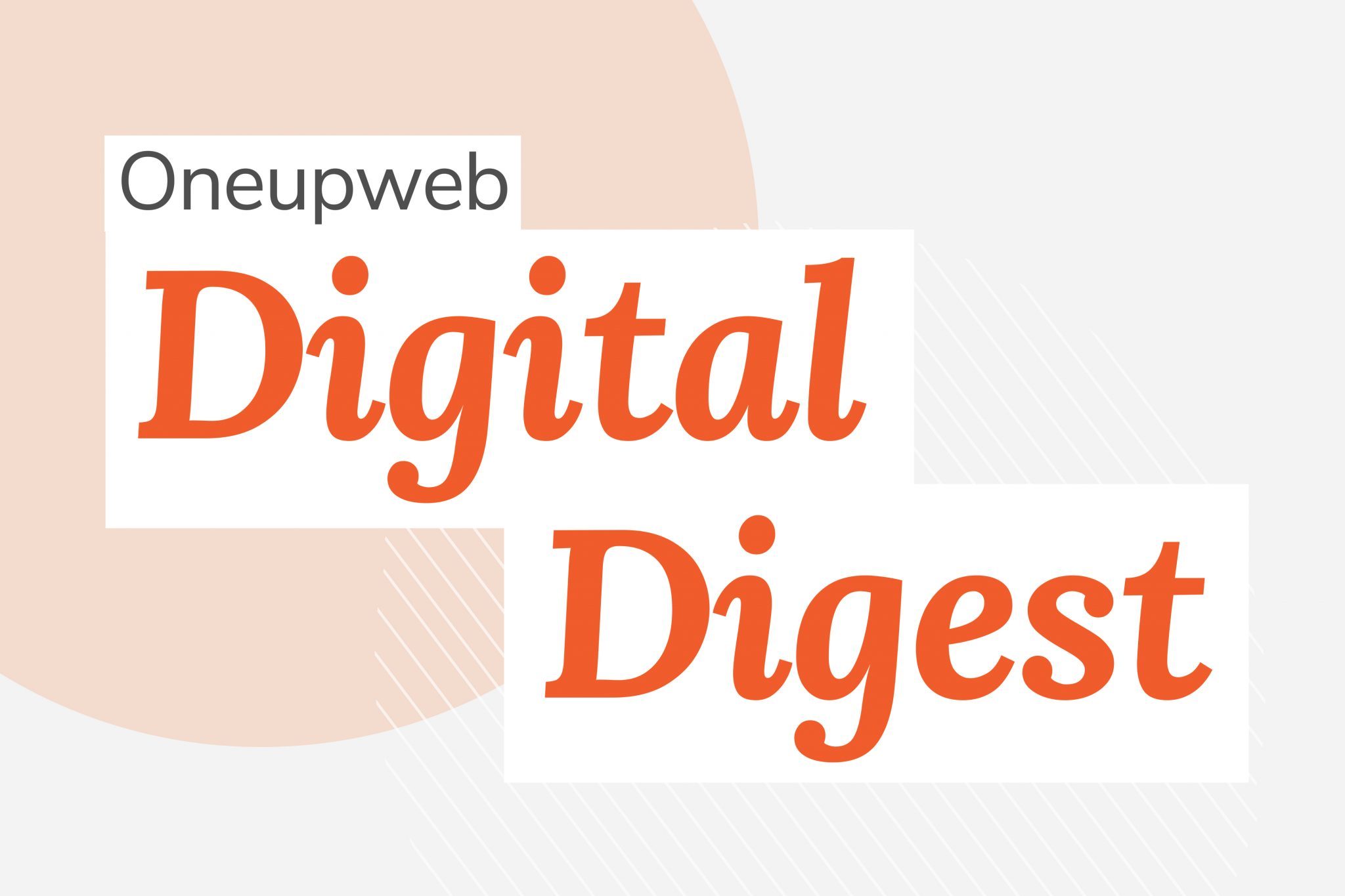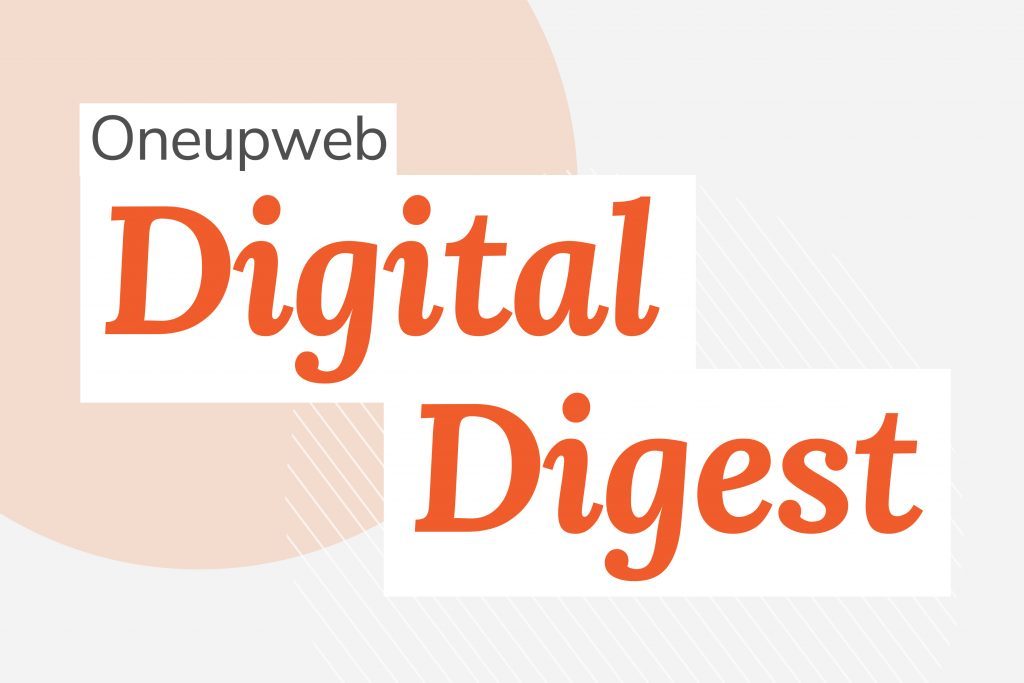 Get the latest marketing trends and insights delivered straight to your inbox each Monday. No spam. No filler.
Want to just say hello?
Give us a ring or send a note.