Thank You

Free offer for you. Join Oneupweb's
private workspace
Oneupweb's Slack channel is where we do a lot of work for clients. It's where we refine strategies, share creativity and solve our clients' marketing challenges. Now you can join our Slack and get direct access to the experts doing the work – for free.
With everything going on, folks could really use some good, straightforward advice. After all, the current state of commerce has flipped to be entirely digital, and after spending 20 years in the digital marketing field, we feel like we can lend a helping hand:
Learn from and connect with our seasoned pros in a private online forum – for free. No strings attached.
Take advantage of live, real-time Q&A with Oneupweb experts. All-day long, every day.
Get personalized recommendations, strategies and advice for your business.
It's like having your own small army of personal marketing attendants who stand ready to answer your questions whenever you have them.
Request an invite to join the private Oneupweb Consulting workspace.
Start getting expert help via Slack for all your marketing challenges.
Who Is This For?
This private Slack community is for anyone in need of specific advice for their unique marketing challenges. No more sifting through blogs or spending hours on training courses. Level up with three weeks of free consulting.
Why Sign Up?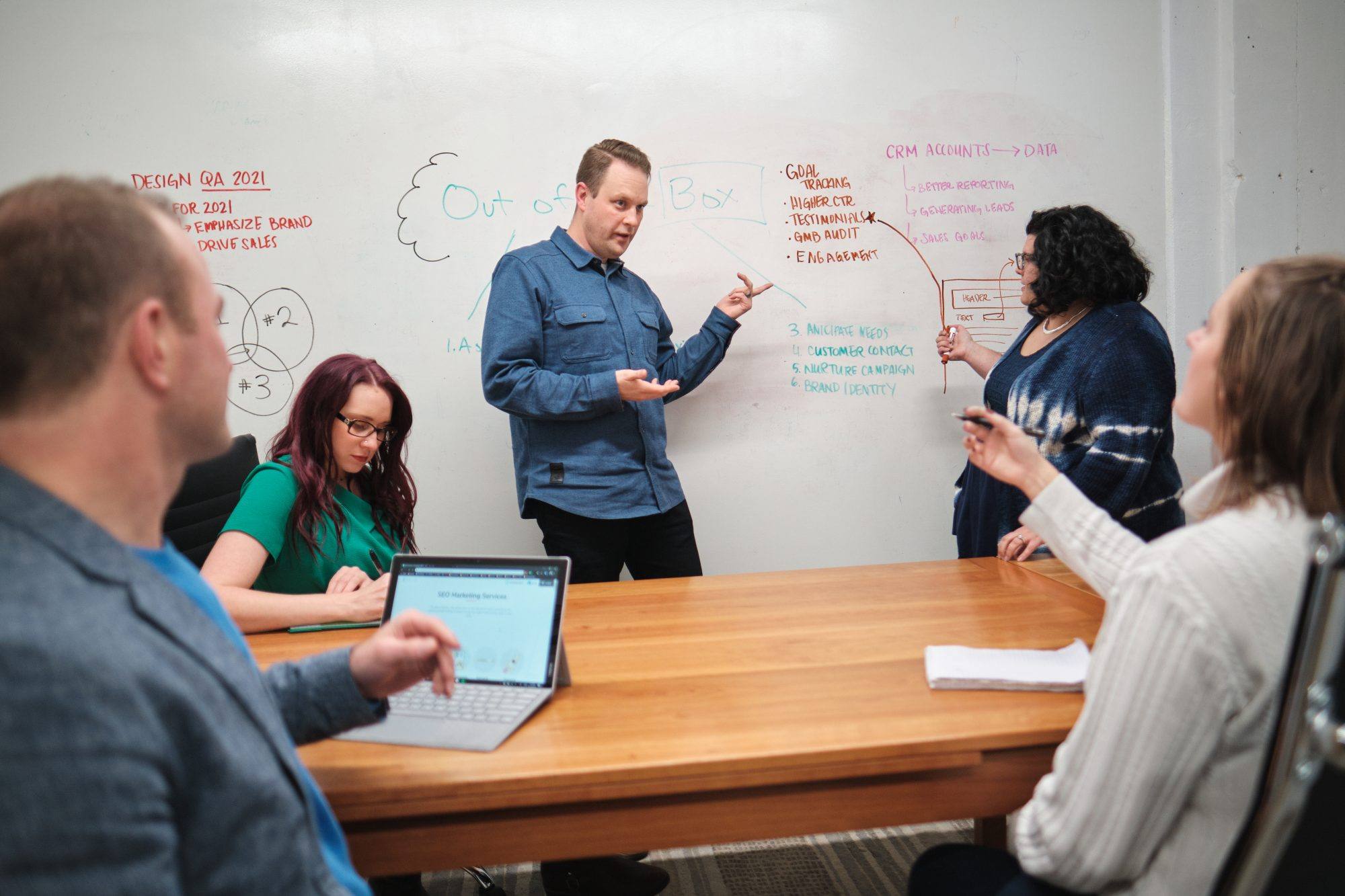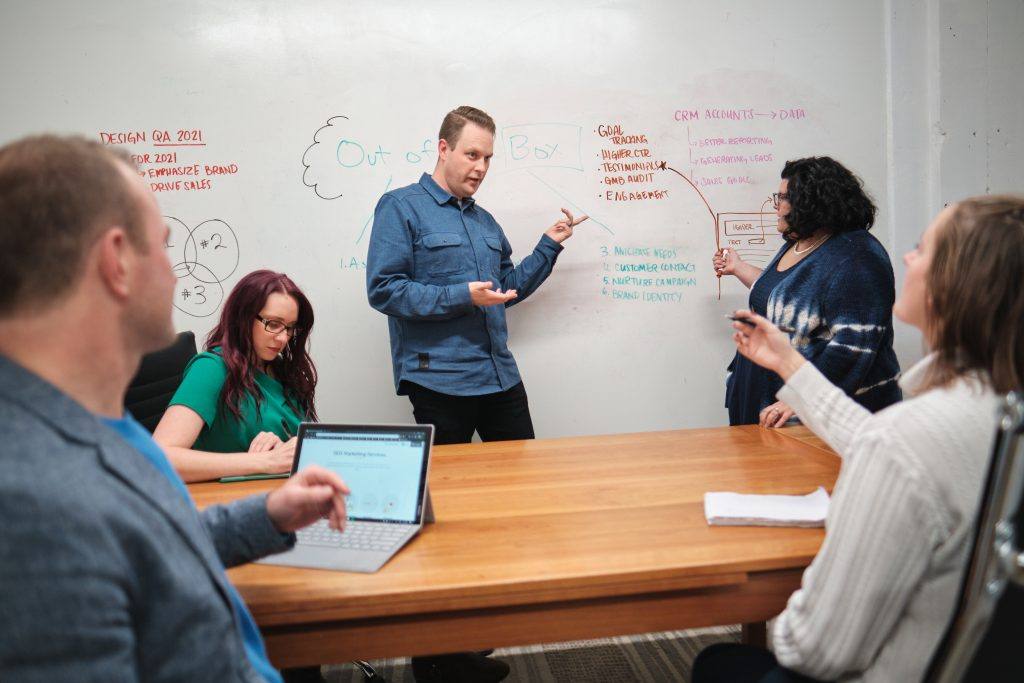 Problem Solve
Ask the community and receive timely advice and recommendations from marketing professionals.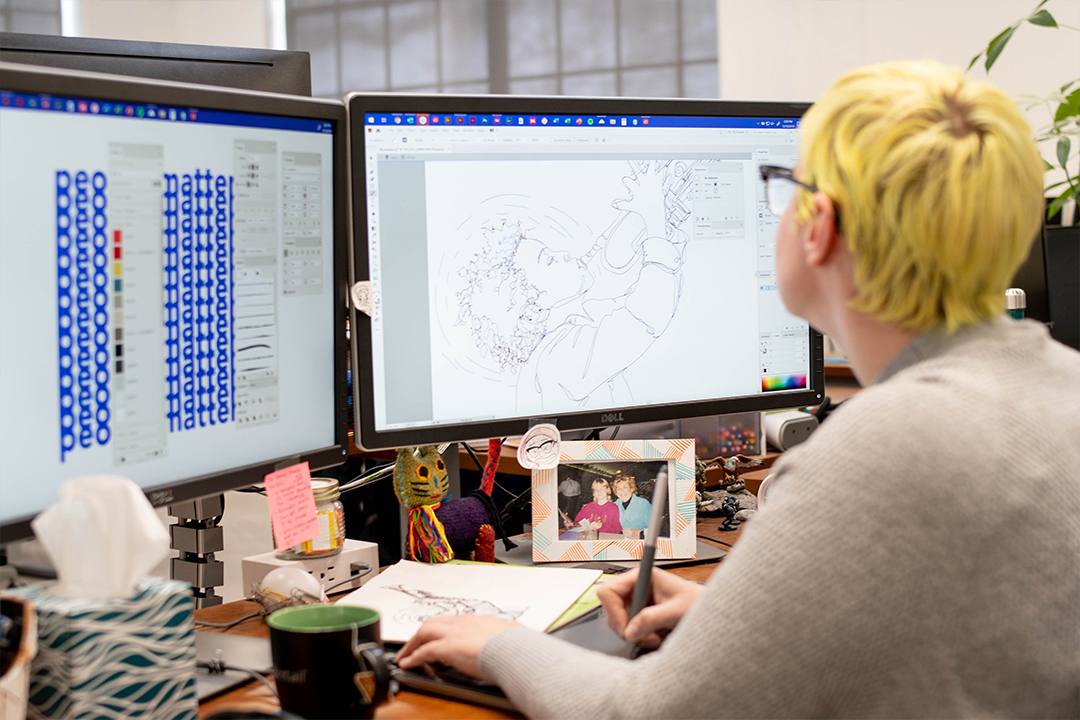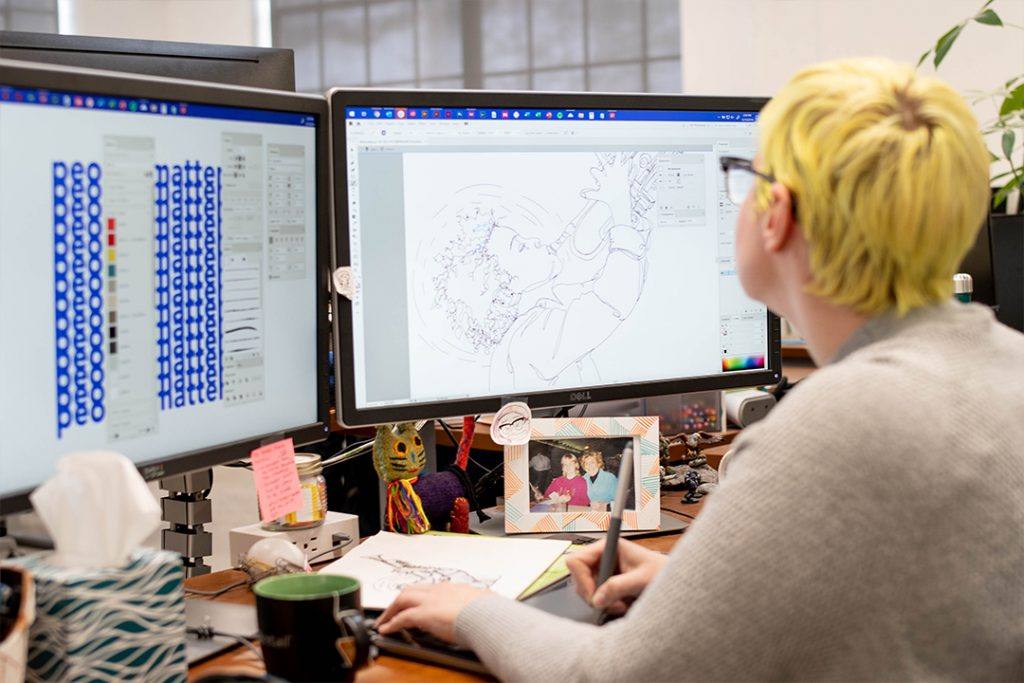 Discover Resources
Find new literature, templates or tools that the Oneupweb team uses to take clients' businesses and organizations to the next level.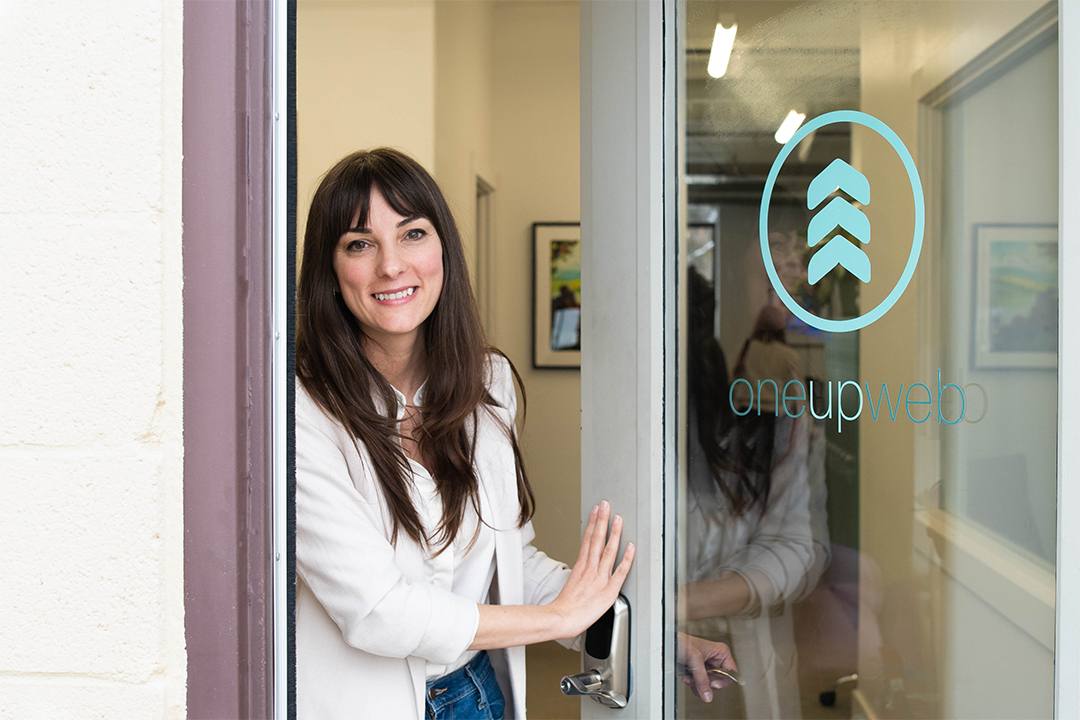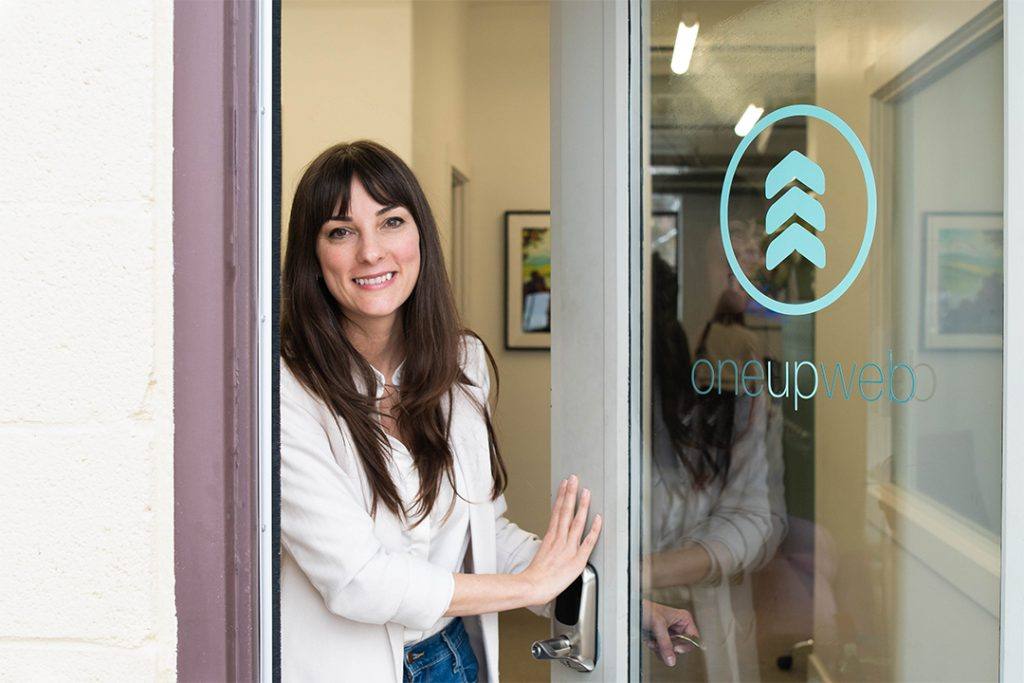 Meet New People
Connect with like-minded individuals and learn from previous conversations and relatable questions.
Dig a little more into what we do best:
Two decades of experience
An obsession with data
White-glove customer service
Is this more urgent? Give us a ring and be connected immediately.