Ready for a
partner?
Someone very special to you and Oneupweb shared this page in hopes of making your next marketing decision even easier. With over 20 years of experience in digital marketing and support from a team of seasoned professionals, we're sure we can help.
Ready to get started? Fill out our short form.
Hello, We're Oneupweb!
More than just marketers, we are community members, active learners, food reviewers, and beer lovers. Headquartered in Traverse City, Michigan, we work with local, national and international clients across a wide spectrum of industries, managing everything from content marketing to enterprise website design and development. We love what we do, and we've been doing it successfully since 1996.
What We Do
Our creative, data-loving experts provide wide-ranging digital marketing services, all in-house, to help your brand better connect with people.
Two decades of experience
An obsession with data
White-glove customer service
Ready for a boost?
Client Testimonials
With Oneupweb, you're surrounded by industry professionals and the entire leadership team. We build our relationship with you based on trust and valuable work, not transactions.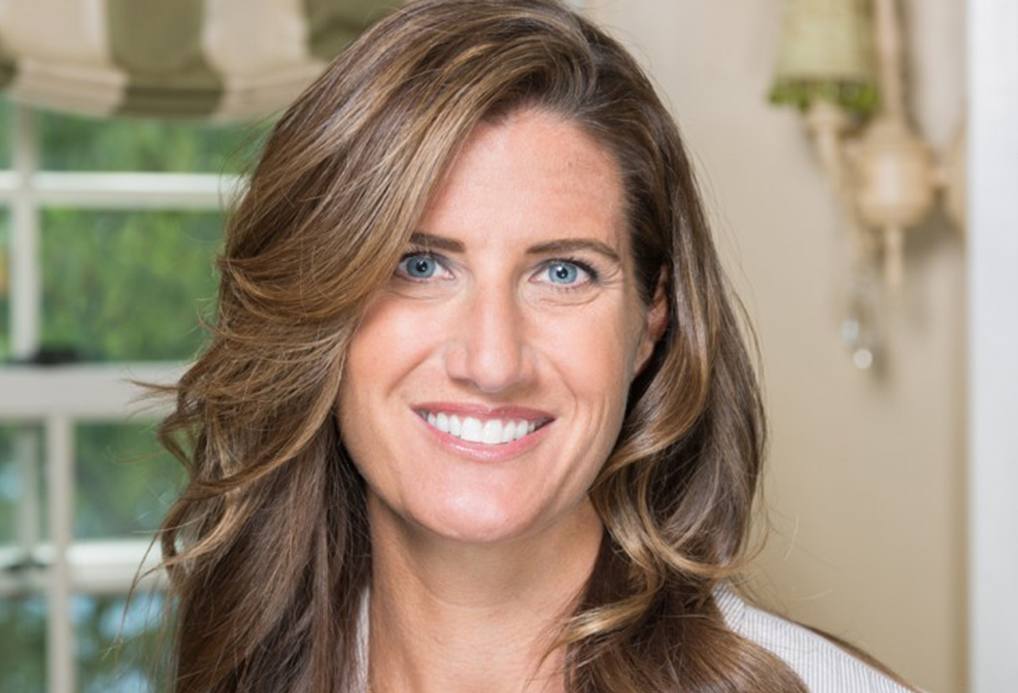 President, Lash Lounge
Meg Roberts
"Honestly, the Oneupweb team is simply the most impressive digital group I've worked with in my career."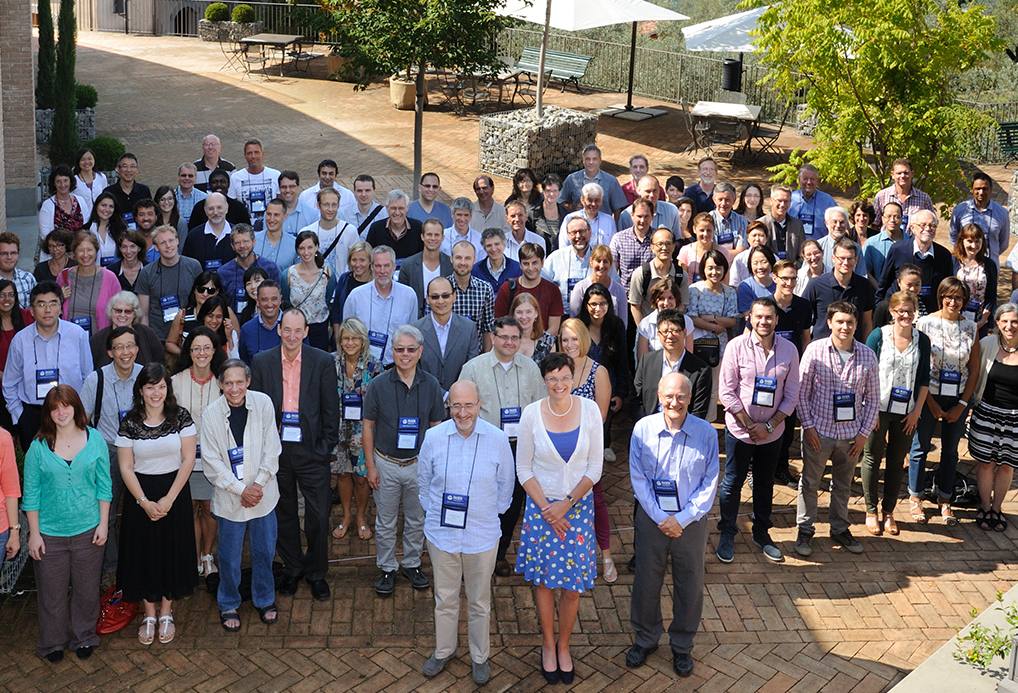 PKD Foundation
Mark Solis
"We knew you truly cared about our project, us and our people. Everything you have done for us has been top-notch. We really do think of Oneupweb as part of our family!"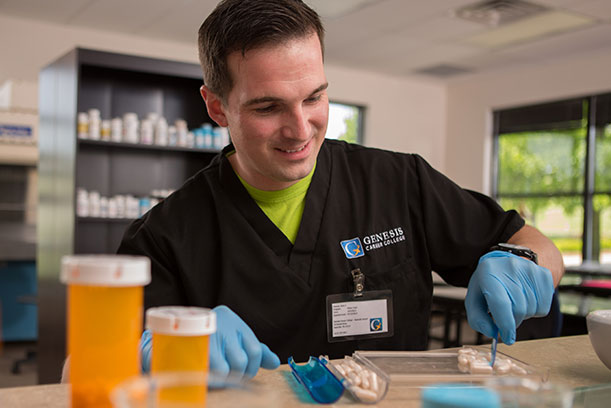 Genesis Career Group, Inc.
Rick Bundy
"Oneupweb has been an incredible company to work with. Quality lead flow is higher than ever. I can't recommend Oneupweb enough."
Our Work
What do you get when you pair data-backed strategy with incredibly creative minds? You get digital marketing that engages and delights users. Our portfolio has a mix of client projects and personal work that helps our team adapt and evolve gracefully.
mccarthy building
1,311% increase
in leads
McCarthy Building Companies sought to beat tough competition. Website conversions increased 1,311% year-over-year with our search engine optimization and additional strategies.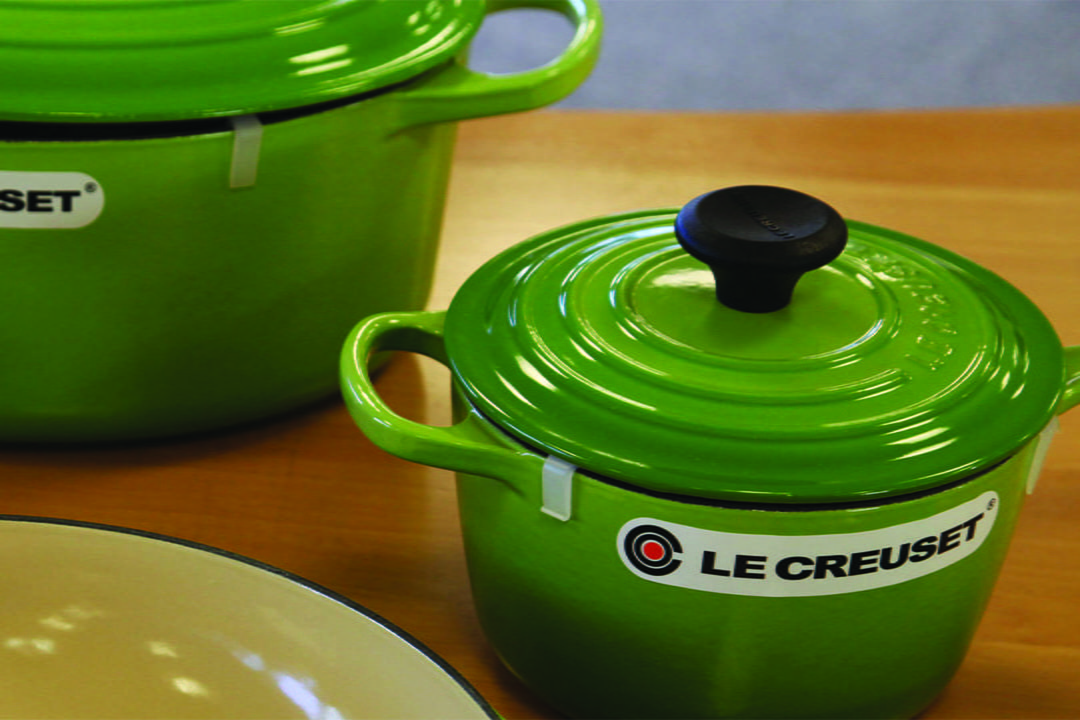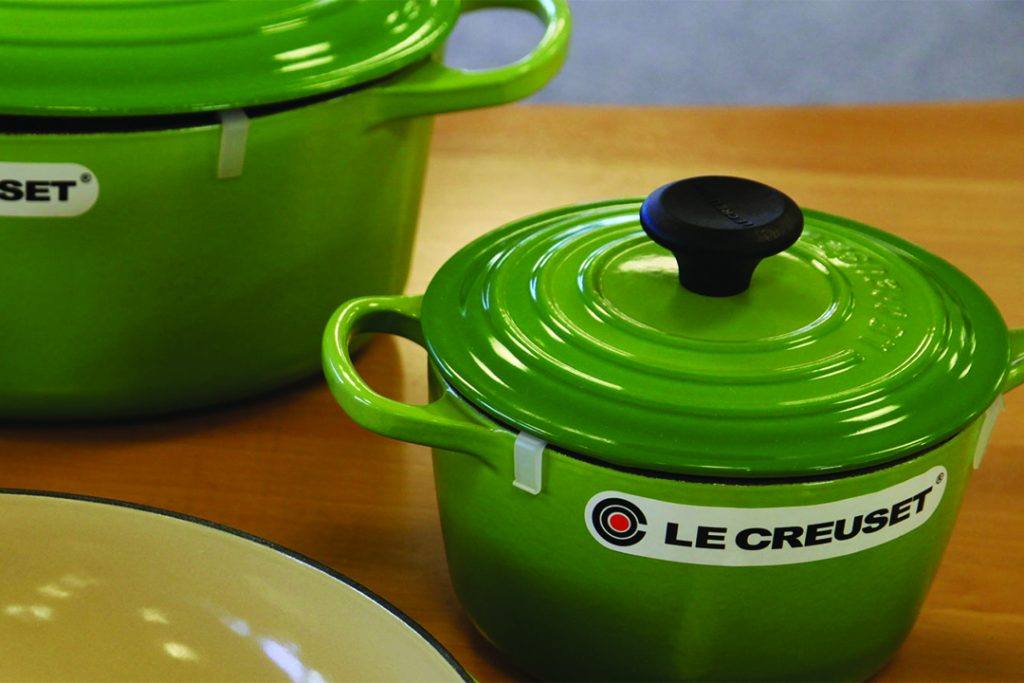 Le creuset
40% increase
in revenue
Le Creuset looked to drive additional sales and raise awareness about new product launches. Their revenue increased 40 percent year-over-year with our e-commerce sales campaign.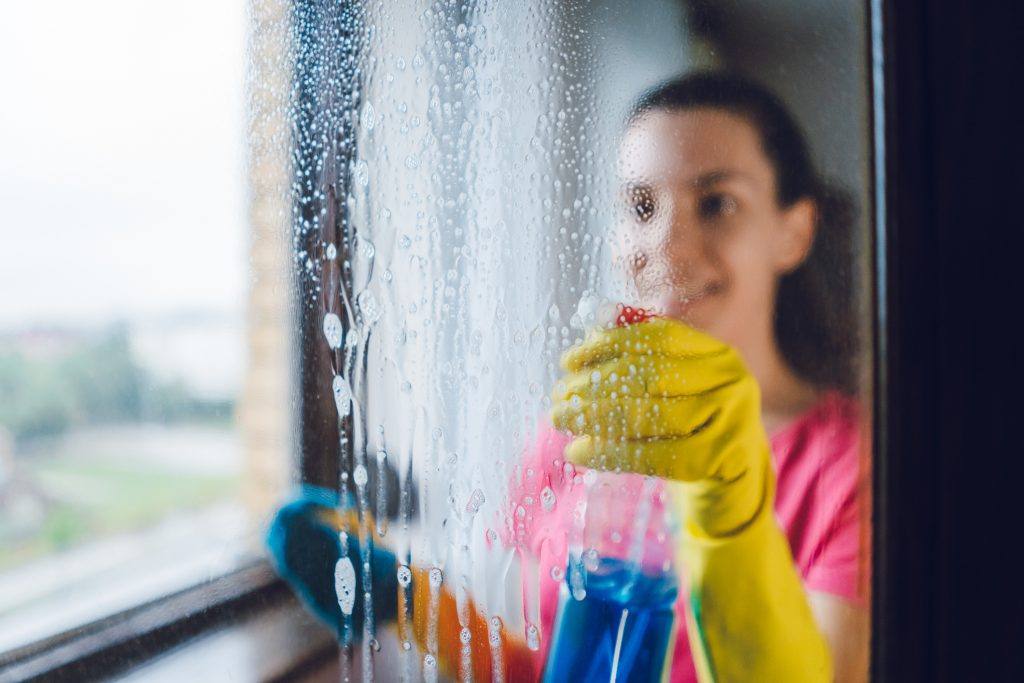 MOLLY MAID
189% increase
in organic visits
Molly Maid wanted to reach more prospects with content strategy and better UX. With our content calendars and usability testing, organic blog sessions increased 189% year-over-year and the homepage got a facelift.
Ready for a boost? Ready for a change? Ready for a partner?
Start with the short form below to be connected. We're looking forward to hearing from you!