Client Snapshot: HomeSteady Rebrand
Oneupweb began working with HomeSteady (previously Shazam Home Services) in December 2020. They asked us to help them create a new company name, logo, brand voice and brand guide. We also conducted user testing to refine branding recommendations and rebranded two customer journey maps for them.
Scope of Work
Brand workshop
Brand name selection
Logo design
Brand voice and messaging development
User testing (to refine brand messaging)
Brand guide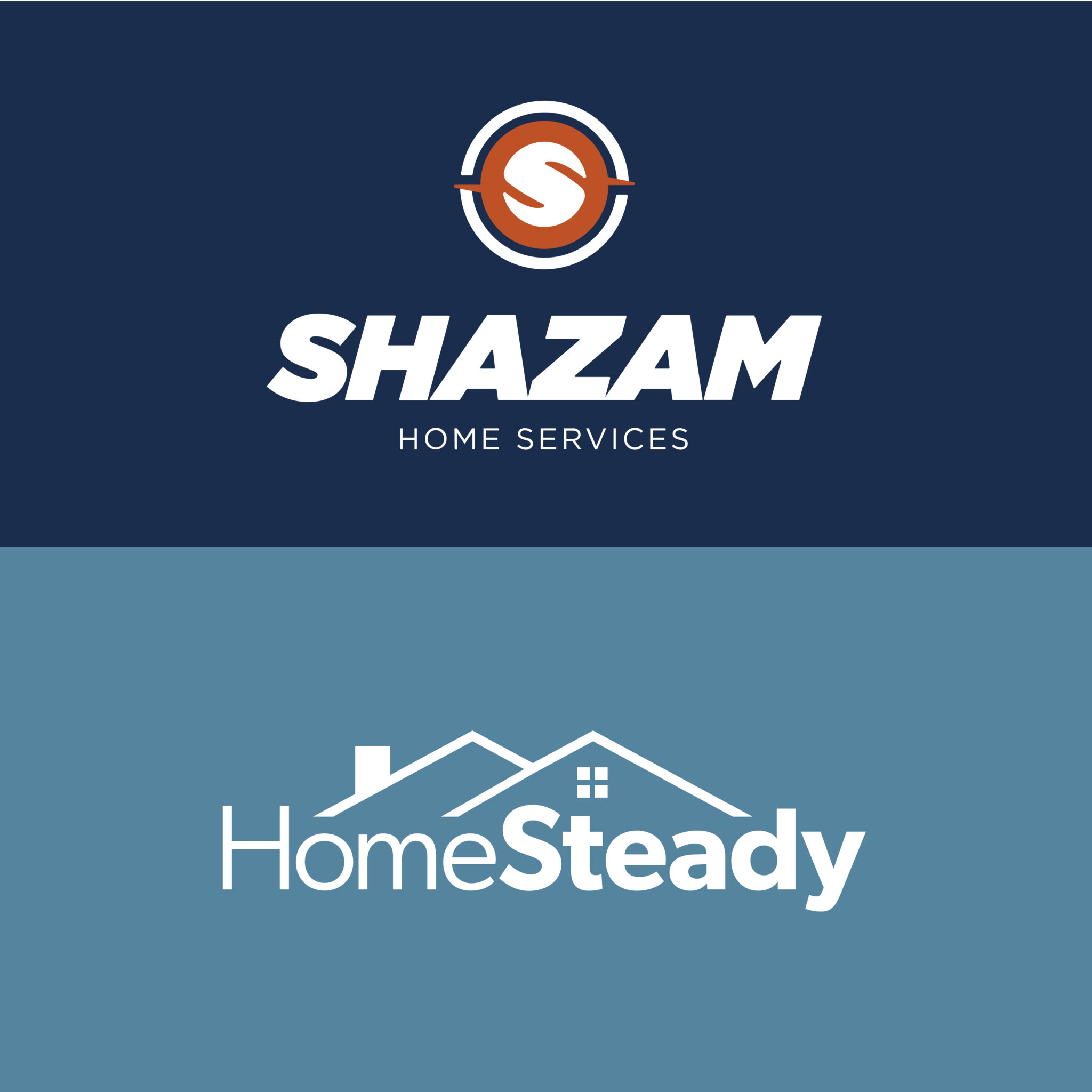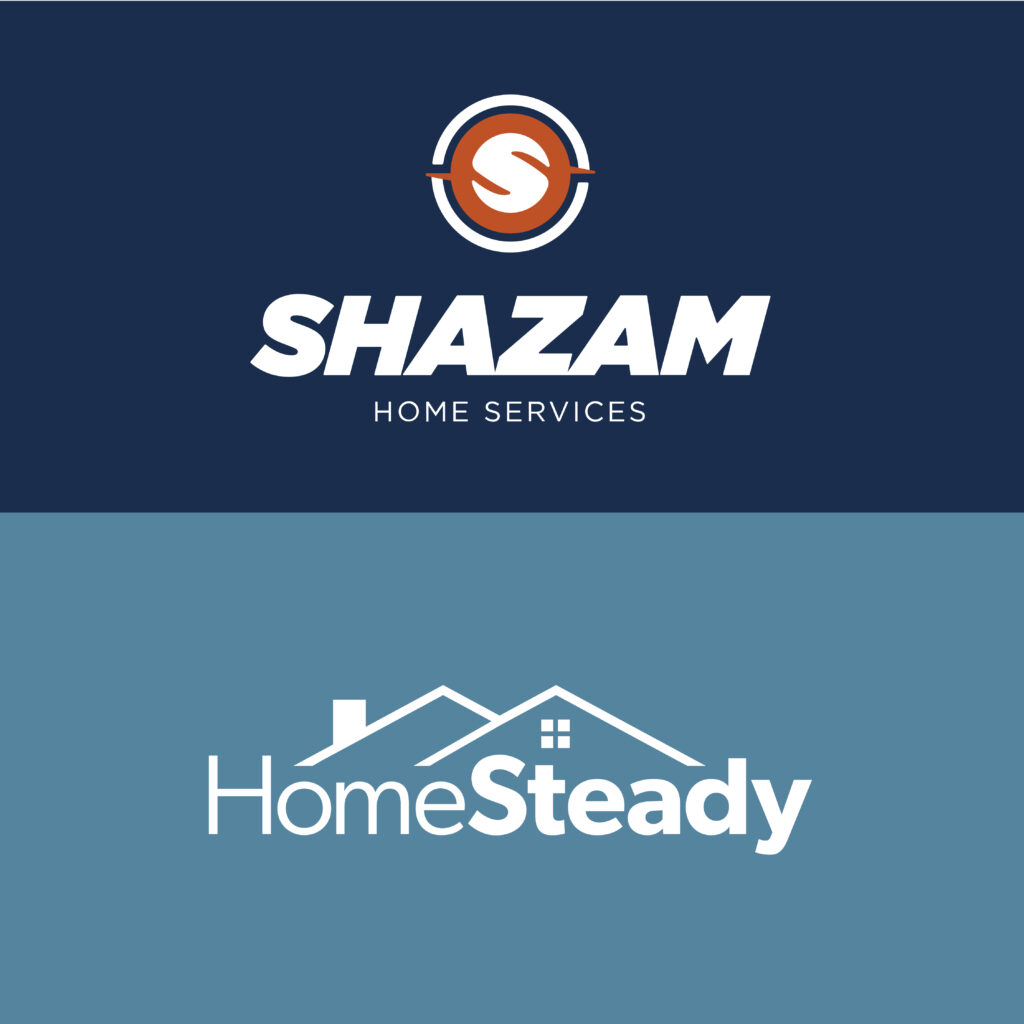 The Problem
They felt their current brand name (Shazam) and branding was:
Ambiguous. The name was not unique to them and did not explain what they do.
Lifeless. The name and other branding had no personality related to their business.
Their team also felt that they didn't fully know their target audience, so it was difficult to move forward with a rebrand.
The Solution
User Testing
To start the project, Oneupweb conducted preliminary user testing (with third-party volunteers of various backgrounds) to identify the target audience. Based on our learnings, we developed options for new branding, including the company name and key messaging.
Next, we conducted more user testing to ensure we were making the best possible recommendations to our partner. The assets we tested included company names and taglines, social media post mock-ups, vehicle wrap designs and more.
More Research
At the same time as user testing, we conducted domain and trademark research to ensure that there were suitable domains and company names available for several of our top brand name recommendations.
We conducted market research to determine what truly sets the company apart from competitors in their industry. That research informed the brand messaging, value propositions and differentiators.
"I just wanted to take this opportunity to thank everyone for the hard work and dedication that went into getting us to this point! I fully appreciate the effort that goes into rebranding a concept like this and I couldn't be prouder of what has been accomplished in such a short amount of time. The name, logo, colors (along with all the supporting marketing collateral) looks amazing and truly has positioned this brand for great success. It couldn't have happened without the three of you and all of the Oneupweb team."

Tim O'Connor, Vice President / Professional Services
Rebrand Wrap-Up & Brand Guide
Finally, Oneupweb created a brand guide for our client with their new name on the front cover: HomeSteady. This name is a reflection of the company's reliable, respectful home services.
The brand guide also included:
Vetted new messaging related to service offerings, value propositions, differentiators, company mission, etc.
Voice and tone guidelines
A new logo
Other visual branding guidelines related to typography, colors, imagery, etc.
We also made a marketing one-sheeter (a pro bono addition to the project) to help the HomeSteady team sell additional franchises.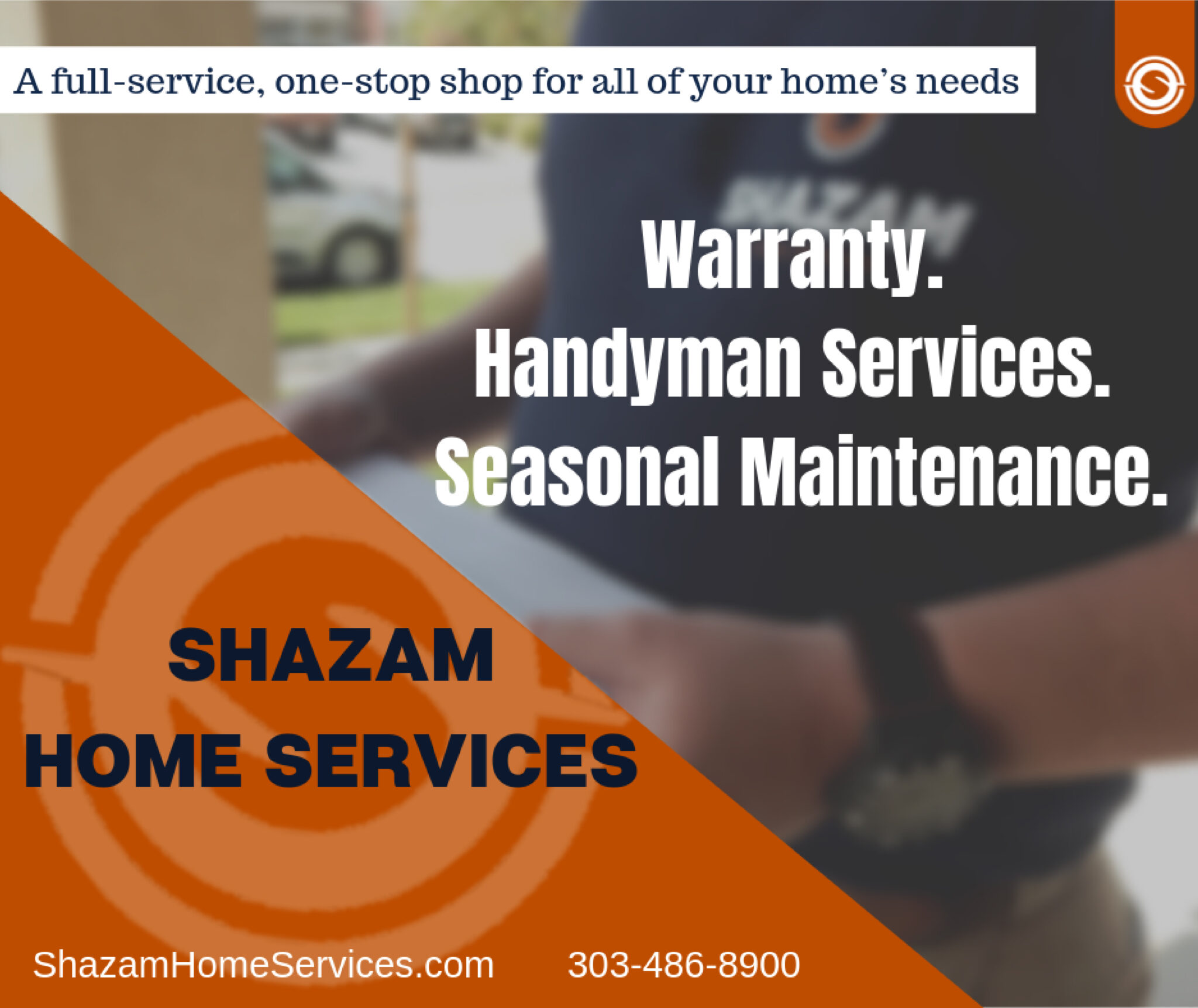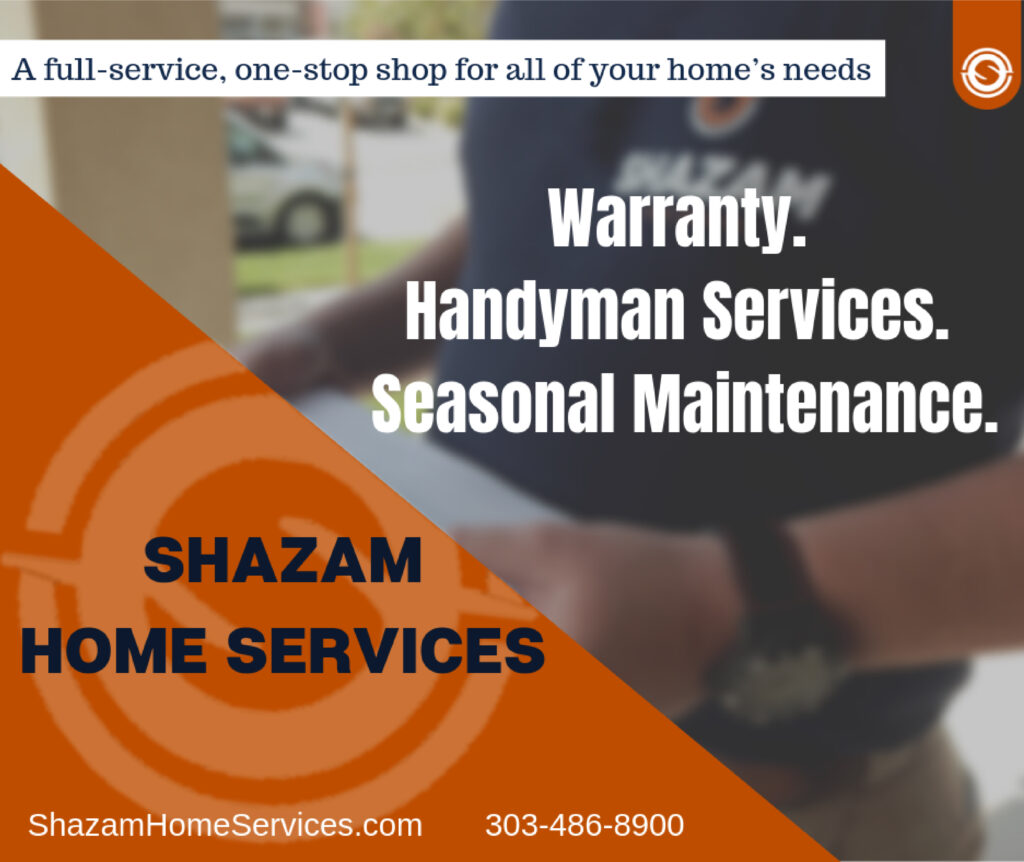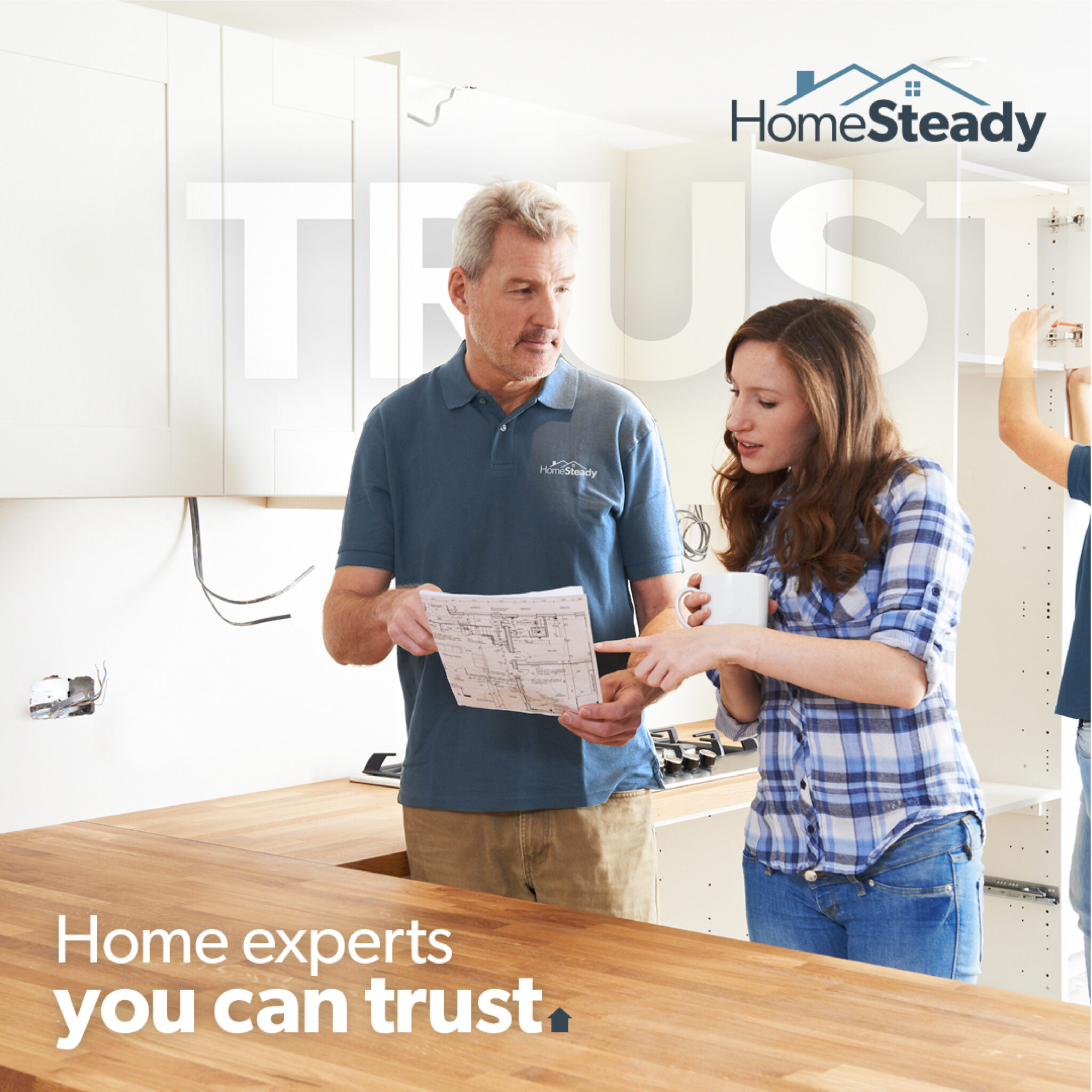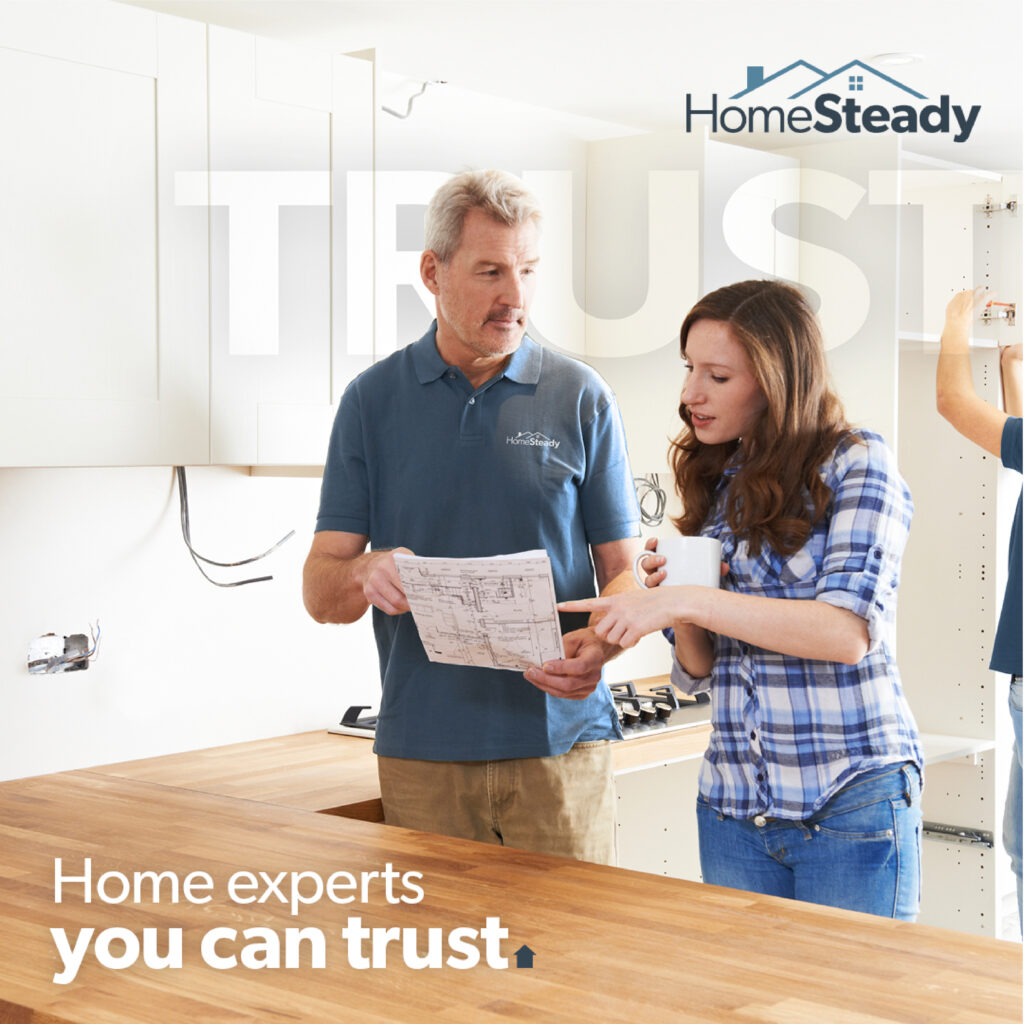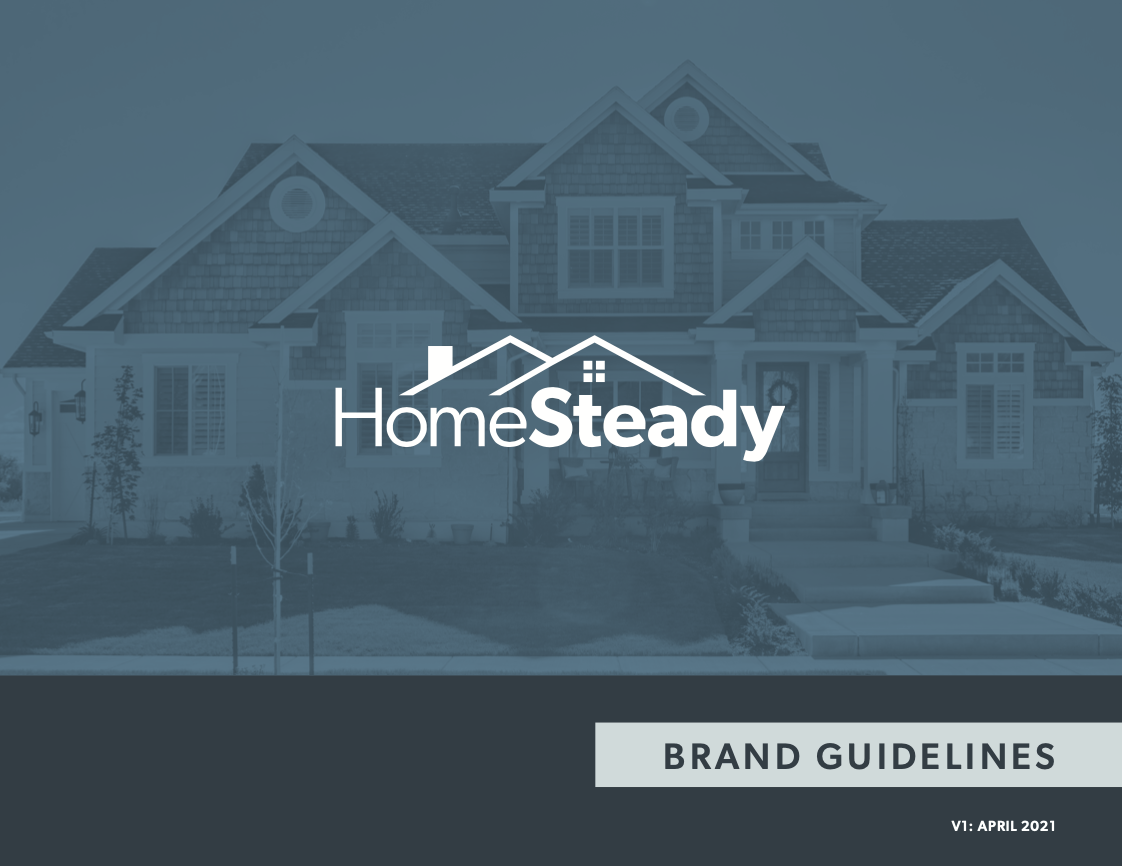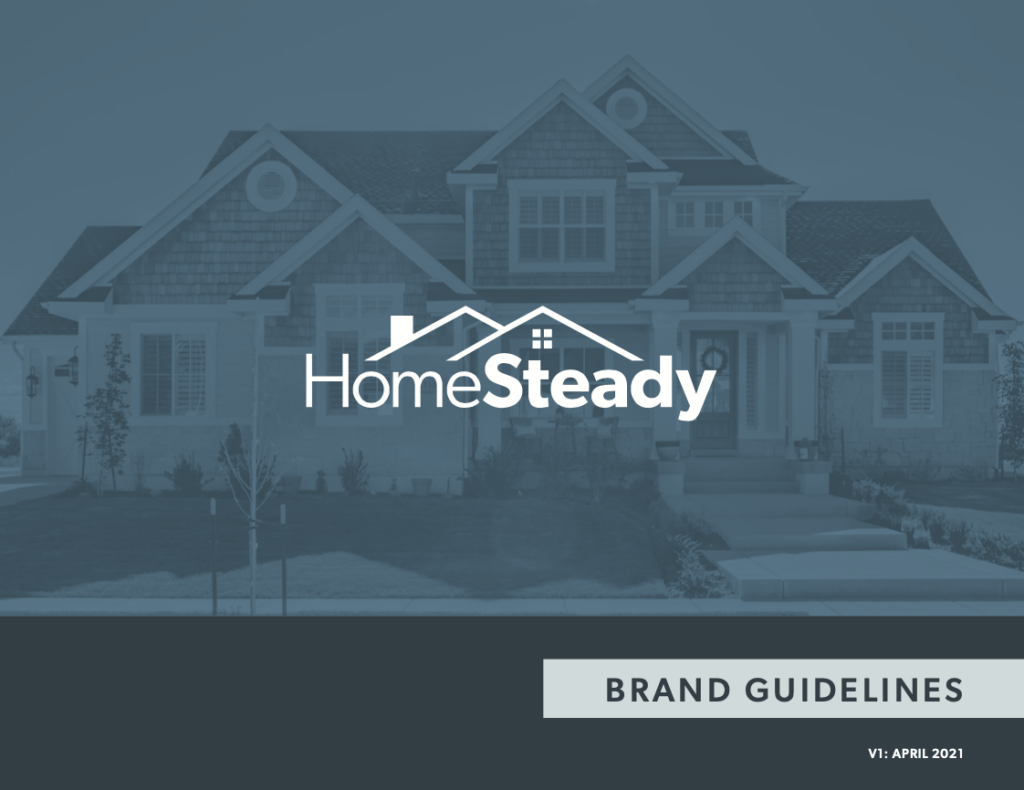 The Results
As we write this, HomeSteady's new brand hasn't been rolled out for long, so tangible results remain to be seen. However, their team is moving forward with the confidence that their brand matches their business and resonates with the people they want to reach. We're proud to have worked with this wonderful company.
Franchise Marketing Support
For more than 20 years, franchises have trusted Oneupweb to help move their business forward with marketing and branding. Whether you need a complete rebrand, a new website, or lead-generating ad campaigns, our team can help. Reach out here today or call (231) 922-9977.
Additional Branding Assets