Should You Outsource Your Marketing or Hire a New Employee?
Every year, businesses are faced with the same issue: Budget. You crunch the numbers. You connect the dots. And no matter how hard you try; you're always left struggling with how to cut expenses.
Now, we're not mathematicians at Oneupweb, but we can do simple calculations and we love making Excel charts. So, we thought we'd crunch the numbers for you with a question we get asked quite often: "Is it more cost-effective to outsource marketing to an agency or eat the cost of hiring a new employee to manage it internally?"
Lots of Numbers: Here's the Cost of Hiring a New Employee
According to the Bureau of Labor and Statistics, salary accounts for 68.6 percent of total civilian employee compensation while benefits account for the remaining 31.4 percent.
The value of benefits is typically unknown by employees, but top of mind for employers trying to budget, so this might sound familiar …
Here's how it stacks up:
Let's say your new marketing coordinator has a base salary of $50,000.
Now, let's add in benefits: $22,886
That makes the annual total cost of hiring this new employee $72,886, a monthly cost of $6,074.
But this is just the start. Let's chat specifics — like how much your new employee actually works for the amount you're paying them.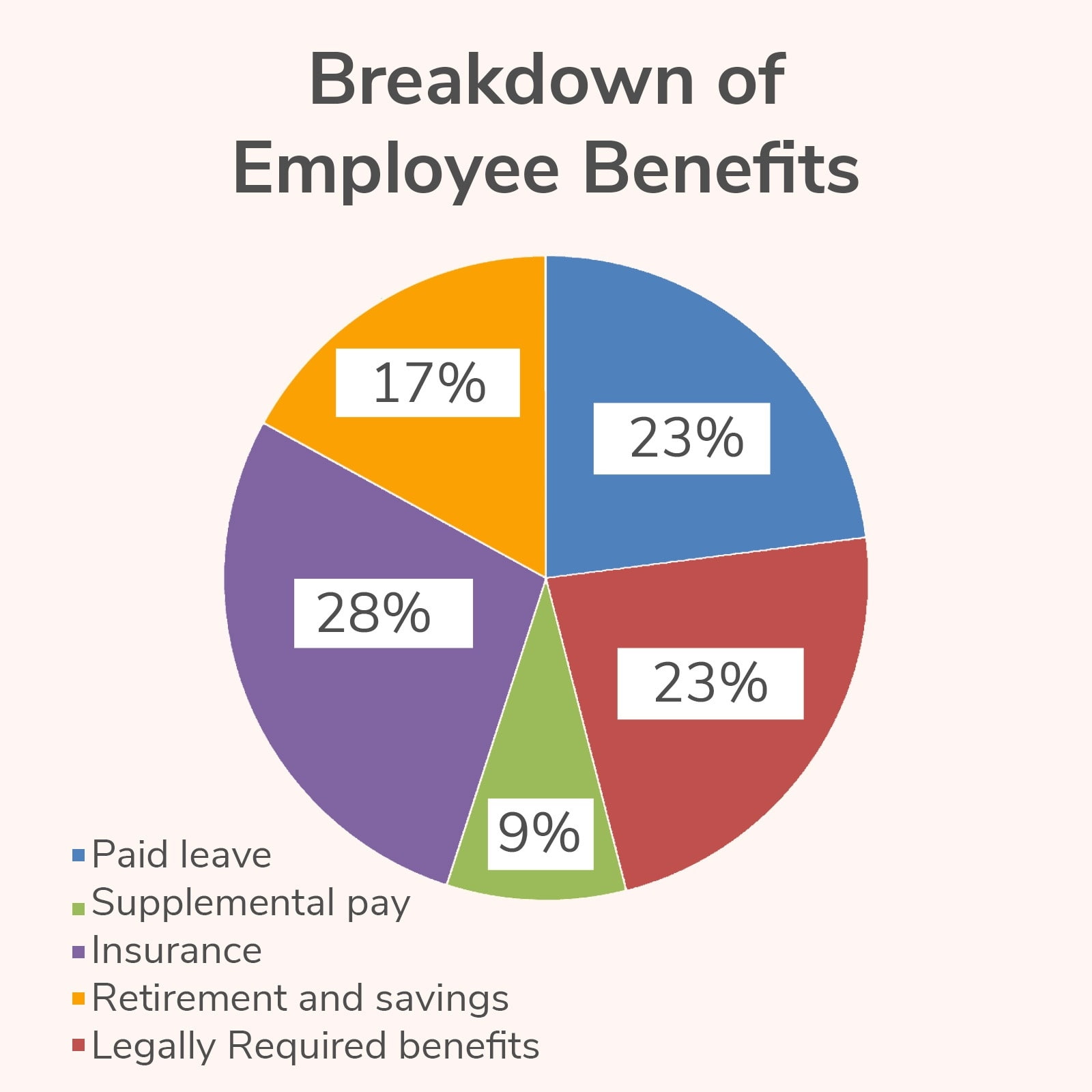 How Many Hours Do Employees Really Work?
It's not enough to consider the overall cost of hiring a new employee; you have to consider how much they're actually going to be working. When you're already paying $72,886 just to get your new employee in the door, what is that money going toward?
Let's break it down, day by day:
There are 261 business days in a calendar year.
Less the average number of PTO days: 8 vacation, 8 sick days.
Simple math ensues: 261 minus 16 = 245. 245 days / 12 months = 20.5 days a month
So, before we move forward, you're paying $6,074 ($72,886 / 12) for 20.5 days of work ($37 an hour). That doesn't sound too bad. No one is expected to work every day of the year for his or her salary, and you've likely considered all this information before.
But, have you considered time spent in meetings or not working productively?
People aren't meant to waste their life away working. The 10-hour workday is dead — and the 8-hour workday? It might be dying, too. Research shows that employees are only productive for two hours and 53 minutes each day, or 173 minutes.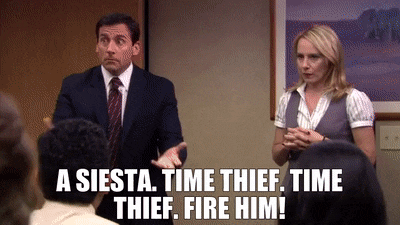 Here are the most popular things employees spend their time at work doing (instead of working):
Reading news websites – 1 hour, 5 minutes
Checking social media – 44 minutes
Discussing non-work-related things with co-workers – 40 minutes
Searching for new jobs – 26 minutes
Taking smoke breaks – 23 minutes
Making calls to partners or friends –18 minutes
Making hot drinks – 17 minutes
Texting or instant messaging – 14 minutes
Eating snacks – 8 minutes
Making food in office – 7 minutes
Noticeably absent from this list? Those pesky meetings. We've all been in meetings that aren't productive. We've all been in meetings where we've doodled, not paid attention, only looked at our laptops … the list goes on.
Meetings can be productive, when work gets done or an issue gets solved but all-around, but our culture is starting to realize that meetings aren't the best way to get work done. There's the time lost during, the struggle of getting back into the groove after, and those incredibly unproductive half-hour blocks between meetings where you just can't get anything done — no matter how hard you try.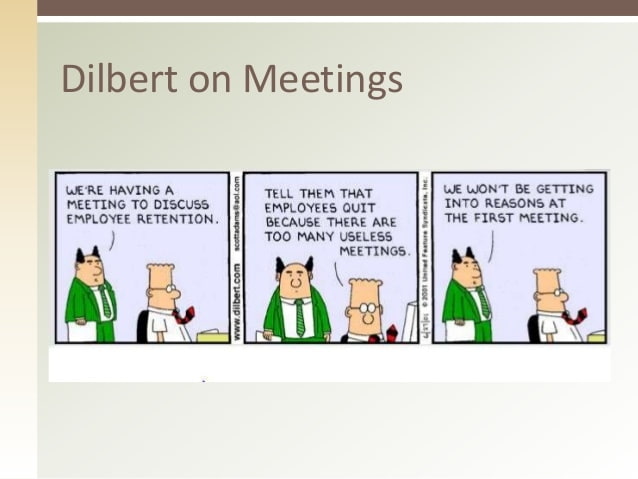 Employees spend 16 percent of their workday in unnecessary meetings. That's 76.8 minutes each day in meetings where no real work happens. Now, we're down to just 96.2 minutes of work a day or roughly an hour and a half. Yowza.
So, how many hours of actual work is the average employee putting out each month?
Knowing what we do about wasted time at work, here's more simple math to figure that out:
96.2 working minutes x 20.5 working days = 1,972 minutes per month
1,972 minutes = 33 hours a month, or just 4 days
When we did the math earlier, you were paying your salaried marketing employee $37 an hour. Now, with the deductions for wasted time at work, you're paying your marketing specialist $190 an hour. Anyone else think this sounds like a nice salary?
The Pros and Cons of Hiring a New Marketing Employee
While the above figures might seem shocking, it's not all dollars and cents when it comes to decision-making. The information on wasted time might make you want to rush to send memos about internal meetings, but as much as we love making spreadsheets and crunching numbers, we love looking at things analytically, too.
So, here are the pros and cons of hiring a new employee to bolster marketing efforts:
Pro:
You have a dedicated person in-house, ready to assist with your whims and allay your concerns.
They're not only marketing specific. The person you hire will have other skills and be able to assist with non-marketing tasks, as needed.
Understands the company, goals and culture.
Con:
Your employee will not be skilled in all marketing disciplines. With so many aspects to digital marketing, from SEO to website development, and research and strategy, you're hard-pressed to find someone who knows everything.
They'll likely need outside help at one point or another.
Added subscription costs for tools an agency already has access to.
Con: Training costs for anything an employee doesn't know.
But you have to consider both sides of the argument. Armed with all this information about the true cost of hiring a new employee, let's dig into the other side of things and find out what it means to outsource marketing efforts.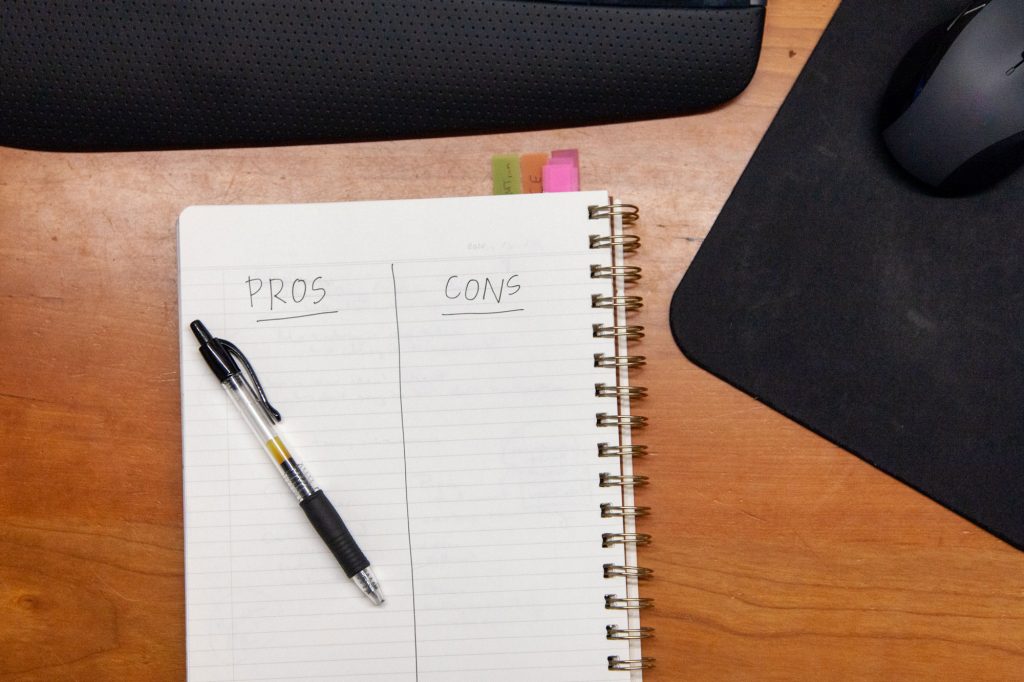 Outsource Marketing Cost and Benefits
When it comes to hiring an outside marketing agency vs. the base salary you're going to pay a new employee for marketing help, it's really easy to look at the raw numbers and make a decision on just that.
But, consider the information we just presented about how much you're actually paying your employee for work vs. how much you might be paying a marketing agency.
On average, a 16-hour marketing retainer with an agency is $5,000* a month. That means roughly $60,000 a year.
*These numbers don't reflect Oneupweb's actual rate, which vary based on what your business needs.
If you'll remember, your full-time employee was making $6,074 a month while working 33 productive hours for $190 an hour.
For that same month, a marketing agency is getting paid $5,000, working 16 hours and making $313 an hour.
Hour-by-hour cost might make it seem like outsourcing marketing isn't worth the expense. But keep in mind that those 16 hours are worth significantly more than your salaried employee's.
Let us explain:
Breaking Down Hours Spent Working With a Marketing Retainer
All that time getting wasted in an average employee workday is no longer your worry because with a retainer, you get 16 solid hours of work every month.
The 16 hours in a marketing retainer doesn't include:
Time spent in meetings with the client
Time spent talking on the phone with the client
Time in internal strategy meetings
Here Are the Pros and Cons to Outsource Marketing
We know there's more though that goes into business decisions than just the "cheapest" option. Here's what we think are the good and bad things about hiring a marketing agency (instead of a new employee):
Pro:
You get a full team of support. There's no way the entire office will be out sick.
A marketing team is filled with experts in every area of digital marketing, not just one thing.
You'll learn from a marketing team able to educate clients on marketing best practices, trends and strategies.
You get industry leaders with knowledge of the right tools and strategy for a job.
Con:
There's still work to be done on the client end with knowledge transfer and (sometimes) implementation of completed work.
Marketing agencies typically have more than one client and that can mean juggling requests from people.
All in all, with a marketing agency, you get more bang for your buck. Paying just a little bit more hour-by-hour gets you access to so much more than hiring a new employee.
Only You Know the Right Direction for Your Business
It's easy for us to suggest outsourcing marketing is the better route because we believe in the good work we do at Oneupweb.
At the end of the day, what's right for your business is a decision made only by you. Armed with this knowledge, you might feel ready to go about hiring a marketing coordinator.
If, on the other hand, we've convinced you of the value of hiring a marketing agency, give us a call. We're happy to chat about what 16 hours a month can mean for your business.
Up Next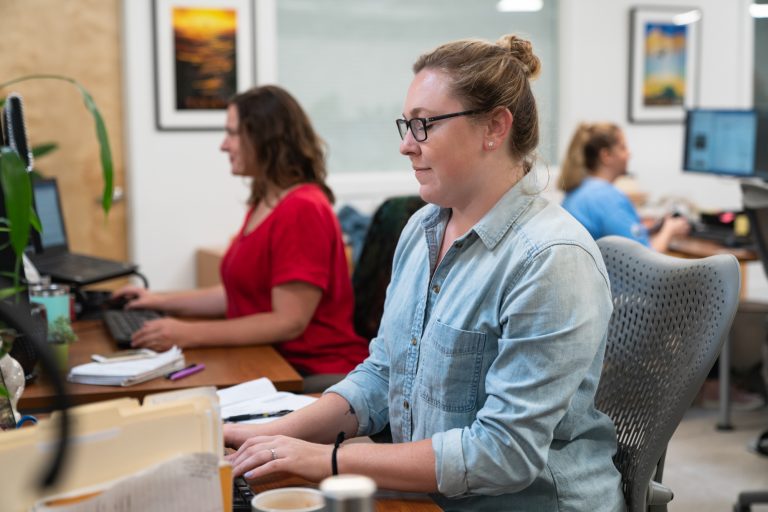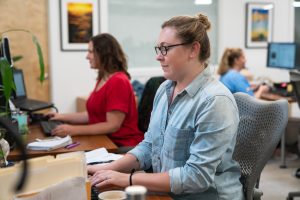 Oneupweb seeks a bright, highly motivated, strategic and experienced Sr. SEO Project Manager to join our growing SEO team. This is a highly visible role that requires you to be resourceful, creative and persistent for the betterment of the clients we serve. The ideal candidate is an expert in Google Analytics and Semrush, as well...