Choose Our WordPress Services
Our web developers live and breathe WordPress, the world's most popular CMS. They think beyond built-in capabilities to custom-build what you need.
Read about our WordPress development below.
For a Website You Can Manage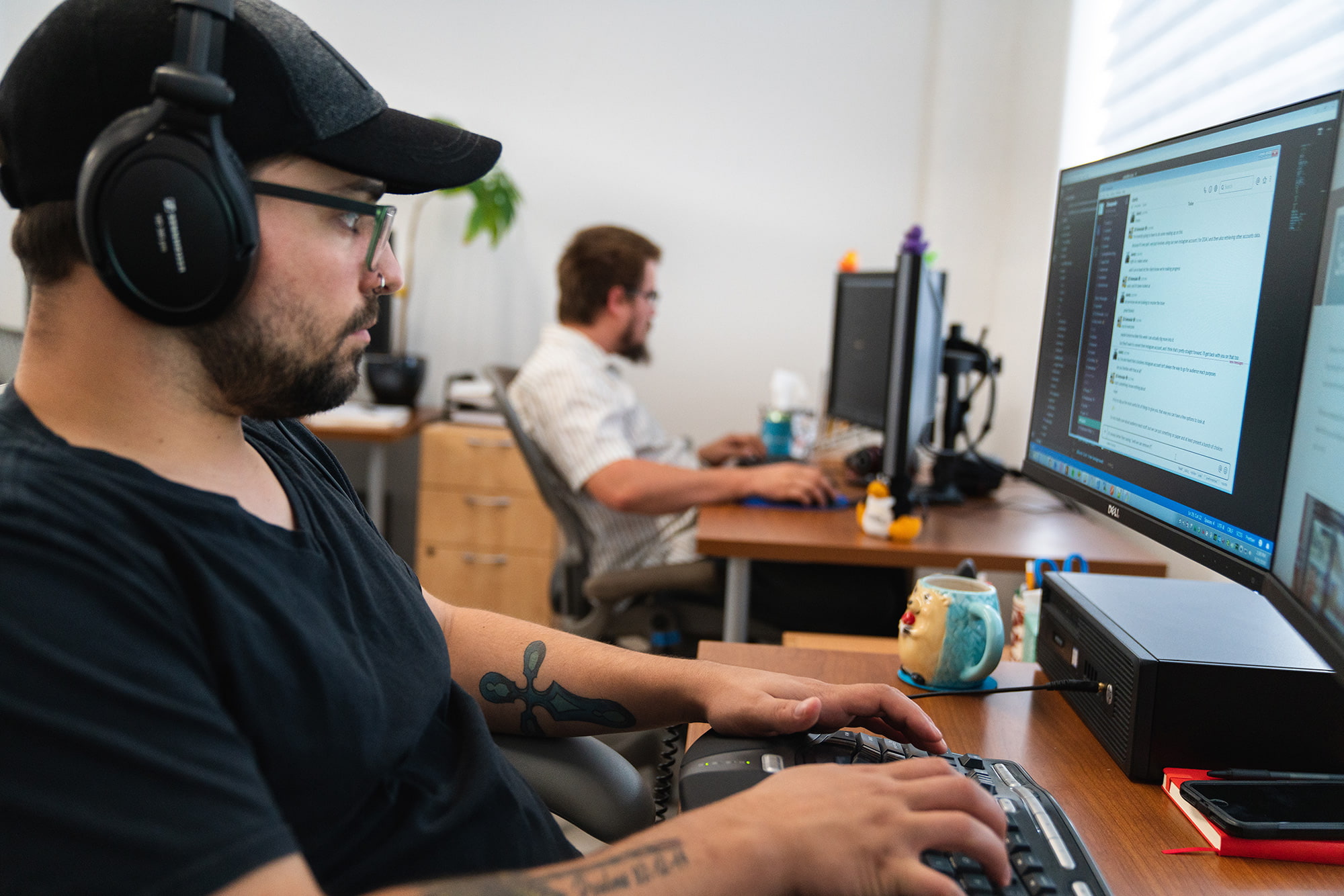 Know the ins and outs of your own site.
We pride ourselves on working with clients so they can take control of the website after launch. With our WordPress services, you know how to work the website so you can update, change and manage at your leisure. This way, you stay in control.
Don't worry, we're always available to help if you run into issues or need us to fix something.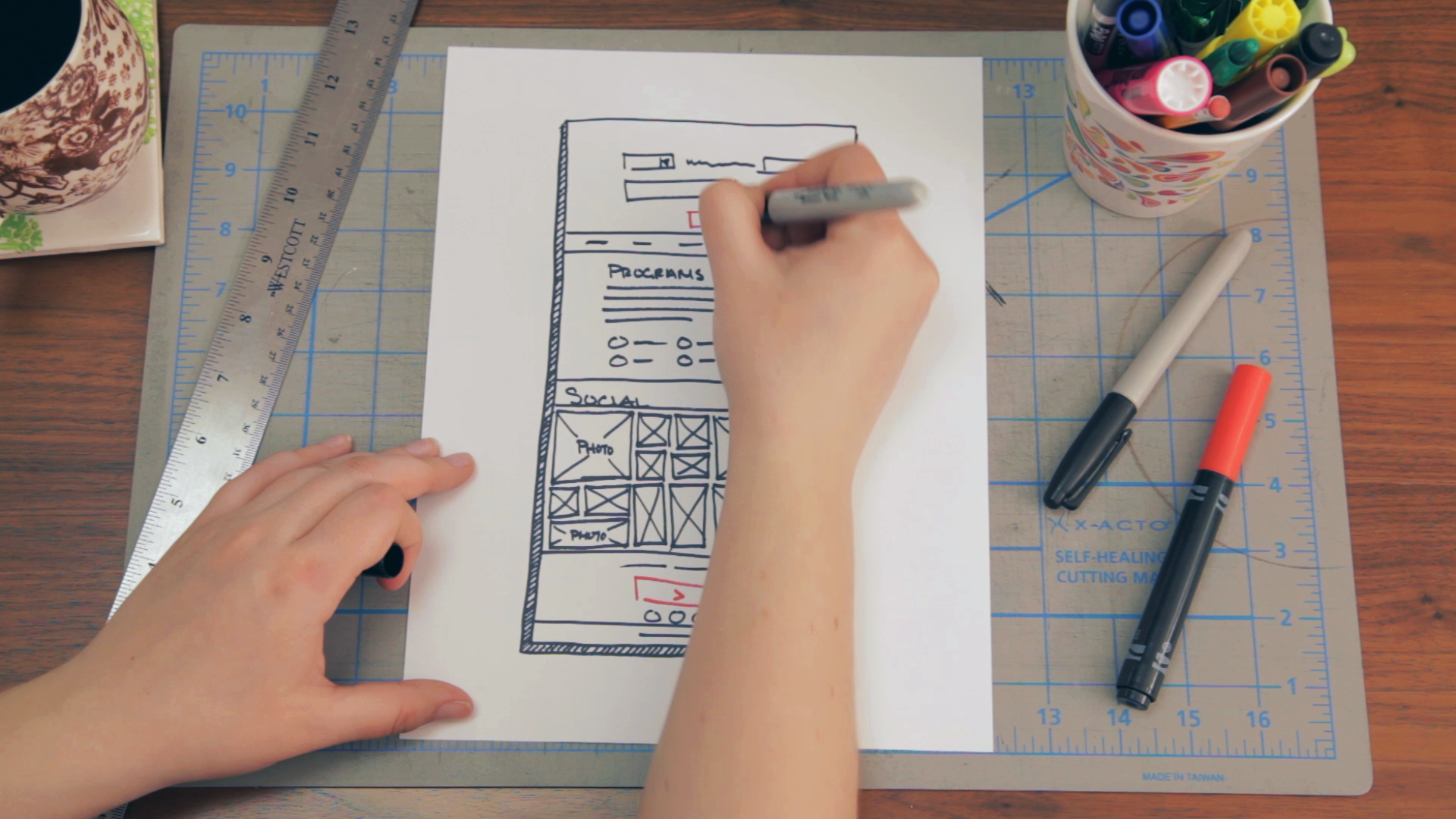 A WordPress website that works with everything to go with it.
Want to see how beautiful we can make a WordPress website? Take a look around. We developed our own site on WordPress, and we can do the same for you. In addition to our WordPress development services, Oneupweb has the skills to design and create all the elements your business needs to shine online.
Find out how Oneupweb can help your business.