Thank you!
Your message is being forwarded to the right person team.
So, what now?
You've requested help with some digital marketing, or you want to learn more about why Oneupweb would be a great partner. Awesome! Someone from our leadership team will be reaching out to you soon to chat about the opportunity in more detail.
Before we contact you, we'll put some thoughts together about your submission and do some light online stalking. Sorry, but we want to make the best use of our time on the call together. A little legwork on our end will make things easier.
In the meantime, watch our video and get to know us a little better…
… or dig more into what we do best.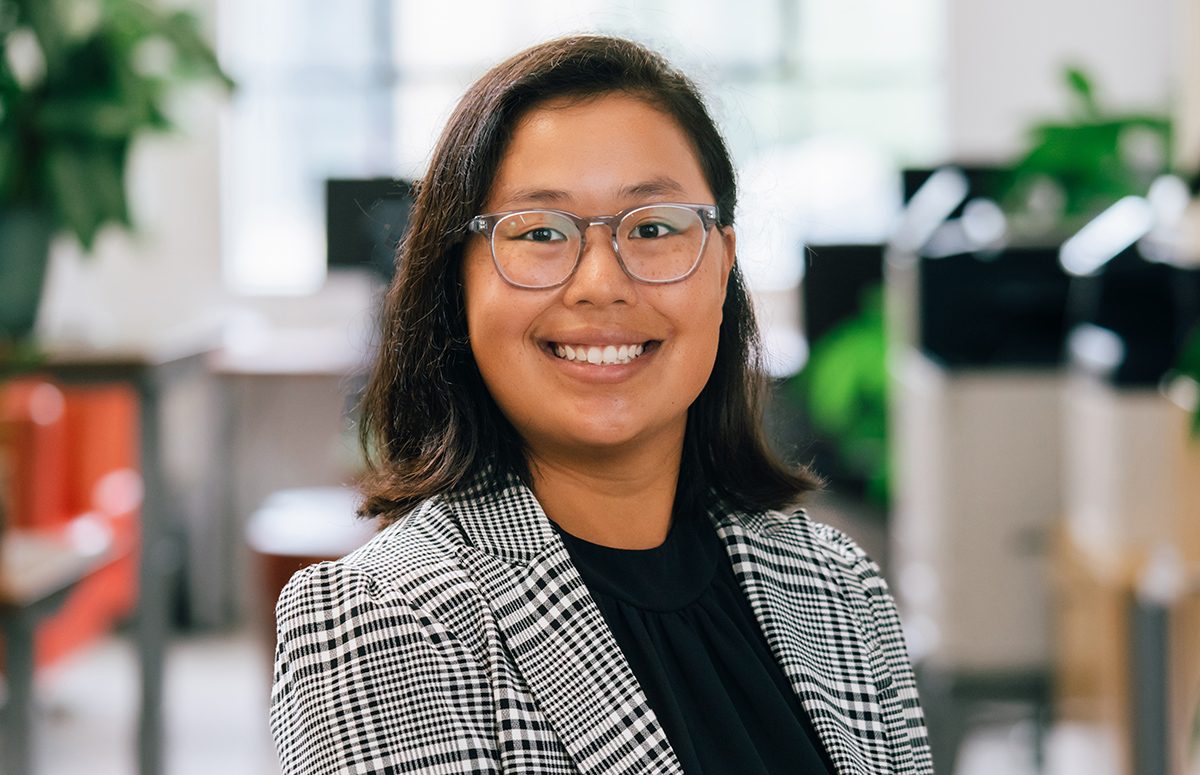 Meet Jane "Always Snacking" Kittendorf
Jane Kittendorf, Associate Account Manager I grew up in Traverse City and attended Michigan State University where I got a ...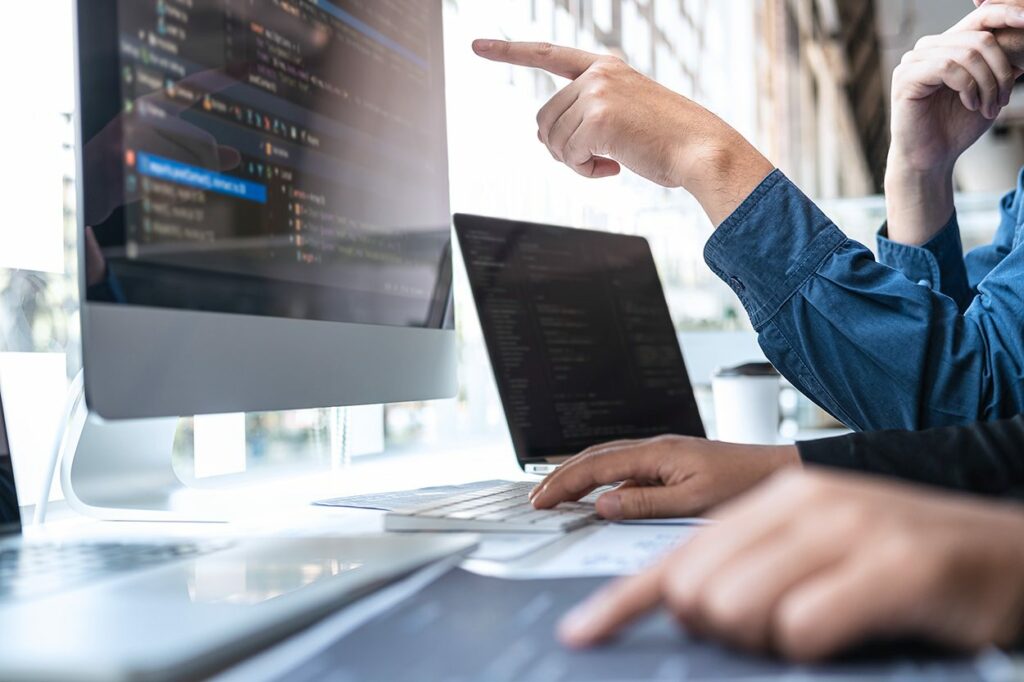 The Web Development Words You Need to Know
When it comes to website development, there are a lot of terms that get thrown around. If you're new to ...
Looking for more?
Explore more of our digital marketing agency's original content, including trending industry topics, guides, and Oneupweb research.
Two decades of experience
An obsession with data
White-glove customer service
Is this more urgent? Give us a ring, and be connected immediately.