Thank you!
Your message is being forwarded to the right person team.
So, what now?
You've requested help with some digital marketing, or you want to learn more about why Oneupweb would be a great partner. Awesome! Someone from our leadership team will be reaching out to you soon to chat about the opportunity in more detail.
Before we contact you, we'll put some thoughts together about your submission and do some light online stalking. Sorry, but we want to make the best use of our time on the call together. A little legwork on our end will make things easier.
In the meantime, watch our video and get to know us a little better…
… or dig more into what we do best.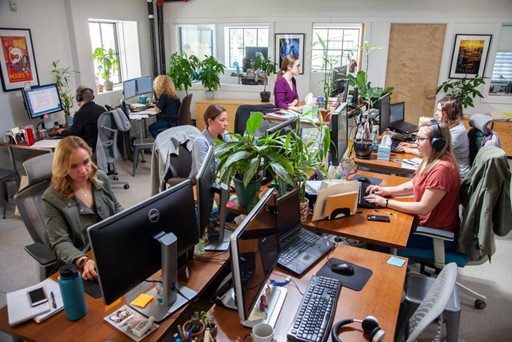 Ethical SEO: Keeping Humans in Mind
The discussion of ethical approaches to search marketing has long raged within the field. Of much more importance though is not whether methods are "ethical" but whether they produce lasting results. ...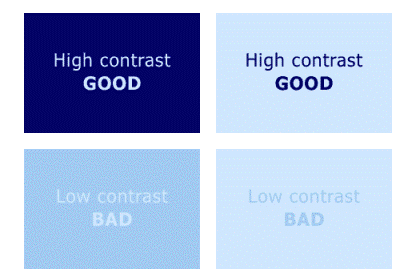 3 Tips for Improved Readability: Are People Actually Reading Your Content?
As a content creator, there's nothing more frustrating than pouring your time, blood, sweat and tears into a blog that ...
Looking for more?
Explore more of our digital marketing agency's original content, including trending industry topics, guides, and Oneupweb research.
Two decades of experience
An obsession with data
White-glove customer service
Is this more urgent? Give us a ring, and be connected immediately.