Learn with
Oneupweb
Free Digital Marketing Courses Worth Every Penny
Oneupweb offers free digital marketing courses to marketing beginners, industry veterans and those who simply love to learn. These video-based courses are designed to fill in the gaps they don't cover in school or online digital marketing courses that cost a pretty penny.
That's because many of our digital marketing tips and topics come straight from our in-house teams of SEO and content managers, graphic designers and developers. Our courses offer real-world discovery and experience applied to help you learn how to do SEO yourself.
Already in? We like how you roll.
Why Learn Digital Marketing?
Step into a room and count how many people are on their cell phones. Walk into a coffee shop and look at all the laptops opened next to lattes. The future is digital.
Learn web marketing basics and you'll not only be a more skilled marketer, but you'll also be a savvier creator of digital content, online promotions and business strategy, too.
Our free digital marketing lessons run the gambit of beginner, intermediate and advanced topics.
A look at our upcoming beginner, intermediate and advanced digital marketing training courses…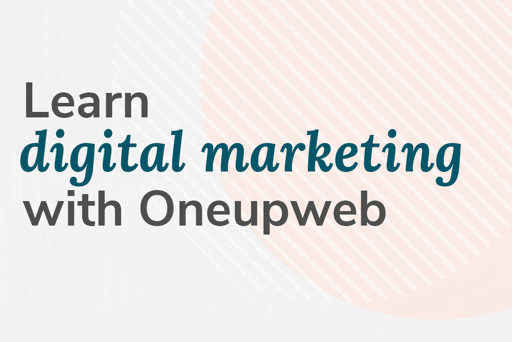 Introduction to Conversion Rate Optimization
Writing for SEO
Local Paid Media Strategies
DIY Design
Image Optimization
What Digital Marketing Challenges Do You Face?
Learn with Oneupweb is a digital marketing course and a conversation. Our members face diverse challenges. Their goals include everything from learning how to design and manage a website to rebranding to just getting their sales team to post on LinkedIn. We've got the answers. These courses will also empower you to make your case for a stronger digital marketing presence at your business.
You don't have to learn digital marketing on your own and you don't need to empty your piggy bank to access great resources (and we think pretty neat instructors) to connect with the latest digital marketing trends and ideas.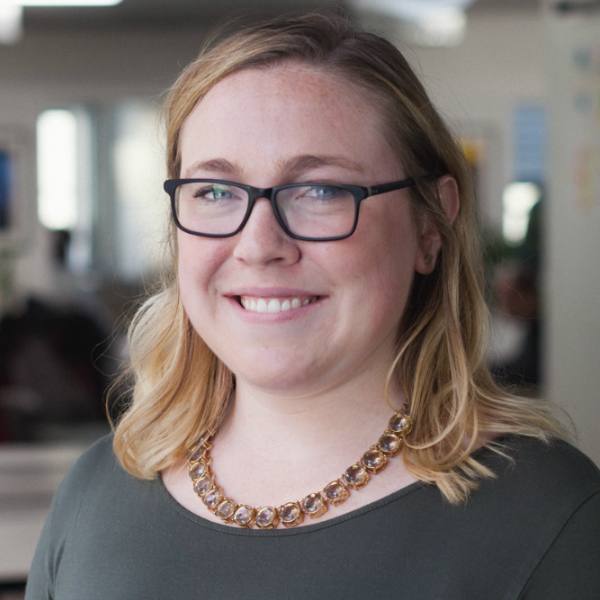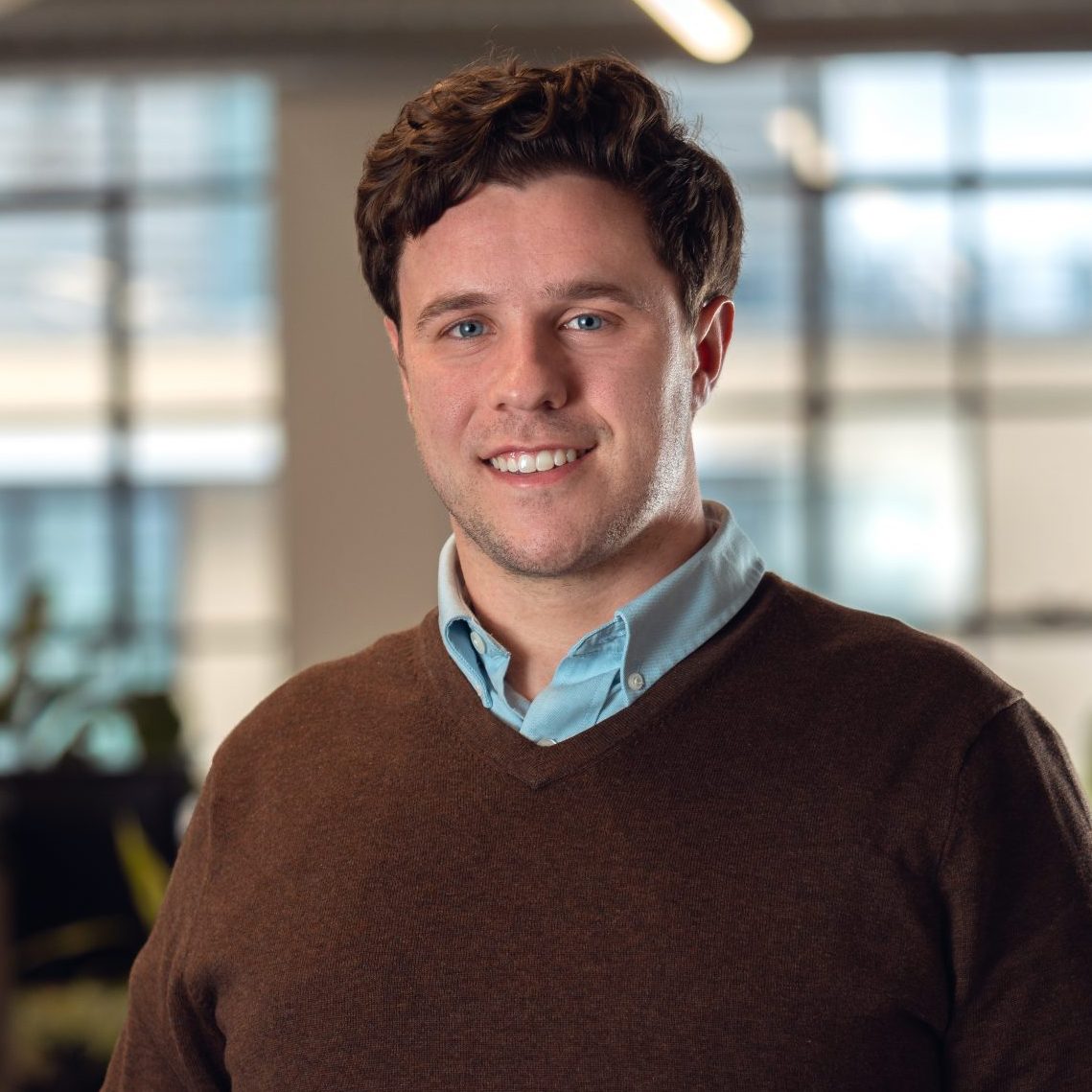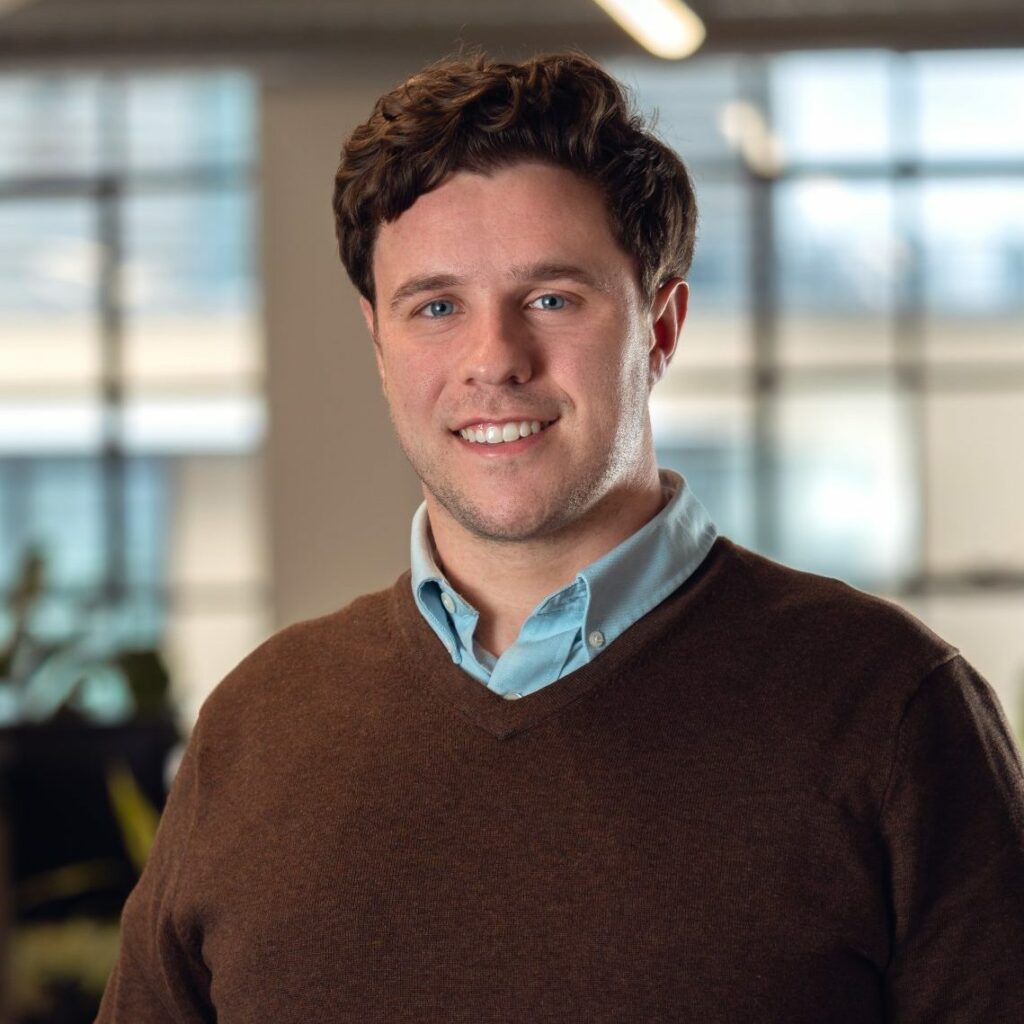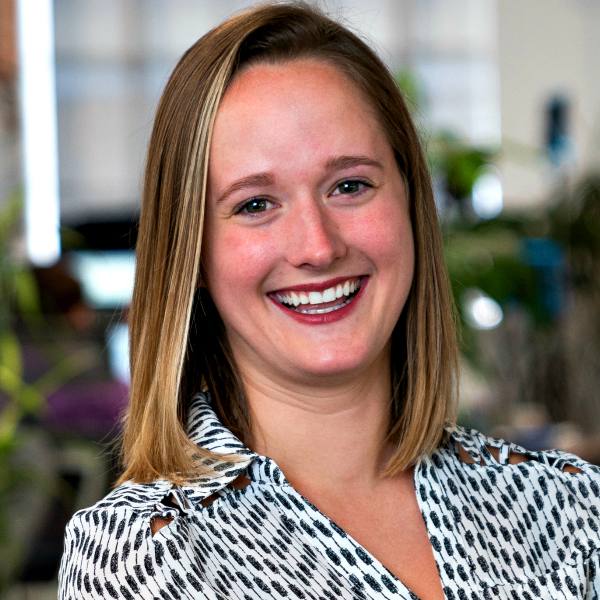 Join our community
We want these marketing training courses to be free to anyone who wants to do digital marketing better. Once you're signed up, you'll have access to all our password-protected training courses, completely free.
We're also offering access to an exclusive LinkedIn Group where you can share your thoughts, ask questions and offer your input on the courses we put together.
Come Learn with Oneupweb. Class starts whenever you're ready.
Sign up for Learn with Oneupweb