Get to Know Tessa Lighty
Tessa Lighty, Brand Manager
From a young age I loved to tell stories and create. Though I never considered myself a particularly creative person, my passion for writing led to a career in journalism, with an emphasis on photojournalism. I graduated from the University of Kentucky and interned at newspapers all over the country during college, from Miami to Nebraska. After working for the local newspaper for several years, I learned my writing and photography skills were transferrable, and I found joy in telling stories for Oneupweb. Finding a career that allows you to pursue a life both in and out of the office has been the cherry on top of living in a beautiful place like Traverse City.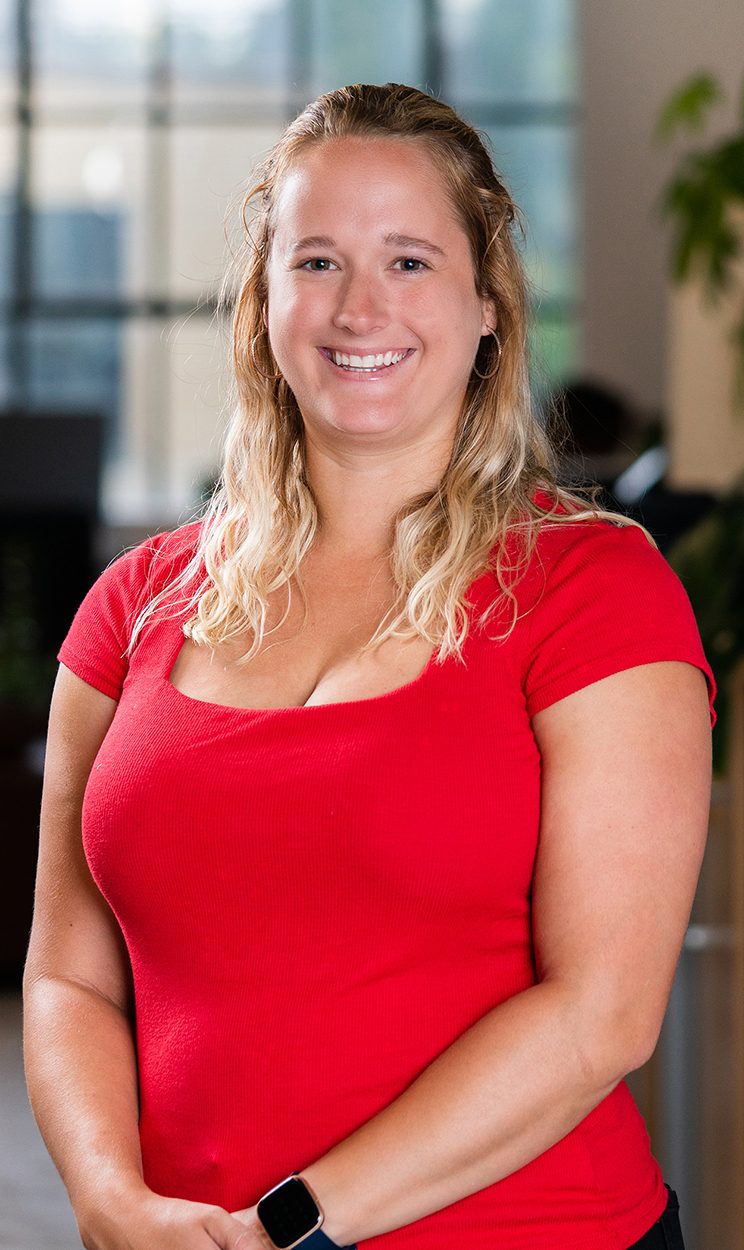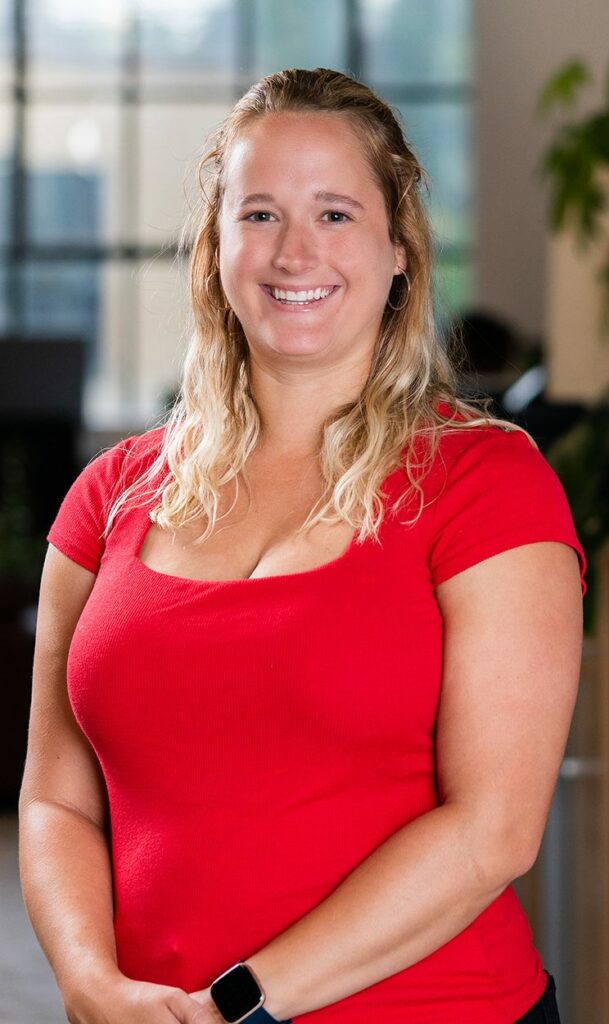 What's your average day like at Oneupweb?
Each day I try to think about what I can accomplish that's going to move the brand forward the most. Sometimes it's ensuring every team member has an employee bio, like the one you're reading. Other days, I'm planning big goals, launching new services and running our Digital Digest newsletter.
What do you like most about Oneupweb?
It's a community of constant learners. In journalism school, I was surrounded by people as passionate as I was. We regularly attended conferences, shared and critiqued each other's work and thirsted for knowledge. Oneupweb is filled with people just like that, and it helps me stay sharp.
What do you do when you're not at work?
I am a horse girl. After a lifetime of dreaming, I purchased my first horse in 2021 and since then you can always find me at the barn.
What are life's simple pleasures?
Bagels with cream cheese, opening the windows up during the first summer storm, and particularly soft animals.
Describe yourself in three words?
Thoughtful, bright and passionate