Meet Gill, SEO Expert & Horticulturist
Gillian Cobb Niemisto, Head of Content Marketing and SEO Strategy
I grew up in Williamston, MI and attended Michigan State University where I obtained a B.A. in Professional Writing with an emphasis in Writing in Communities and Cultures. I always yearned to live "Up North," but wasn't sure if I could make it a reality. When an opportunity arose, I took it, and I've never looked back! I've now worked in marketing (SEO, content marketing, social media management, PR) for eight years – nearly five years at Oneupweb.
Outside of my day job, I serve as a member of the board at Grass River Natural Area. Previously, I served on the Elk Rapids Downtown Development Authority (DDA).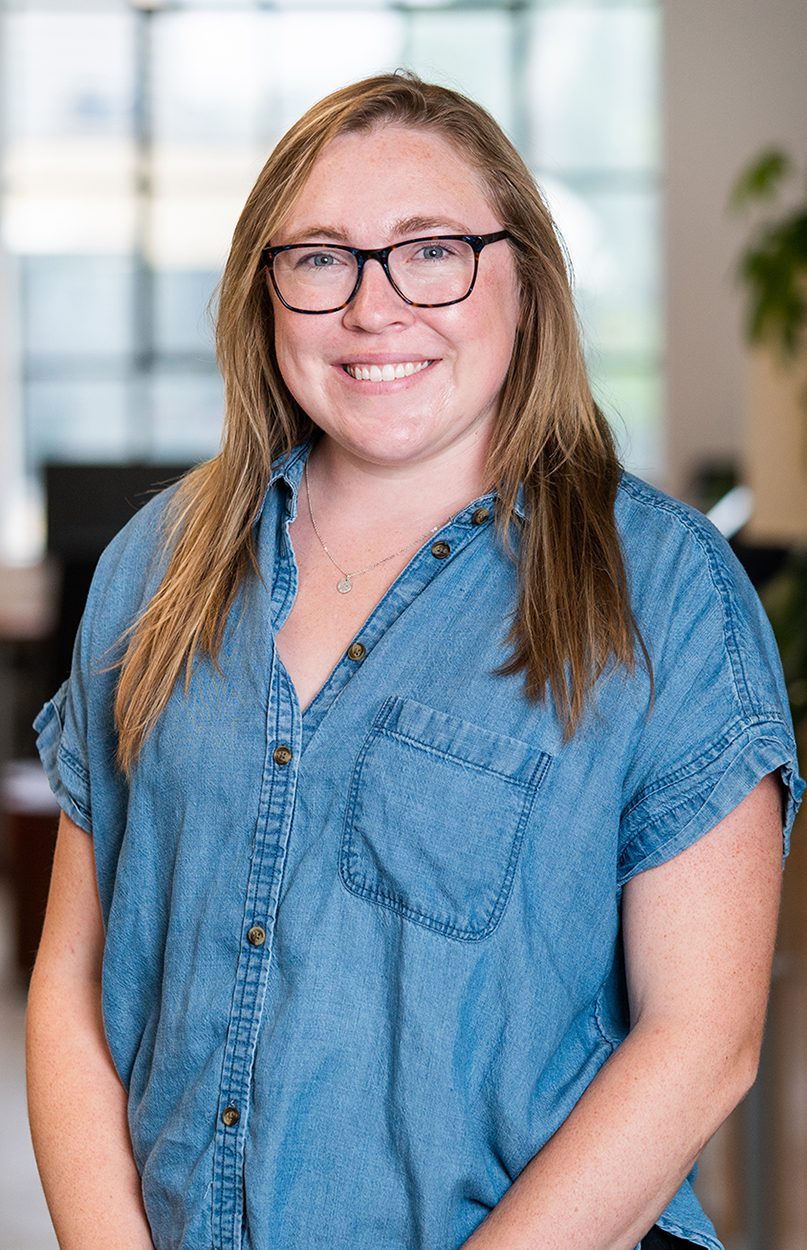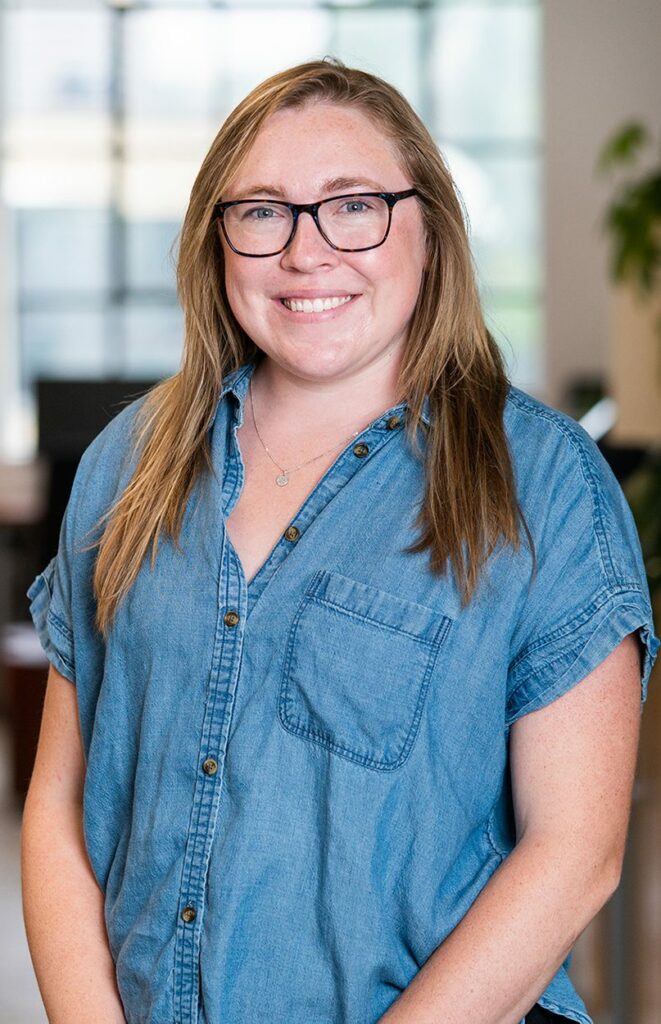 What's your average day like at Oneupweb?
Each day is a little different – but during a typical week, I spend my time building client strategy, writing and optimizing website content, building client reports, mentoring teammates and working with our sales and strategy team to vet and pitch to prospects.
Take a moment to brag.
What is your best trait and how do you use it to help your colleagues and clients?
I care, a lot. I want to see our clients succeed, and I want to see our teams excel. I'm invested in the outcomes of our work, but also in our people and our clients.
What do you do when you're not at work?
When I'm not at work, I spend a lot of time outdoors. In winter, I enjoy downhill skiing and snowshoeing. In the summer, you're most likely to find me in my garden or at the beach.
My husband and I share a passion for horticulture and craft beverages. We've planted a 100-tree cider apple orchard and a 50-vine vineyard at our home.
My people mean everything to me, and I love to entertain. I love nothing more than late nights around a crowded table!
What are life's simple pleasures?
The first run of ski season, thinly sliced prosciutto, dry Riesling on the beach and the smell of tomato vines.
Describe yourself in three words?
Outgoing, caring, and action-oriented.