Meet the Oneupweb Team
We're a full-service digital marketing agency that works best when all our teams are involved in a project. Inter-departmental strategy is something we pride ourselves on and our clients love. Although we have separate departments, we're all "Team Oneupweb."
Oneupweb is a full-service marketing agency, which means our clients can tap into service-specific specialists on every campaign. Together, our team provides deep marketing experience, the latest tools and technologies and a solutions-first approach to meeting your business challenges.
Every member of the Oneupweb team brings something unique to the table; learn a bit more about our colleagues and get in touch to connect!
Content, SEO, Social Media & PPC
From content creation, optimization and top-notch social media management, these friendly faces are behind our client's digital successes.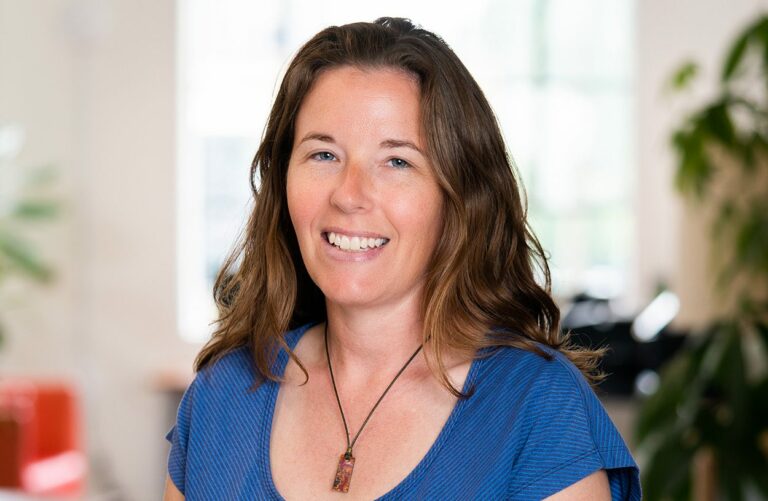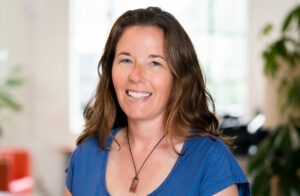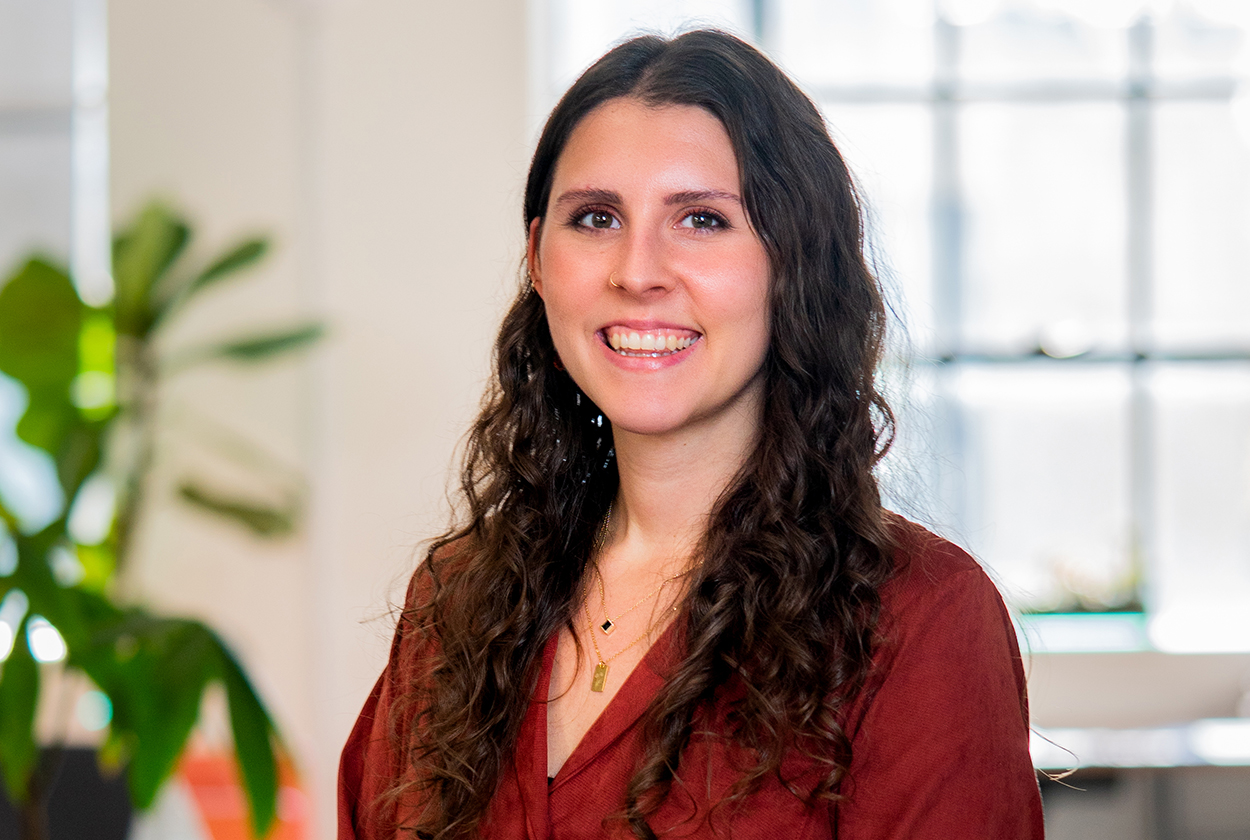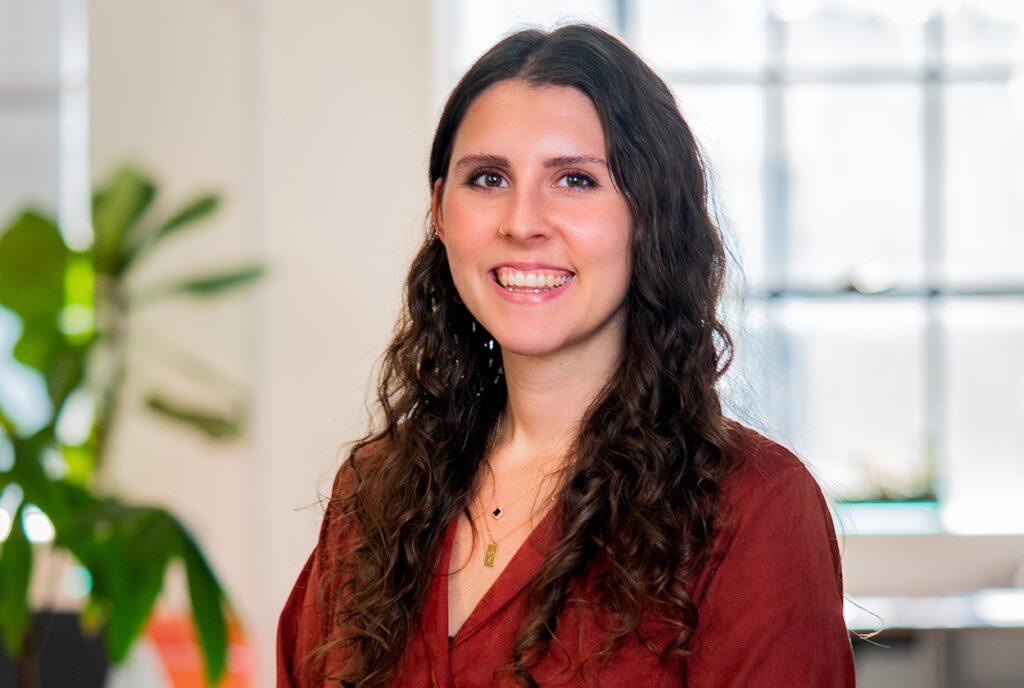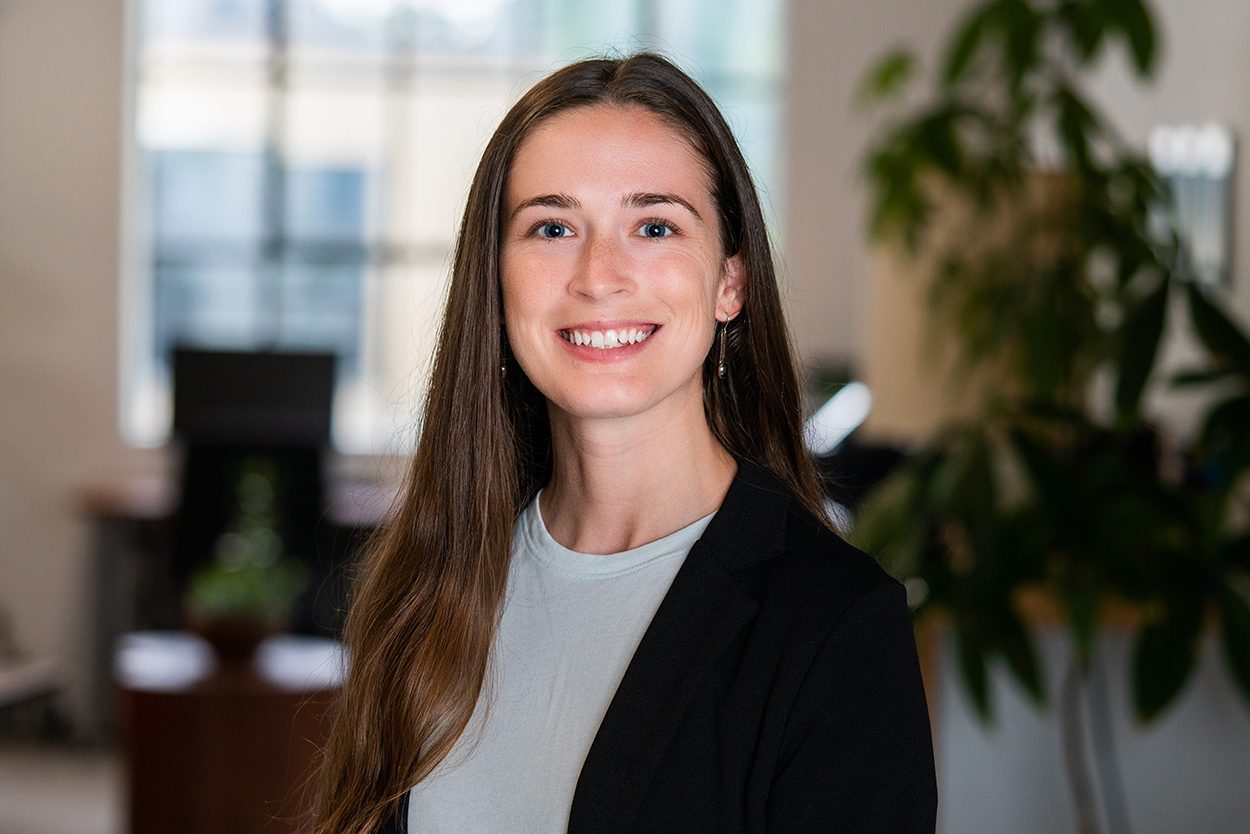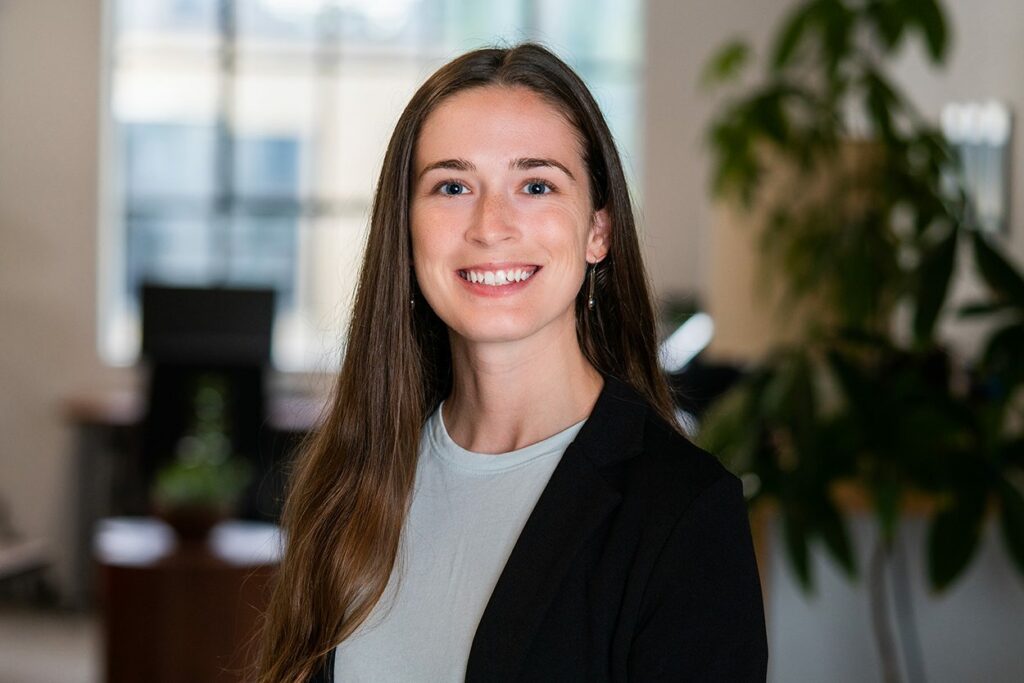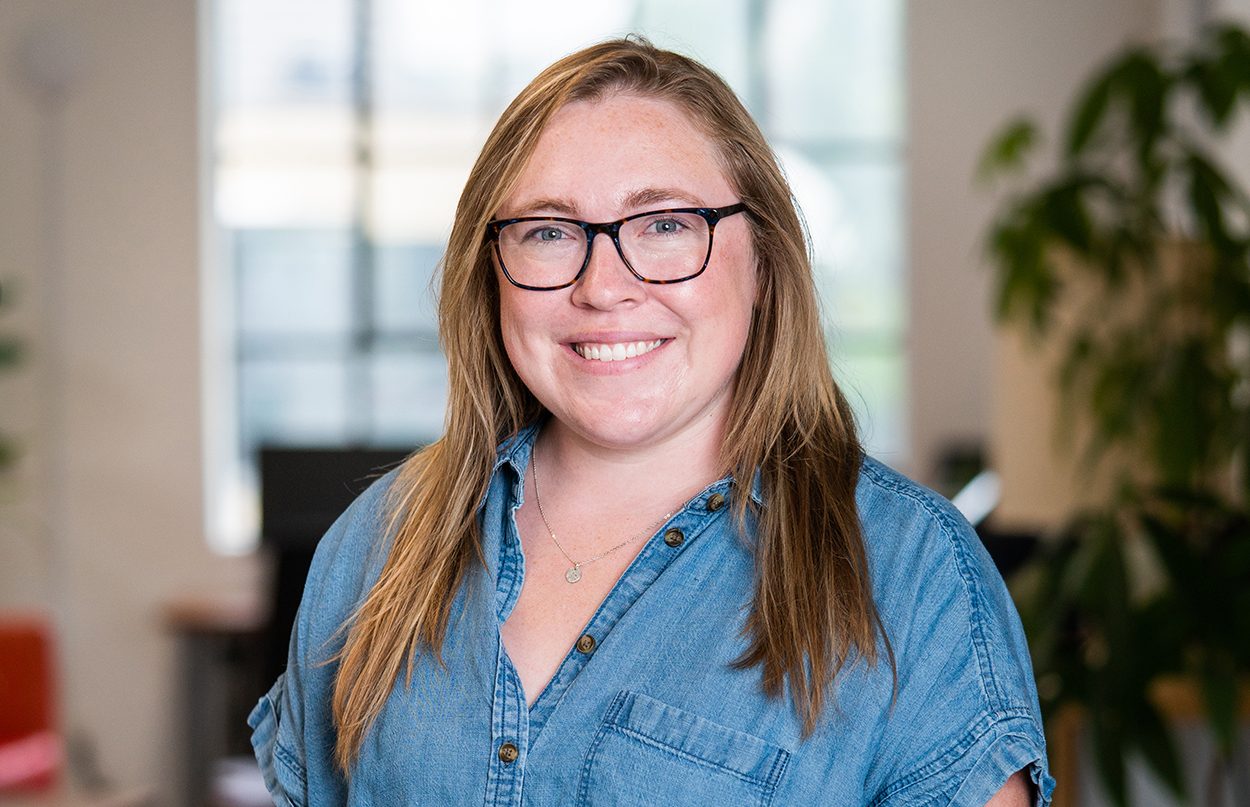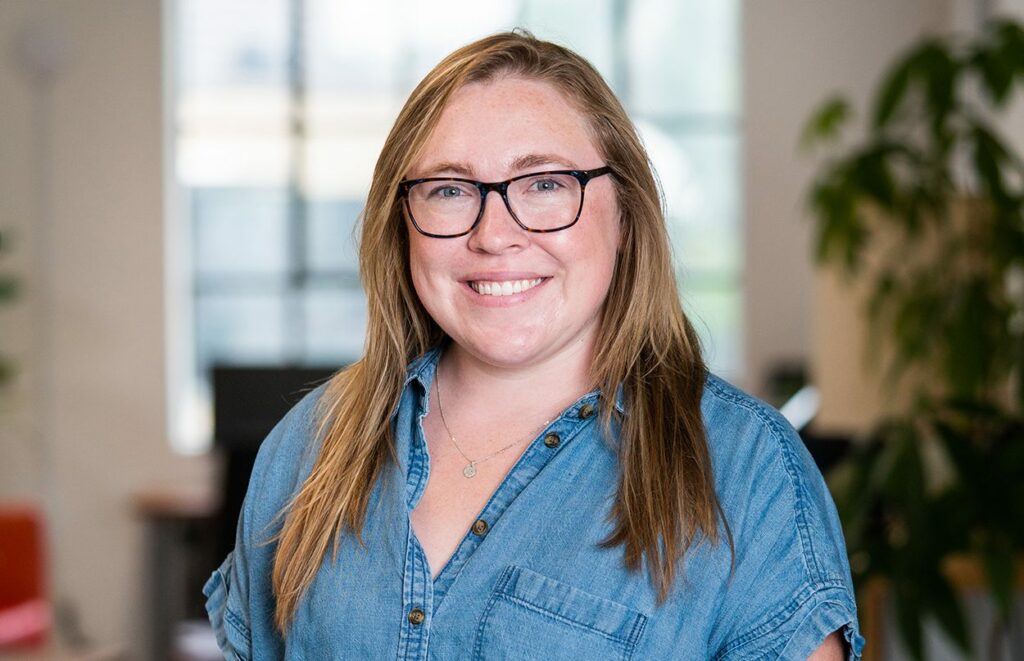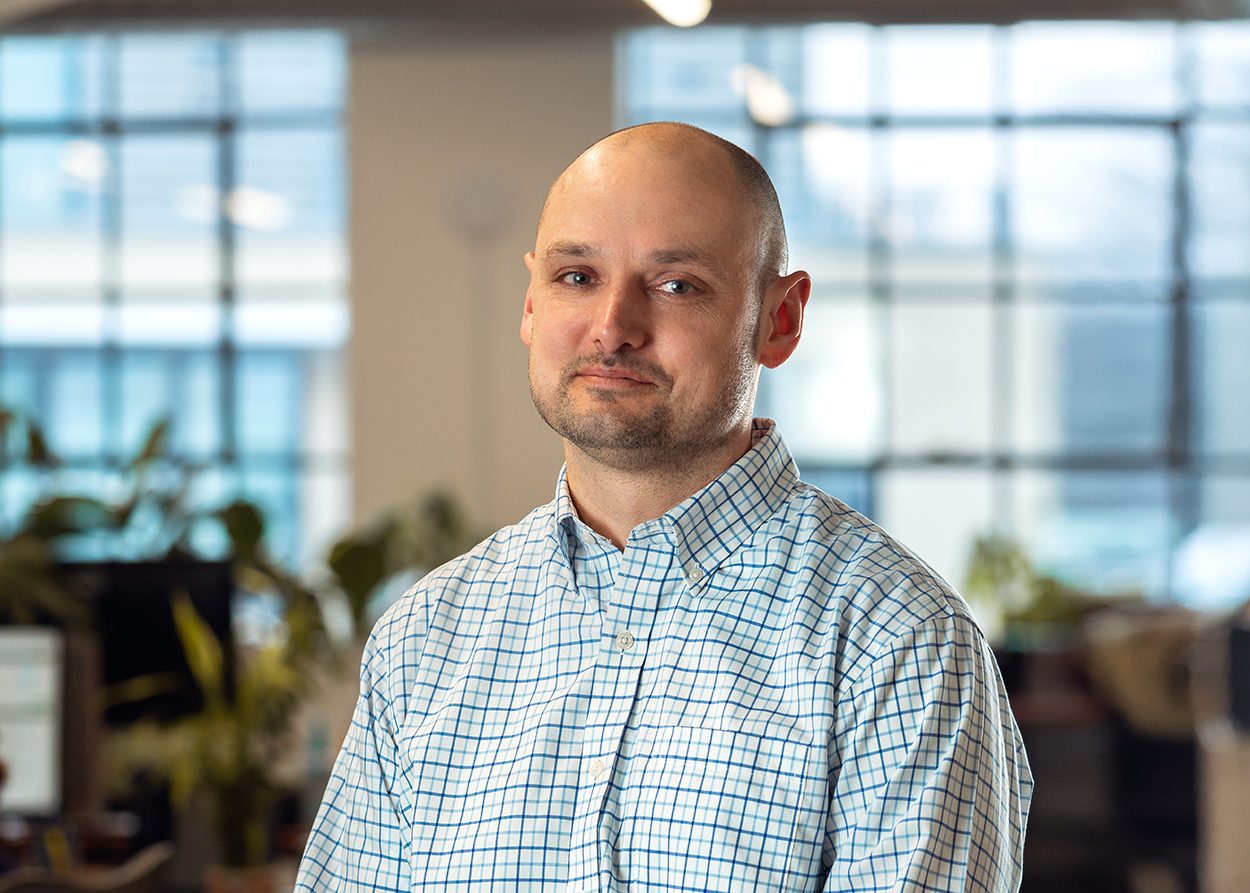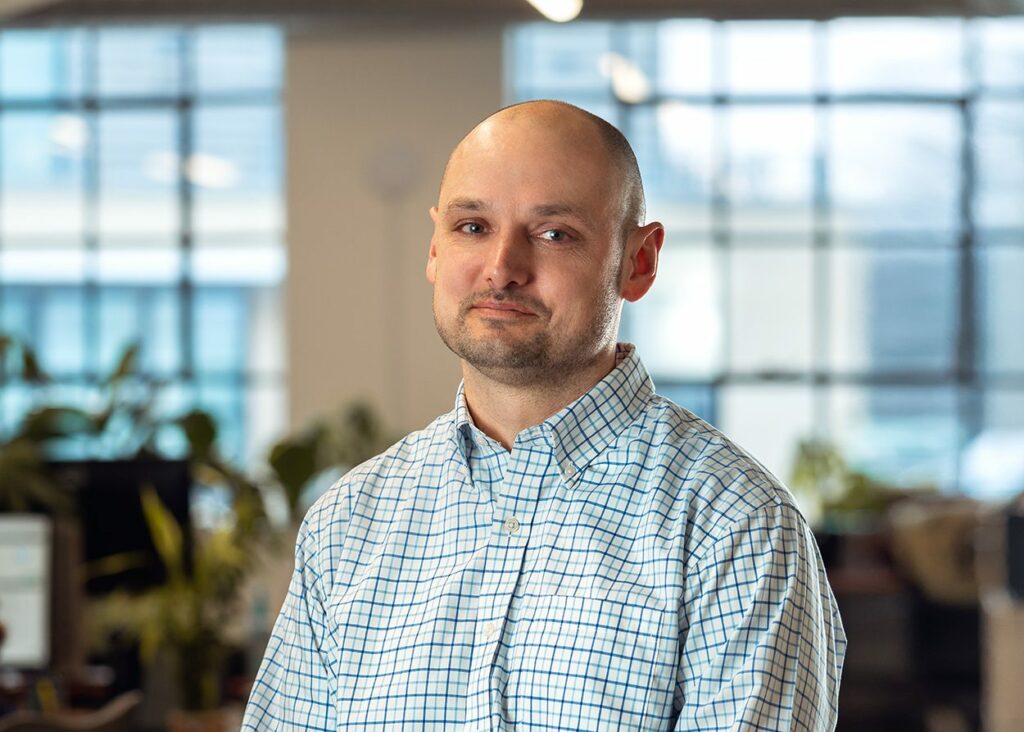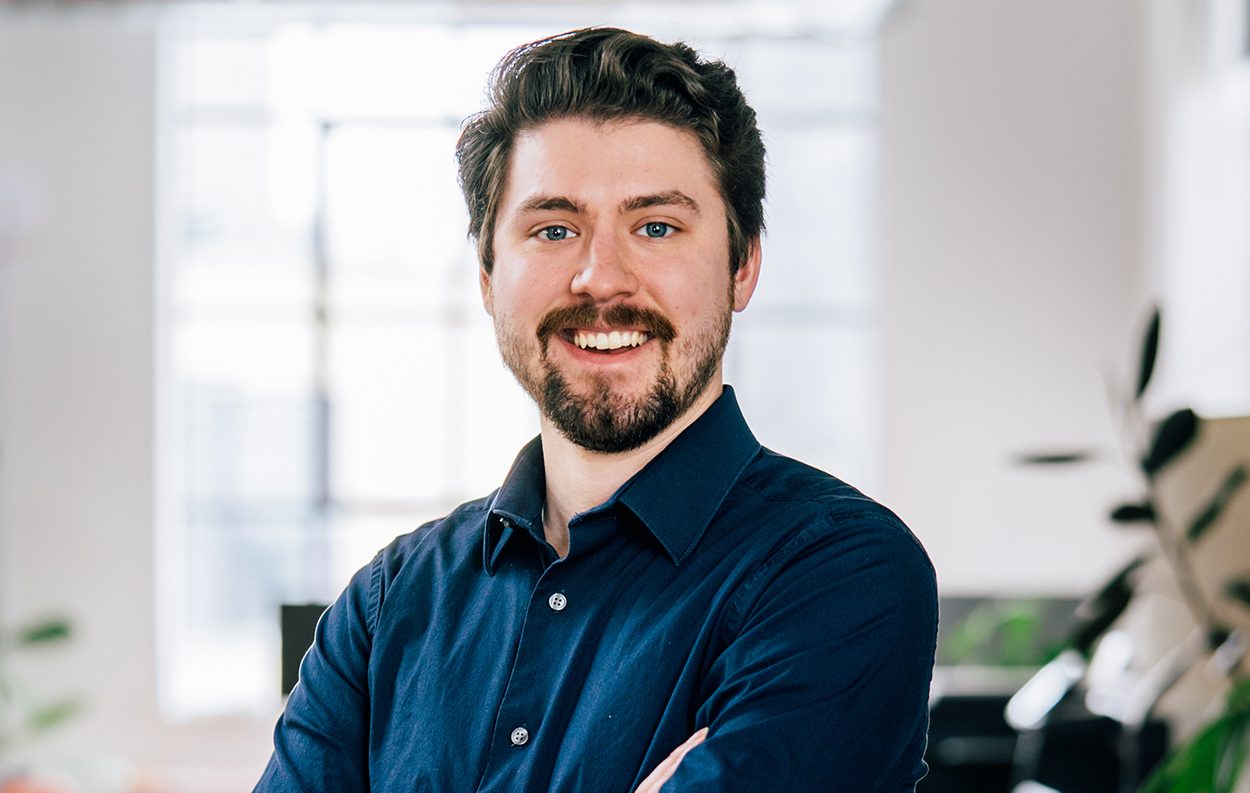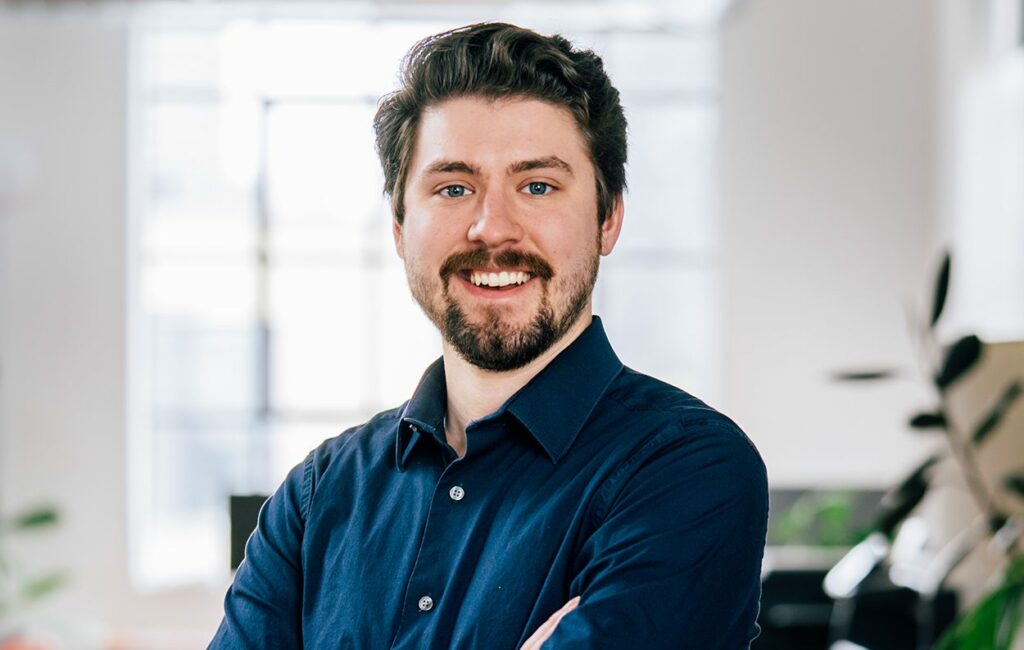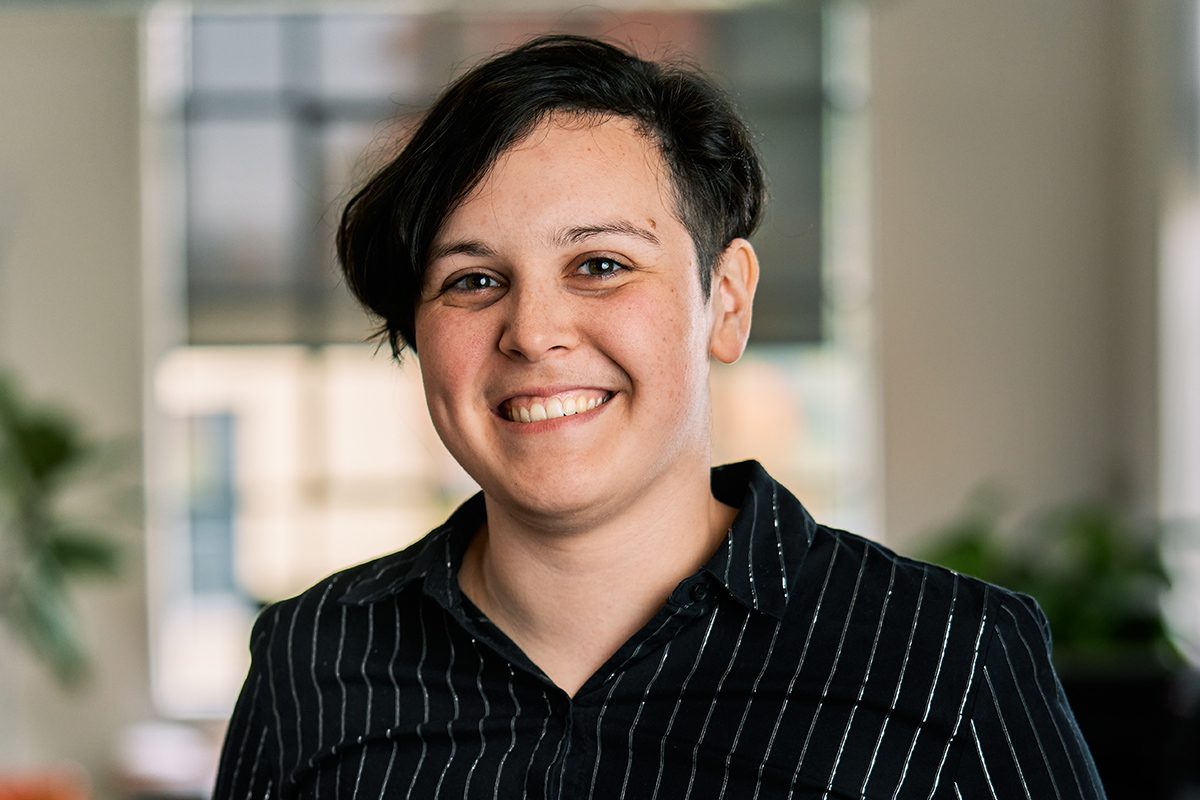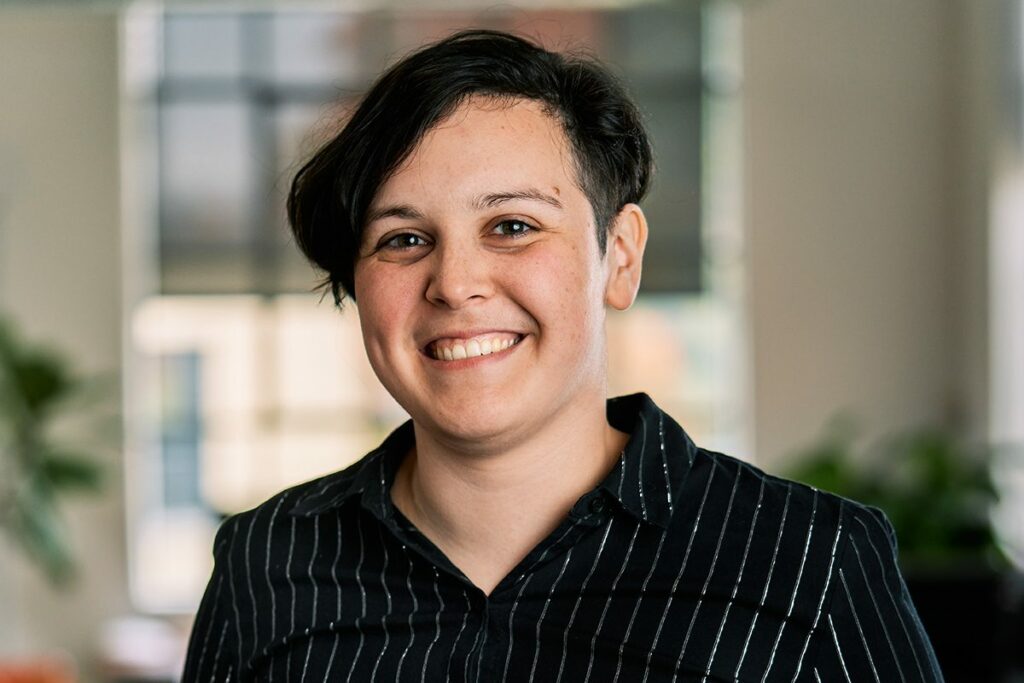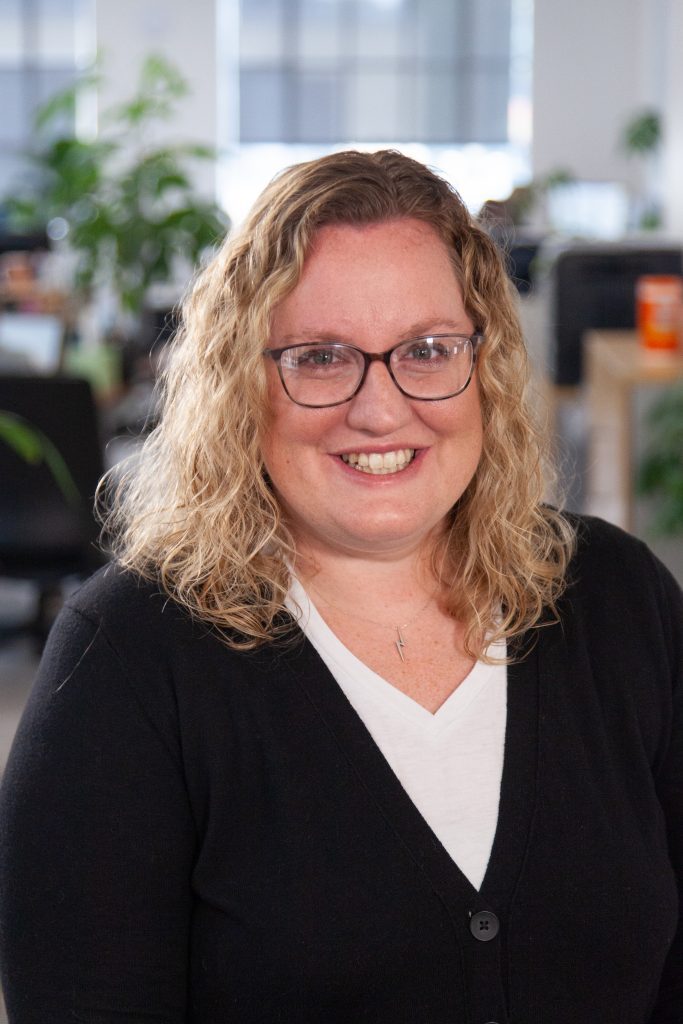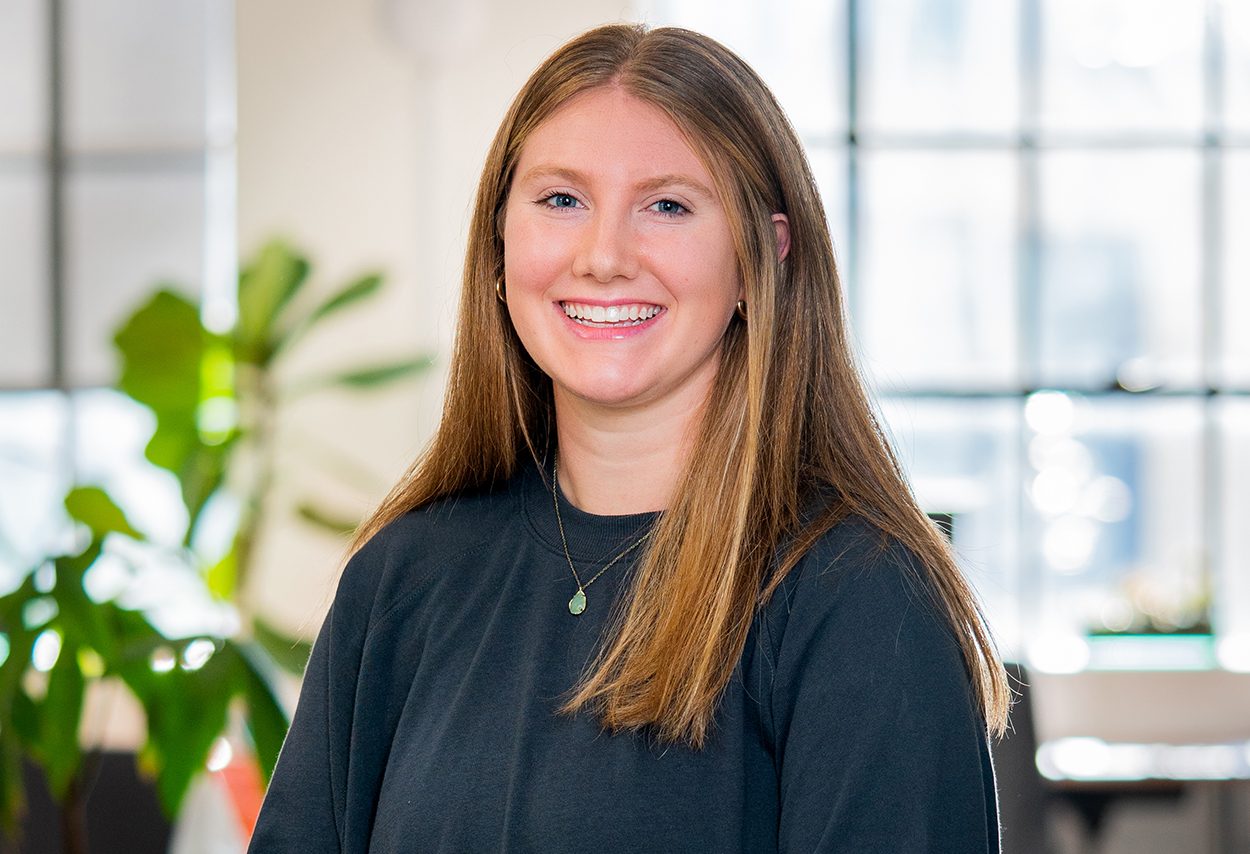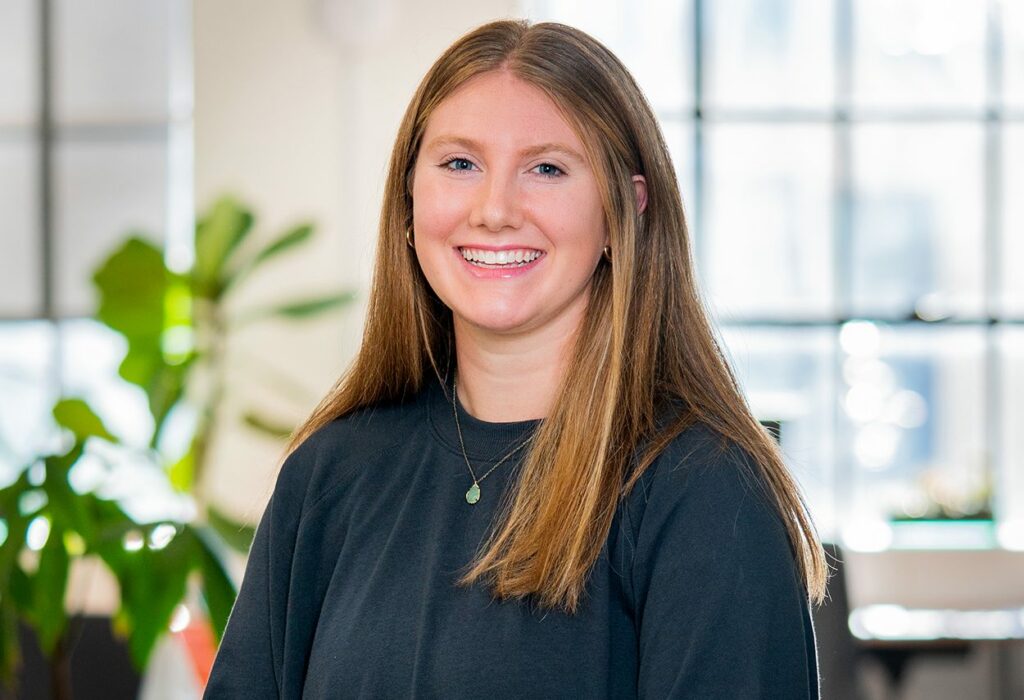 Account Management
Our "AMs" are the day-to-day contact for our clients and play a key role in aligning interdepartmental work.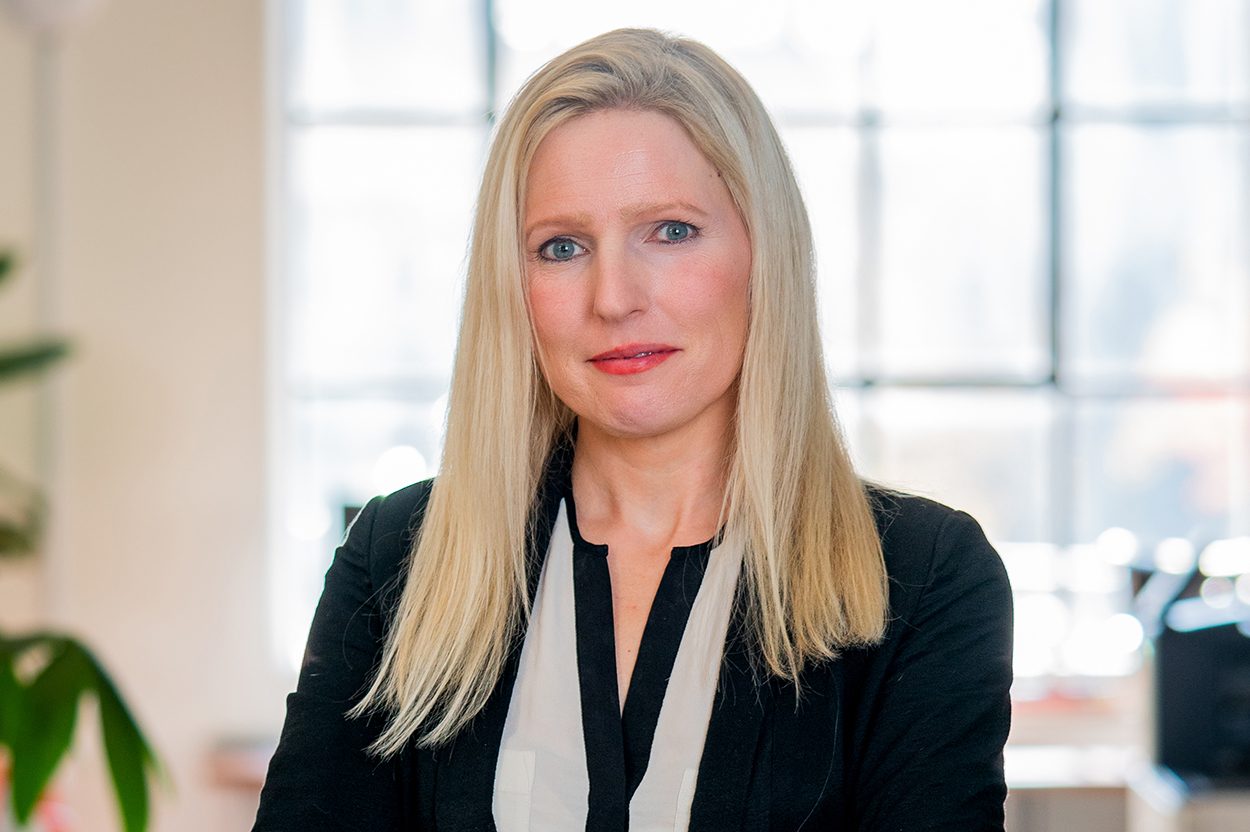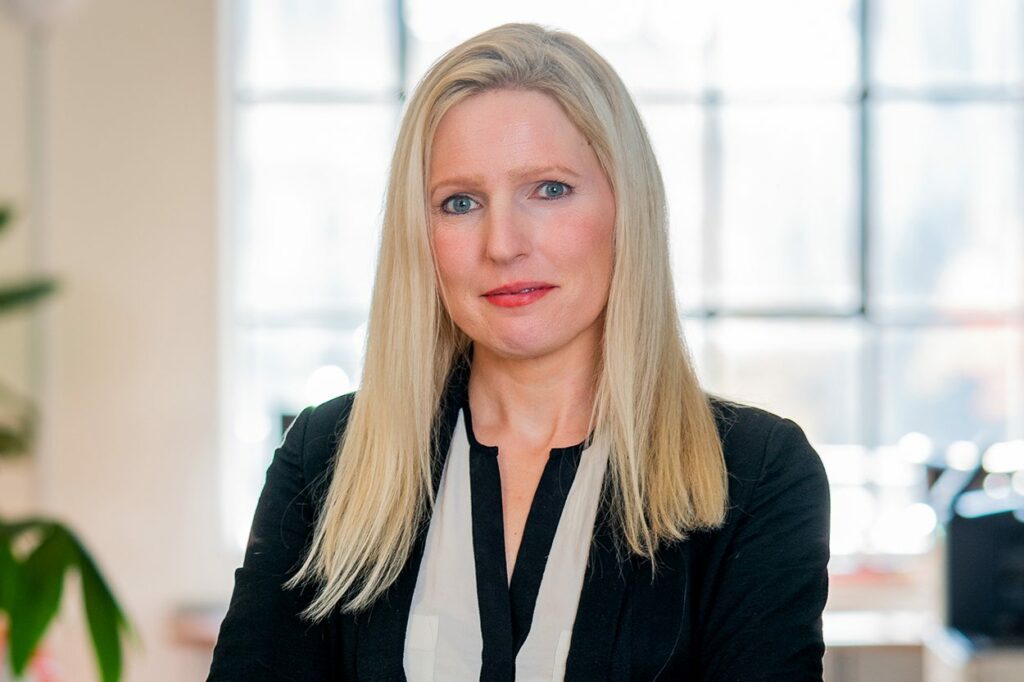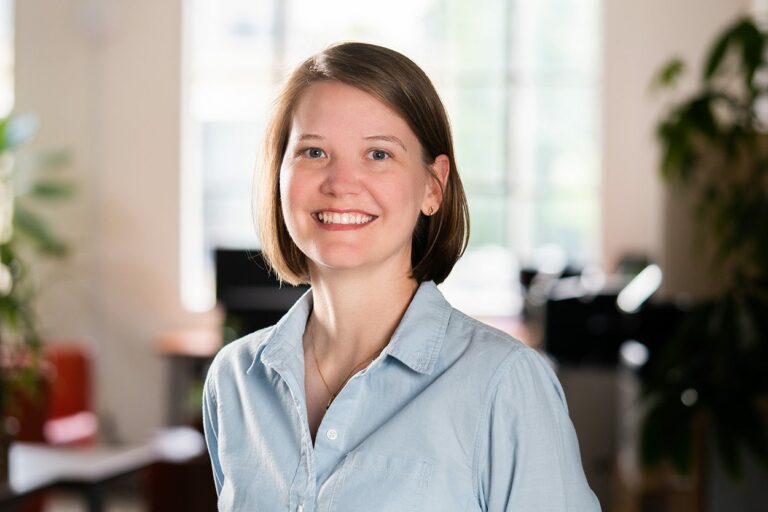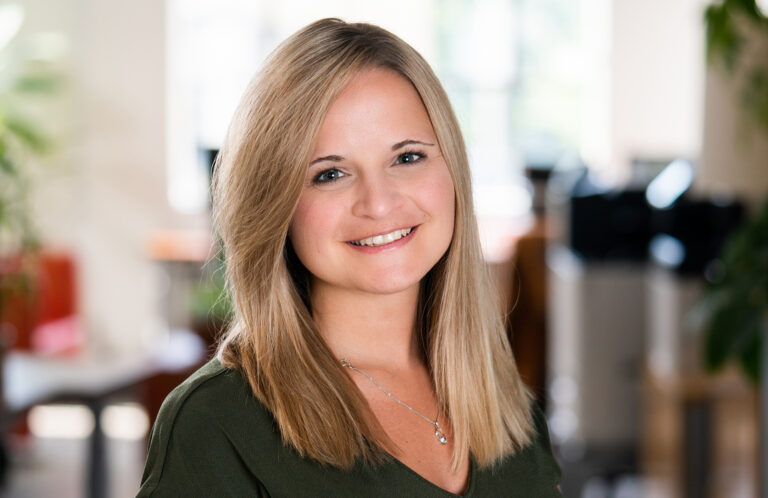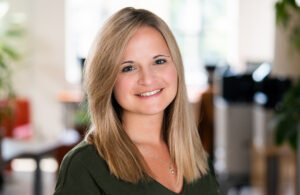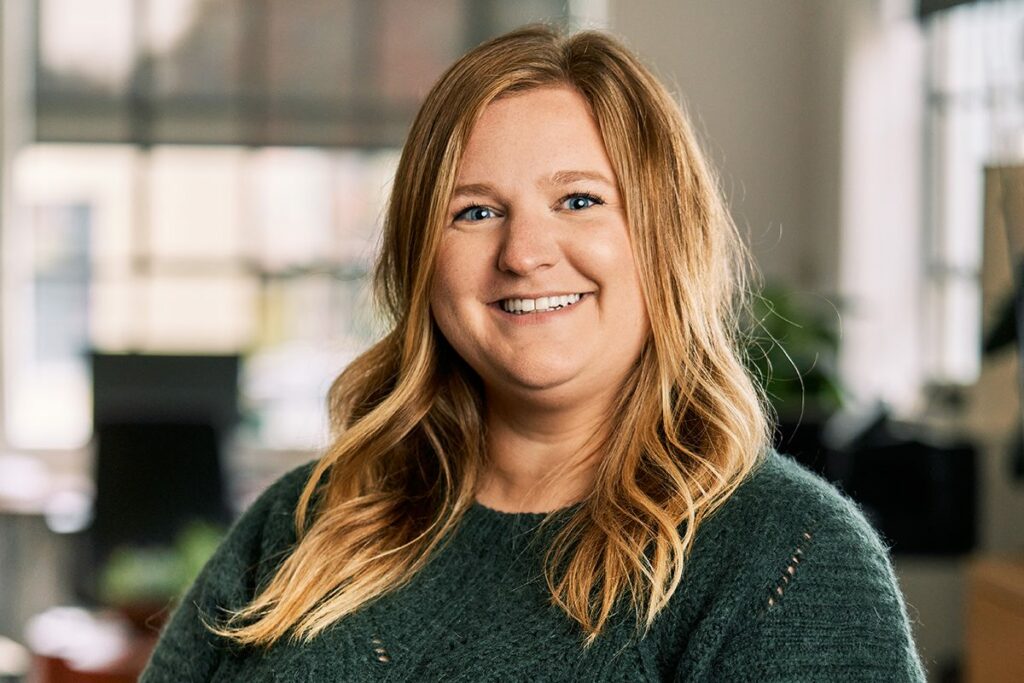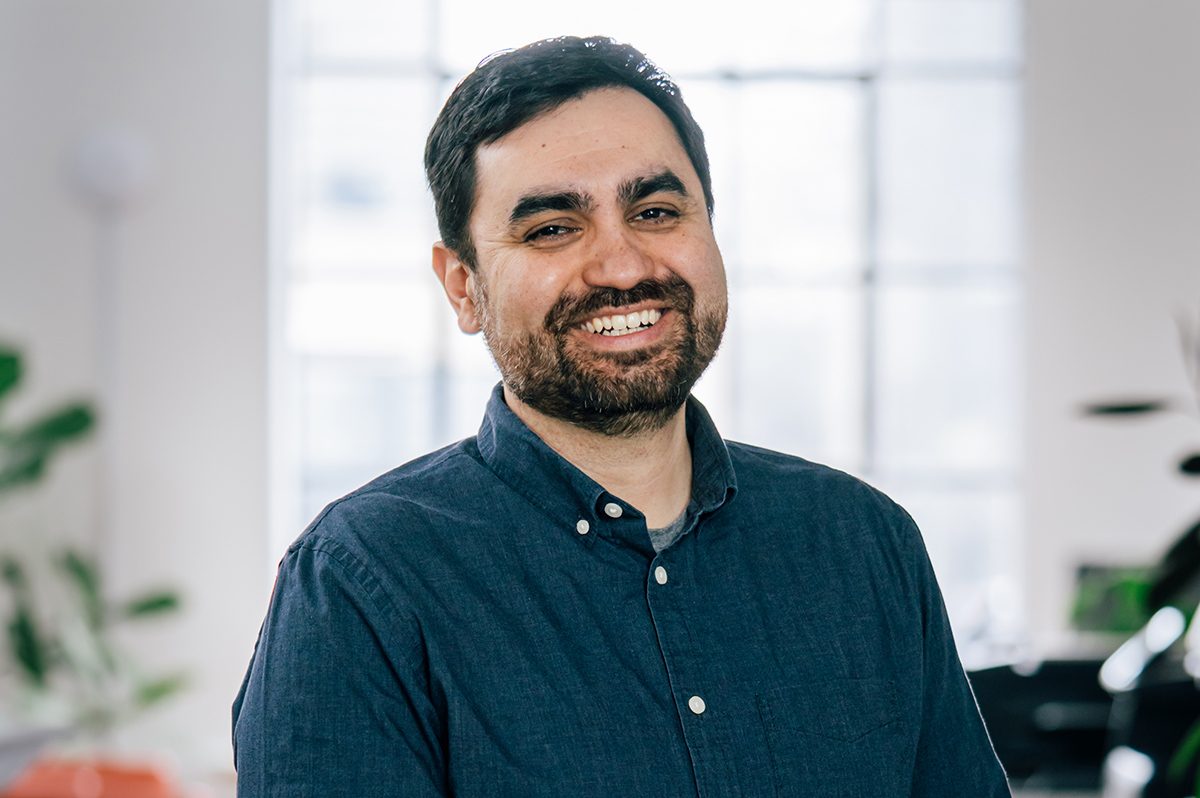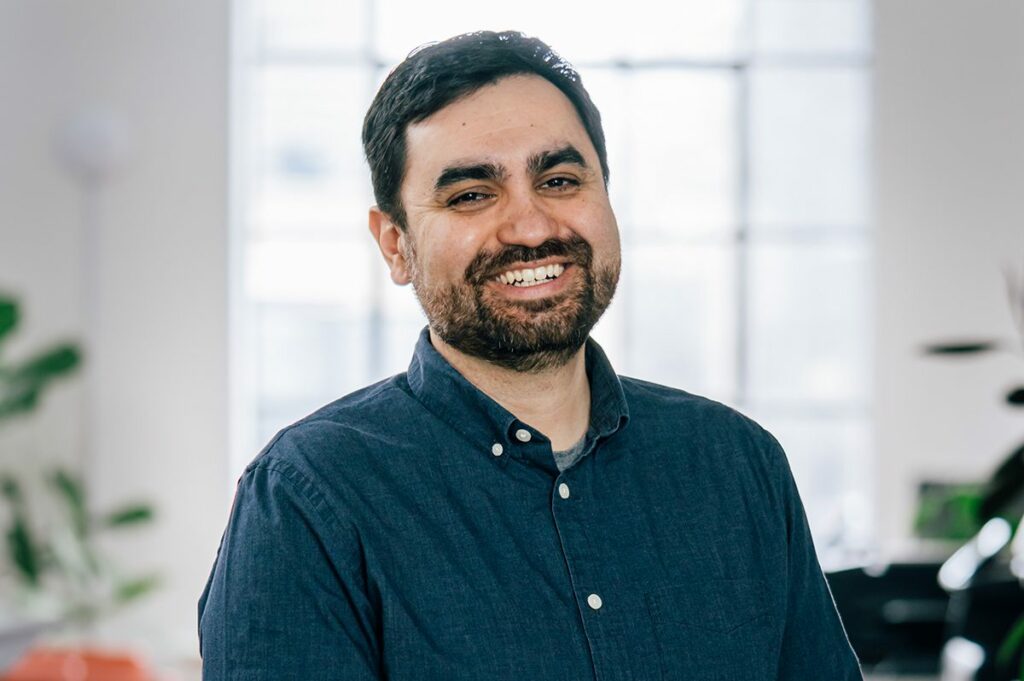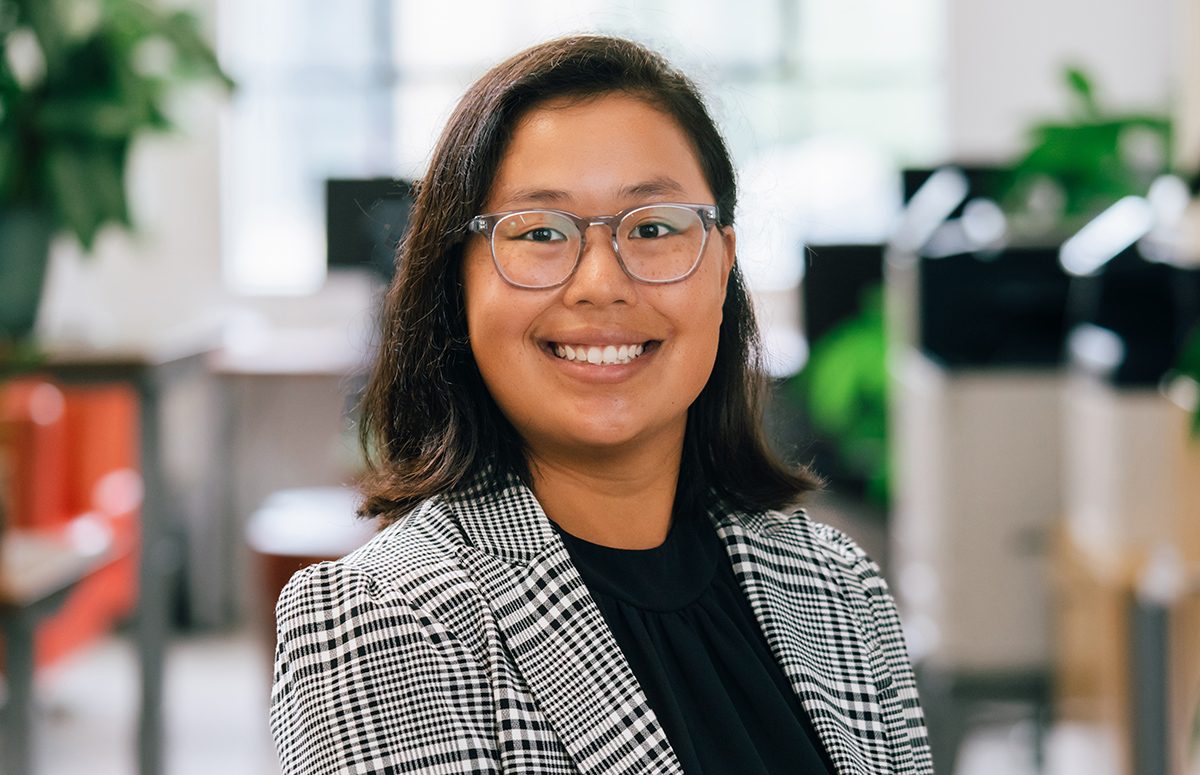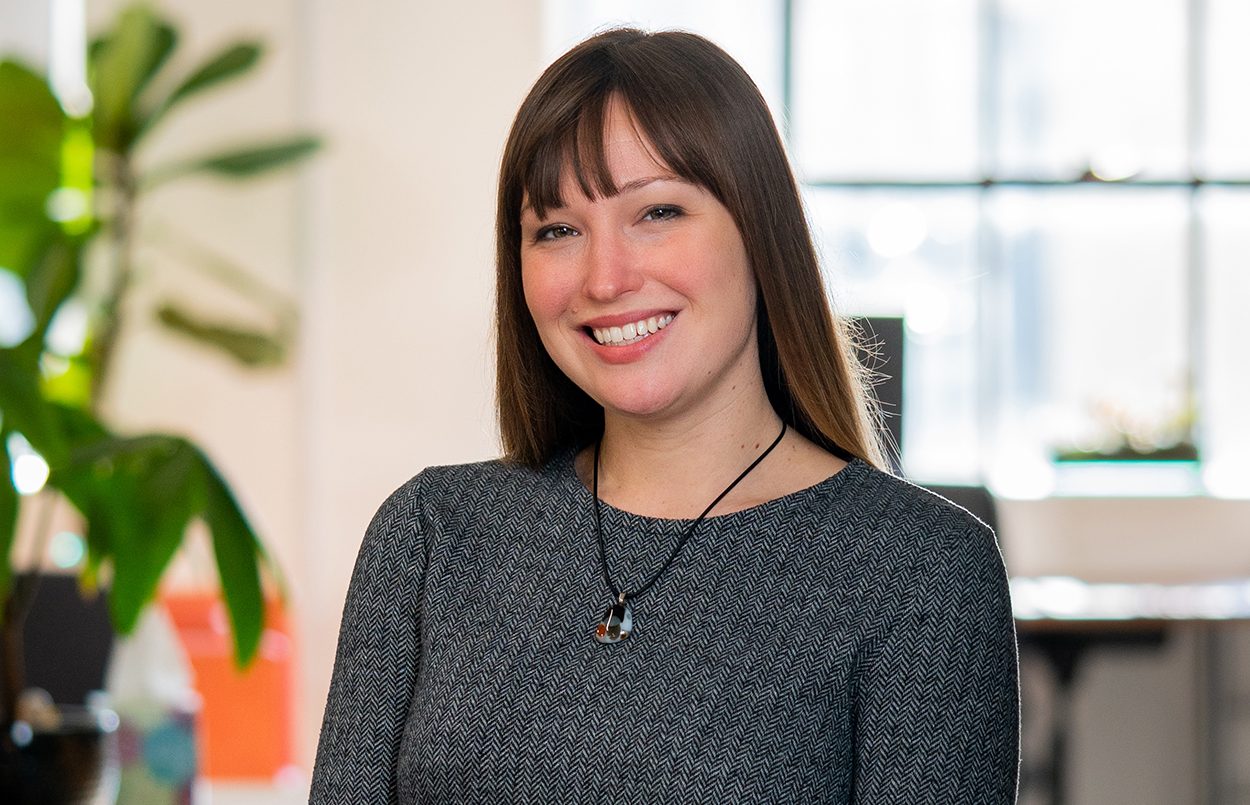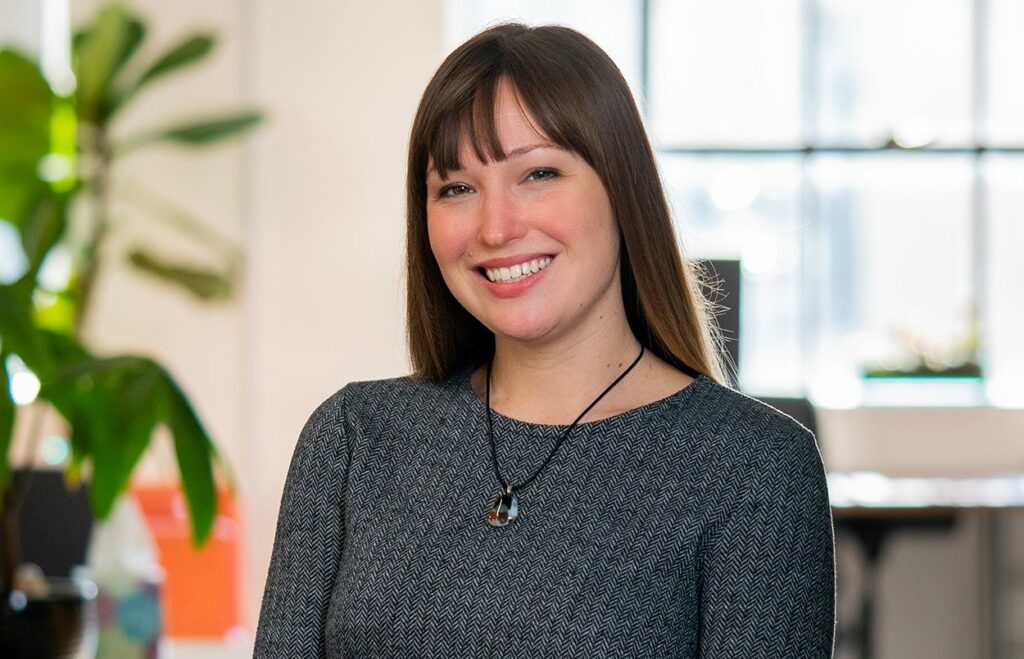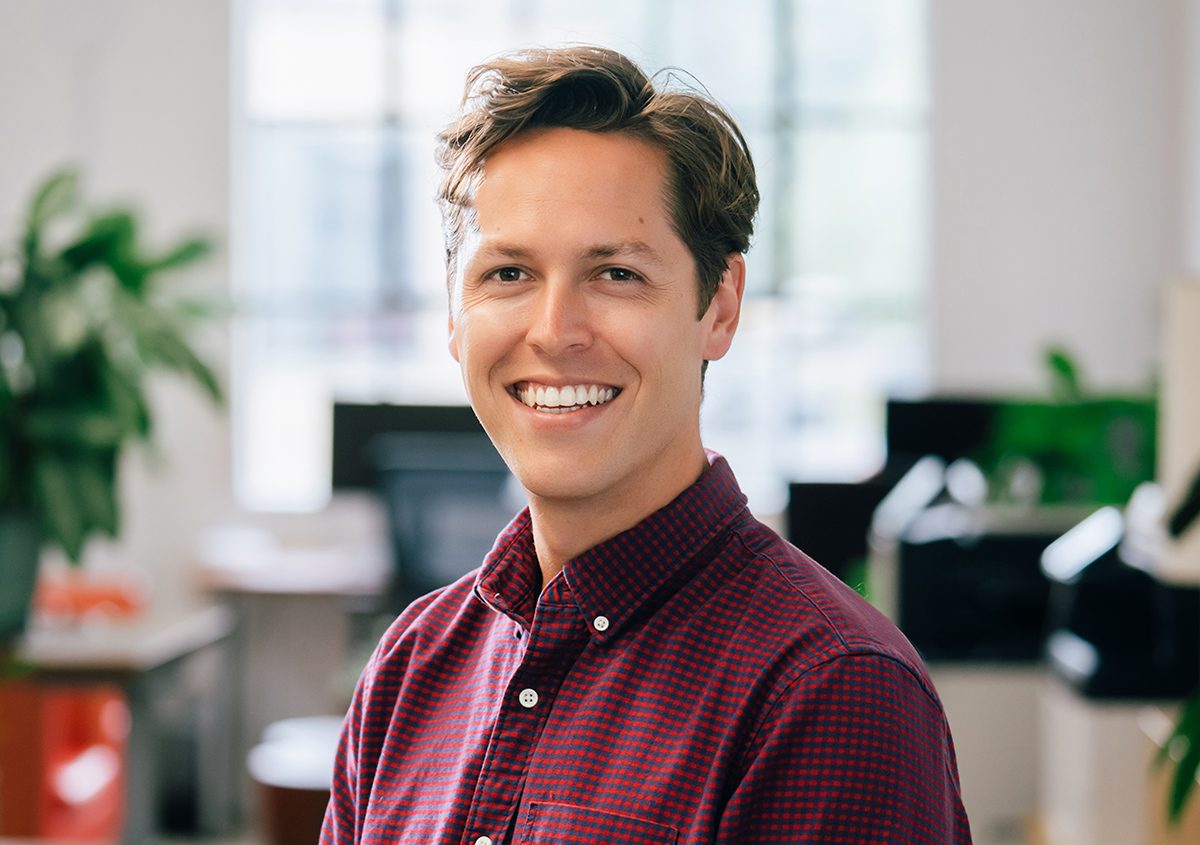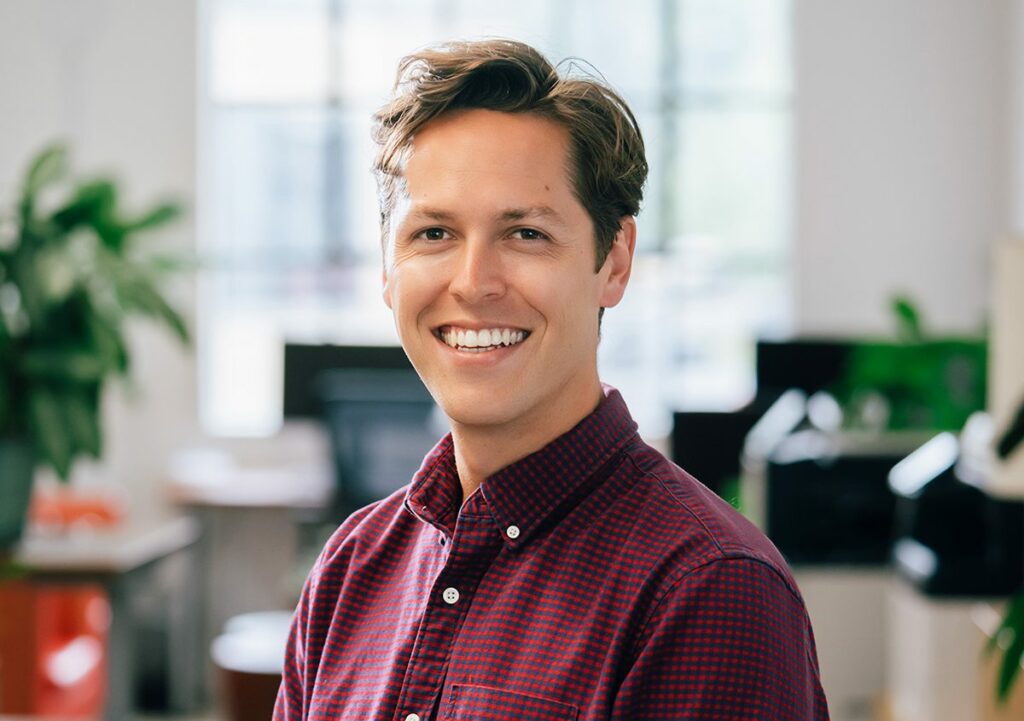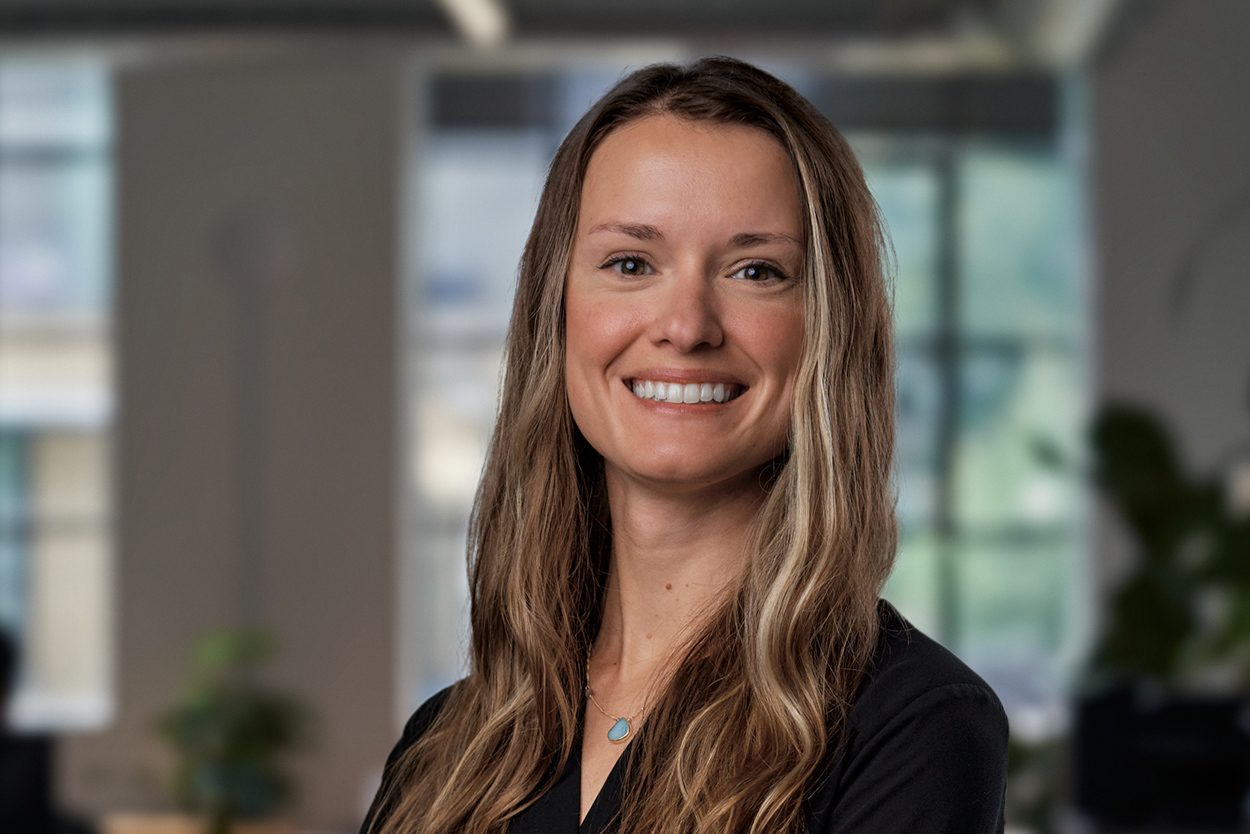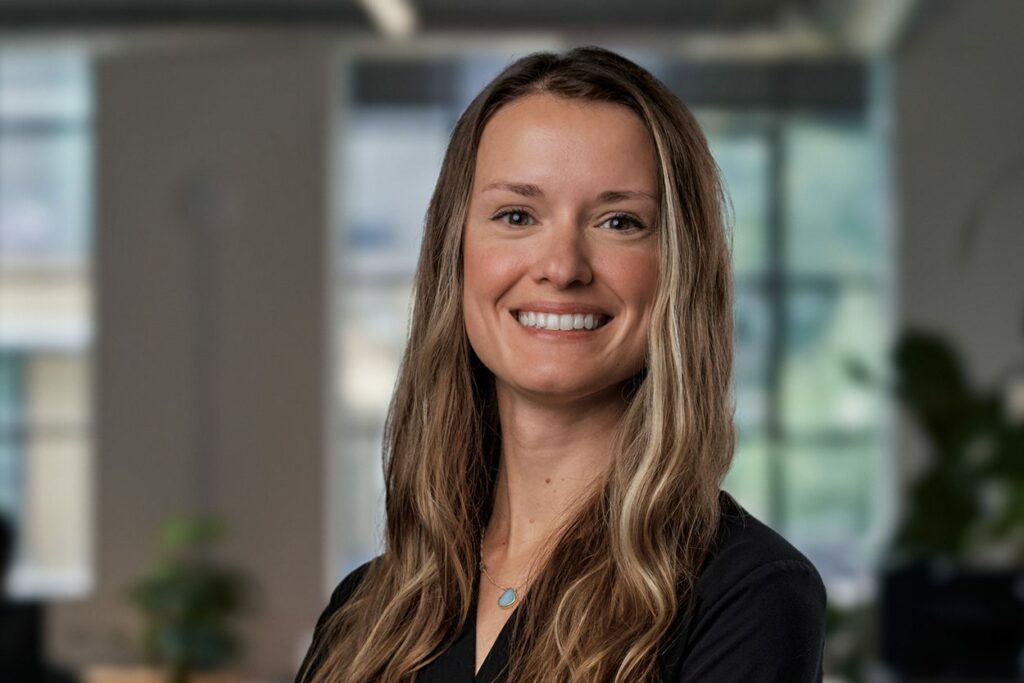 Development
Our talented web developers are the backbone of our design and development projects and support technical SEO improvements.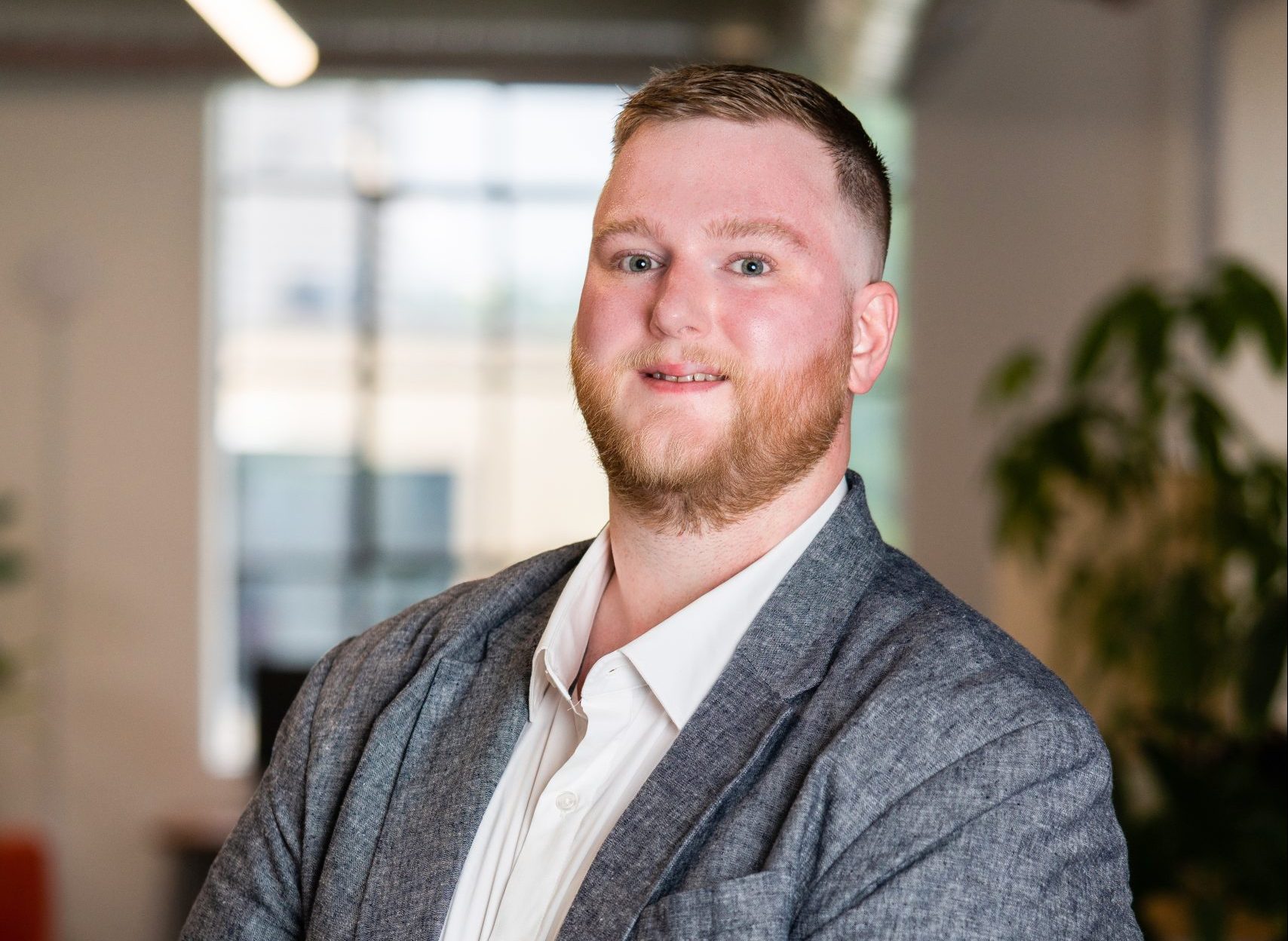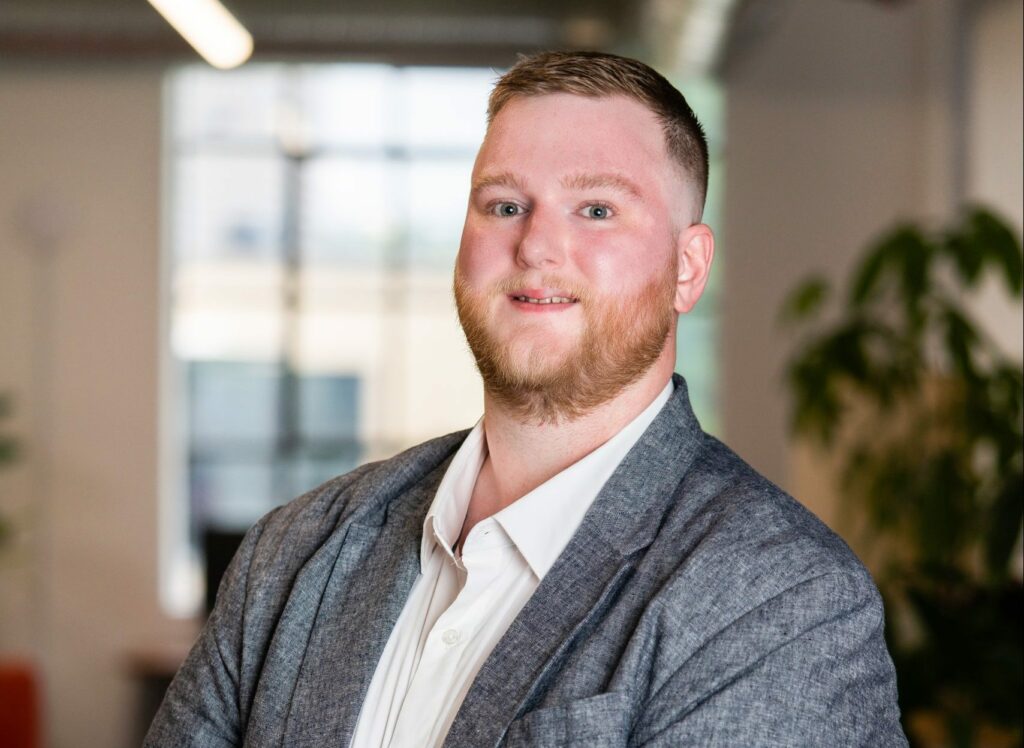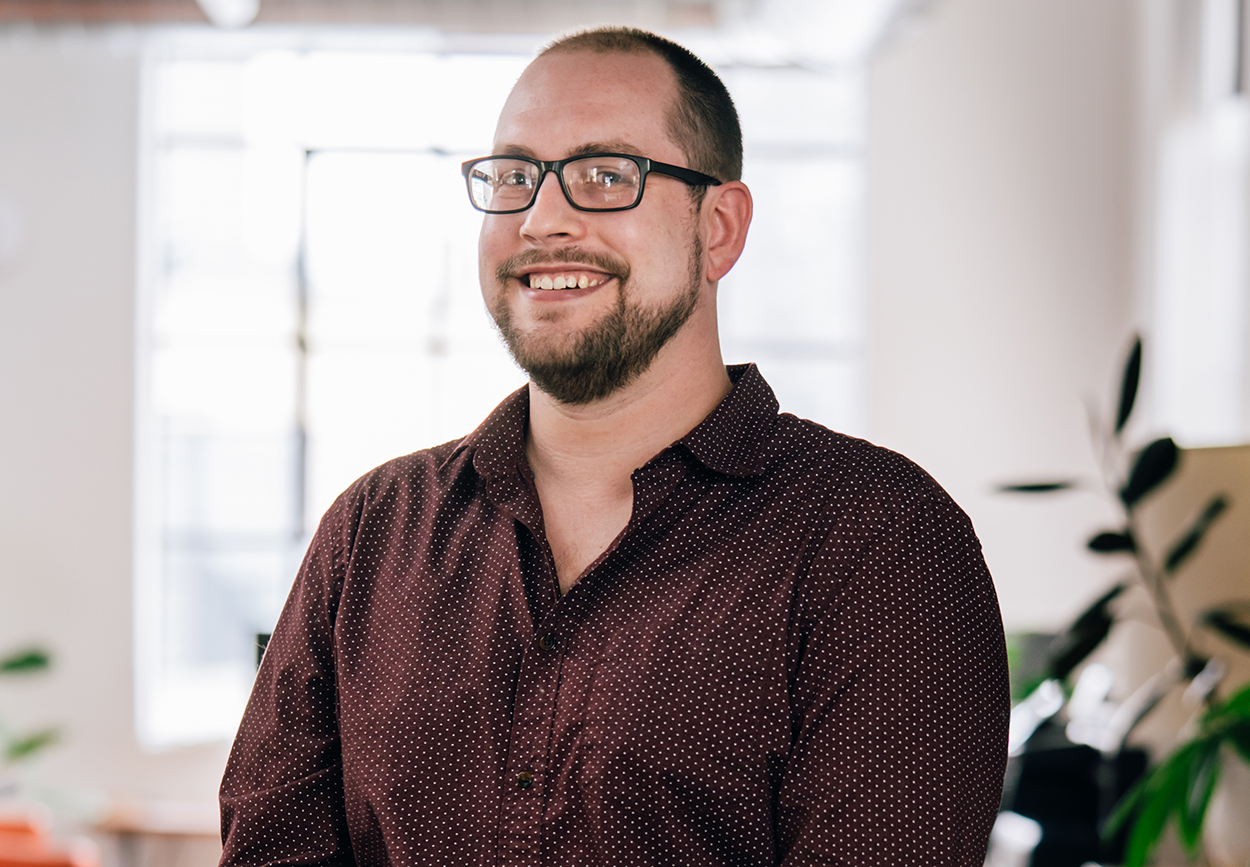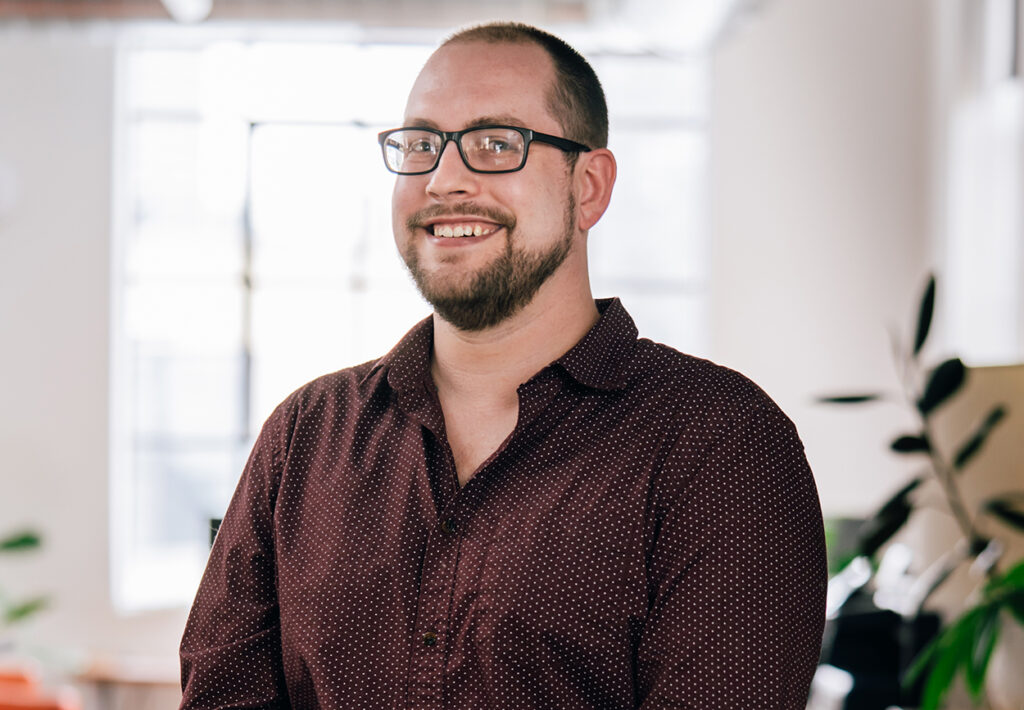 Graphic Design
The world needs beautiful things. At Oneupweb, our design team is known for exceptional creativity and expertise in UX and accessibility.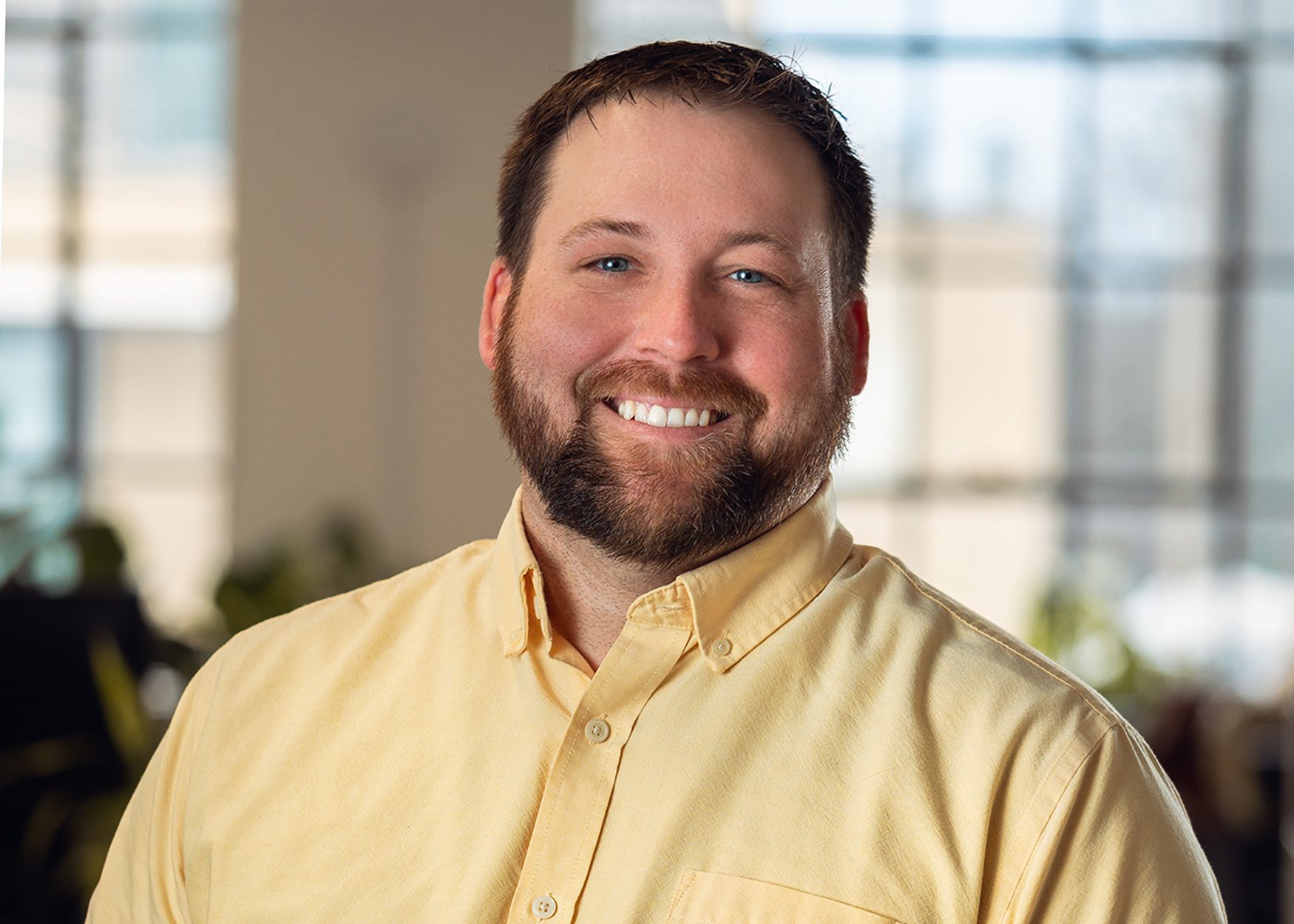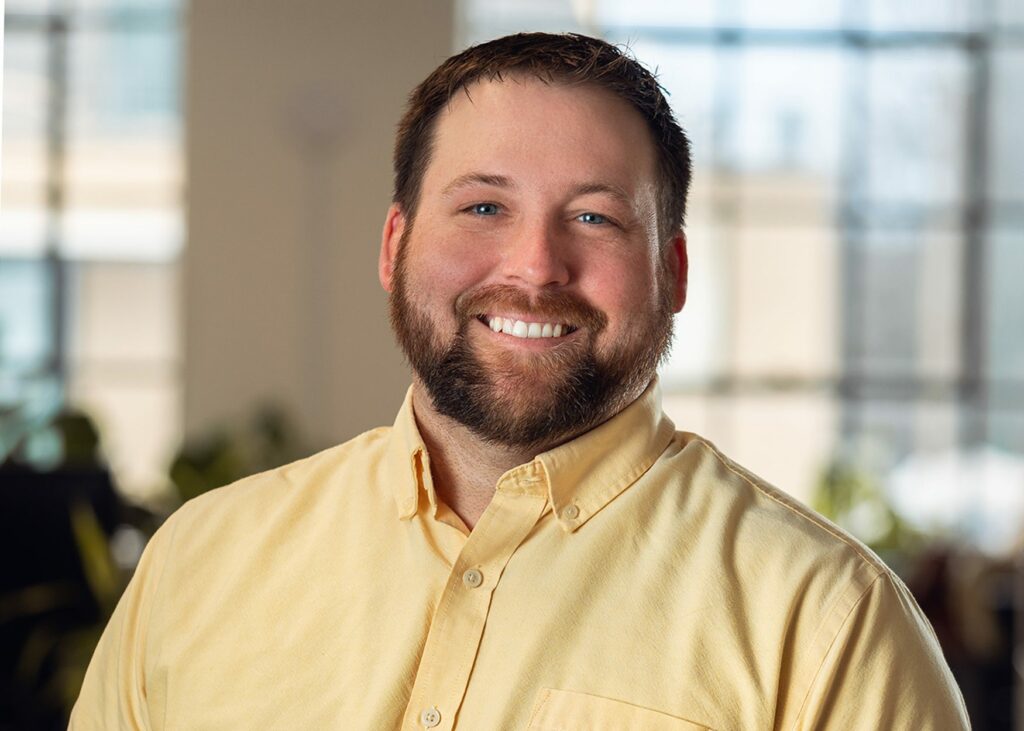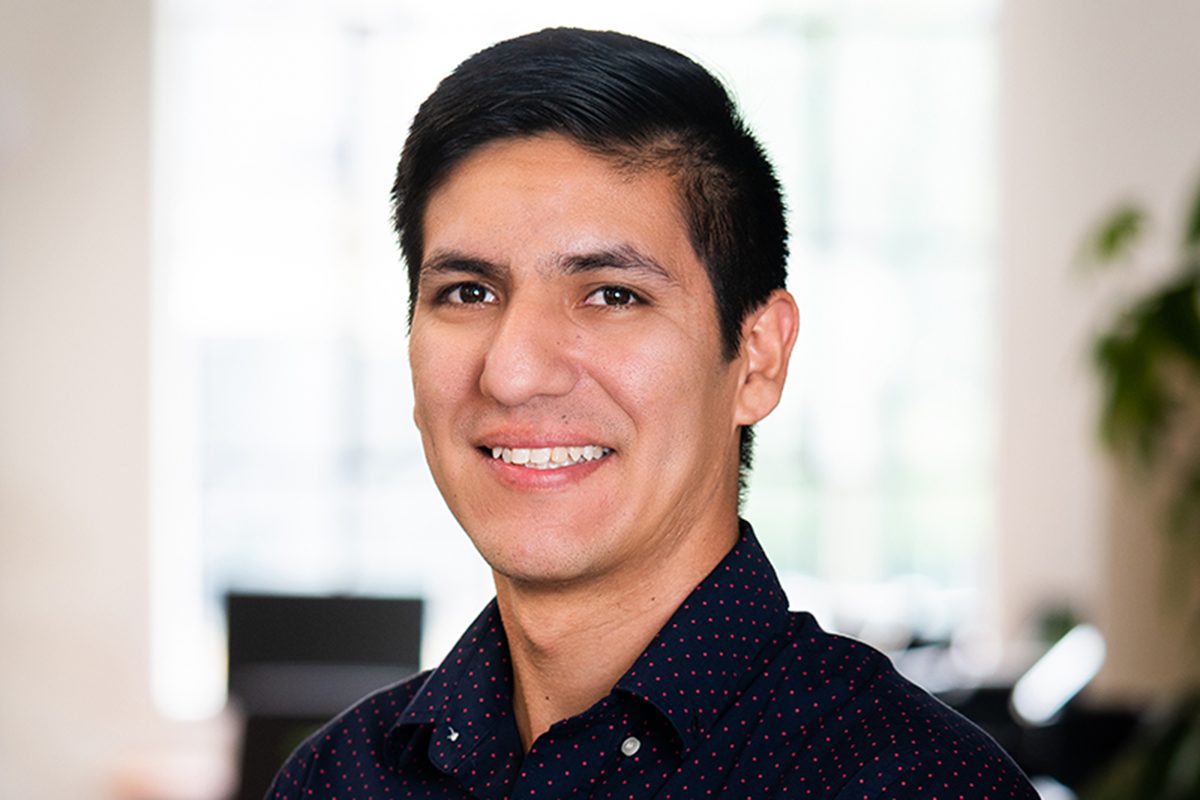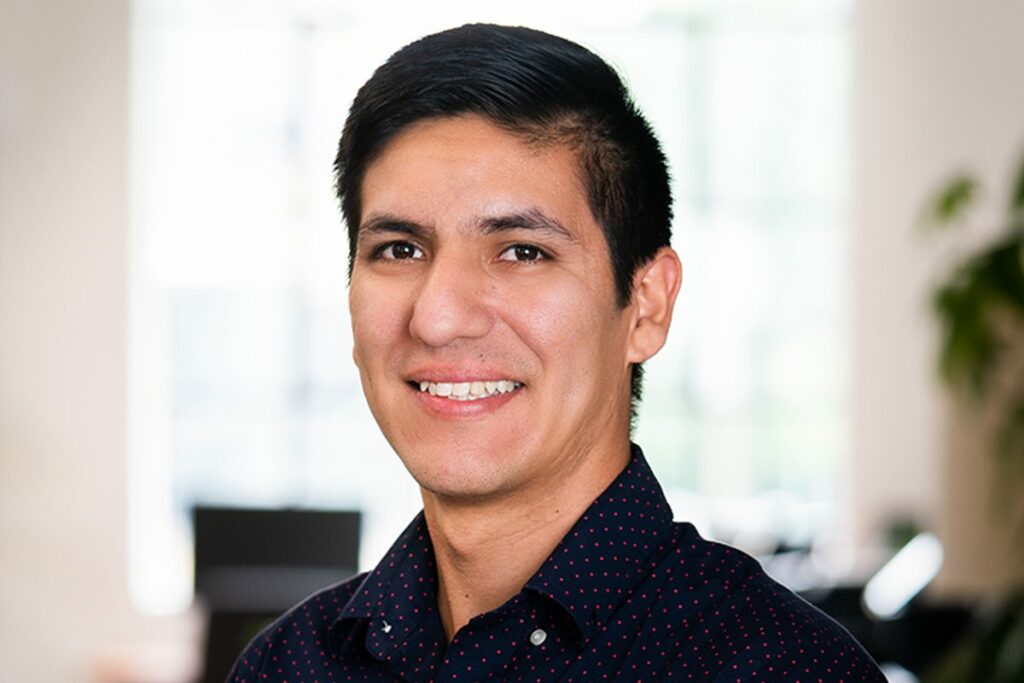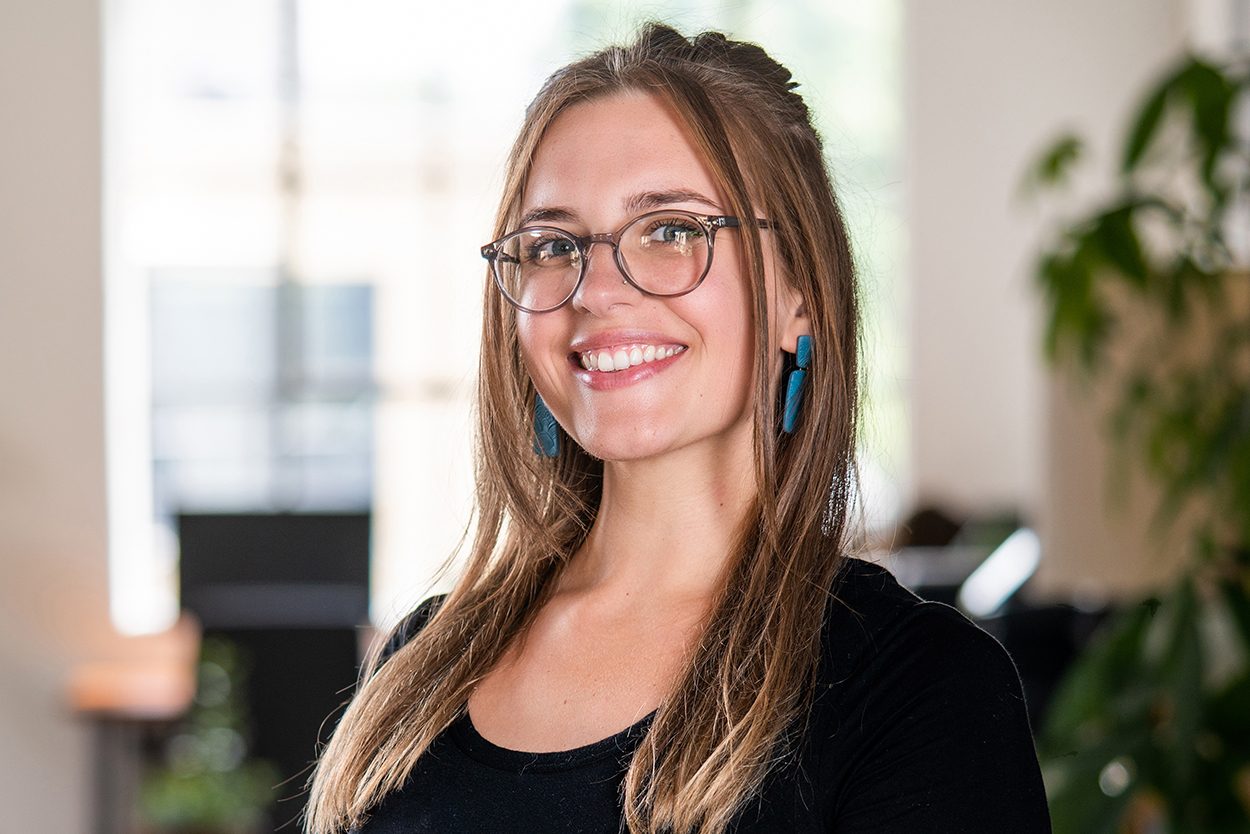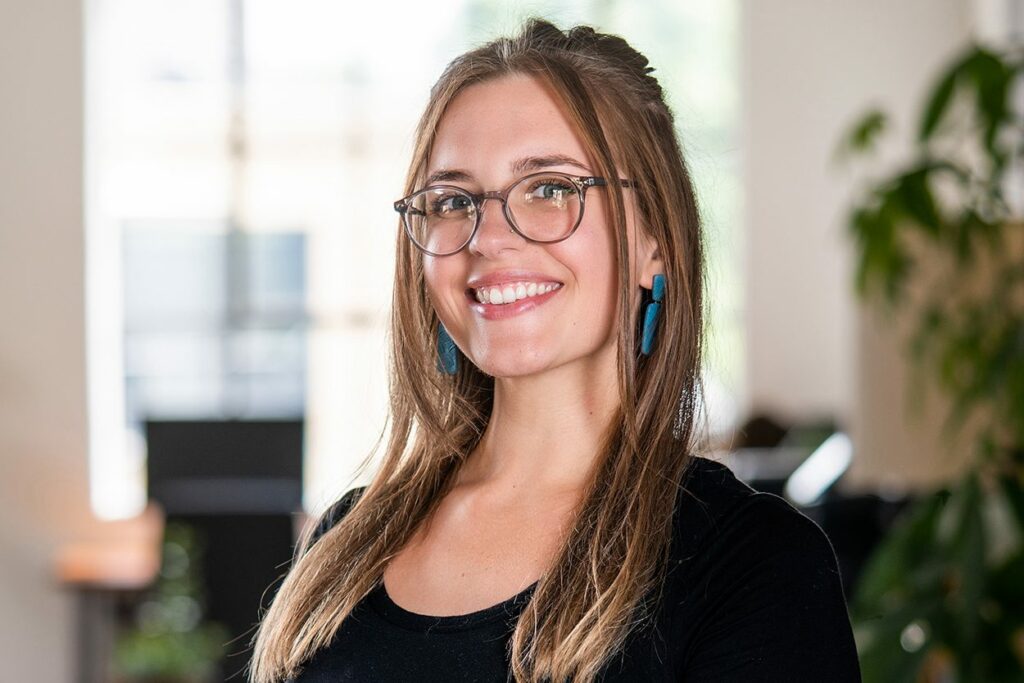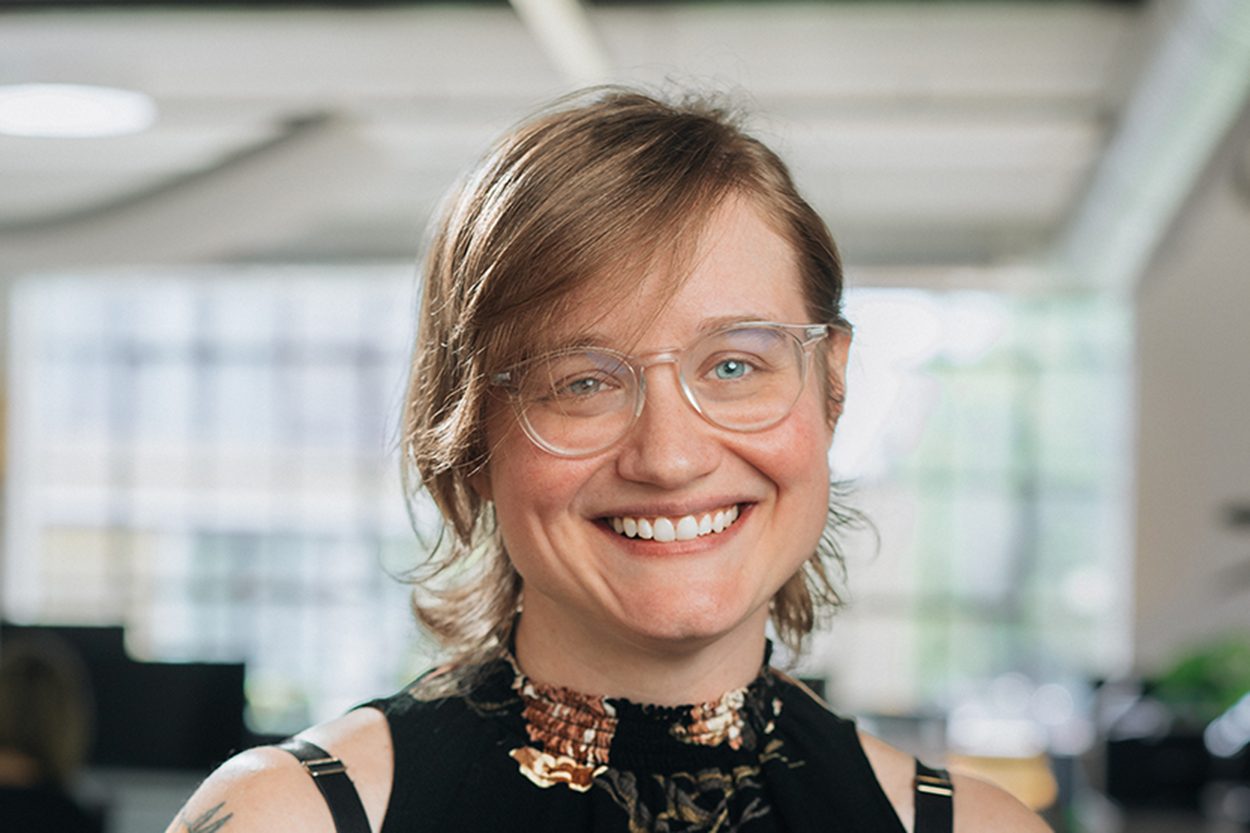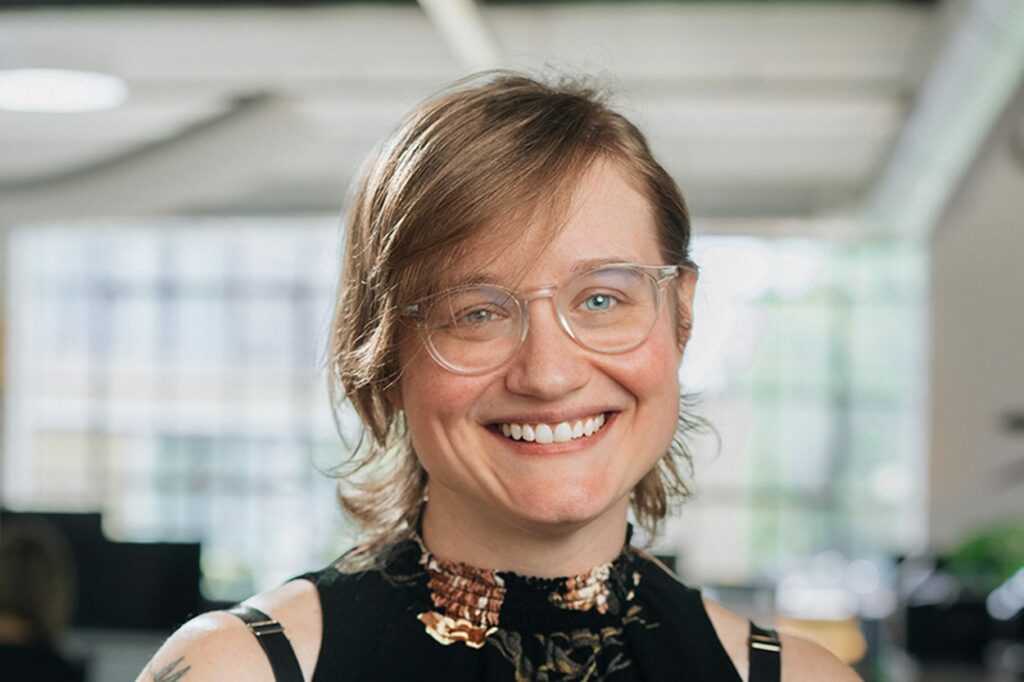 Media Production
Our video and photography pros are always on the move! From commercials to brand videos to social, they deliver quality assets that thrill customers.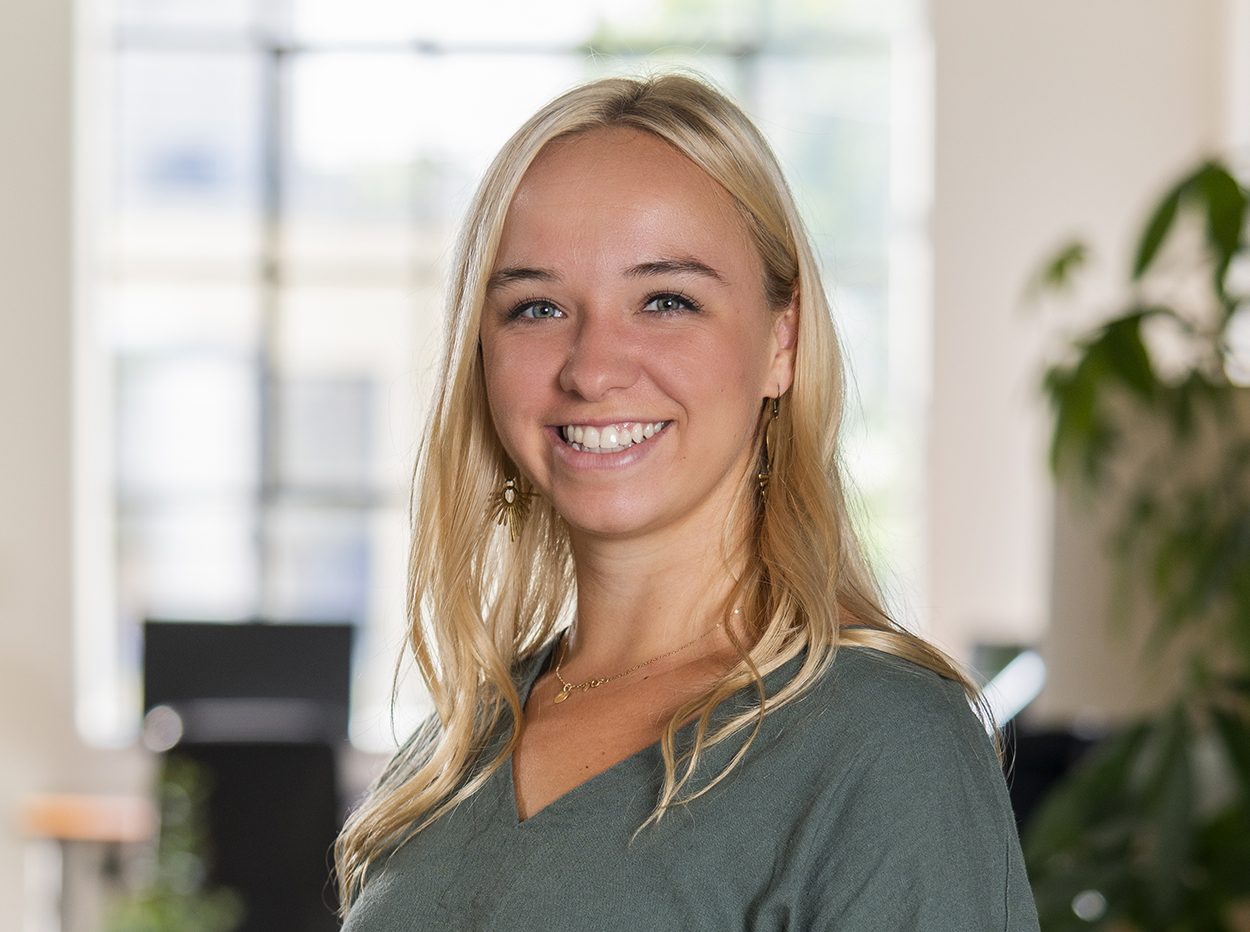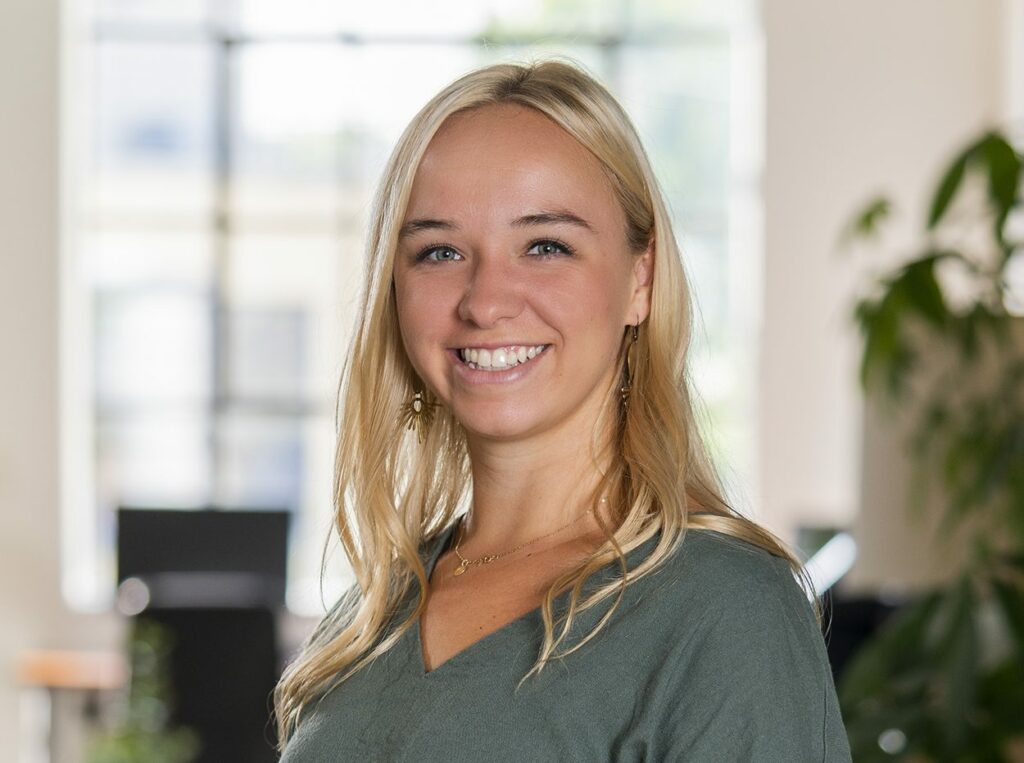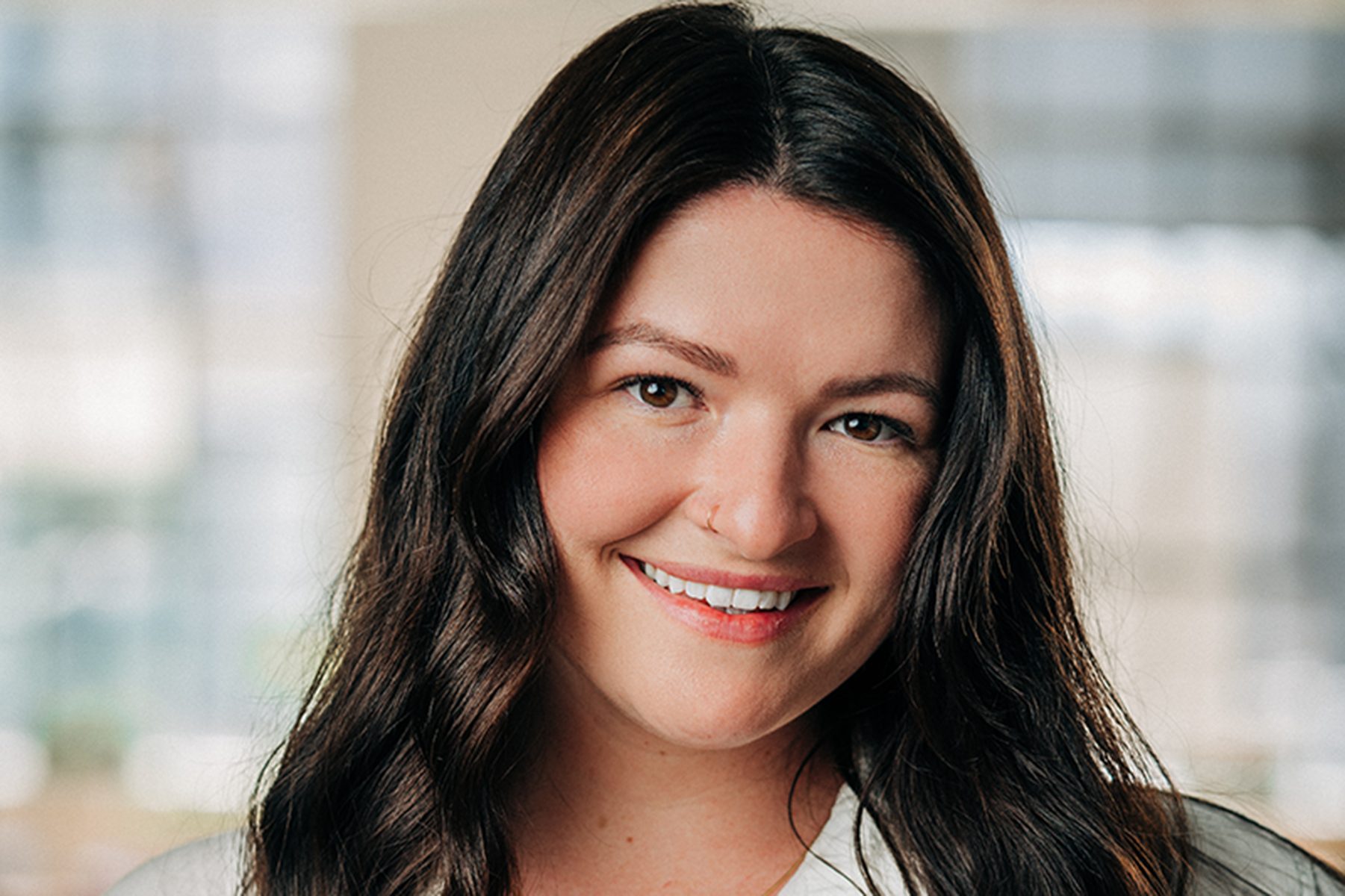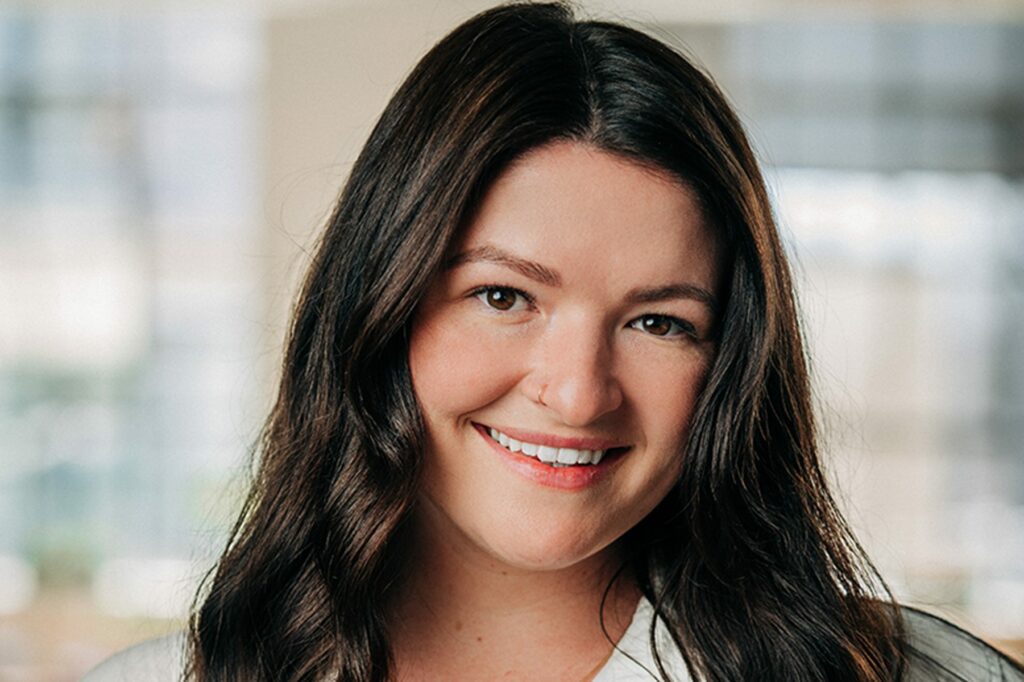 Marketing & Sales
Dave and Tessa are often the first faces you'll see in the discovery process! They're both dedicated to creating and maintaining strong relationships with clients and our industry peers.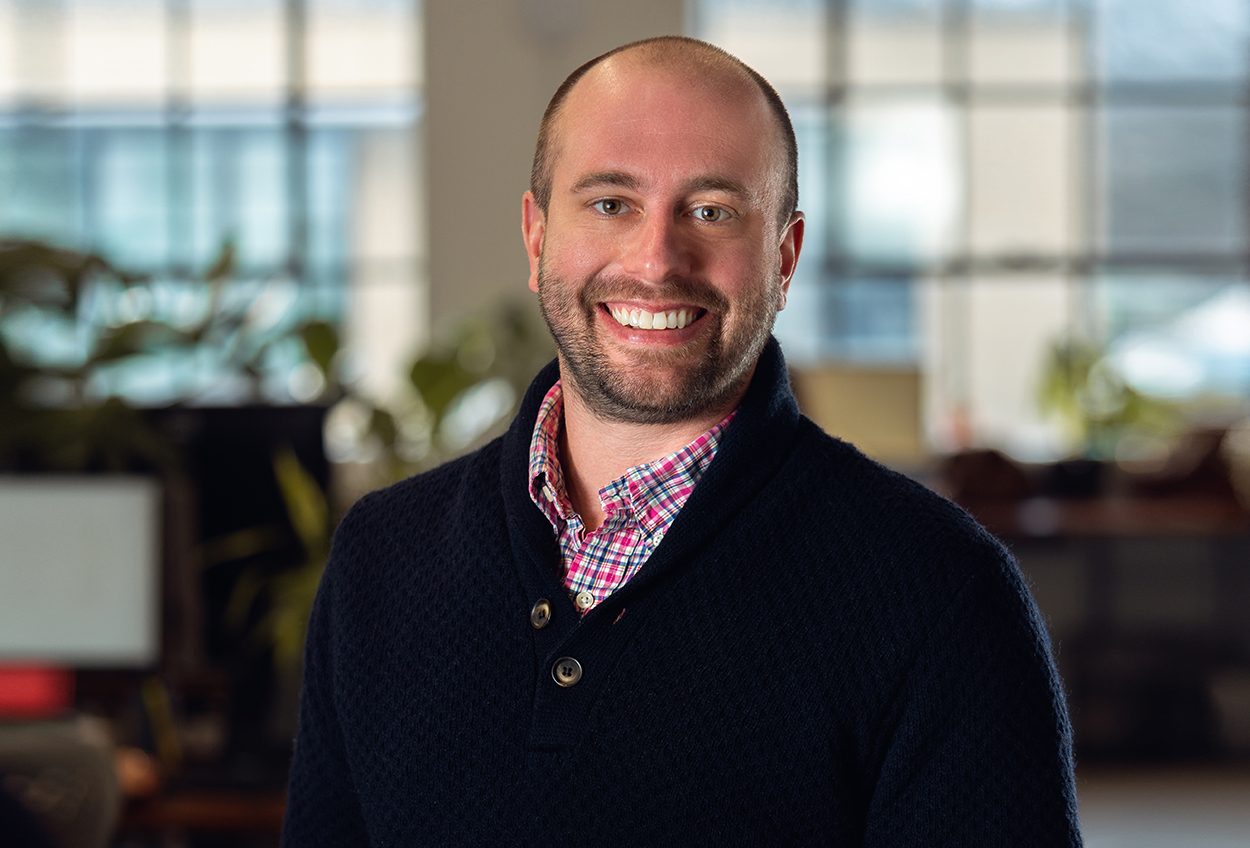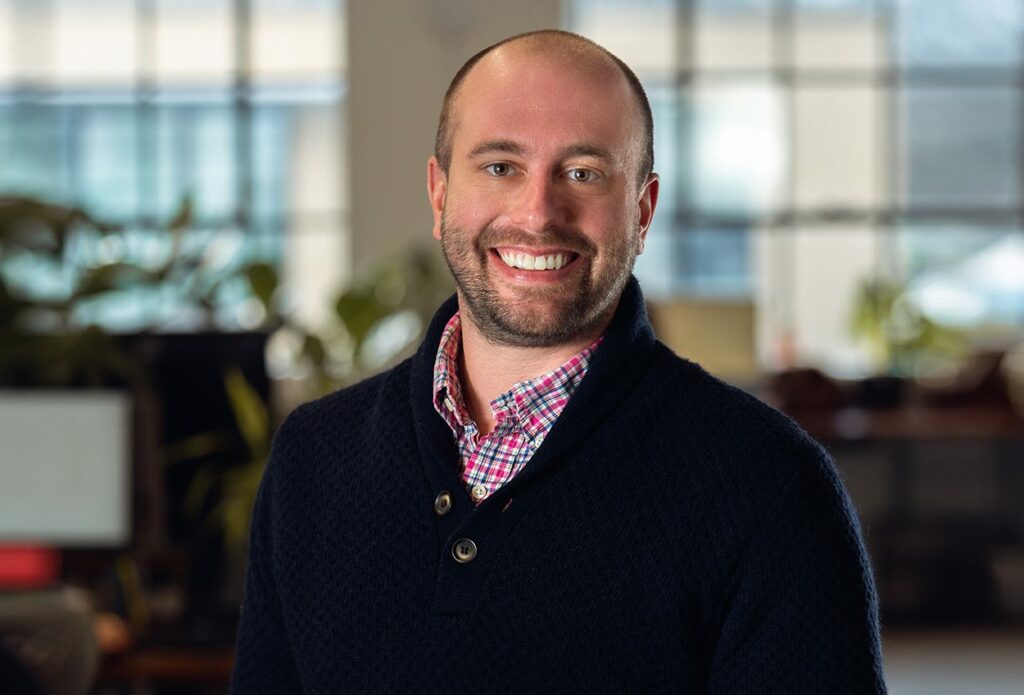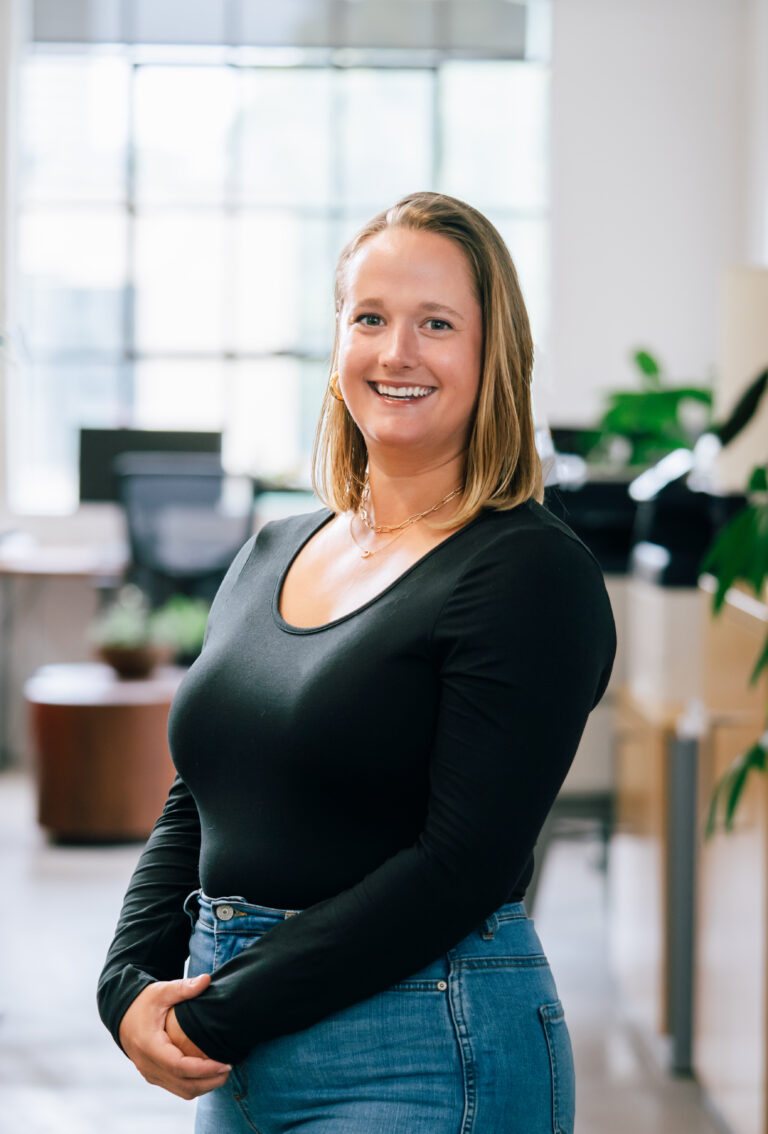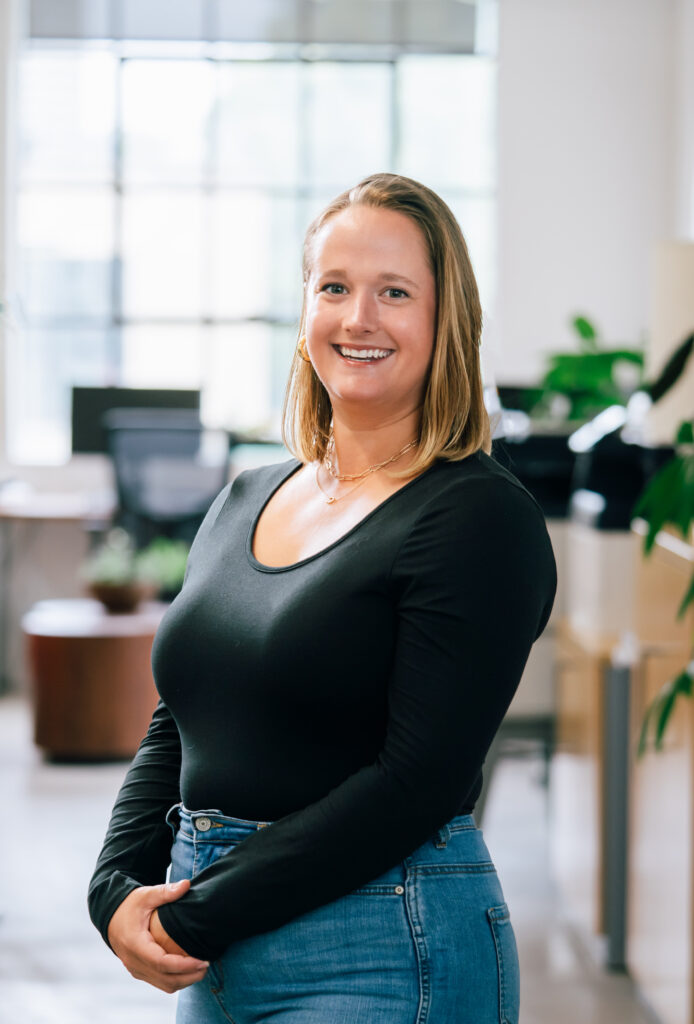 Administration
The admin squad puts it all together. Our executive team plays an active role in client-facing communication and behind-the-scenes improvements to position Oneupweb for success.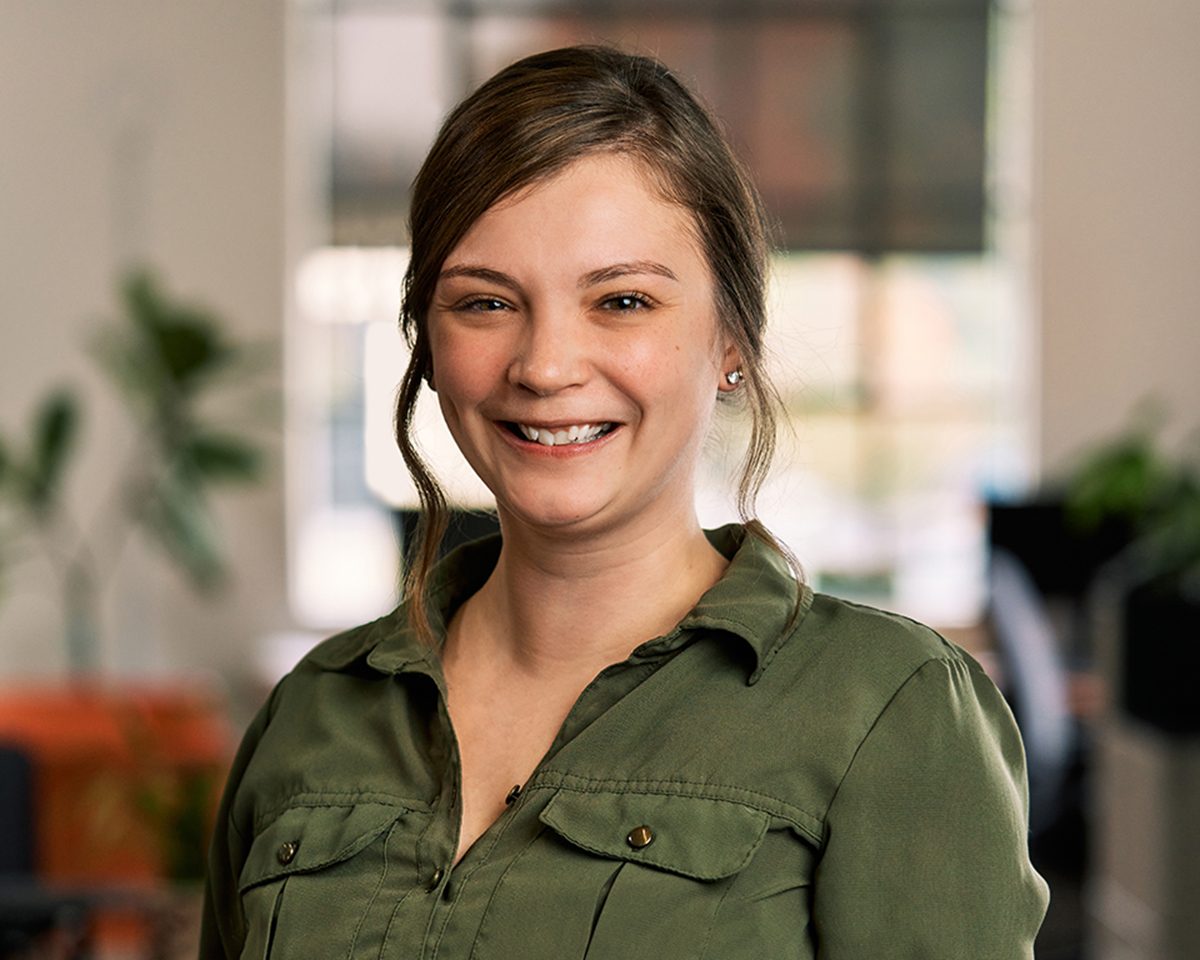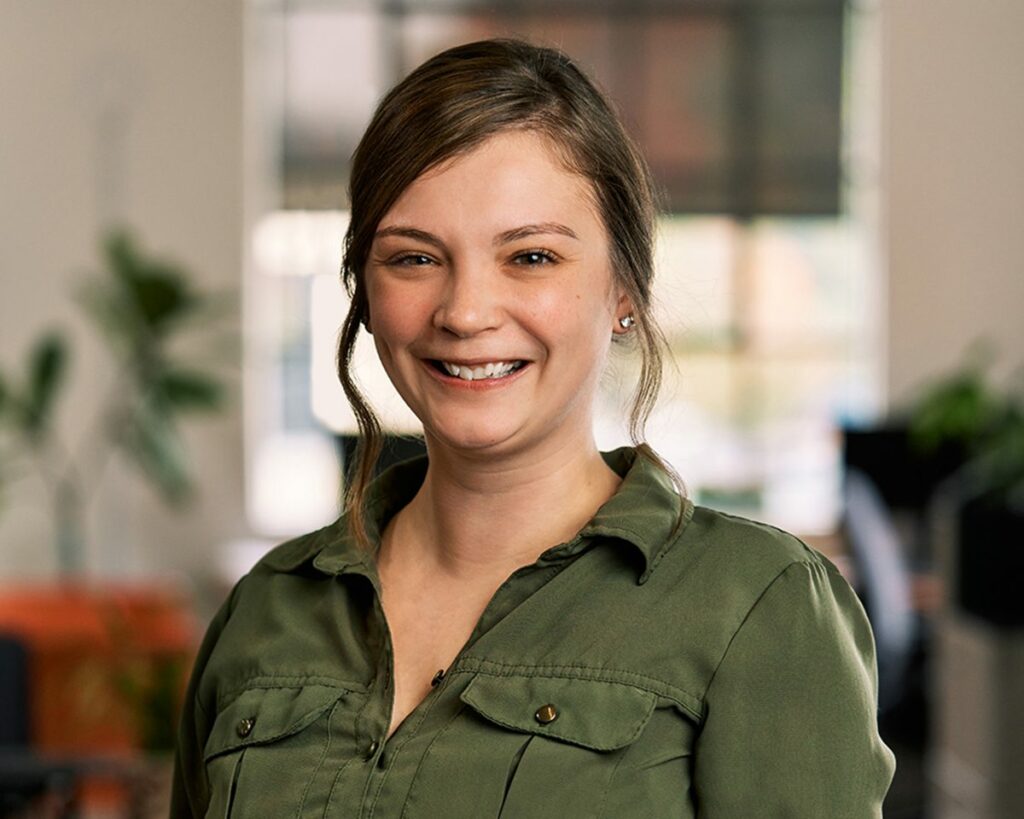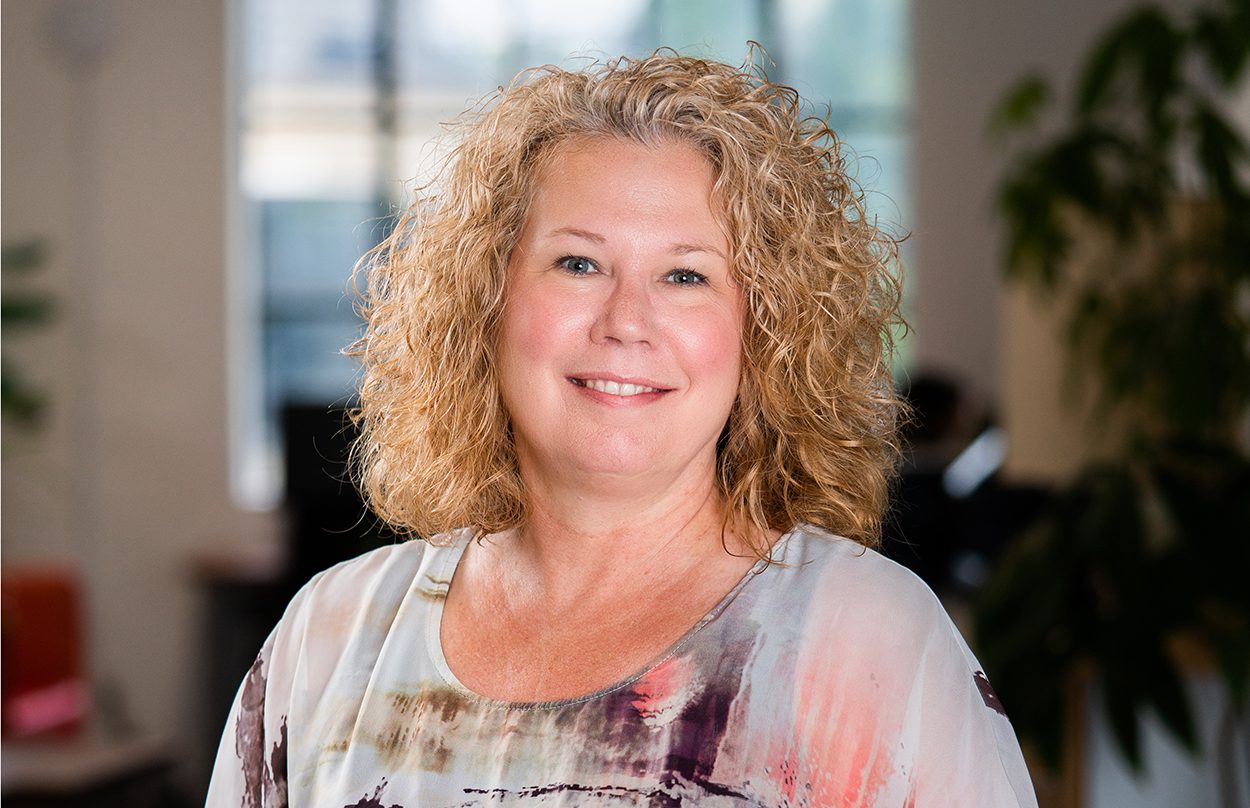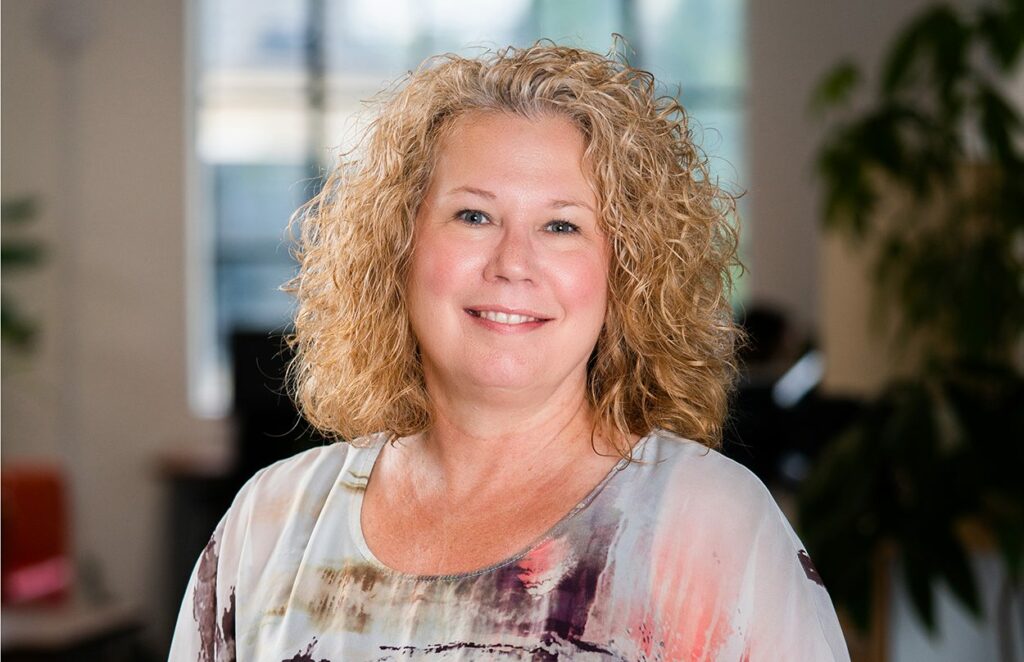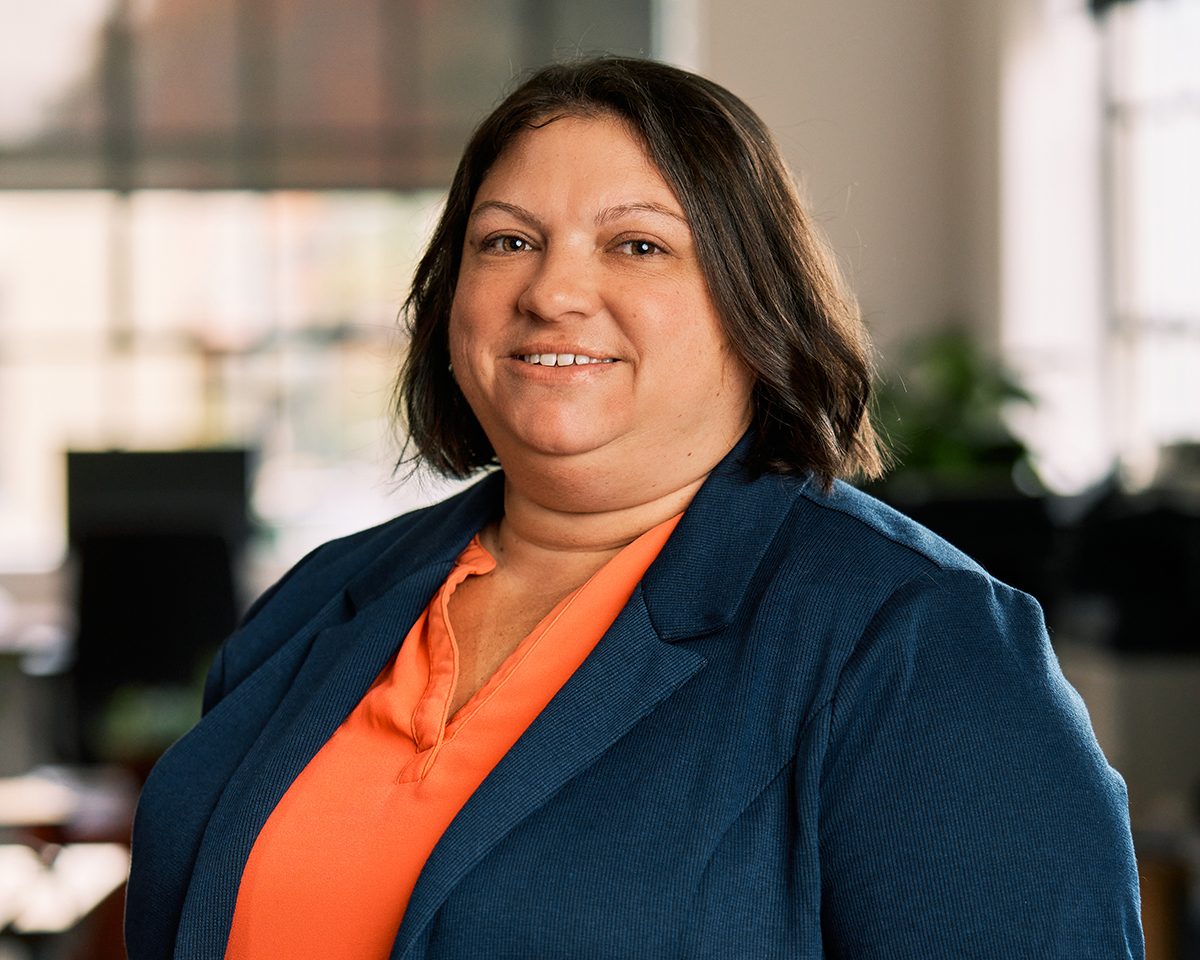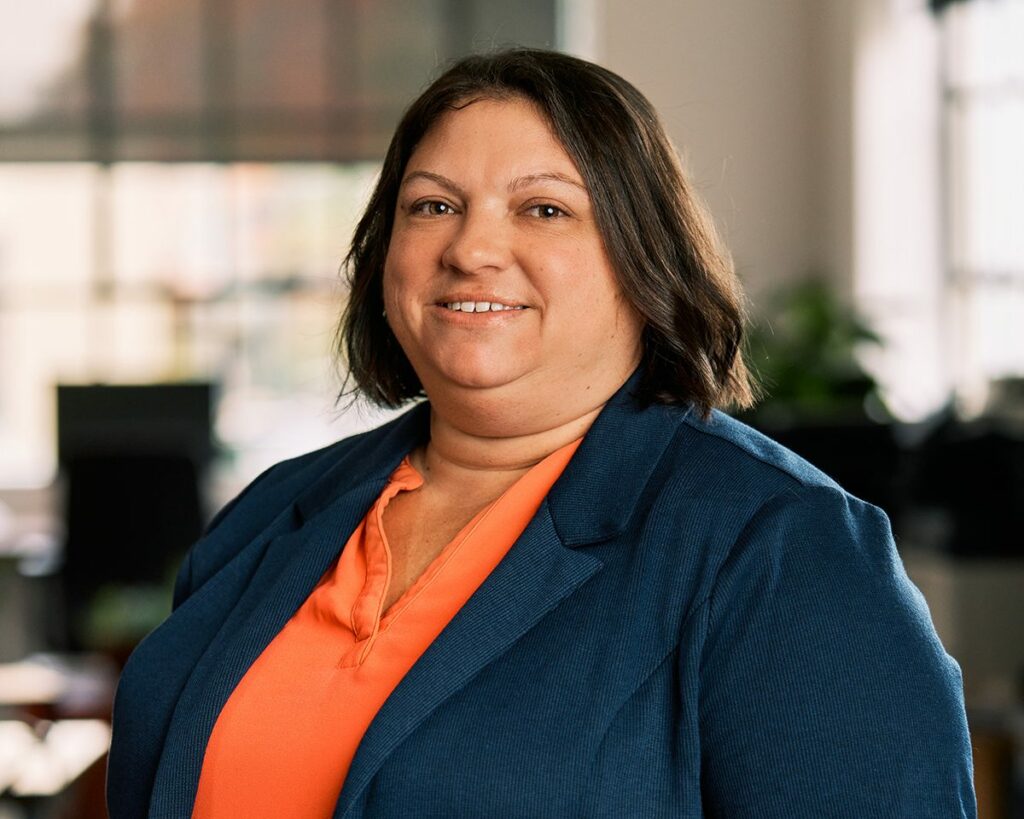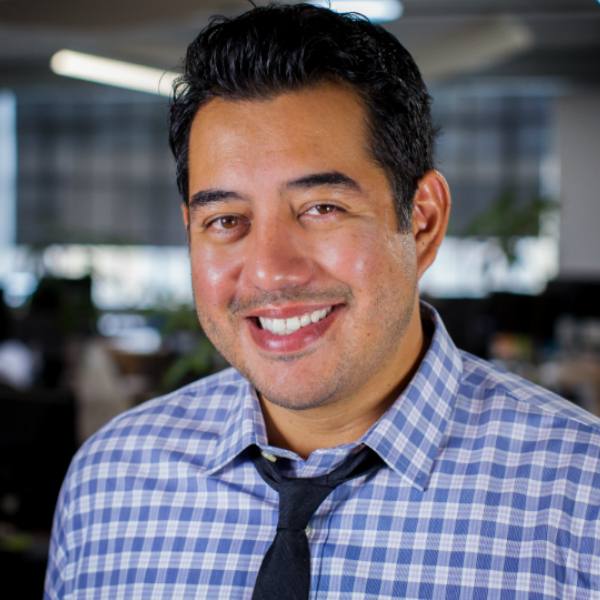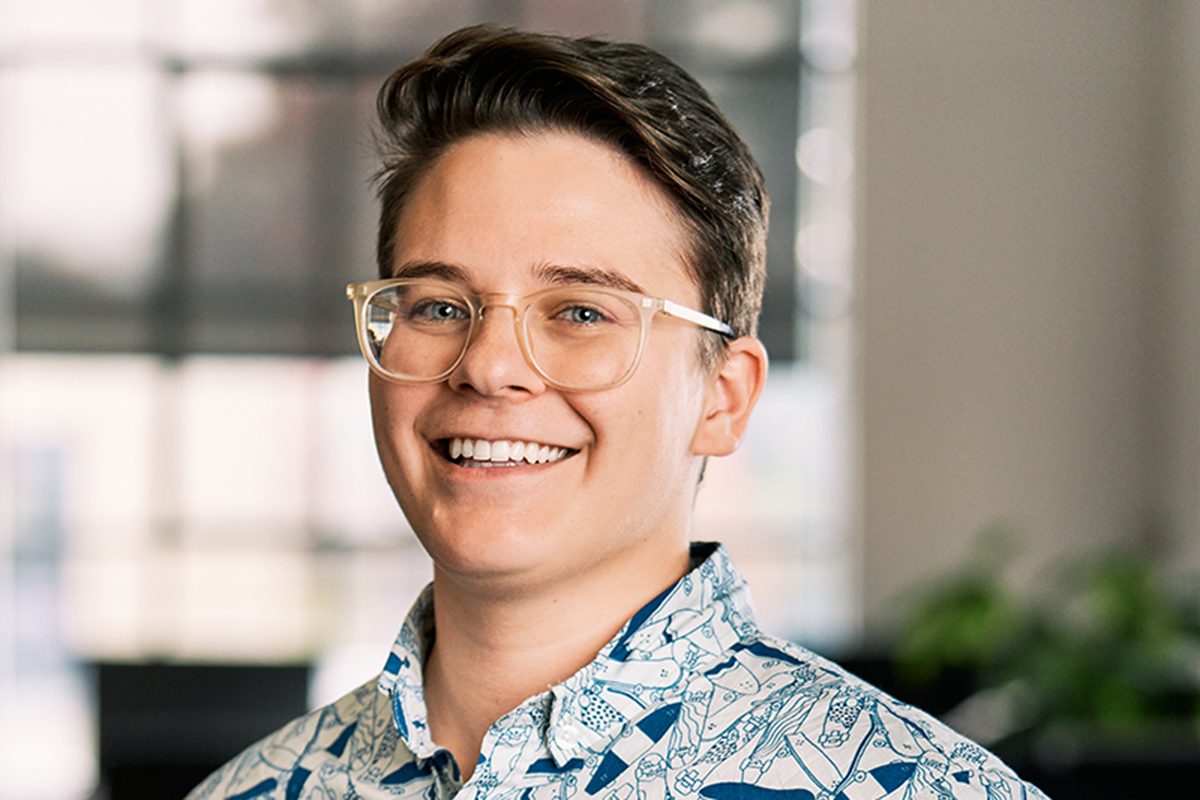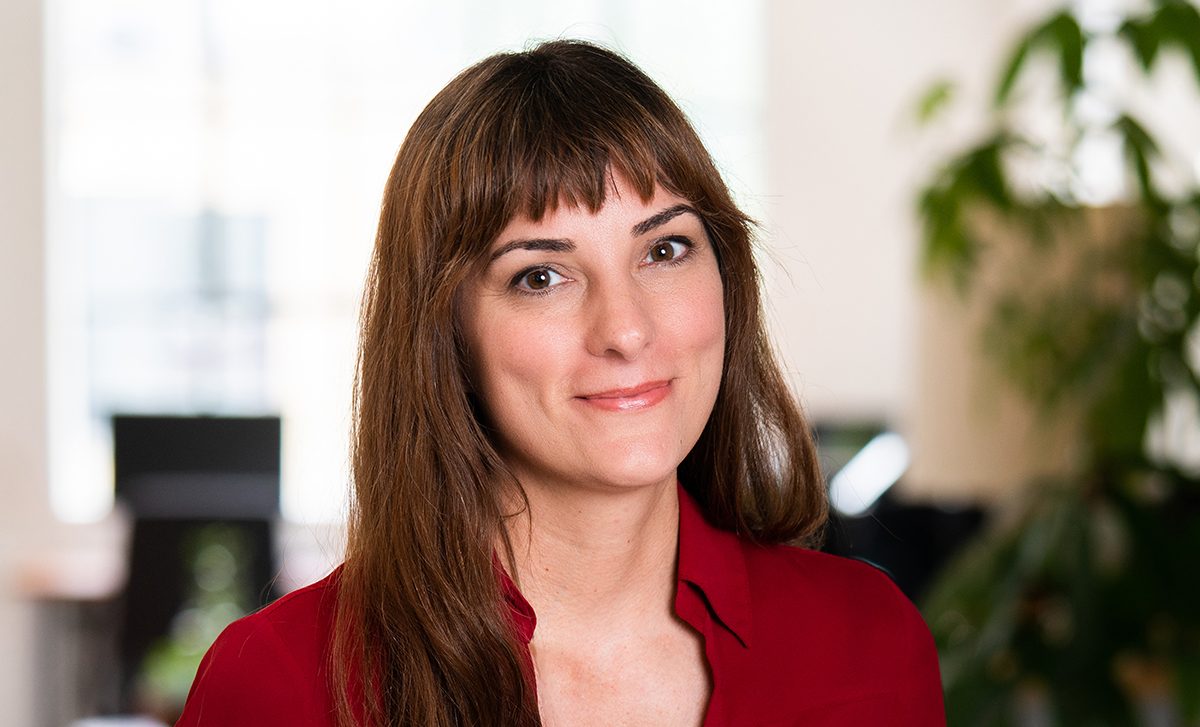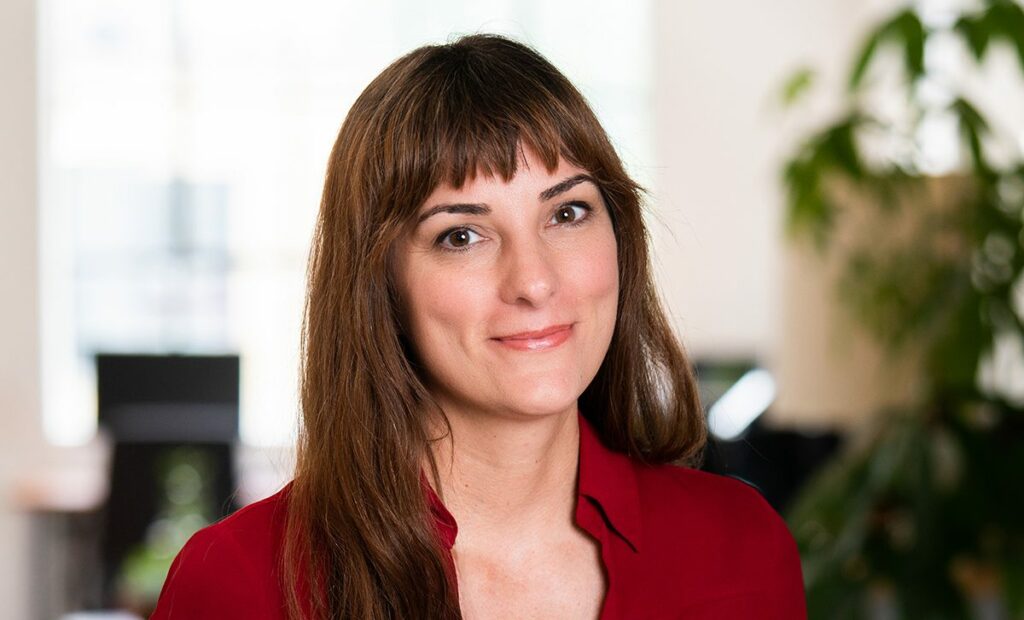 You've Met the Team…
…now see what we can do. Our professionalism, investment in ongoing training and client relationships make us the perfect digital marketing partners. Get in touch or call (231) 922-9977 today to get started!
Explore Our Work
Sign Up for Our Newsletter
Get the good stuff delivered. Sign up for our Digital Digest, a weekly newsletter focused on industry news, best practices and the latest trends in digital marketing.