5 Tips for How to Choose a Marketing Agency
You're shopping marketing agencies – one that can streamline your marketing efforts, help you reach your goals, and that can cooperate with your team in an effortless, creative collaborative way. Sound as simple as boiling the ocean? Well fear not, we promise it's not too much to ask! You deserve to be happy with your marketing agency … and the future of your company can hinge on this one very important selection. No pressure.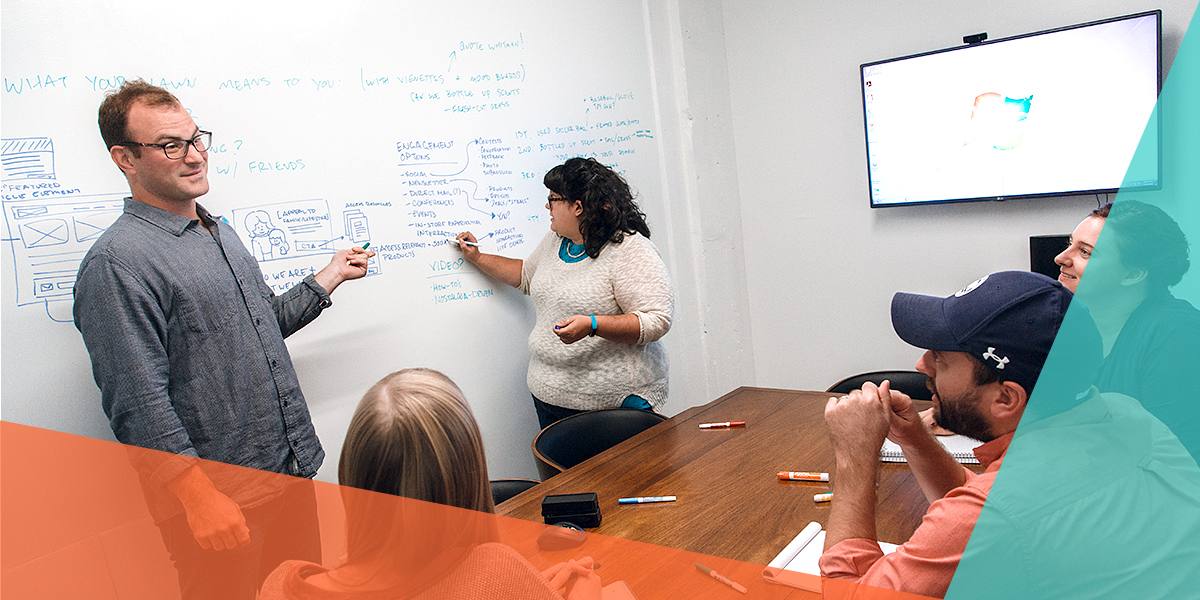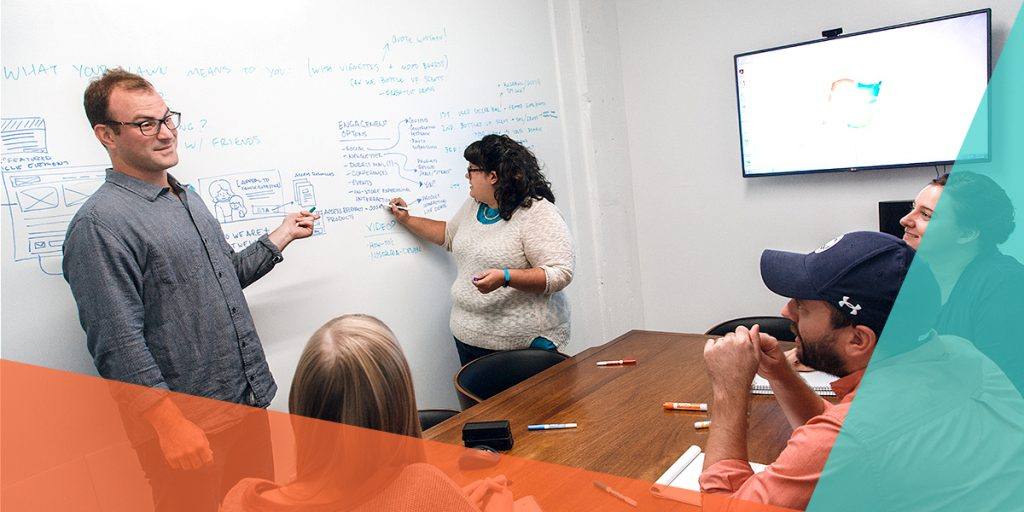 We totally understand that a marketing agency telling you how to select a marketing agency may seem a tad biased, but your choice is more than a business transaction; it's a long-term relationship that must be a positive fit for both parties. What's right for one, may not be right for another.
We're here to offer five expert tips to assist you in your journey of choosing a marketing agency:
Hire the culture. Plenty of agencies can produce numbers, but at the end of the day, if you don't jive, the relationship is doomed. It's vital to choose an agency whose values and personalities align with your team's. When you have a fun and positive working relationship, great ideas will flow naturally. A quick way to gauge the agency vibe: hang around the office – a cheerful and friendly office environment speaks to its culture.
Find an agency that can do what you need. This is an obvious yet often-overlooked step in the process. Do you need branding, web design, search engine optimization (SEO) marketing, or video? Do you want a boutique shop or a multi-office, global network? Outline your short- and long-term goals to ensure the agency has the technological and creative capabilities to accomplish those goals.
Don't restrict your search. "Location, location, location" doesn't have to apply in your search for a marketing agency. With cell phones, email and overnight shipping, it's easy to keep in touch no matter where your agency is based. If an agency seems to be a perfect fit but is in another city, state or country, don't scrap the idea. Start a conversation with them about the possible long-distance relationship. Don't necessarily restrict your search to agencies with category expertise either. While industry-focused experience can be fantastic, sometimes hiring an agency with an outsider's perspective is the best move.
Don't let price trump all. When choosing a marketing agency, it's important to not shop champagne on a LaCroix budget. But on the other end of the spectrum, unreasonably squeezing the bottom line might be counterproductive. You're hiring the agency for the quality of its work; avoid letting cost be the tail that wags the dog.
Consider the future. Don't let history be the deciding factor. While an agency's history of successful campaigns is of vital importance, ask questions to assess the agency's preparedness for the future. Are they up-to-date on the current consumer trends? Are they well versed in technology, SEO and social media tactics? Be sure you're picking an agency that is proactively working with the inevitable changes of the future.
Your company's choice of an agency is, as Ron Burgundy says, kind of a big deal. But keeping these five tips in mind will make the process much smoother. Determine your company's goals, do your research, compose a short list of marketing agencies, and go from there. Good luck!
And now for our shameless plug: Oneupweb is an experienced full-service marketing agency ready to listen and respond to you needs, consult genuinely and treat you with respect. Whether we're supporting your internal marketing team or acting as the chief engine to your strategies, we're available to you every step of the way. For SEO marketing, website development, videography and everything in between, drop us a line to discuss your specific needs!