How to Choose a Marketing Agency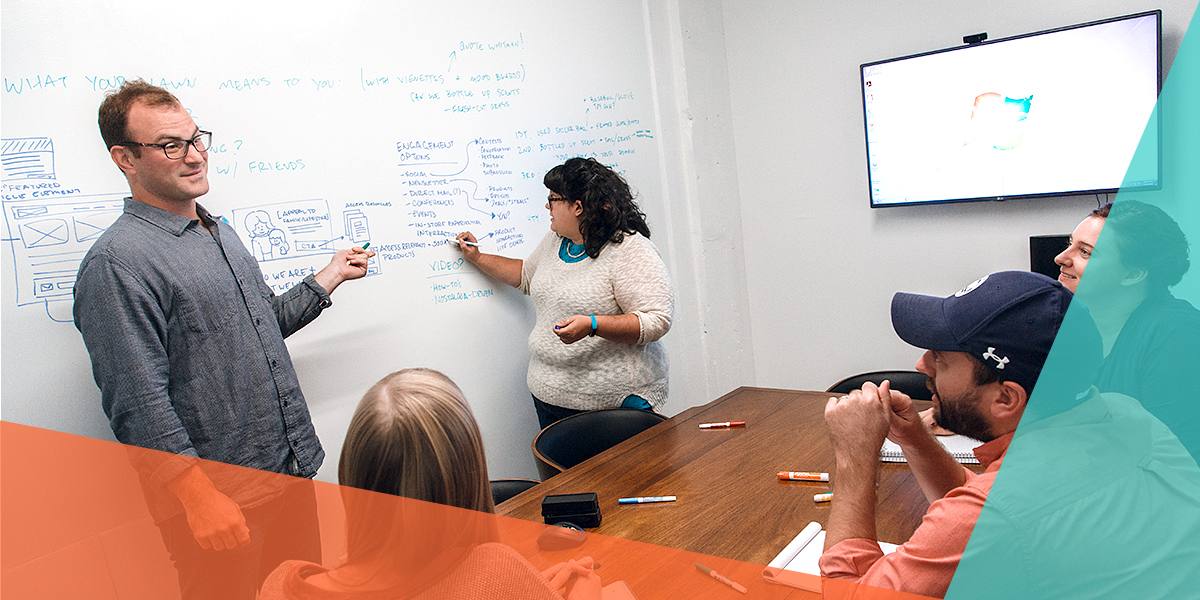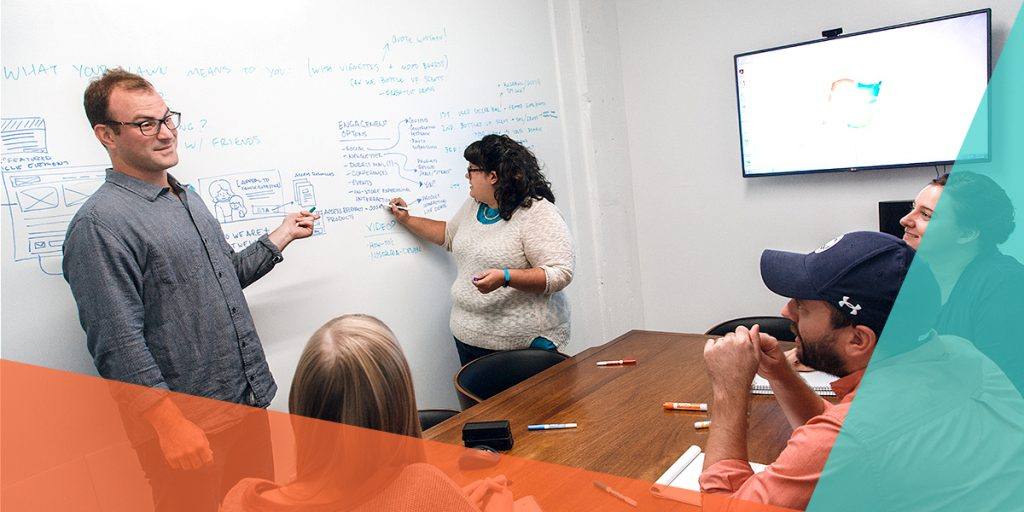 Choosing a marketing agency involves a lot of communication and introspection. It can be daunting and time-consuming, but knowing what sets the best digital marketing agencies apart can accelerate the selection process and help ensure you're committed to an agency that can deliver the goods – and be a pleasure to work with.
If you're considering hiring a marketing company, here's how to get started.
Choosing a Digital Marketing Agency – What to Prepare
The search for a marketing partner starts by asking questions internally. Start by gathering information to determine your organization's immediate and long-term marketing needs.
Prepare to ask questions.
Meet with decision-makers, team leaders, and everyone who plays a role in marketing and sales. Find out what your team does well, what it needs help with, and what marketing efforts competitors are leveraging that your team isn't managing. Some questions to ask your team might include:
What marketing efforts take the most time?
Were there marketing initiatives or goals that came up short this year?
What marketing efforts are our competitors leveraging more successfully than we do?
What marketing efforts are our competitors doing that we aren't?
What are we doing well that can be performed in-house?
Define success.
Whether it's B2B lead generation or ecommerce, define specific goals over 6-month, 12-month and 5-year horizons. Focus on a mix of quantitative goals, such as revenue or market share, that can be measured and adjusted along the way. Check out some examples and create your own list:
Grow online ecommerce revenue by 15% in 1 year
Increase average cart value by 5% in 6 months
Reduce client turnover by 20% in 5 years.
Define deliverables (and intangibles).
HBased on your goals, you might have a good idea of the support you need to get there – or you may have no clue. No worries — as you start your search, know what your needs look like as deliverables or as services. Here are some examples of the type of support your business might need:
Maybe you need help tackling your social media marketing. Ensure you understand how assets will be delivered; is it an email or a dedicated content calendar?
Need a new website? Decide if the agency is taking on the entire website project, just the design or supporting with SEO research. Different agencies may have more experience with specific project elements.
Whatever your needs, a knowledgeable partner is an absolute must. Evaluate the importance of consultation and the agency's role as a resource. Communication, accessibility and experience are the sort of intangible characteristics that make or break marketing relationships and impact results.
3 Factors to Consider When Hiring a Marketing Company
The right marketing agency for your company needs to check many boxes before you bring them on board, but start with these three factors.
Do They Practice What They Preach?
There's no better way to see how seriously a company takes its services than by seeing how it performs those services itself. Evaluate how the company prioritizes the service or services you're interested in and form impressions on the quality, consistency and effectiveness of those assets.
Looking for an email marketing partner? Sign up for their company newsletter and watch for the quality of content, the consistency of delivery and how it impacts your own impressions of the brand. If they claim to be email marketing experts but don't have a newsletter sign-up, be wary. (P.S. Our emails are pretty slick.)
Who Have They Worked With?
Most digital marketing companies proudly showcase their work and the clients they've worked with. When shopping for a new marketing partner, looking at past clients can help evaluate what industries the agency has experience with and gives you an idea of their regular project scope. Look at past and present clients and spend some time looking at case studies for inspiration for ways to meet your established marketing goals.
Are You Going to Leave Every Meeting Energized?
Marketing success is built on ideas as well as data. The right marketing company shares your culture, attitude and humor. Ask yourself: Does this company look like it has a team I'd want to have a 4 p.m. Friday meeting with? Will my group be happy to pick up the phone to ask questions and get answers? Your marketing agency is a resource and a partner – make sure personalities align. You're not just choosing a marketing agency; you're choosing a group of people to serve as an extension of your operations.
What Is a Full-Service Digital Marketing Agency?
Also referred to as a vertically-integrated marketing agency, full service means the agency can handle all your needs in-house. Full-service agencies like Oneupweb can manage marketing, advertising and promotional needs, as well as strategy and consultation support. Full service means when you pick up the phone, we answer with a "Yes!" and get started.
Grow Your Business (And Have Fun Doing It) with Oneupweb
We're a customer-first marketing agency with decades of experience in SEO, web development, social media and more. Oneupweb takes pride in offering a range of services with exceptionally high standards – and we promise to be your favorite meeting of the week. Contact us or call 231-922-9977 to learn how we support our clients' growth.