Inconsistent branding and messaging has a negative impact on your ability to attract new franchisees and provide the same experience and level of care your target consumers have come to expect.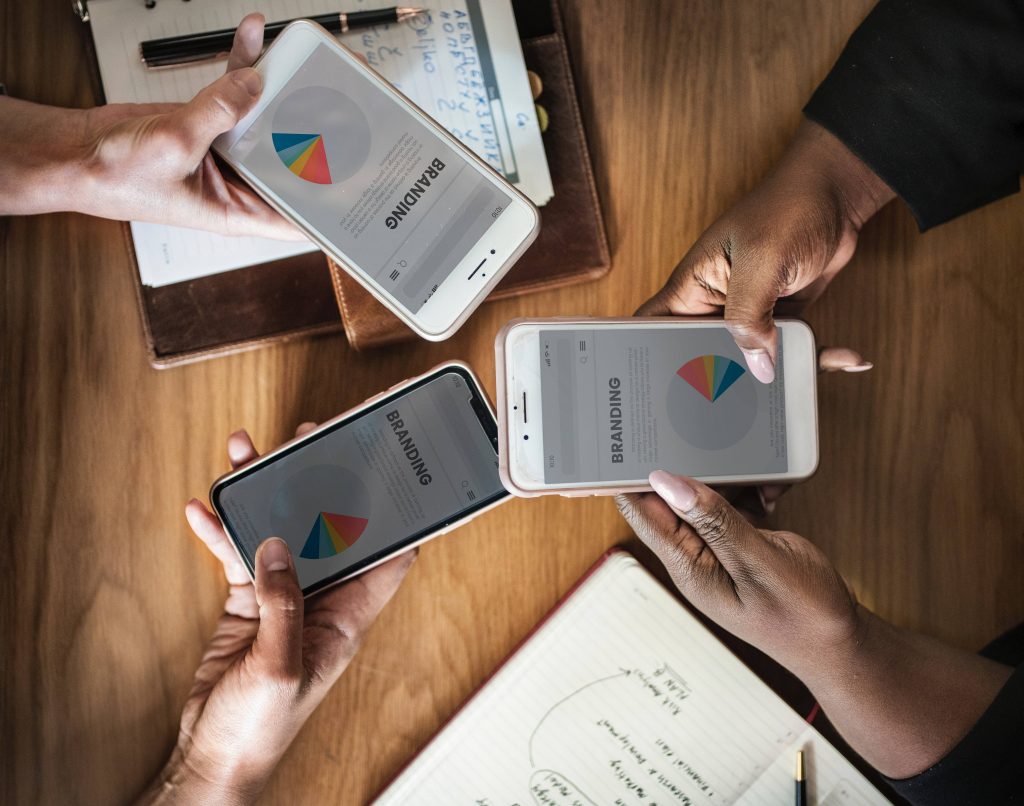 Your franchise's brand is one of its most important business assets. It lures potential franchisees and helps to attract and retain your customer base. In our latest white paper, The Importance of Brand Consistency for Franchises, we discuss the importance of strong brand consistency for both franchisors and franchisees. In it, we cover:
The power of branding
How brand factors into relieving common franchise pain points
Advice on choosing a marketing partner
More!
Here is a sample of what you'll get in our whitepaper:
Brand Consistency for Franchises
One of the keys to building a successful franchise—or any successful business, for that matter—is consistency. We find it especially important for franchise businesses because of the unique three-fold nature of this business model: the corporate owner must attract new franchisees, then meet the needs of both its individual franchisees and target consumer.
---
If you're a franchisee or franchisor looking for more information on how digital marketing affects you, keep in touch with us at Oneupweb. We have decades of experience helping business stay on track.
We consistently post updates on our blog, or you can sign up for our email newsletters.