Oneupweb Client Snapshot: Armstrong Garden Centers
WE GREW THEIR BUSINESS
Armstrong Garden Centers has a strong name in the home and garden community with over a century of exceptional service. Their loyal following had stayed with them throughout the years, but they needed to expand their customer base. Their challenge was to increase first-time foot traffic to their brick-and-mortar stores and convert their existing customers into more frequent buyers.
SOLUTION
After conducting market research to define the target demographic of Armstrong Garden Centers, it was determined that the company was missing a sizable opportunity to connect with their younger new target via social media. That's why the Oneupweb team developed a social media strategy for Armstrong Garden Centers outreach on Facebook and Twitter. We helped implement the plan by creating custom profile designs and consulting on the content, which was focused on driving foot traffic to the stores and engaging customers on their shopping experience and garden projects.
RESULTS
Facebook and Twitter audiences grew 101% and 265% respectively in just 30 days, with unique Facebook Page views increasing 207%
In a 30-day period, Armstrong Garden Centers experienced 220 interactions with its customers on the company's Facebook Page Wall and over 13% of all Facebook Wall posts from customers pertained to shopping at Armstrong Garden Centers
Over 30 days, traffic to ArmstrongGarden.com from its Twitter profile increased 529% and nearly 20% of all tweets from followers pertained to purchasing in-store items from Armstrong Garden Centers
CHANNELS & TOOLS
Looking for help with your marketing?
Up Next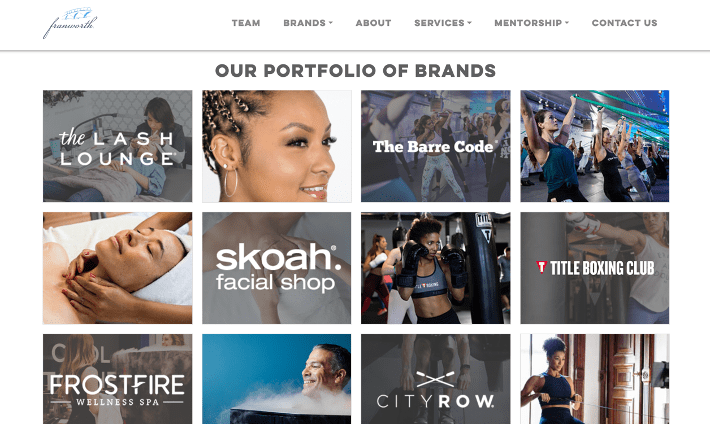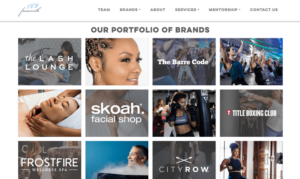 A Budding Franchise Partnership Oneupweb had been working with Franworth indirectly since May 2019 by supporting some of the franchise organization's brands. This website migration project kicked off in late February 2021 and was our first project for the Franworth brand itself. The Problem While growing their portfolio of brands, Franworth realized their Wix website...