Franchise Marketing
A rising tide lifts all boats. We know – we live on the shores of Lake Michigan.
For franchises, improving brand visibility on a national level trickles down to the local level. Whether you're looking to sell more franchise units or help your franchisees connect with new customers, Oneupweb's franchise marketing experts can help.
The Trusted Franchise Marketing Agency
Oneupweb has decades of experience leading digital franchise marketing strategy for some of the most well-known names in the franchise world. We offer innovative paid media strategies, local and national SEO, social media creative, and strategies for cross-channel alignment.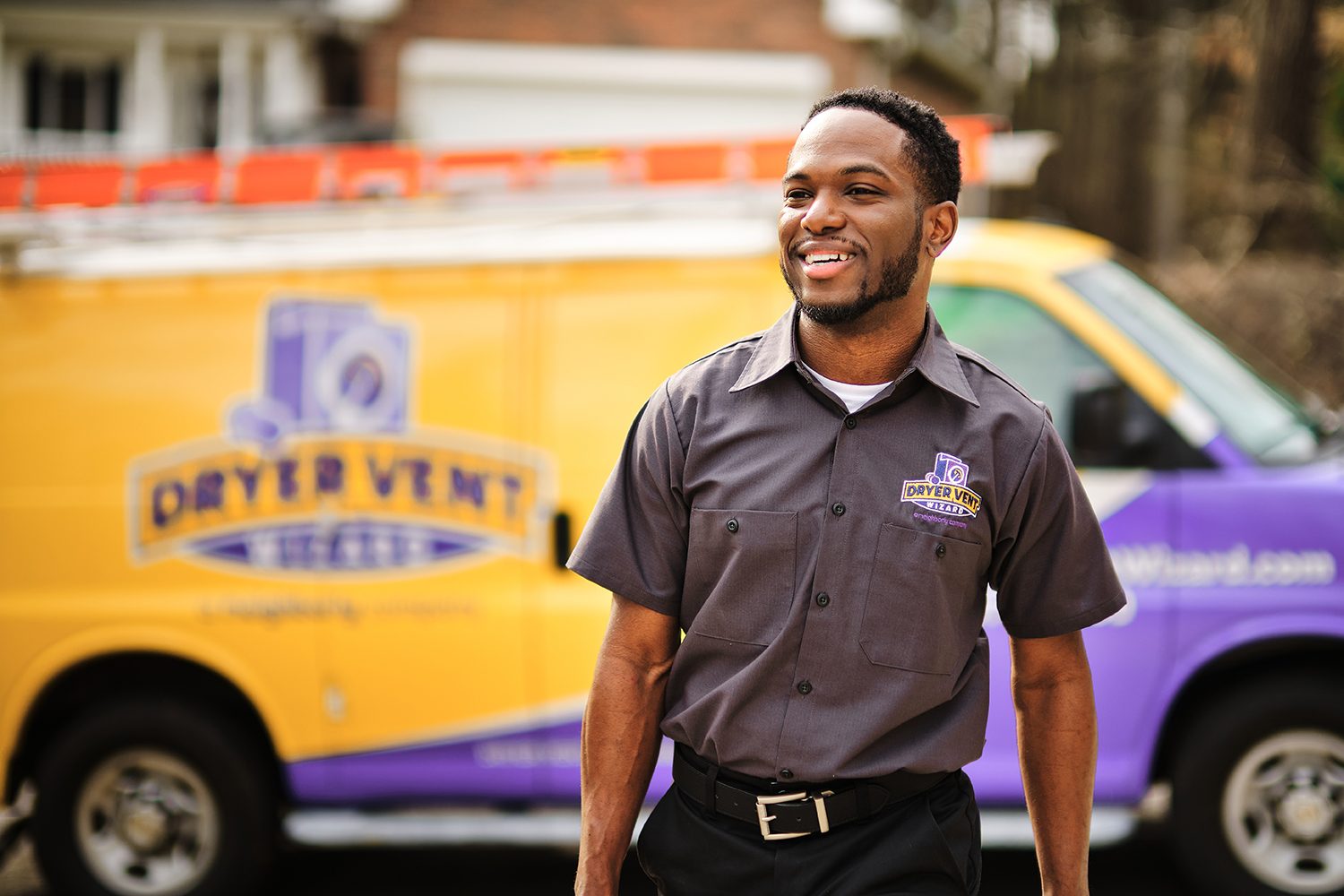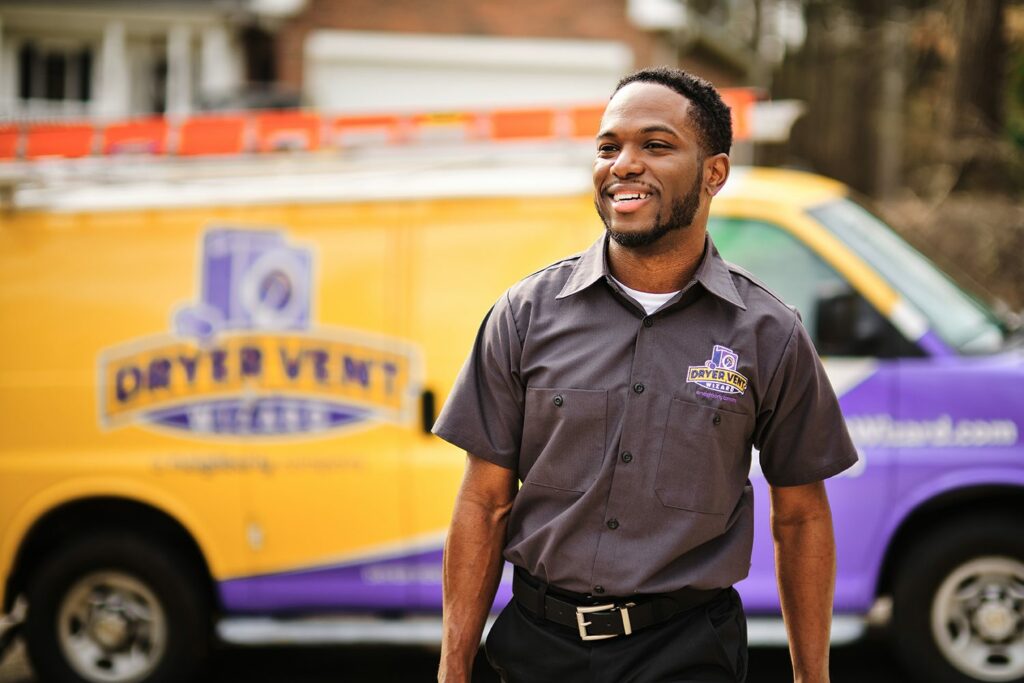 Speaking of alignment – digital marketing for franchises is about aligning a lot of channels, a lot of content, and a lot of humans. We can help you do that while:
Improving brand awareness and leads
Applying brand standards without sounding/looking repetitive
Always thinking up fresh ideas to make marketing performance even better
Reporting on it in a way that makes sense
Featured Services
Photography & Video Production for Franchises
Every franchise needs a media library filled with beautiful photography that communicate value to users. Then there are brand videos, service/product explainers, how-to videos, testimonial videos … We could go on, but we'd rather hear it from you – what video marketing or photography support are you looking for? We do it all with style and creativity.
Franchise Content Marketing
Attract clicks and turn them into conversions with clever content marketing. We'll nail your brand's tone while writing and designing engaging content for your blog, service pages, emails, and social media profiles. All this can be packaged in one convenient, collaborative content calendar.
Franchise SEO & PPC Services
Navigate the corporate + local balancing act with paid advertising management, blog strategies, and more. Our search engine optimization and paid media marketing teams work with you – and each other – to increase brand awareness and build trust without wasting dollars.
Website Development
Want to migrate to a different CMS? Want cleaner code, higher performance, and more control of your own digital assets? Launch your franchise forward with website design and development work from Oneupweb. We'll provide a better user experience for humans and search engines.
Franchise Development Marketing
We understand the intricacies of marketing your franchise to both consumers and prospective franchisees. If you're looking for franchise development support that's trackable and effective – and doesn't rely on paying portals for leads – look no further.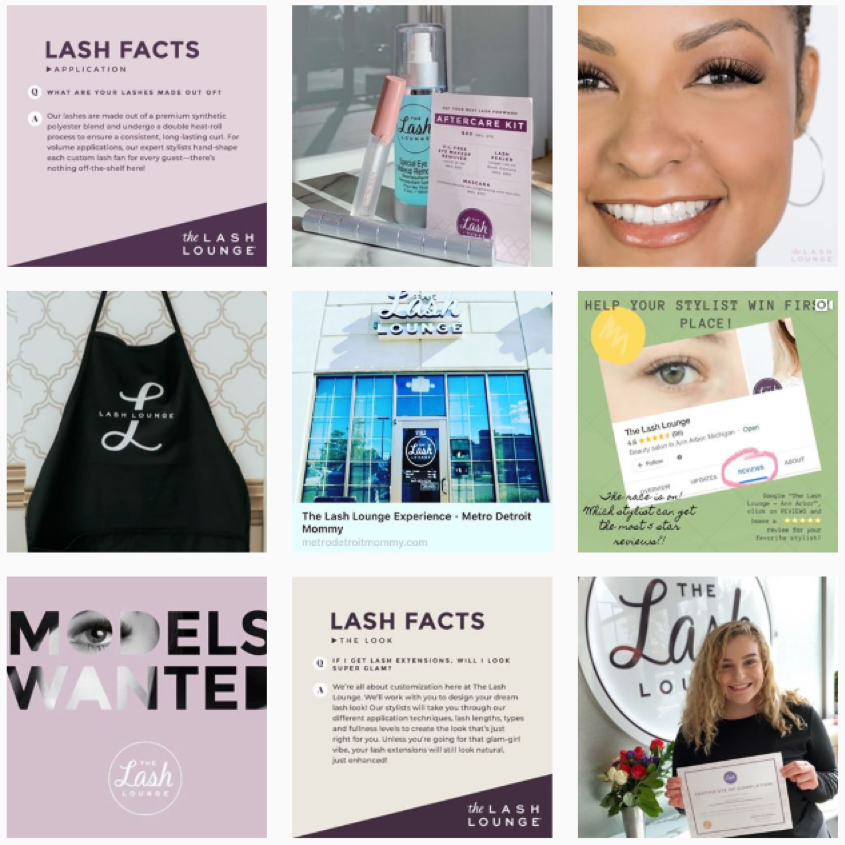 Our Franchise Marketing Client Roster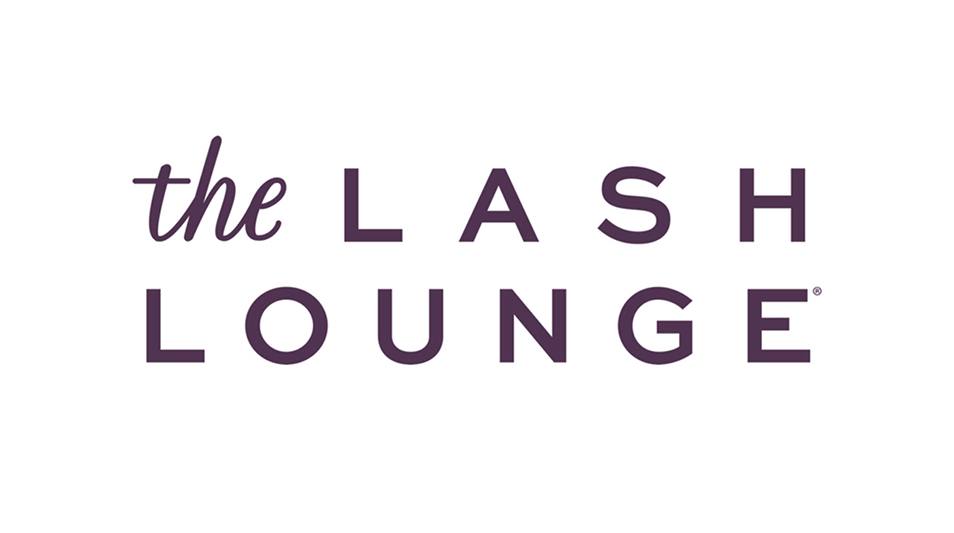 Our agency acts as a seamless extension of your franchise's marketing team to achieve big goals
Reach out Now
What Sets Our Home Services Marketing Services Apart?
White-glove account management is guaranteed to make your life easier.
We have decades of experience with marketing for franchises.
The full-service team is ready for action – social, creative, SEO or something else.
"I just wanted to take this opportunity to thank everyone for the hard work and dedication that went in to getting us to this point! It couldn't have happened without… all of the Oneupweb team."
Tim O'Connor, HomeSteady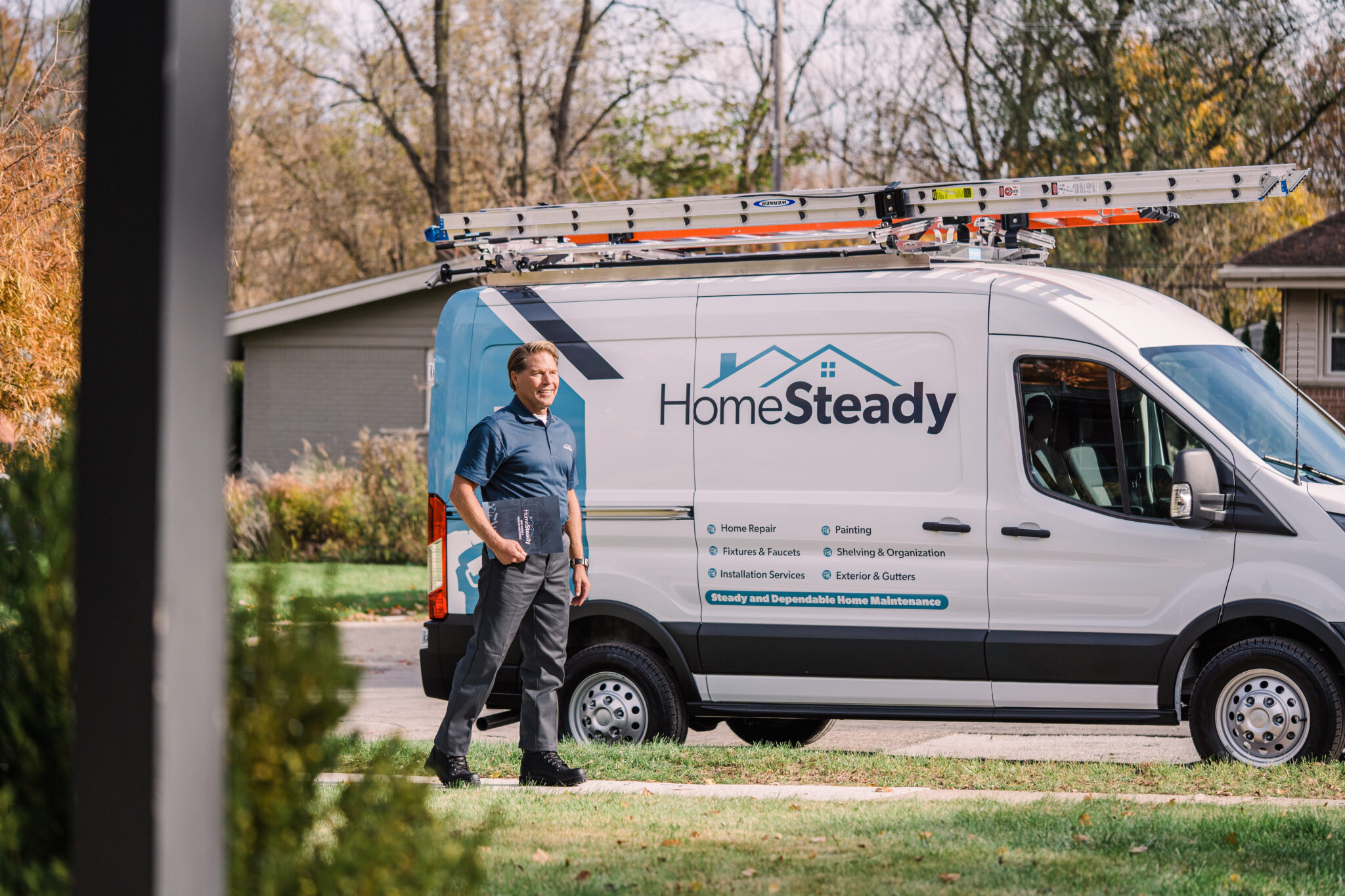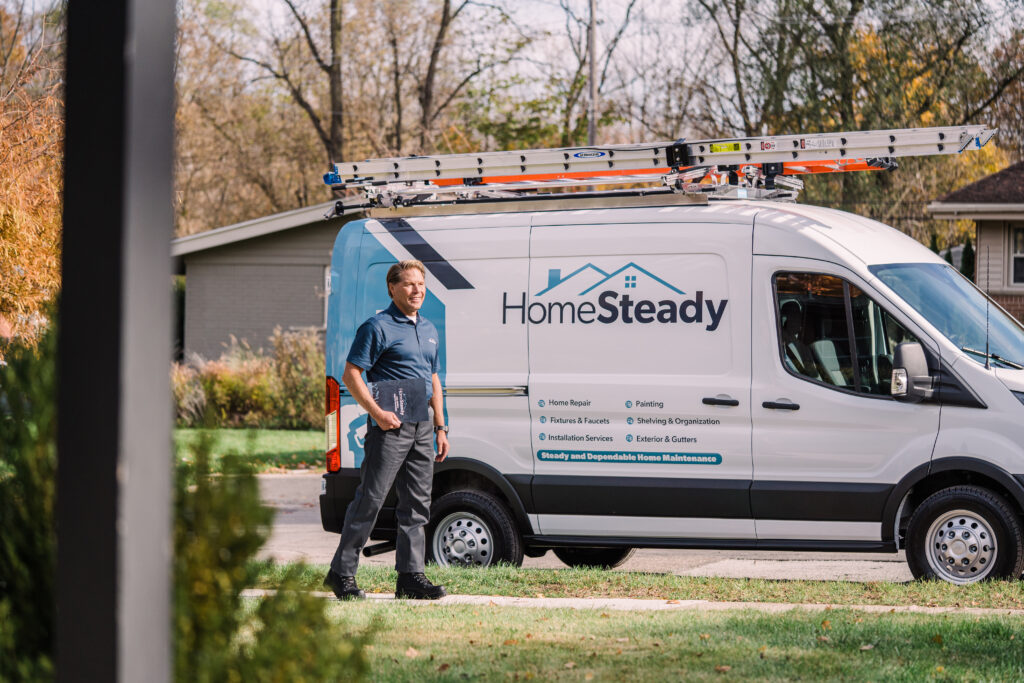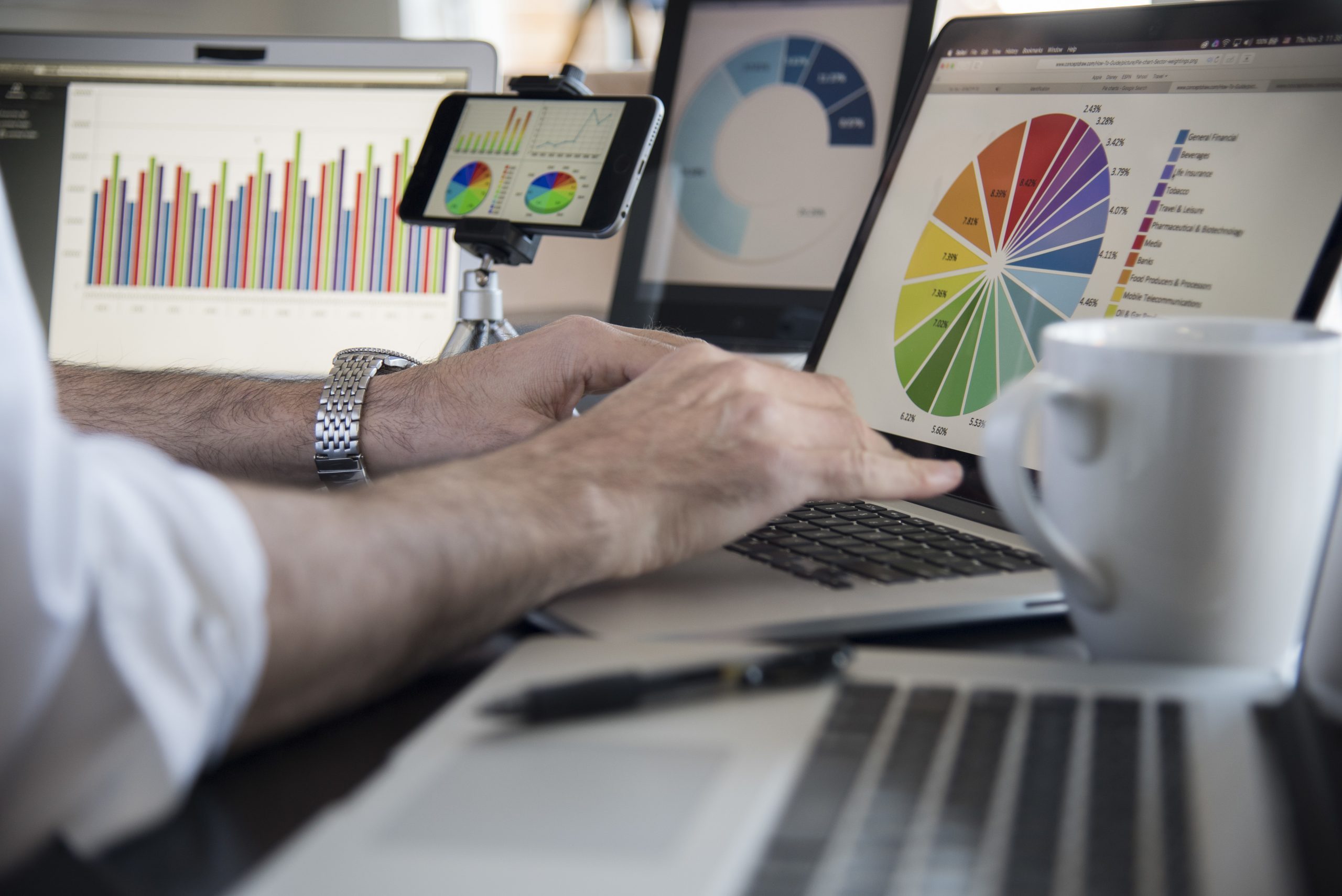 See More Services
Have any questions?