Franchise Marketing
A rising tide lifts all boats.
We know; we live on the shores of Lake Michigan.
For franchises, improving brand visibility on a national level trickles down to the local level. Whether you're looking to sell more franchise units or help your individual franchisees connect with new customers, Oneupweb's franchise marketing experts can help.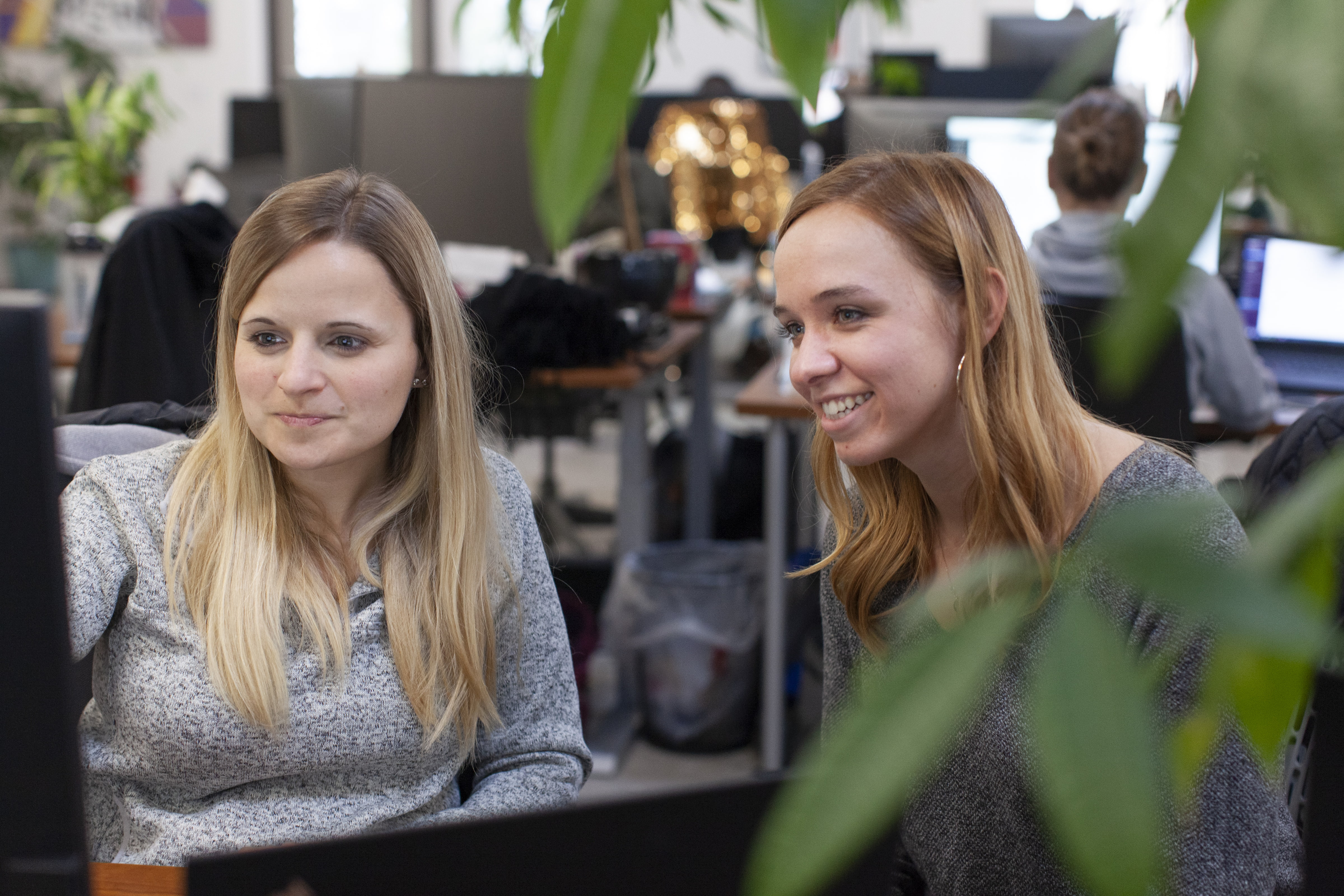 Dominate All Channels,
In All Markets
We have decades of experience leading digital franchise marketing strategy for some of the most well-known names in the franchise world. We accomplish franchise businesses' goals through innovative paid media strategies, local and national SEO, and cross-channel alignment.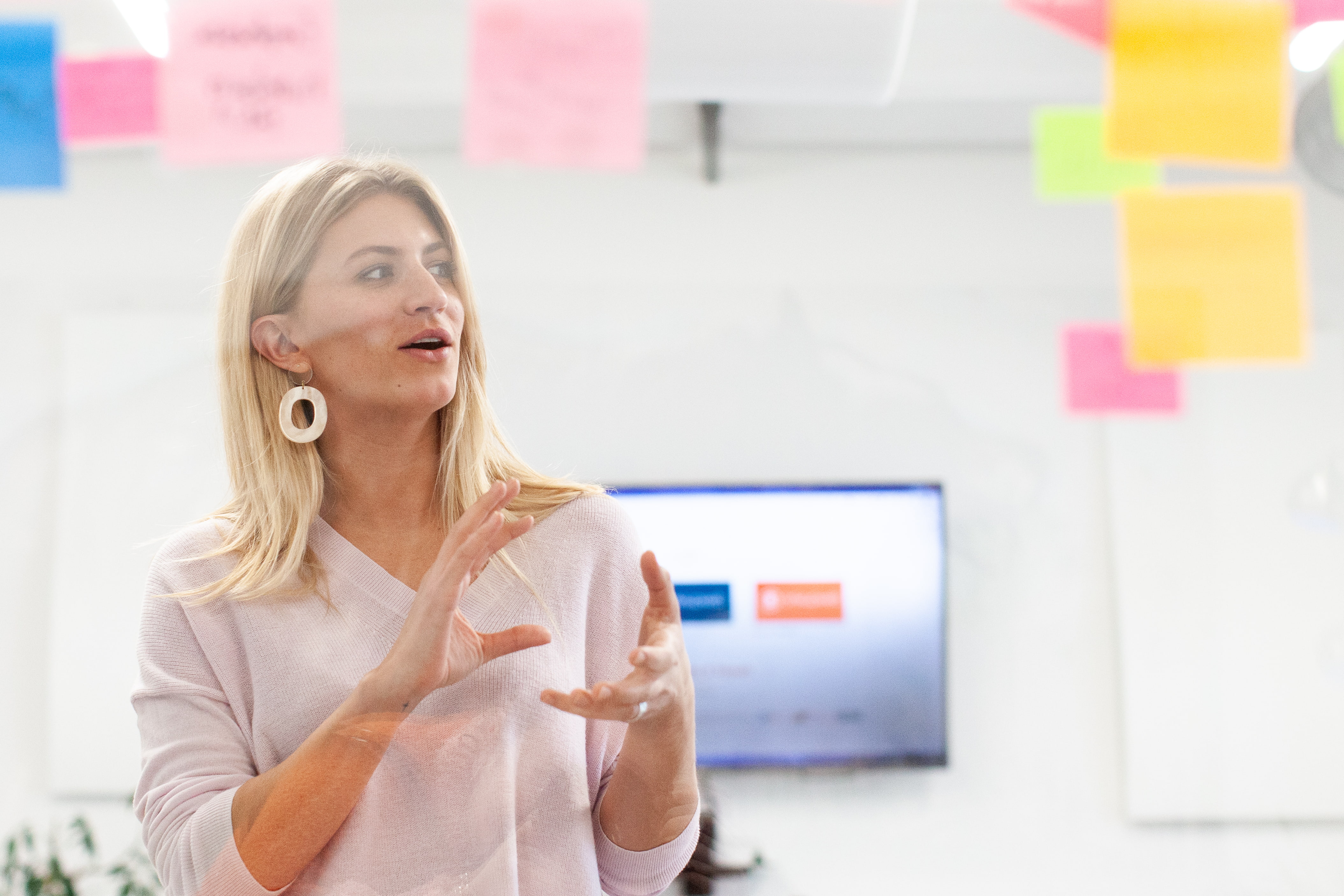 Digital Marketing
for Franchises
It's complex to manage a vast network of local businesses in hundreds of unique markets. While the brand remains the same, the business climate varies drastically. But as a marketing agency for franchises, we have your back and can show you results. See how we support a national franchisor, Neighborly.
Brands We've Worked With
Our Franchise Work In Action
Rainbow International:
Happily…Even After
What does it mean to be "happily even after?" The Oneupweb video team traveled to Louisiana to find out.
Art Recovery Technologies:
Family Portrait
Oneupweb's video team partnered with ART to create an animated walkthrough of the restoration process.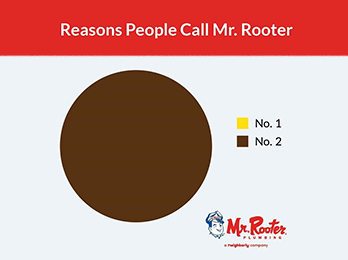 Mr. Rooter Social Nugget
Oneupweb created this Addy Award-winning graphic for the Mr. Rooter Plumbing franchise.
Monday Marketing Minute: Franchise Marketing Tips
If you're a franchisee or franchisor looking to stand out in your field, we've got five tips to help you on your way.
Monday Marketing Minute: Franchise Marketing
As members of the International Franchise Association, we know a lot about Franchise Marketing. If you're a franchise owner, these are the questions you should be asking about your marketing strategy.
Case Studies, White Papers
& Guides – Oh My!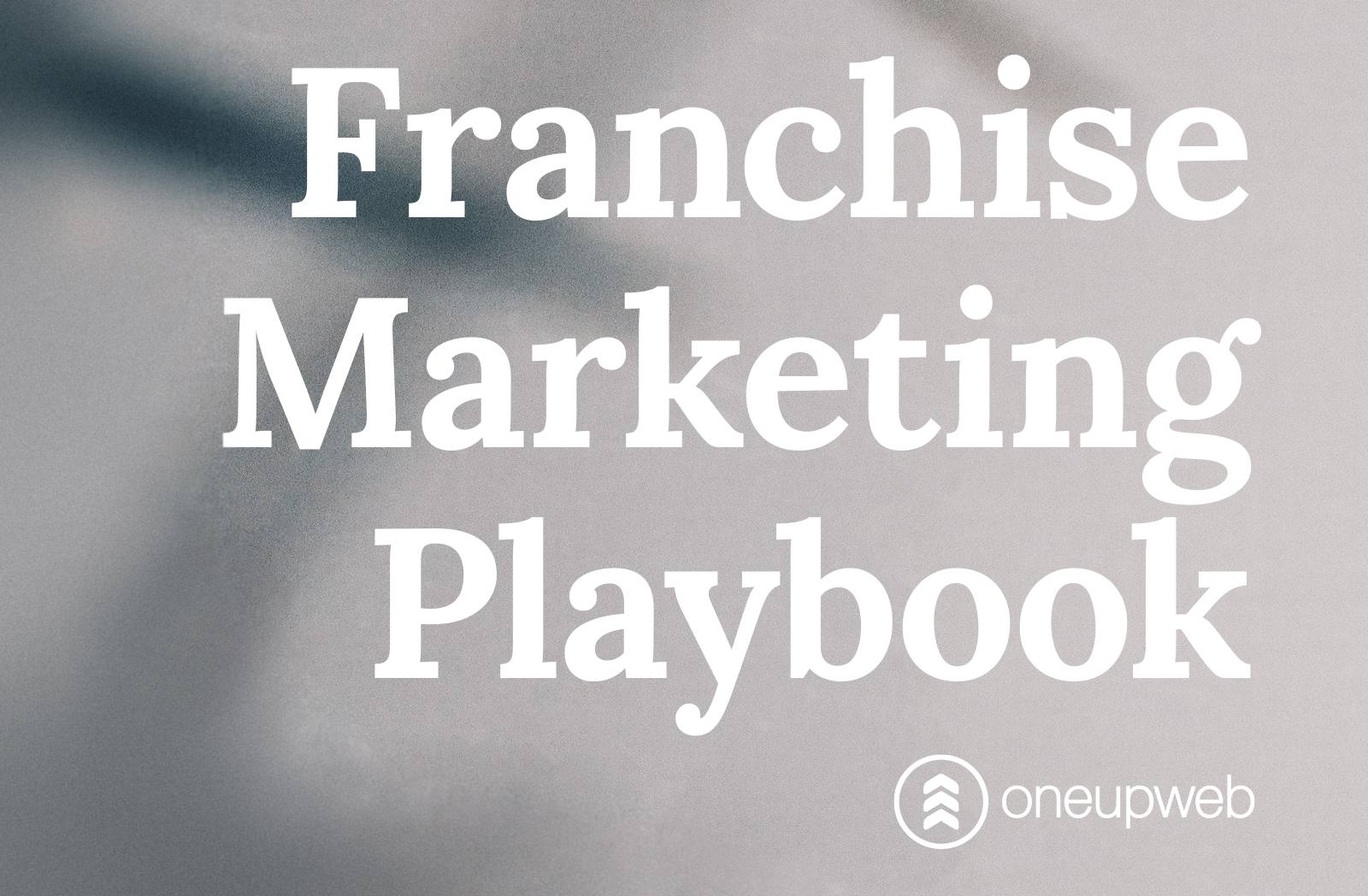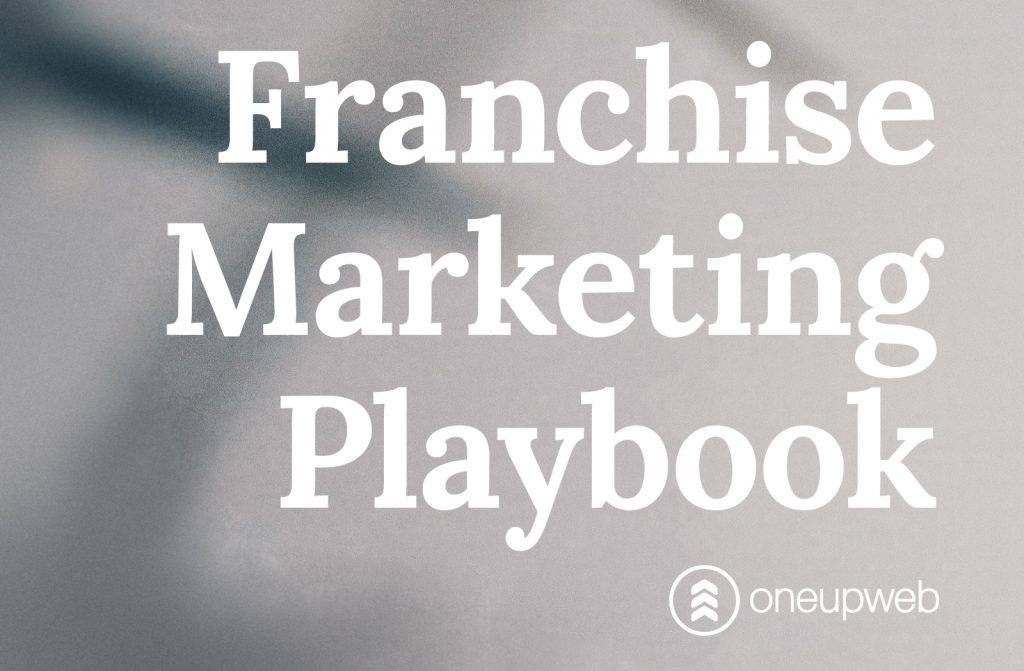 Franchise
Marketing
Playbook
Our franchise marketing guide is more than a comprehensive collection of marketing trends and tips specific to franchises, it'll also help you understand how franchisees and corporate can share marketing priorities.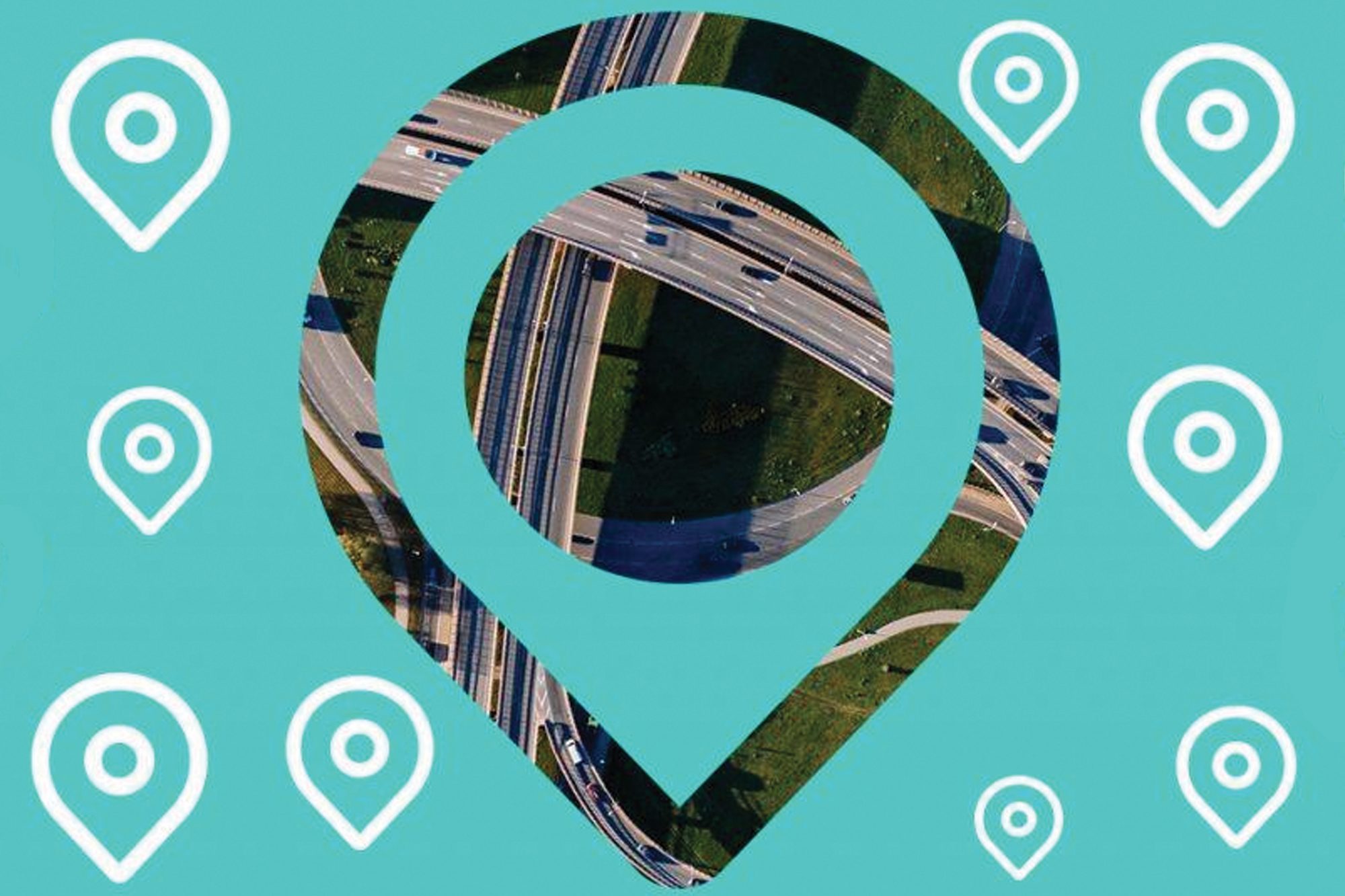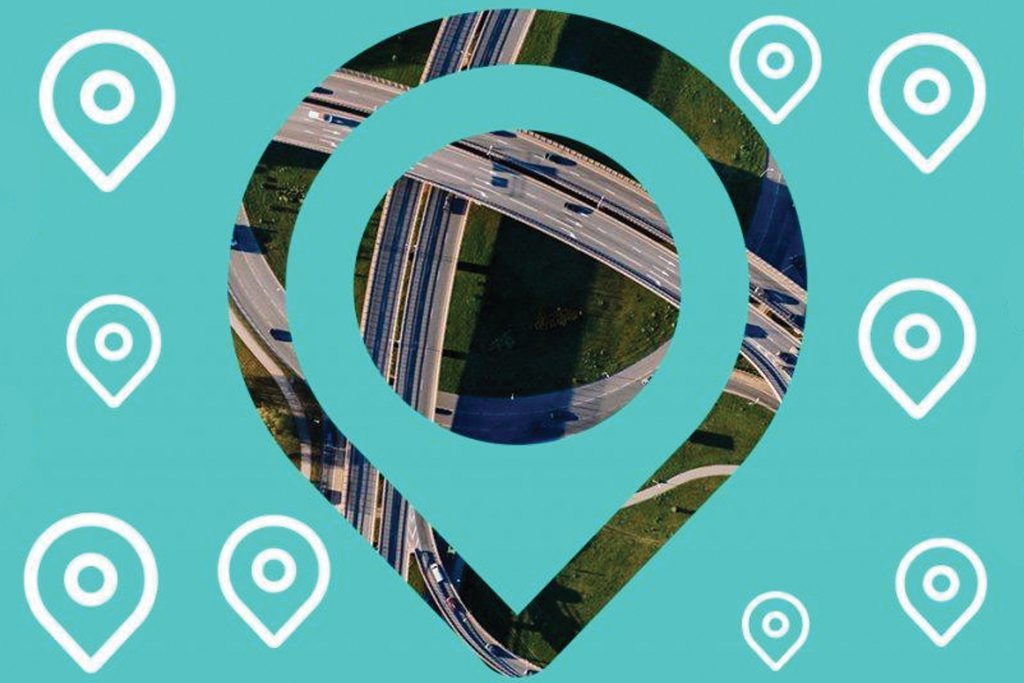 The Practical Guide to Google Local Listings for Franchise Businesses
This guide offers practical, tactical steps to gain traffic from local search marketing and to help franchisors make the most of their marketing dollars.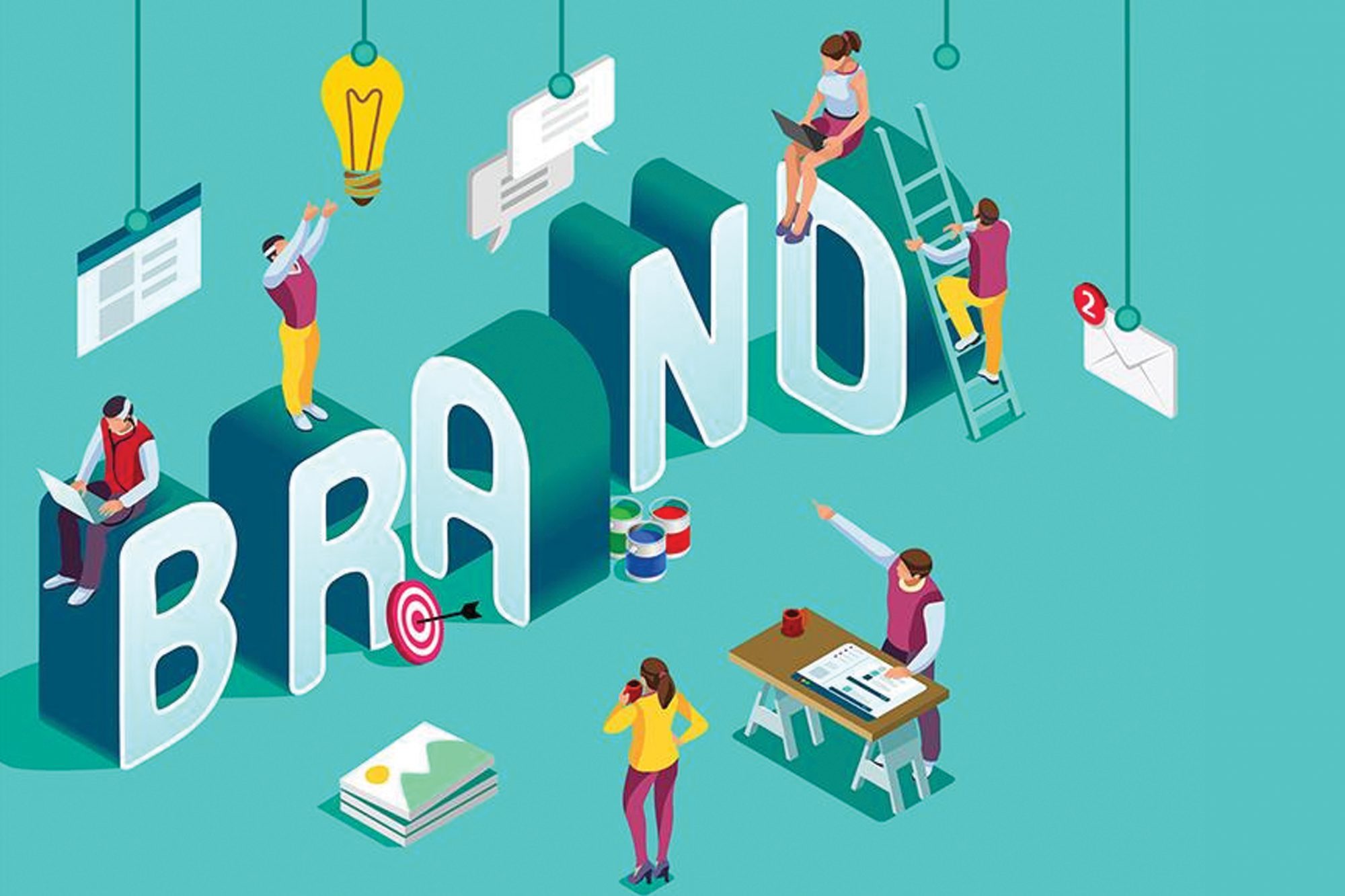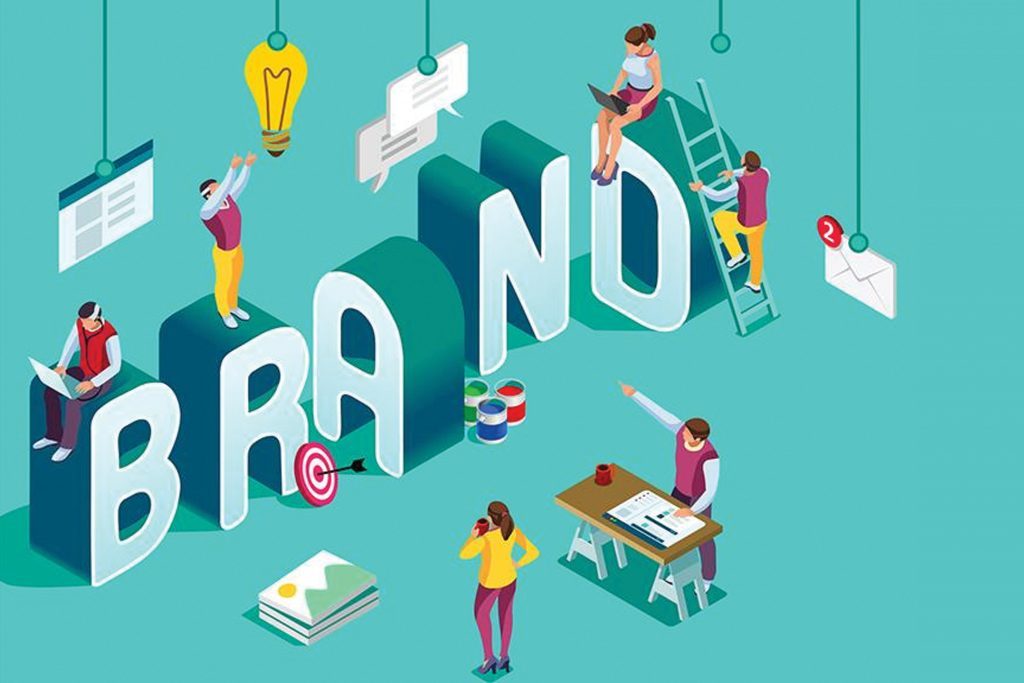 The Importance of Branding Consistency for Franchises
In this guide, we discuss the importance of branding consistency for both franchisors and franchisees.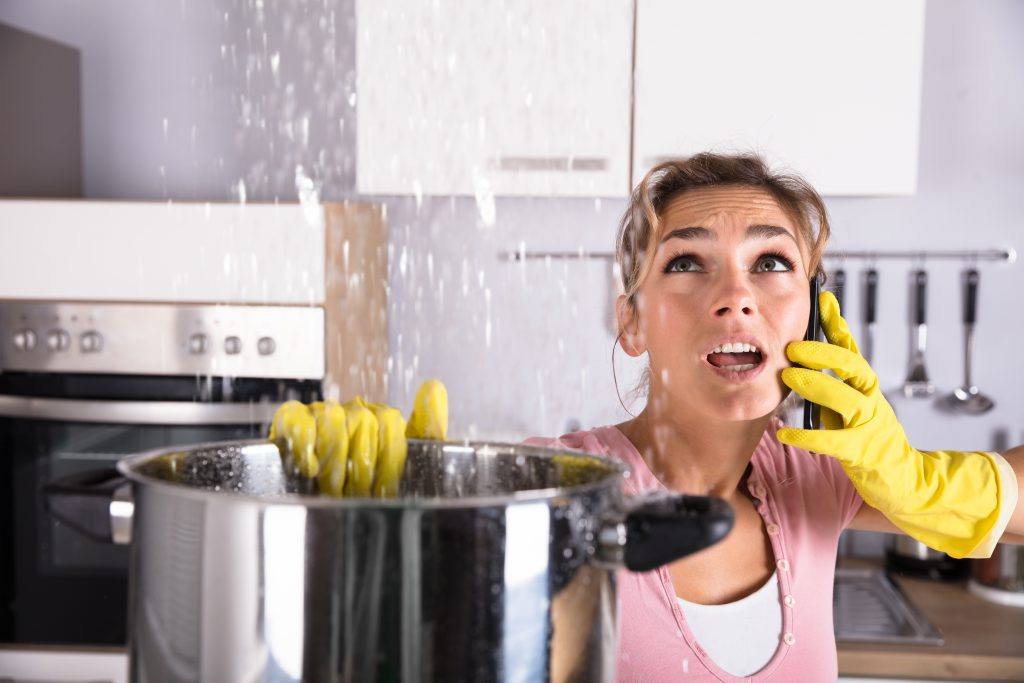 web design
Rainbow International
We grew organic appointment conversions by 85% YOY.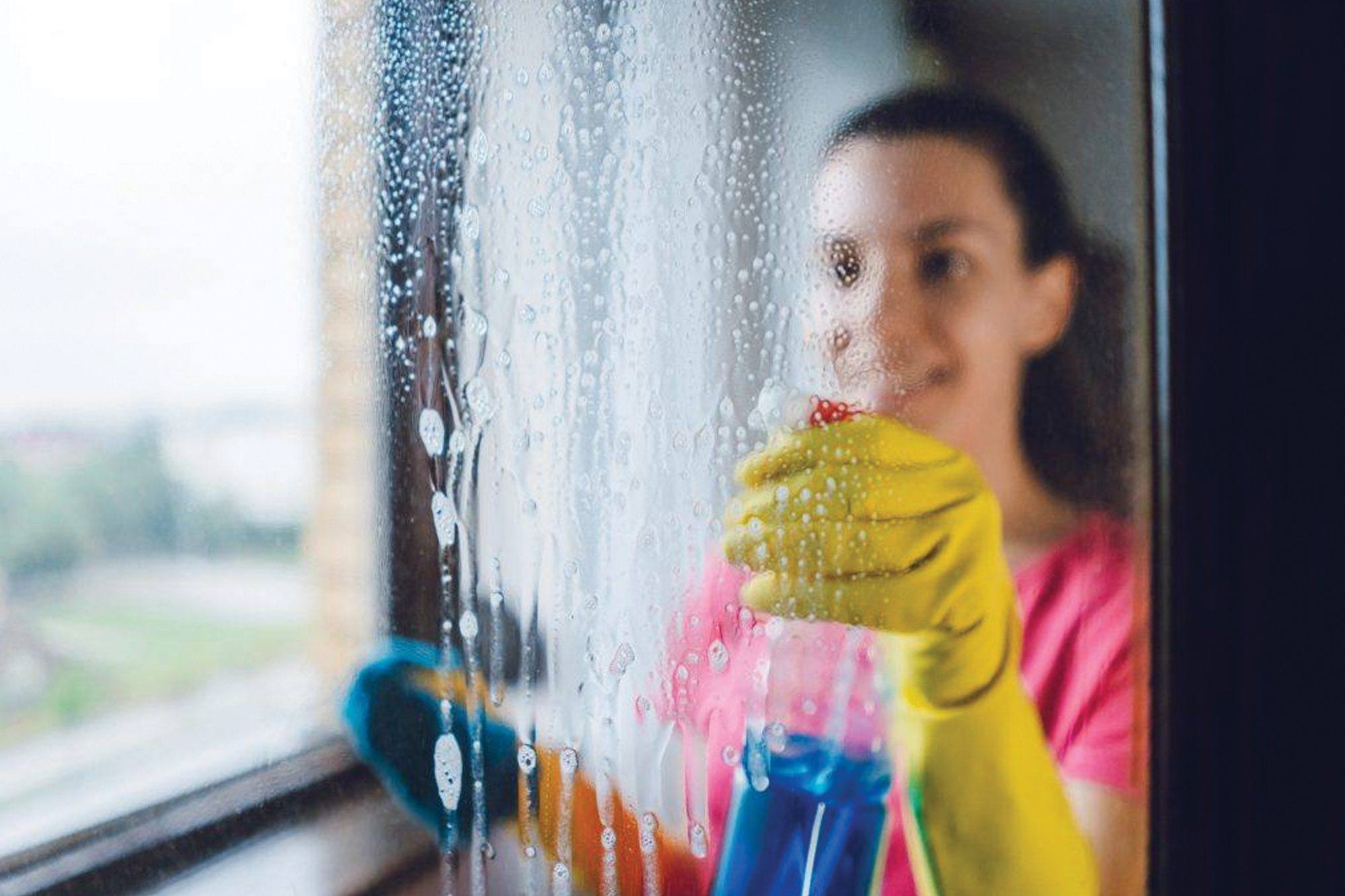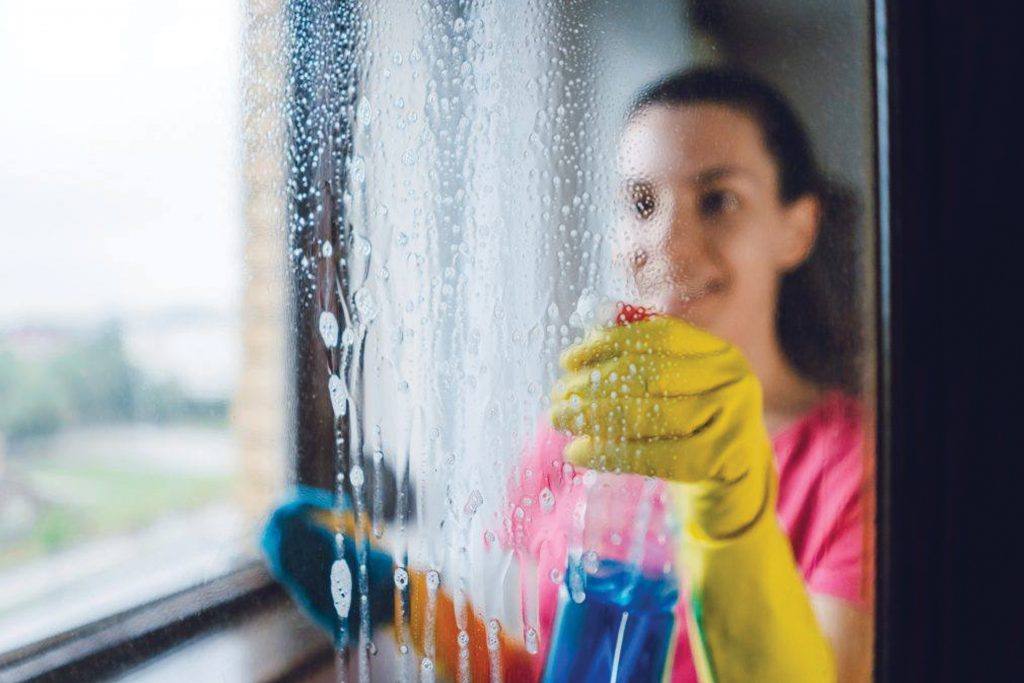 CONTENT MARKETING
Molly Maid
We increased organic blog session by 61% YOY.

Looking for more content?
We compiled our franchise-specific tips & tricks to boost your digital marketing success.
"My experience has been nothing less than fabulous. The work they deliver is top-notch."
Brandi Kloostra, Vice President, The Huntington Company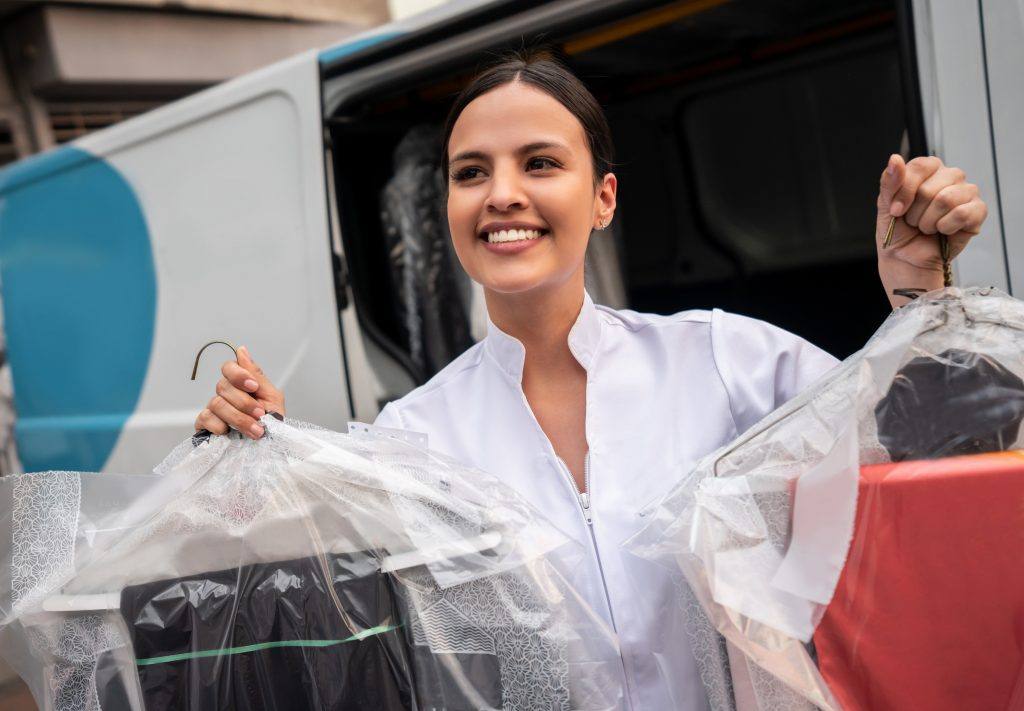 ---
What We Do
Our creative, data-loving experts provide wide-ranging digital marketing services to help your brand better connect with people.
Two decades of experience
An obsession with data
White-glove customer service
Interested to see how a partnership with Oneupweb begins?