Basics of Web Animation Design & Development
Across the web, animation is a powerful tool that businesses use to create compelling and useful experiences. But adding it to your site and making sure it's effective can be tricky, at best. Let's break it down and discuss the benefits, how we make it happen, and some examples of animation design.
Benefits of Web Animation
From helping a user through a purchase to providing a memorable experience, there are many reasons (and ways!) to use animation across your website.
Benefits of web page animation include:
Subtle button animation highlights your call to action (CTA).
Button animations also show a user that their action was completed.
Animation in the background or between sections helps direct the user throughout the page.
Animation in a form provides feedback, letting the user know their submission is in the accepted format.
Animation can create a memorable experience and make your business stand out from competition.
How to Make Animation in a Website: The Simple Answer
When it comes to adding animation, design and development must work together to bring the most delightful solution forward. At Oneupweb, our teams collaborate to find the best animation effects that enhance the user experience without sacrificing website performance (and Google's Page Experience signal). From a technical standpoint, there are several types of animation that can be included in a site, so the types you choose will determine your process.
Some of the simplest effects are animated gifs or SVGs, but these formats are typically larger files, so they can potentially increase site load times. CSS animation can be used to create a wide variety of effects, from simple button-color changes to complex keyframe animation sequences. Using a combination of JavaScript and CSS animation is incredibly powerful, but as the complexity of effects increases, so can site load times. Work with your development team to make web animation as "light" as possible.
Animation Design & Development Tips
Simple is often your best bet when it comes to adding animation to your website. Subtle movement on important elements can make a huge impact on users' motivation and ability to complete their goals (which are really your goals!). The key is to make sure that the animation is understated. Think more of a soft, subtle, pulsing glow than a strobe light! Utilizing too many animation effects, or those that are really pronounced, runs the risk of annoying your users and possibly making them miss what they came for. This may prompt them to head to your competitors instead.
Another tip: Make sure your animation effects are highlighting the right elements! For example, if you have animated effects on a large illustration but your CTA buttons recede into the background, a user might be impressed but miss that important step you really want them to take.
Web Page Animation Examples We Love
Now that we've covered the technical aspects, let's get to the fun part and look at some of the best website animation effects out there!
Moooi has a beautiful website that utilizes all sorts of animation. Some animation starts as the user scrolls, which creates a dynamic experience from section to section. But they also use a simple, animated underline on their CTA text links to really help draw the eye in.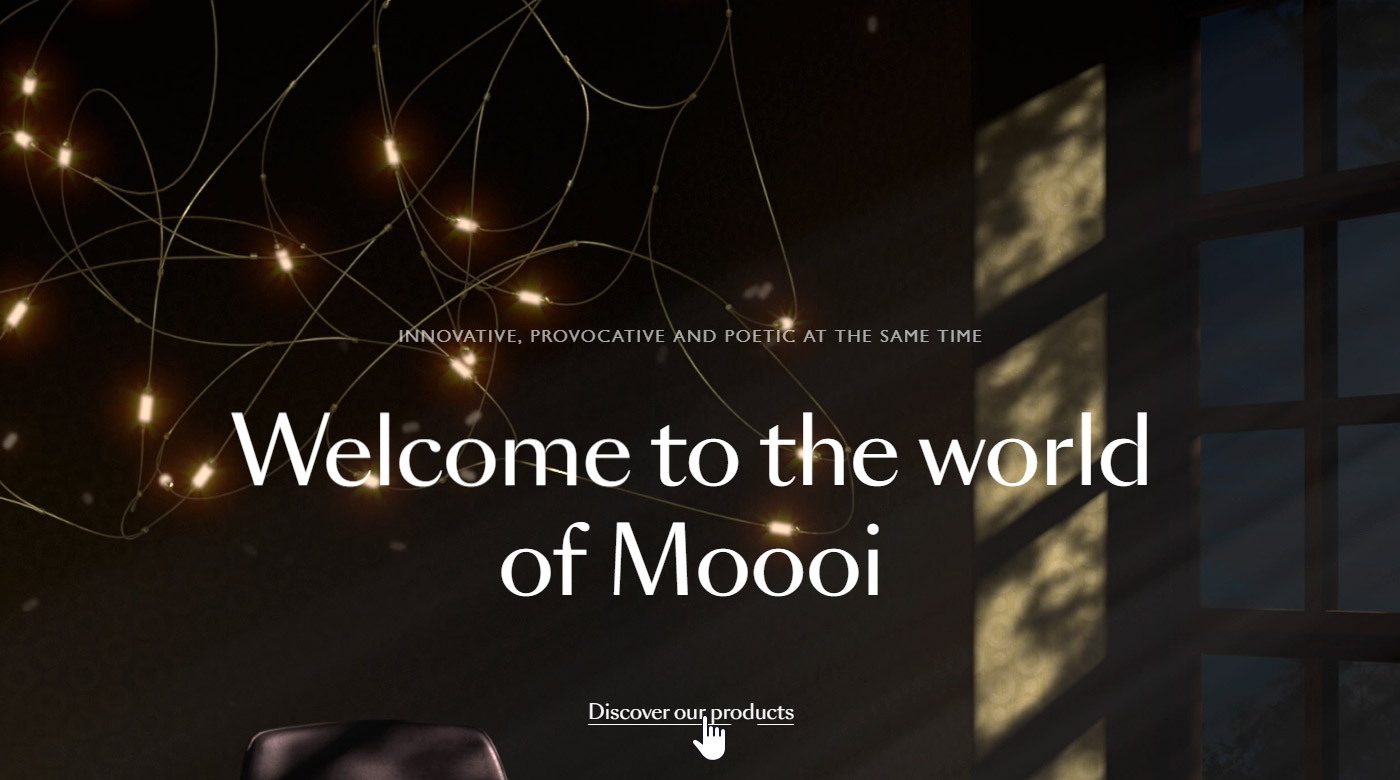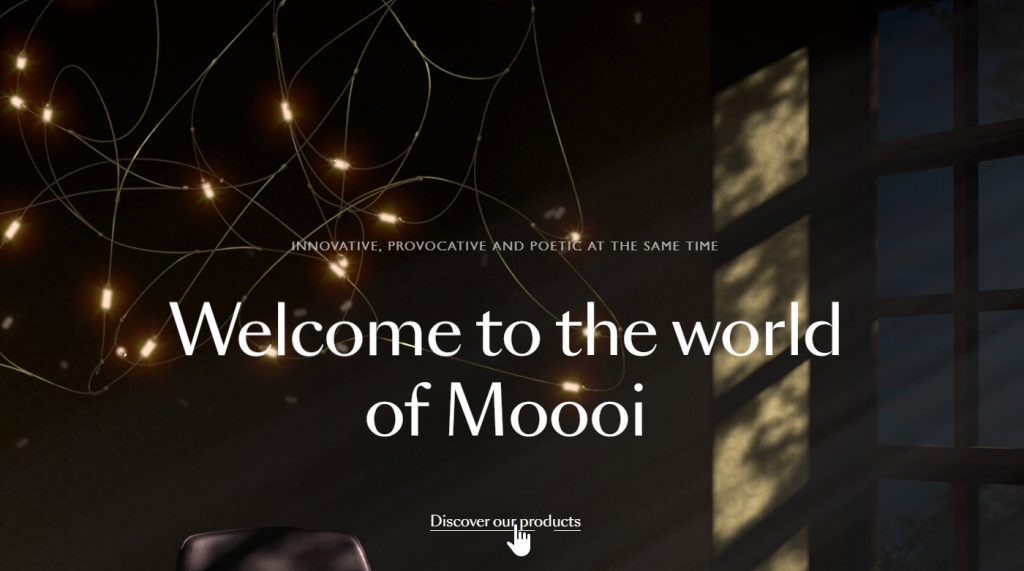 This experience from Mammut seamlessly uses many animation effects that are triggered by scrolling. In this specific example, the bar fills in with blue as you scroll. It's simple but an effective way to keep a user's attention, and also demonstrates excellent balance with some of the larger scale animations on the site.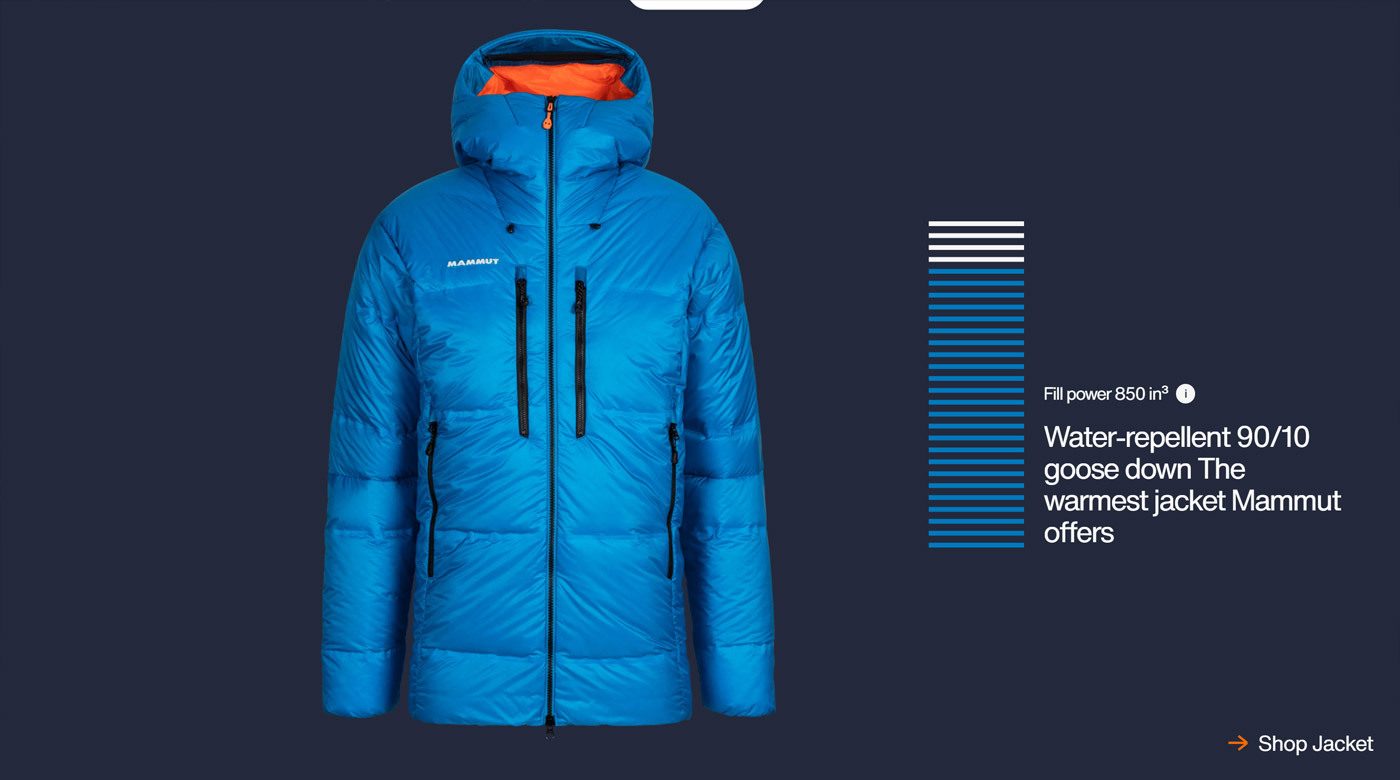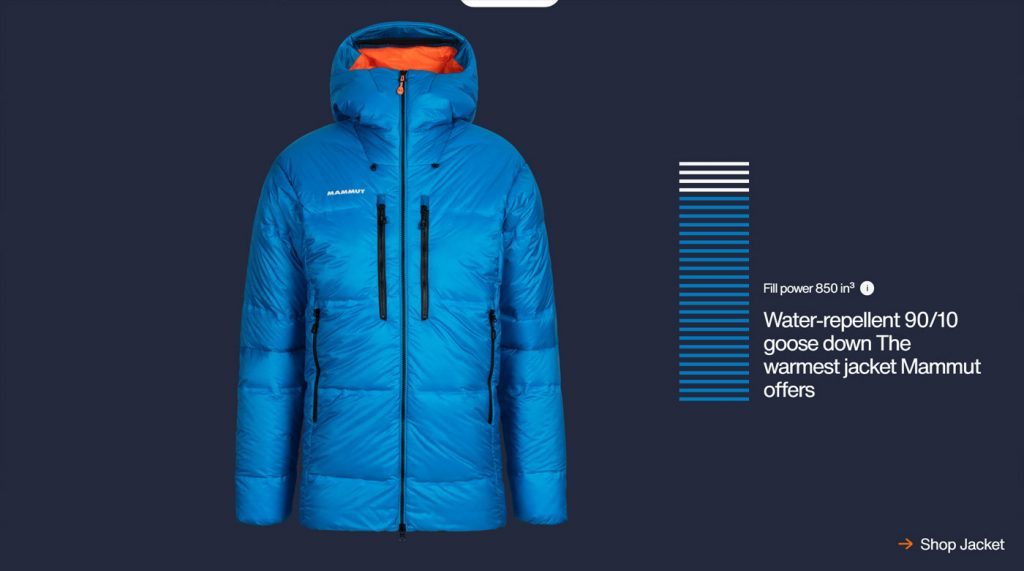 In this example from Oneupweb's own portfolio, we use simple animations on the Tangoe website to encourage the user to act. The main CTA buttons on the site feature arrows that animate when the user hovers their cursor over them. A simple but eye-catching feature!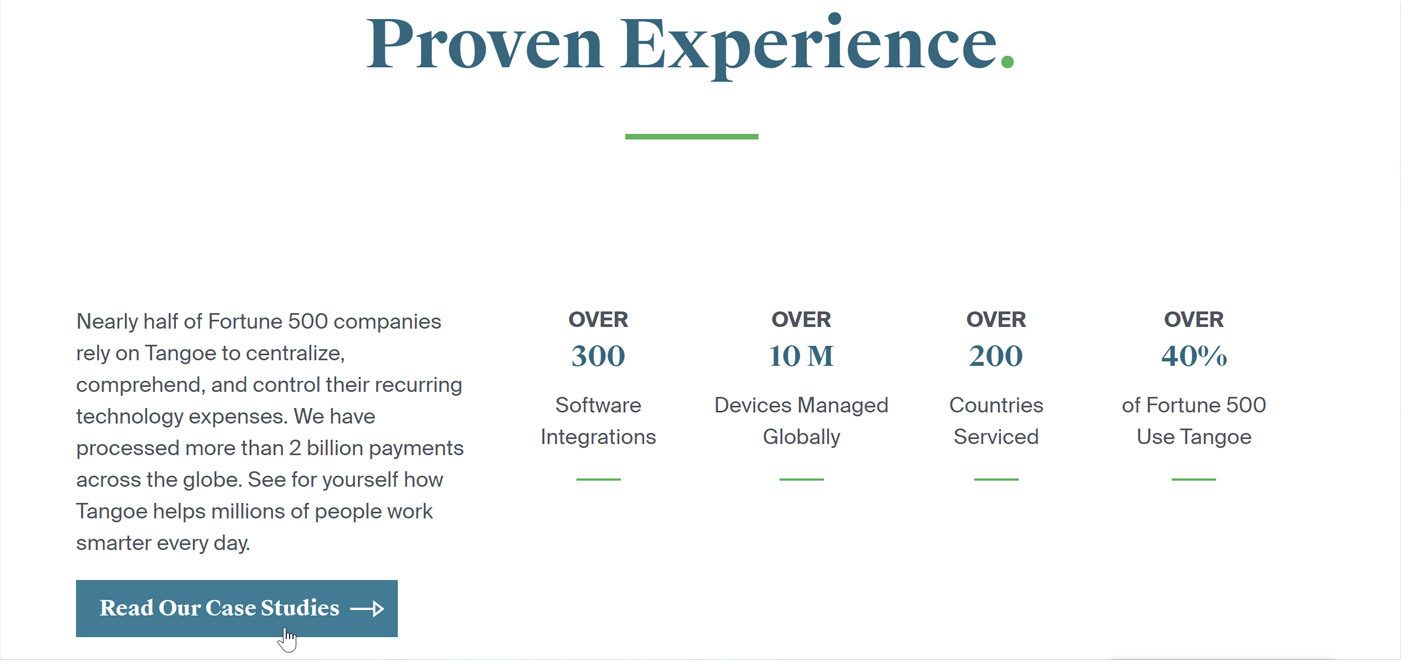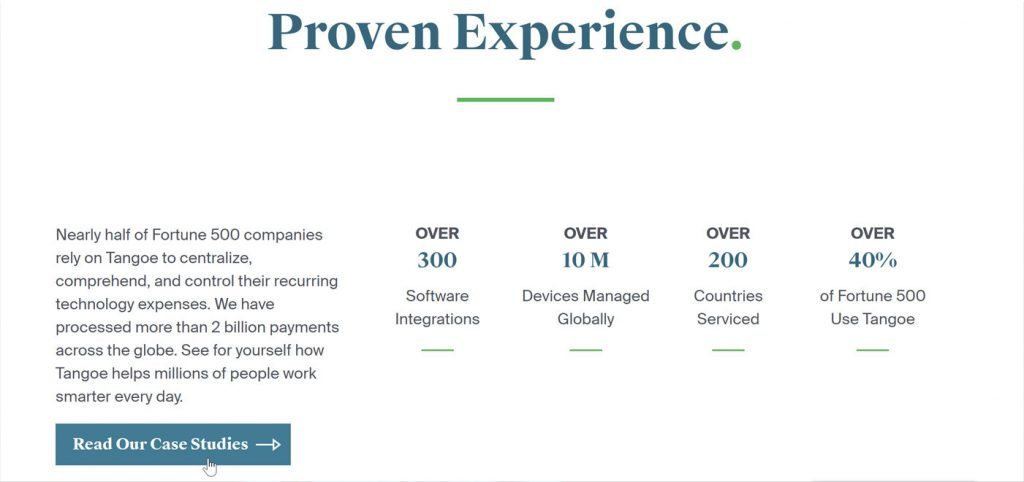 This fun, friendly site for Shepper opens with an animation effect with colorful text that slides down and is replaced by a new word. At the same time, the graphic on the right changes.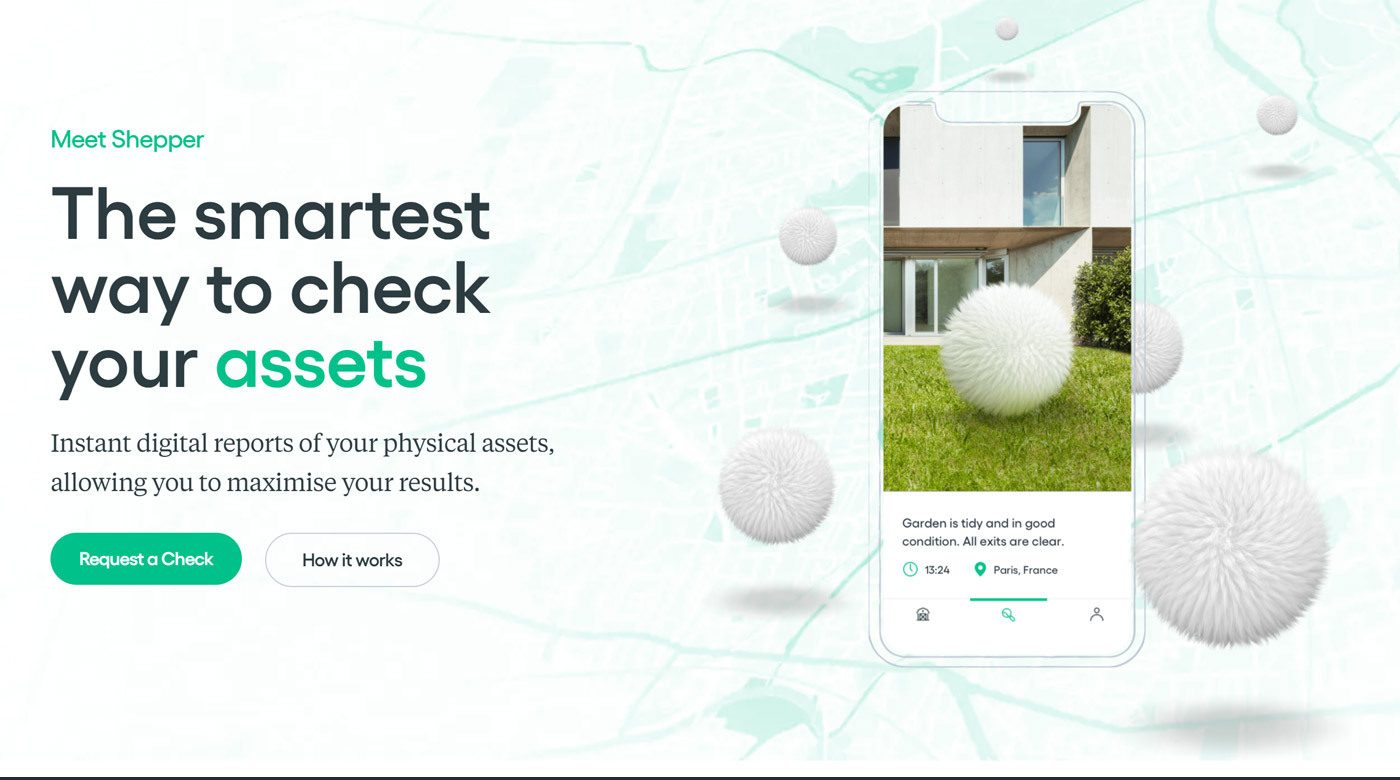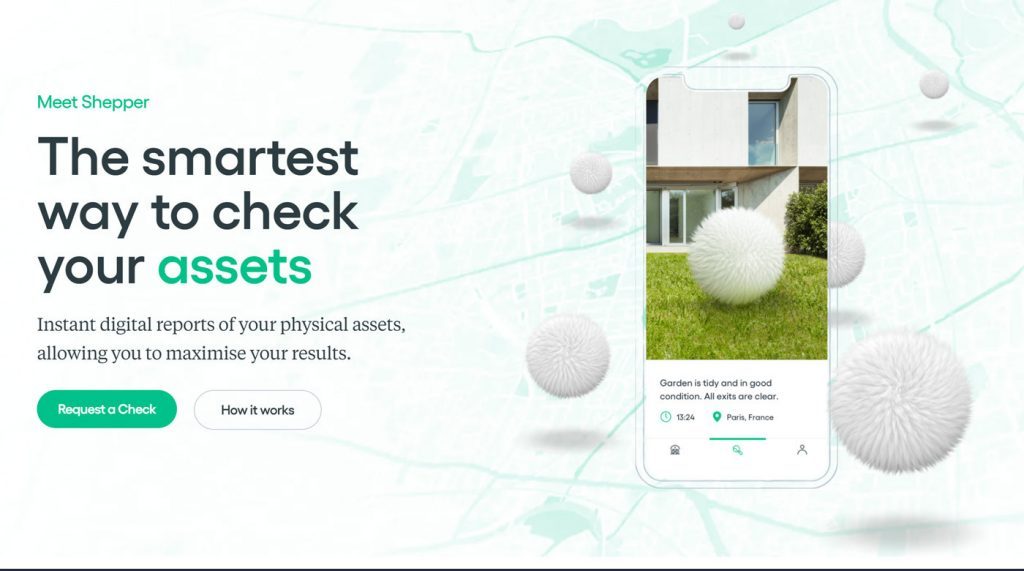 Web Animation Design Services
Animation is a dynamic tool that can really amp up the user experience of websites – and display ads too! Interested in learning how Oneupweb's design and development teams can bring animation to your website (or maybe you need a new website)? Please reach out to us here or call (231) 922-9977. We're always ready for our next challenge!