We Speak Franchise
Yes, proven success and experience in franchise marketing matter.
No offense to the new agencies on the block, but franchise marketing demands an experienced partner. It's not easy reaching consumers in multiple markets and attracting new franchisees.
Oneupweb is a marketing agency with more than a decade of experience helping titans like Neighborly®, Franworth and Authority Brands grow on both fronts. For our franchise clients in Michigan and beyond, we help marketing teams become the voice of change in their businesses so they can achieve more.
A few of our franchise partners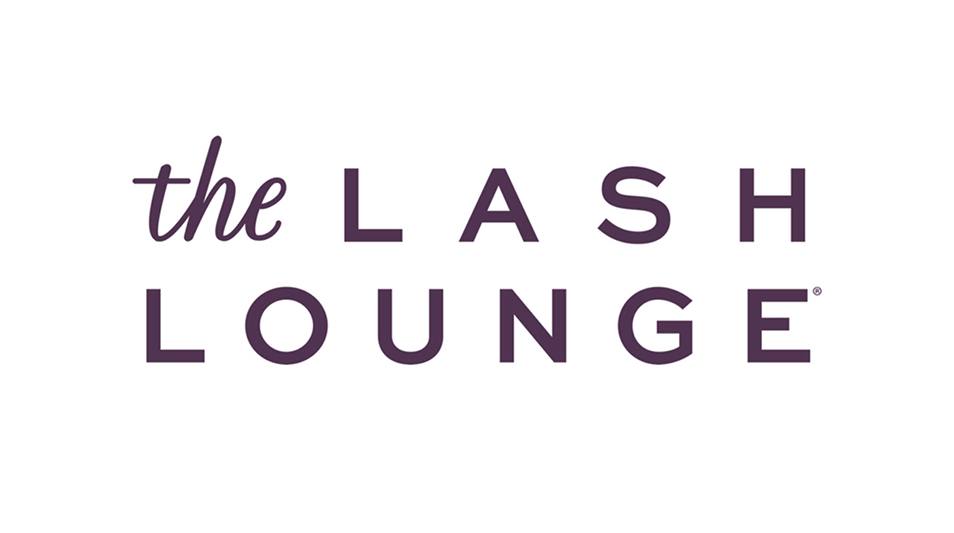 "Honestly, the Oneupweb team is simply the most impressive digital group I've worked with in my career."
Meg Roberts, President, The Lash Lounge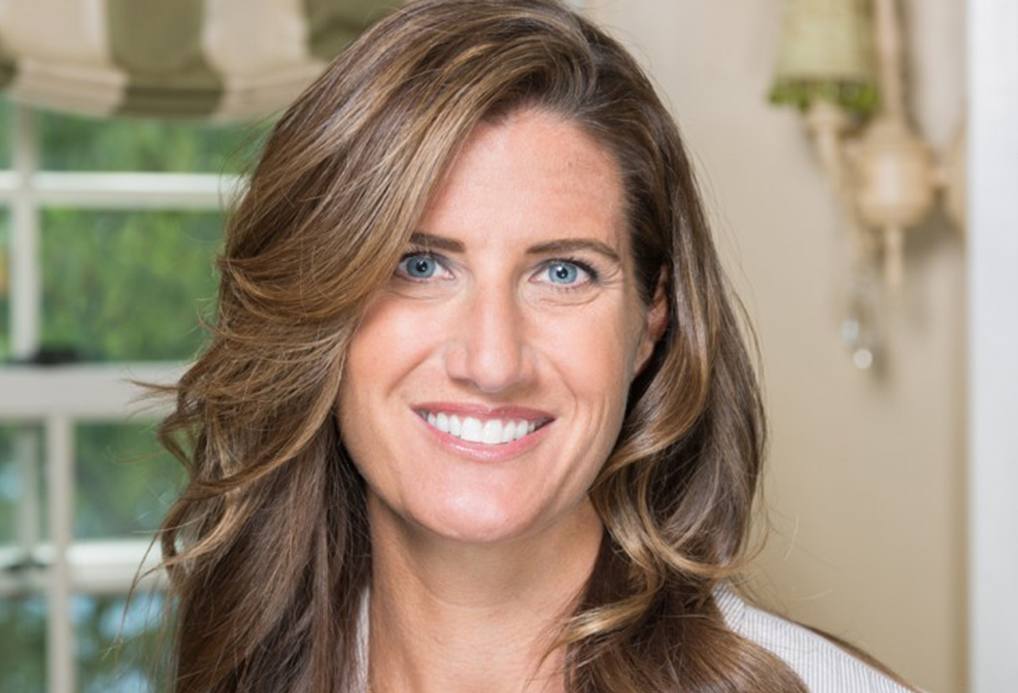 Oneup-who?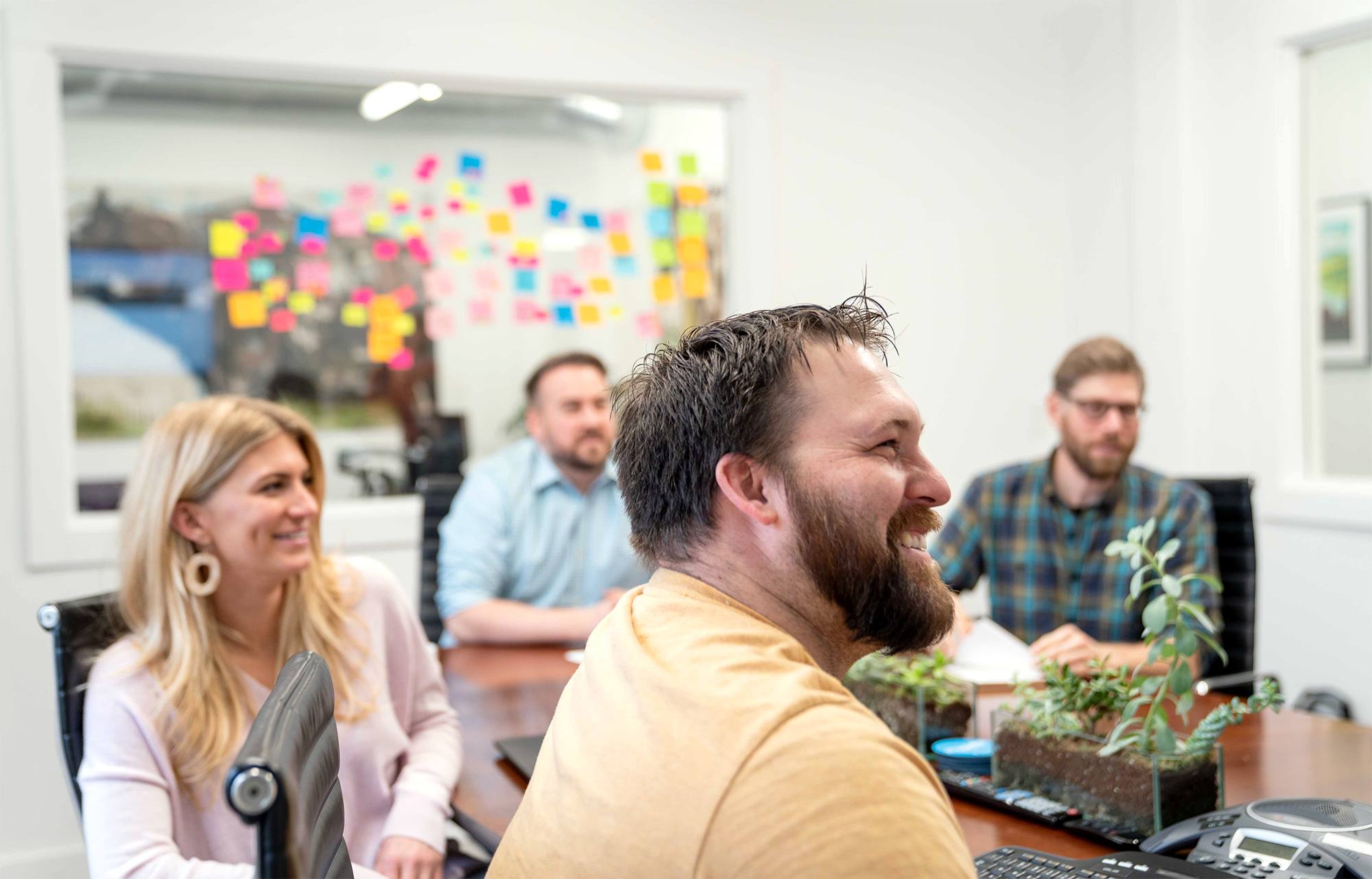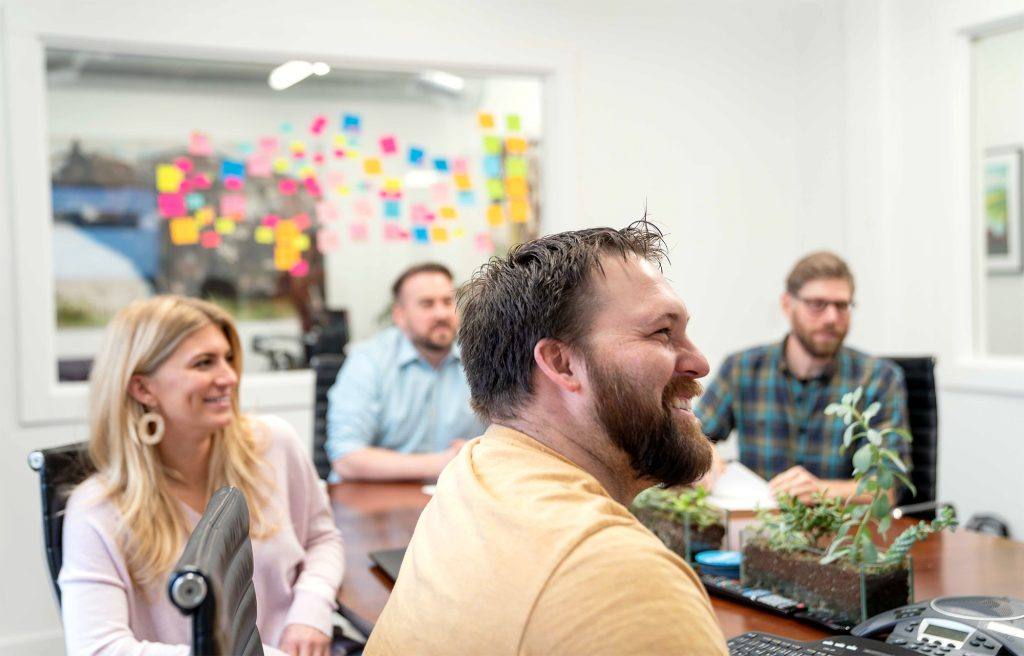 You Deserve More
We work as an extension of your marketing team to define marketing strategies that bring new owners or customers to your franchise. Straightforward success. Whether you need help pinpointing exactly where to start, or need experts to take your work to the next level, we're ready.
Imagine what we can do together. Let's get to work.
Need More?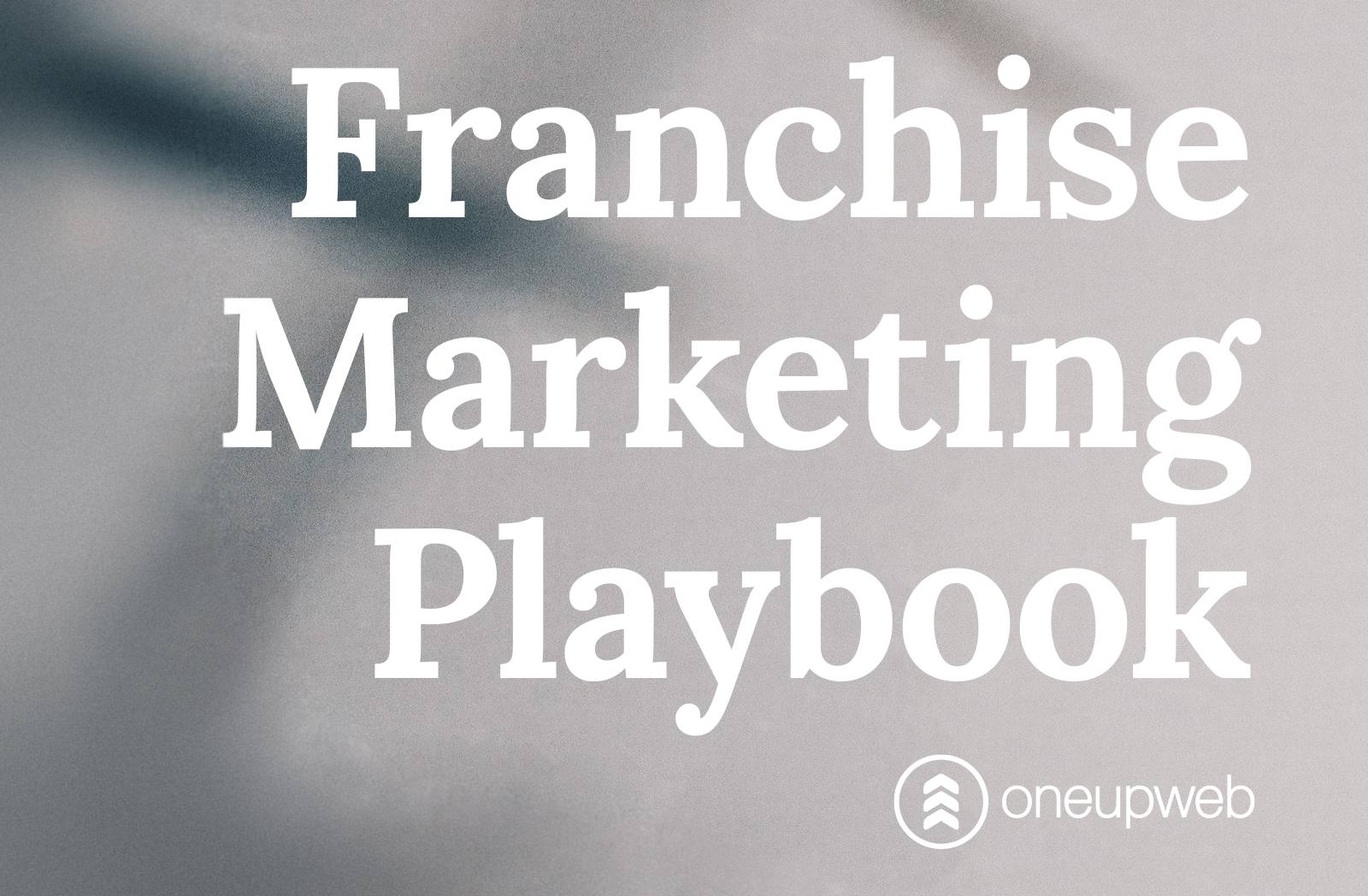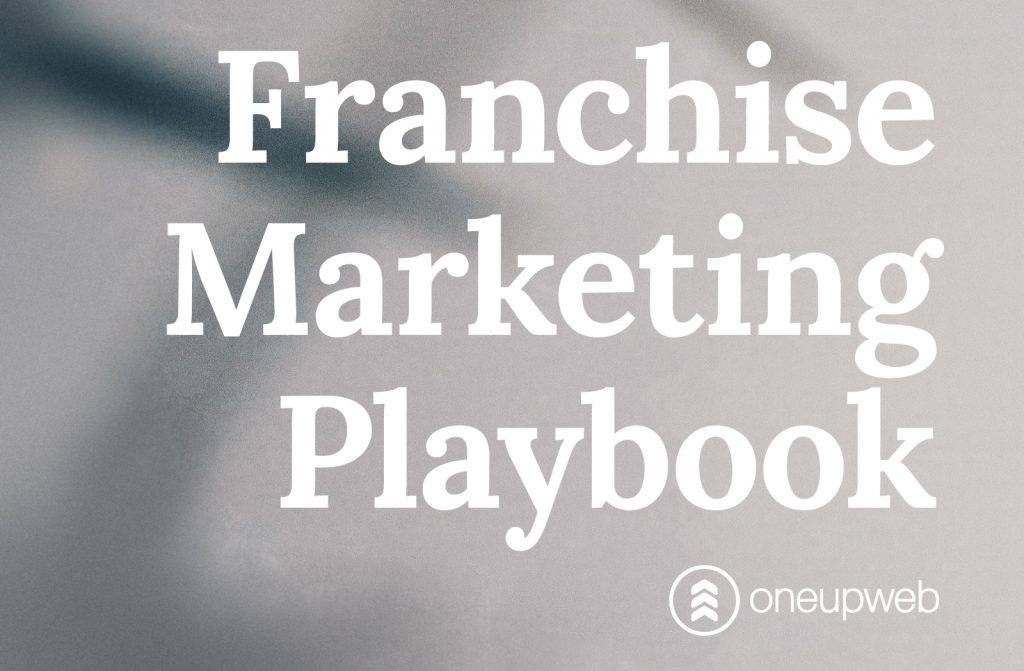 We know that 2020 hasn't been what anyone planned for, so we created the Franchise Marketing Playbook. It's free to download and will give your marketing teams a clear direction and sound recommendations about tactics that should matter most to your brand.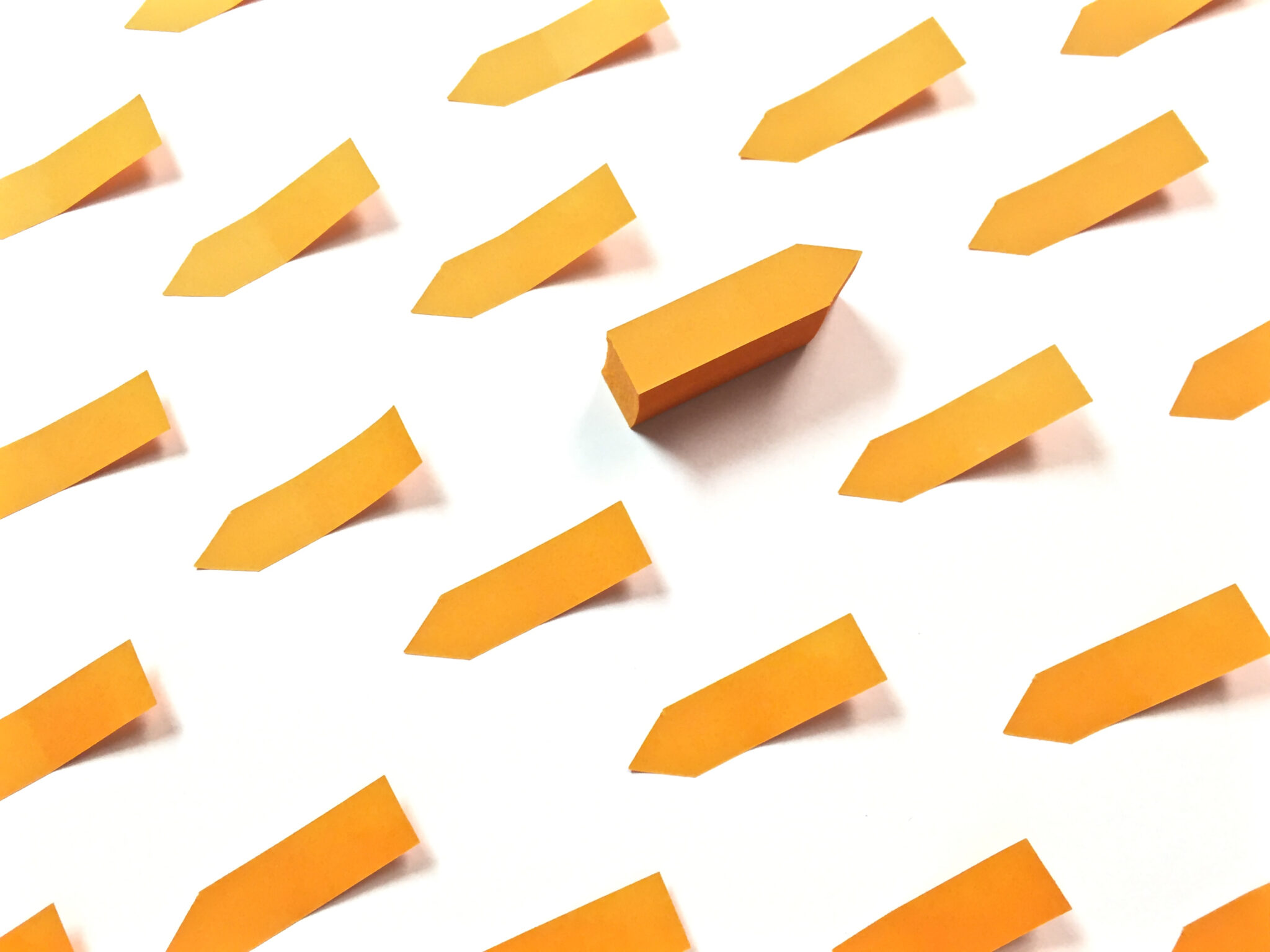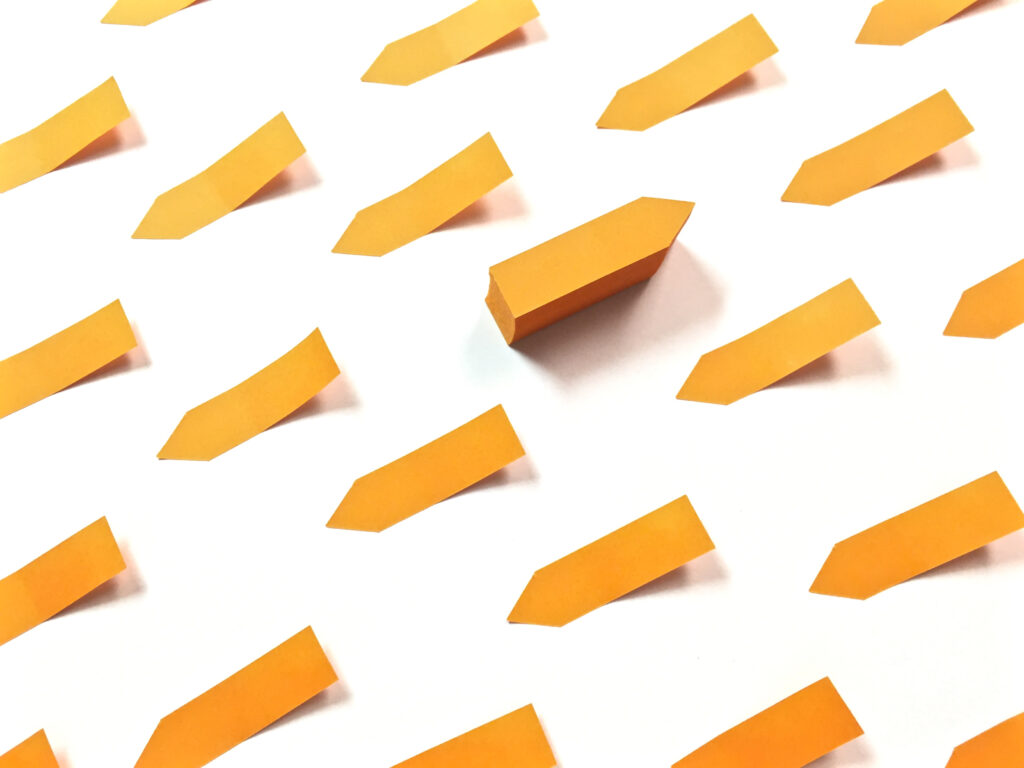 Take a look at some of the most important franchise business and marketing trends and stats for 2021. Plus we include explanations about how to best use these trends to your advantage.
Less Talk
More Results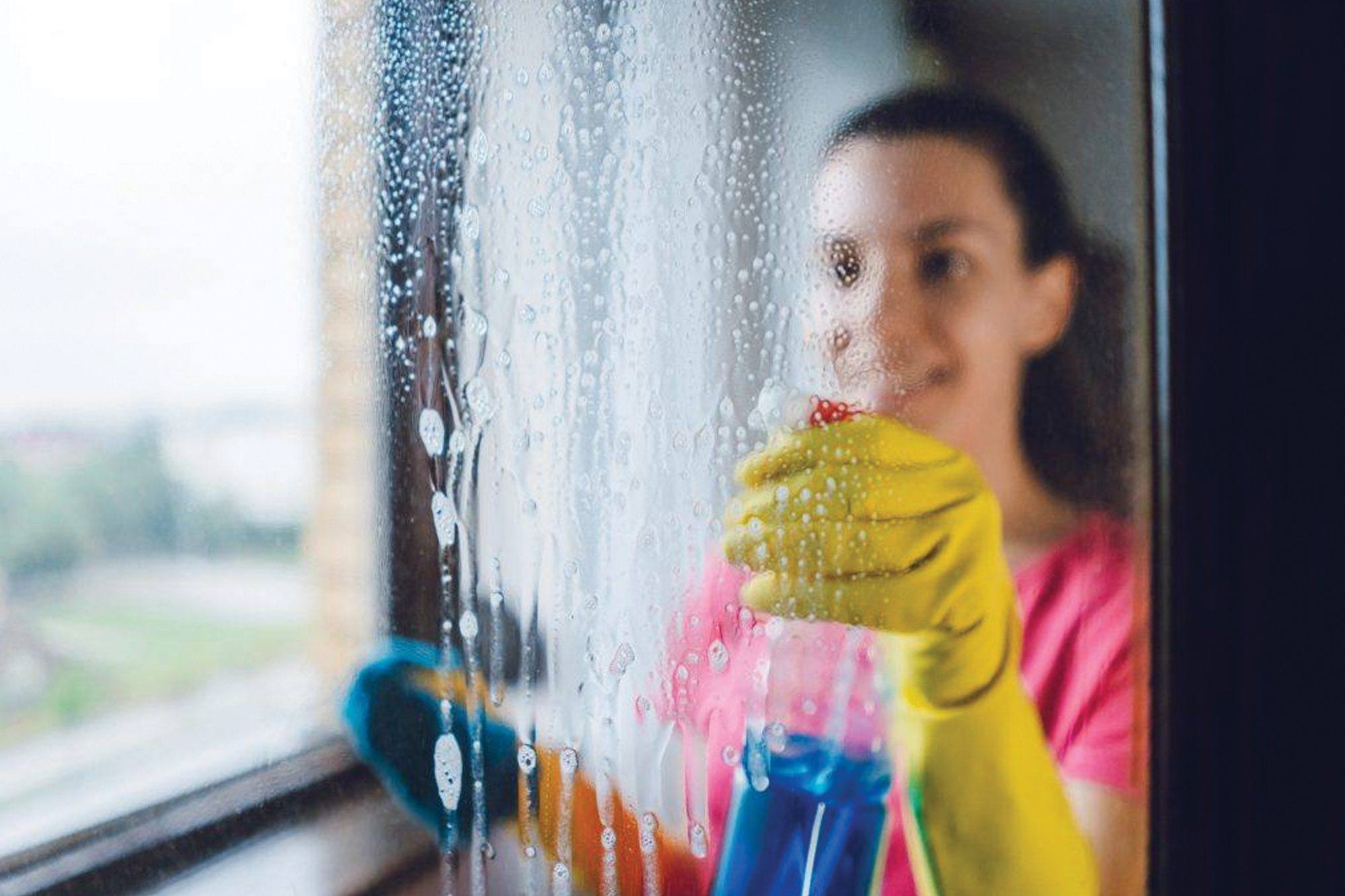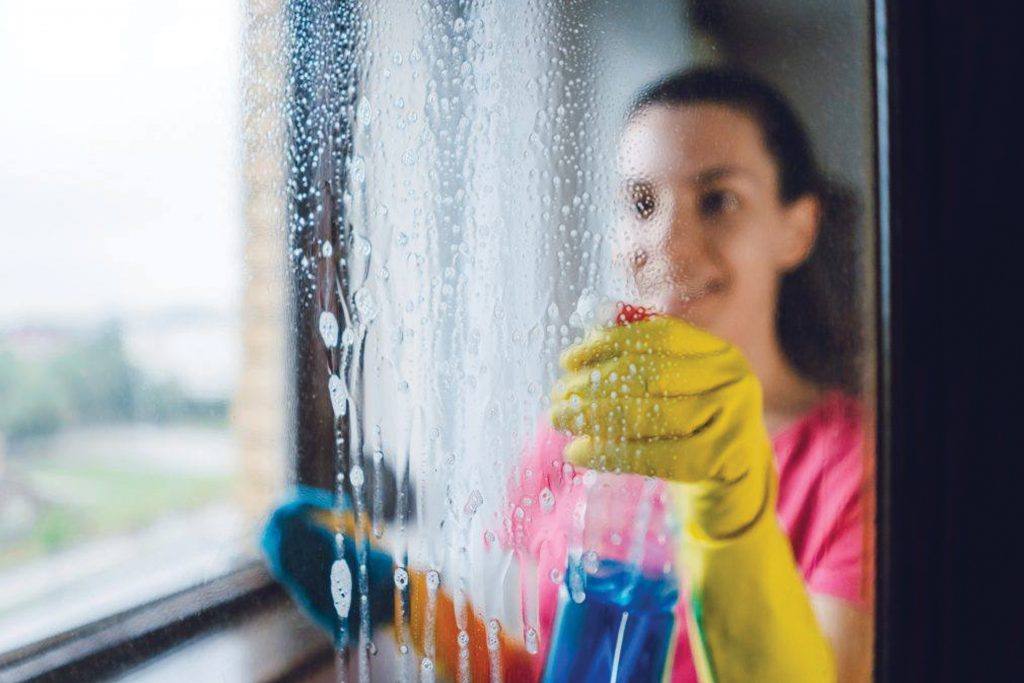 Molly Maid
See how Molly Maid used Oneupweb to drastically expand organic reach and claim the #1 spot for dozens of "how-to" and "tip" search queries.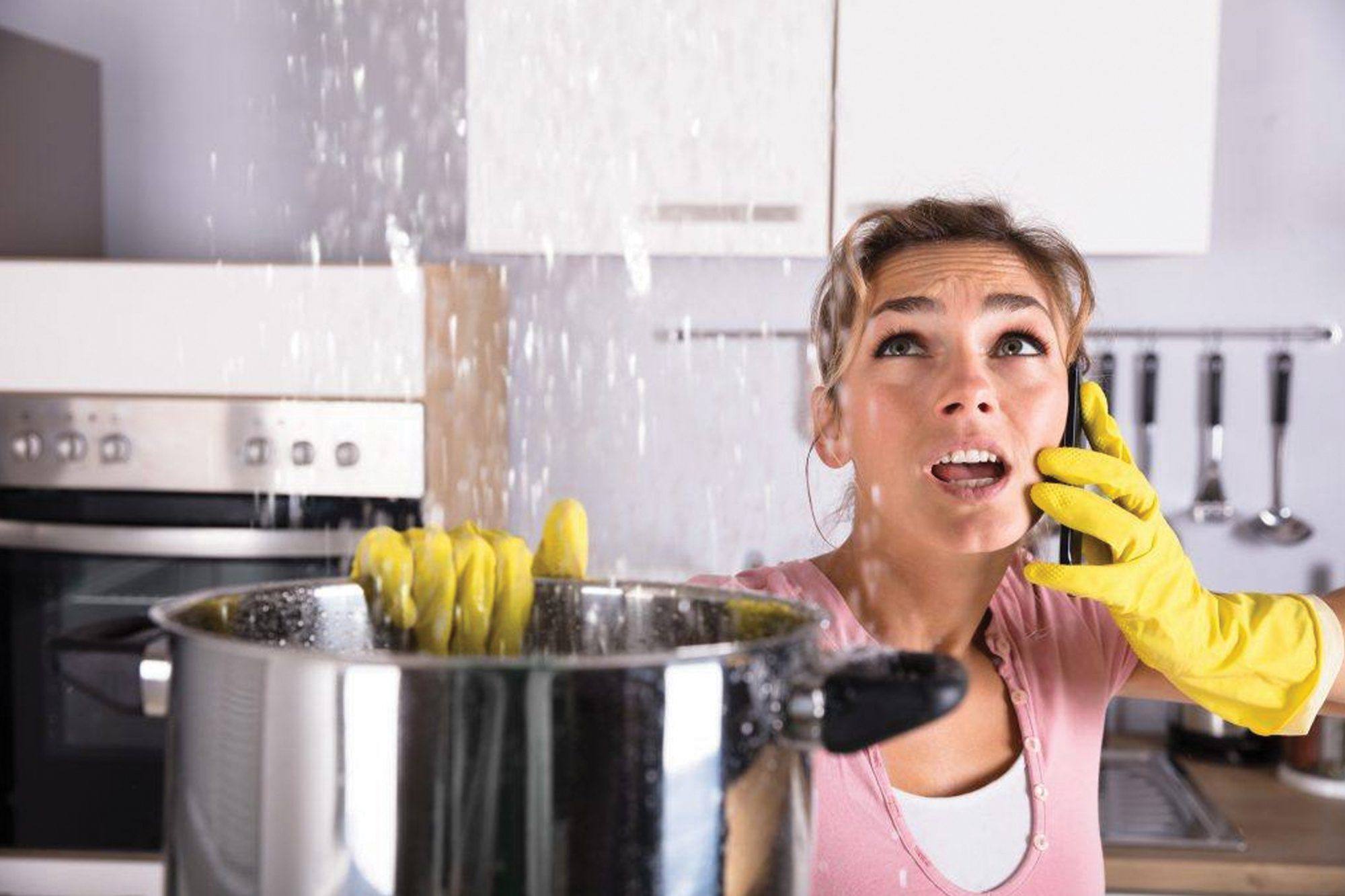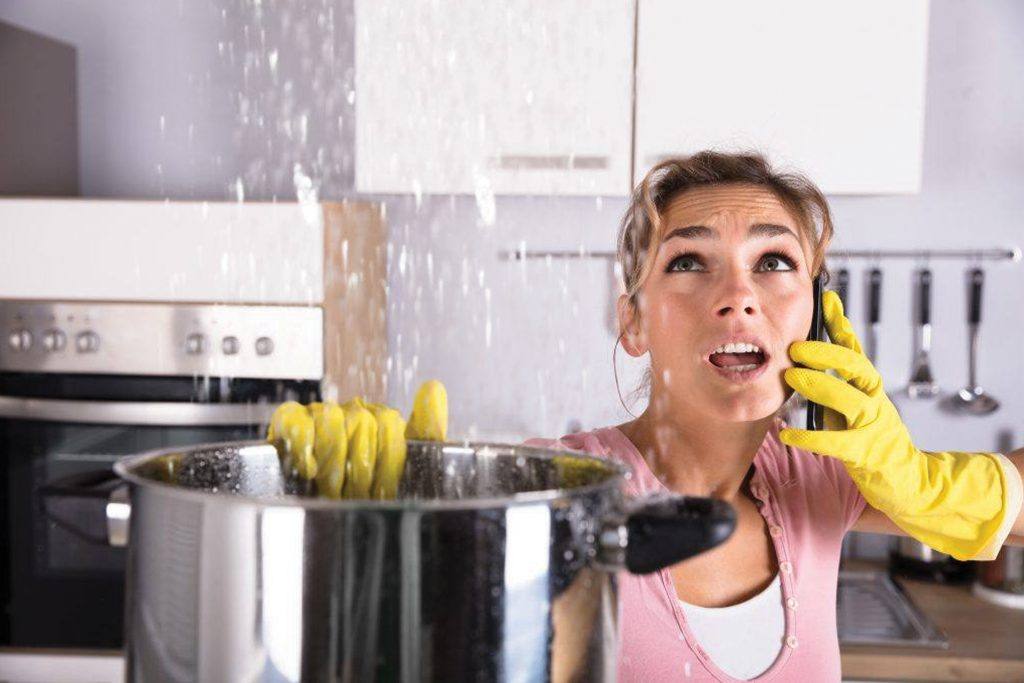 Rainbow International
Need help with local SEO? So did Rainbow International. See how we helped increase appointment conversions by 44% YoY.