2018 Marketing Predictions: Web Development and Design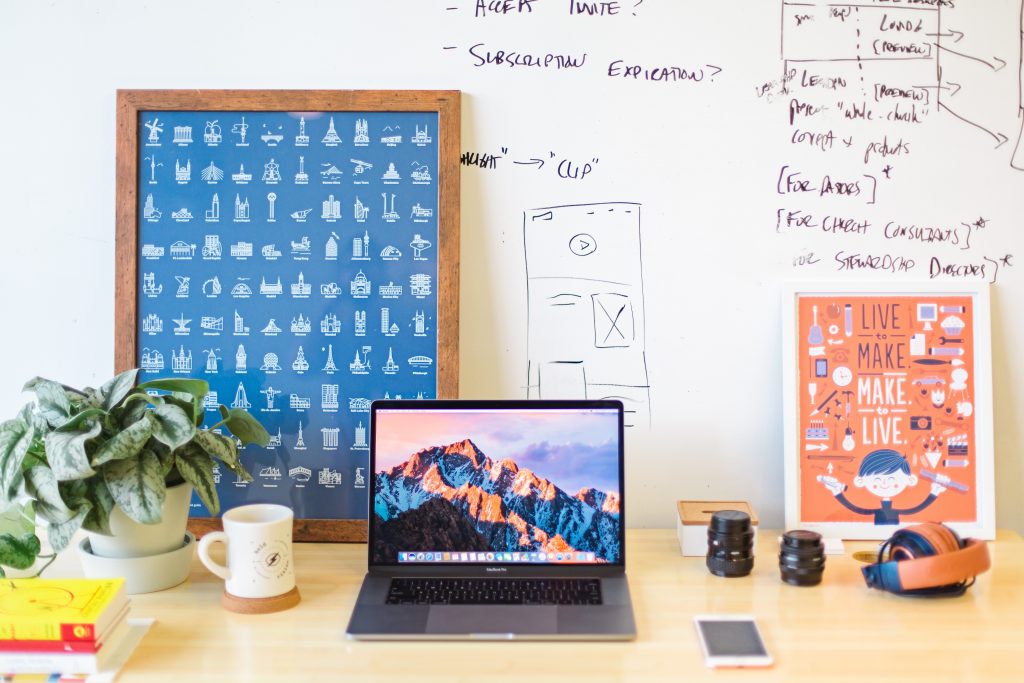 With it being the end of the year, it's time to focus on what changes we can expect to see in 2018 that will affect marketers. As part of our "2018 Predications" series, we talked to Oneupweb Developer Paul Houser and Senior Graphic Designer David Kehrer on what they think 2018 will bring in the world of web development and design.
What is one trend that you think will "retire" in 2018?
Paul Houser: Personally, I hope that we'll see the end of endlessly scrolling one-page websites. They often provide a bland and poor user experience. It takes users so much extra effort to find basic pieces of information, and they've been overdone ad nauseam.
David Kehrer: I think we will see the end of full-screen background videos. Besides the issues of reading text placed in them and loading speed, most background videos hinder a user's experience and fail to tell a brand's story.
What trend(s) do you think will make the most impact on B2B in 2018? On B2C?
PH: Accessibility for disabled users is going to be huge for both B2B and B2C next year. Nearly every industry is affected by the ADA laws (Americans with Disabilities Act), and many states are already cracking down on websites that do not provide accessible interfaces for blind and vision-impaired internet users – in some cases lawsuits are being served. But it really shouldn't have to come to that; accessibility is good for everyone and worth the small investment. Applying accessibility best practices to your website design and code generally results in simpler user interfaces that make it easier for all, not just disabled visitors, to find what they're looking for, which will lead to higher conversion rates and better engagement, sometimes even better SERP rankings. It's a win-win.
DK: There are two trends that I think will equally affect the B2B and B2C markets. The first is the use of cinemagraphs. Cinemagraphs have been around for a while, but will take off in 2018. Besides being found in social media, I expect that we'll find see both B2B and B2C companies using them on their websites to increase customer engagement.
Since apps account for 89% of mobile media time, we'll start seeing more websites that look and act like apps. This will range from app-style navigation and interactions all the way to companies creating Progressive Web Apps.
What trend in 2018 are you most excited about?
PH: A new feature of modern browsers is a styling functionality called "CSS Grid," which allows us to build multi-device compatible layouts with an ease that was never practical before. For years we've been trying to bring the consistency and beauty of print design to the web, but it's never really been possible. CSS Grid is one of the final tools we need to build the truly unique websites that our designers have always wanted to make, with clean code and no crazy hacks, that can breakdown responsively no matter what device you're using.
DK: A trend that I'm excited about and have started to see more clients get on-board with is large expressive typography. I mean, let's be real, most designers, myself included, have a love for typography and will take any chance we can get to show off our typography skills.
Besides the aesthetics of it, expressive typography lends itself to responsive design. It easily breaks down on all devices and can increase speed by eliminating the large images or videos companies are currently using by allowing companies to use visually pleasing typography in their place.
If you're looking for assistance with your website or design needs Oneupweb is here to help. Learn more about our services by reaching out to us.