5 Subtle Animations in Web Design, a Oneupweb Must (Re)Read
Sometimes, you just need to go back and play the hits.
By that I mean: sometimes you need to revisit that great content some of you may have seen before, but most of you need to see again.
This time I'm talking about a seminal piece of content we wrote called 5 Areas in Web Design Where Subtle Animations Make a Big Difference.
From the intro:
Recently, HootSuite and We Are Social co-published The Digital 2019 report revealing that the average internet user spends more than a quarter of their life online. That's a world average of 6 hours and 42 minutes of internet time per day, while the average in the U.S. is slightly below 6 hours and 31 minutes.
Minimum transitions and effects on elements enhances both the user experience and the sense of atmosphere on the site.
So—go back and read our post about subtle animations. We cover:
1. Buttons
2. Attention-Grabbers
3. Skeleton Screens
4. Navigation
5. Input Feedback
Shameless plug aside—this is content you still need to be aware of and stay tuned for updates.
Up Next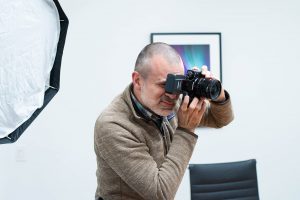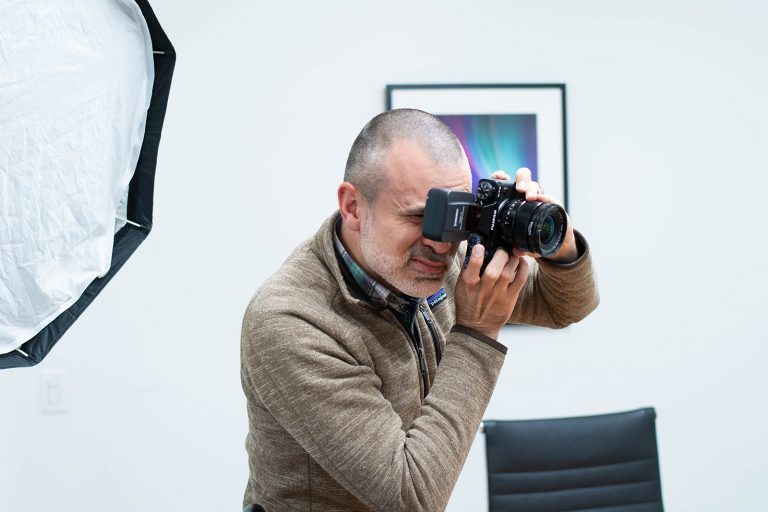 The Oneupweb video marketing team and content experts are starting the year off by sharing interesting video marketing statistics for 2020 reflection and future planning. The stats provide clues about what kinds of videos your business should pursue, why and how. To help you navigate these insights, we also included our marketing agency's main takeaways...