Apple Overtakes Coke as Top Brand
Times are changing and one brand has ousted a 13-year leader in having the "world's most valuable brand." Since 2000, Coca-Cola has held that title, but chances are, it's not going to be a surprise who took the # 1 spot: Apple.
The rate at which Apple rose to number one is astounding. Just two years ago, Apple was in 8th place with an estimated brand value of $33 billion. Now Apple is number one with a brand value estimated at a monstrous $98 billion.
This shift happened when Apple came out ahead of the curve putting the consumer experience first. Jez Frampton, Global CEO of brand consultancy firm Interbrand, put it best: "Every so often, a company changes our lives—not just with its products, but with its ethos." Apple accomplished this by acknowledging the importance of good design, simplicity and ease of use.
Up Next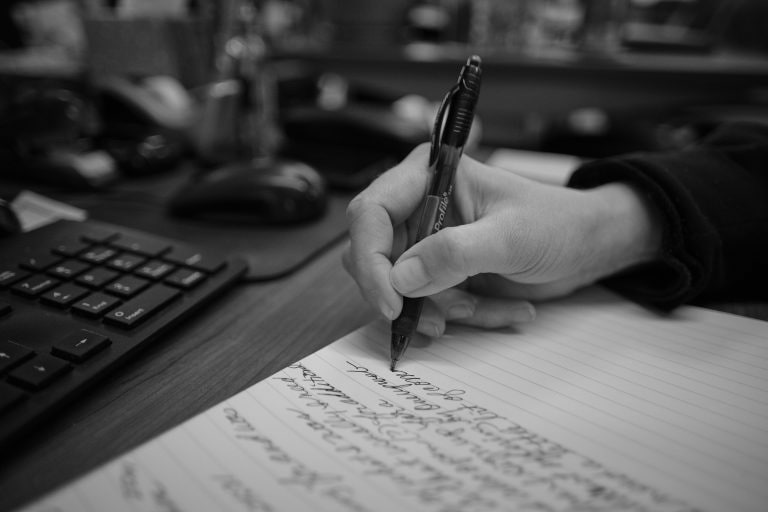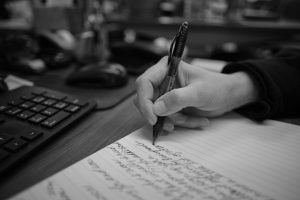 Marketing copy is often written hastily (or by a content farm) to meet a tight deadline. Other times, it's written bland to match what's already approved by legal. Both situations lead to boring copy that doesn't conquer campaign goals. If you want your words to work, make them fresh and meaningful. Here are some marketing...