Free White Papers – Get Your Free Inbound Marketing White Papers!
Every company needs to check-in from time to time to make sure that all marketing efforts are aligned with the key objectives and goals of the business. If something is out-of-whack, you need to figure out where the leak is, or where the process is broken. Inbound leads are essential for every business but having to consistently recruit is challenging. A few months ago, we wrote a series of white papers on this very topic, inbound leads. In case you missed them, or would like a refresher, you can click on the links below to access the free white papers, which include insight into our process.
Driving Inbound Leads: Part 1 Agility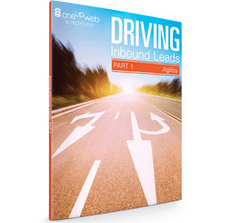 In the initial white paper of the series, we discuss inbound marketing and how to drive inbound leads.
Highlights include:
6 Ways to Expand Your Content Creation
4 Ways to Keep your Marketing Agile
How to Best Close the Feedback Loop
Driving Inbound Leads: 2 Maintenance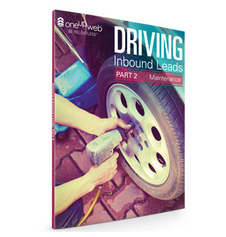 Your Content Machine is Purring. Now What?
In this white paper we continue our discussion from Driving Inbound Leads: Part 1 Agility. Here, we outline how to evaluate your content marketing by taking a look under the hood to make sure your sales funnel isn't leaking and that you are continually calibrating all parts of your inbound marketing machine.
Highlights include:
3 Key Conversion Identifiers
4 Tips to Identify Your Competitive Advantage
The New Digital Sales Funnel
Do you follow some of these same practices with your company? If not, what do you do differently?