Marketing Tip of the Week: What Futurama Taught Us About Marketing

This Week's Marketing Tip:
"When you do things RIGHT people won't be sure you've done anything at all."
–Futurama, The God Entity
A.K.A. What Futurama taught us about marketing. And, a little about life too.
Here is a YouTube clip of the momentous moment.
Don't forget to check out and share last week's marketing tip!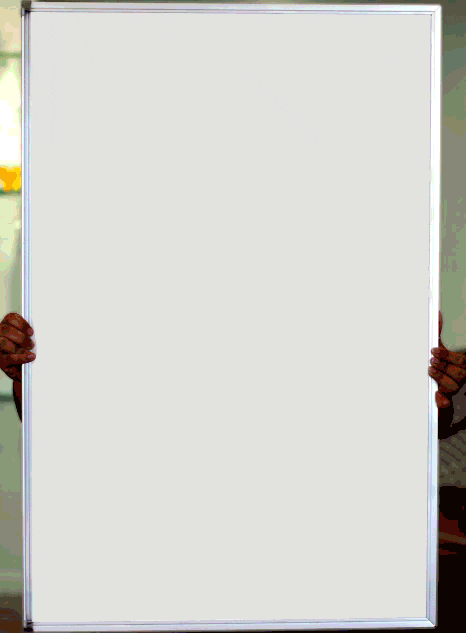 Our Previous Marketing Tips: