Marketing Tip of the Week: What Futurama Taught Us About Marketing

This Week's Marketing Tip:
"When you do things RIGHT people won't be sure you've done anything at all."
–Futurama, The God Entity
A.K.A. What Futurama taught us about marketing. And, a little about life too.
Here is a YouTube clip of the momentous moment.
Don't forget to check out and share last week's marketing tip!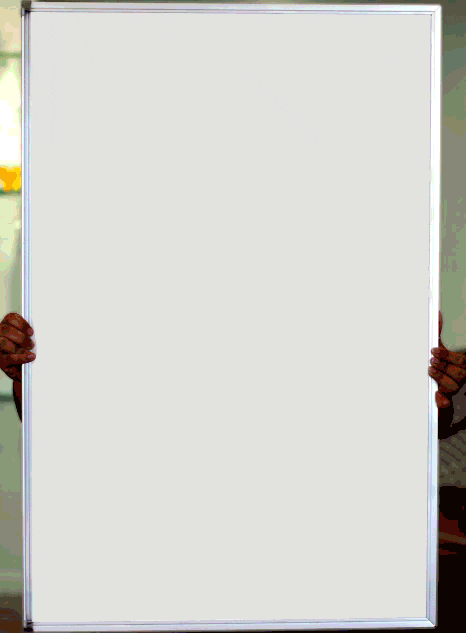 Our Previous Marketing Tips:
Up Next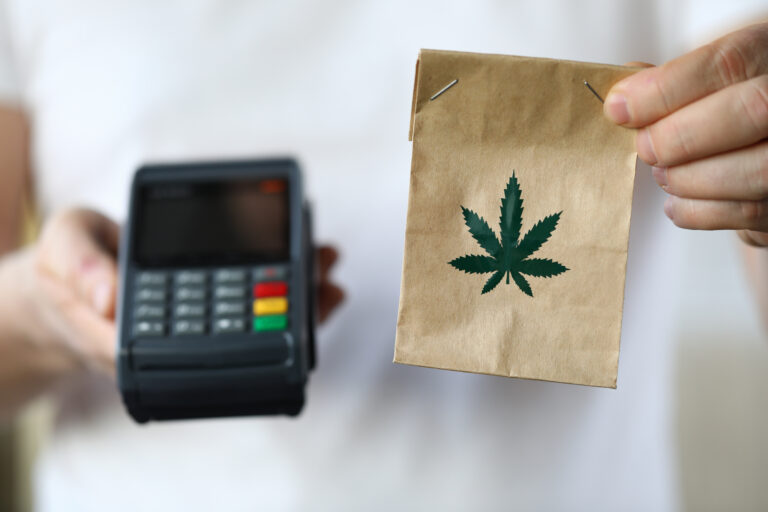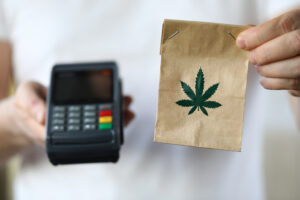 Marijuana dispensaries are cropping up in cities across the country, offering dank strands of flower and heady vape cartridges for medical and recreational users alike. The US market for marijuana is valued at $33.1 billion – there's plenty of market share to go around! But when dispensary owners are finally able to open shop, they...