Google's Earnings Call Reveals Huge Surge in Mobile Traffic to YouTube
How much mobile traffic does YouTube receive? The numbers may surprise you.
In its most recent earnings call, Google reported 40% of YouTube traffic is now derived from mobile users—a figure that's up 25% from 2012 and one that crushed the percentage of traffic the social media video giant saw from mobile users in 2011, which was a relatively paltry 6%.
This news follows closely on the heels of a study conducted by Weve (Vodafone and EE's joint mobile network), which found that mobile is now the first screen for half of 18-34 year-olds in the UK—a market similar to the US. These statistics continue to reveal just how important mobile is, but what's really surprising is how quickly consumers continue to adapt to a mobile environment. We see no sign of this growth slowing, and if you haven't made a significant investment in making mobile a part of your social media strategy, now's the time.
Up Next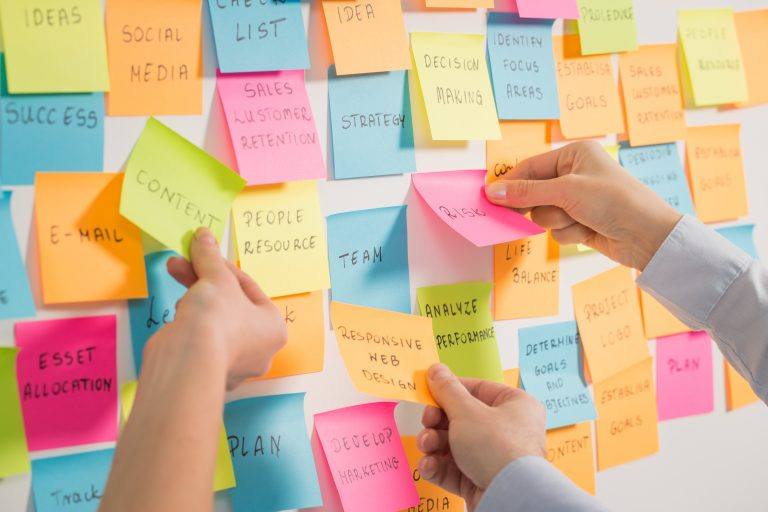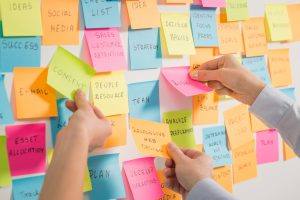 Are you an SEO nerd? Are you looking to become one? While our job responsibilities are constantly in flux, other things stay fairly constant. Behold: the words, phrases, and acronyms we've come to know and love. If you're just starting out or you're an expert who needs a refresher, this list of SEO terms is...