Google's Keyword Tool Yields to Google's Keyword Planner
In the wake of Google's Enhanced Campaigns roll-out, Google has announced a new tool: Keyword Planner, which replaces Keyword Tool.
Google's Keyword Tool was a huge help for paid media marketing managers across the board. It provided access to match type data for search volume, device targeting, and filtering closely related search terms. While some of this functionality is now completely gone, Keyword Planner does offer additional metrics.
To coincide with Enhanced Campaign's options, there is no longer device targeting.
Keyword Planner is structured and has specific options that help drill down to deeper levels of keyword development, unlike Keyword Tool, which was more general purpose. We only previously had access to local versus global monthly searches. Now, we can segment by geographic regions and perform city-level searches. We are also now able to upload thousands of keywords to view performance data, search volume by ad groups, and create ad group ideas.
Up Next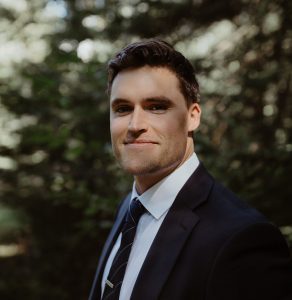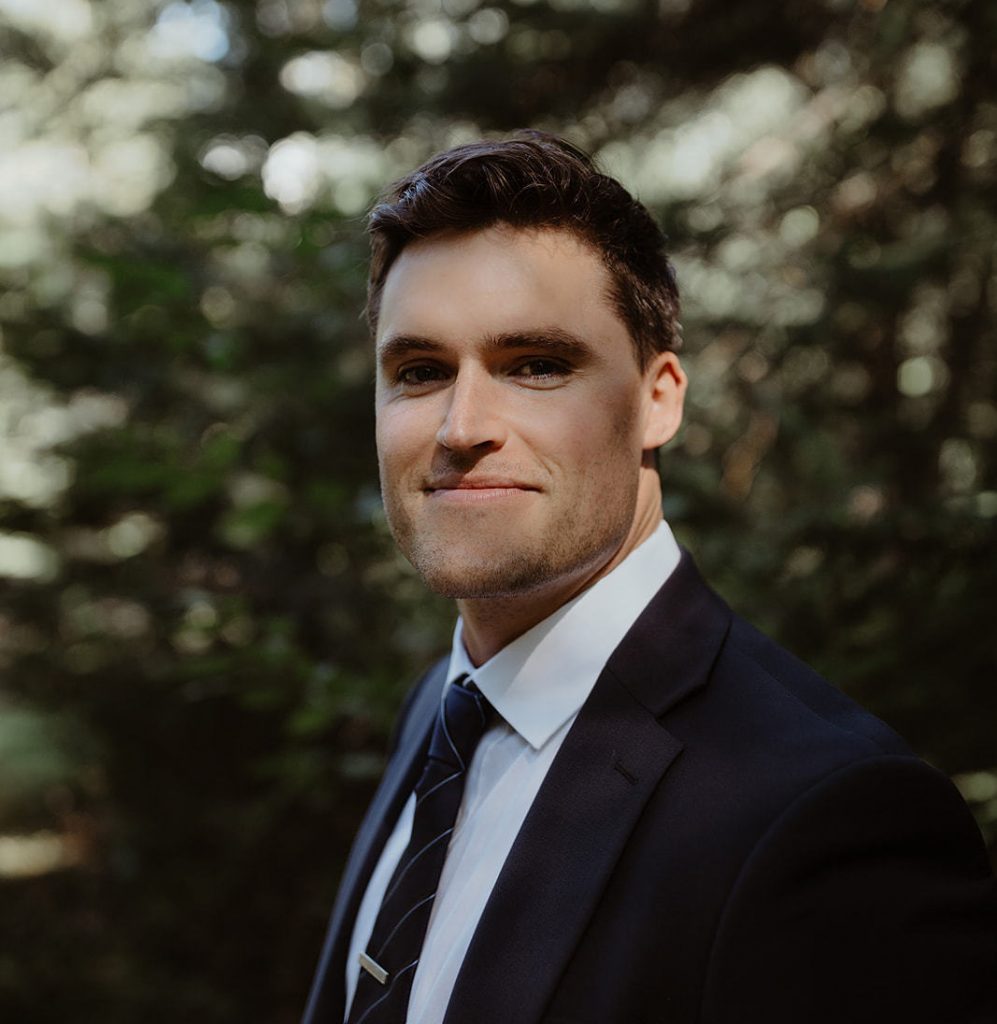 Name: Dan Shepler Position: Digital Marketing Project Manager What's your average day like at Oneupweb? My day starts with a daily read, which consists of reading marketing articles and materials from credible sources in order stay up-to-date on marketing trends. After that, there is typically a team meeting before the work starts. On any given...