How Market Research Helps Higher Education
Higher education is a rapidly changing industry. As a higher education marketer, you need to be armed with insights before making decisions. Market research for higher education allows you to make strong decisions that show your college or university is a thought leader who already knows your students.
"Market research" may sound like a buzzword but it's already so entwined with digital marketing that you don't even realize you're probably already doing it. For example, it's how you develop customer journey maps or personas – all valuable research tools to be referenced often as you continue to strive toward reaching your target student audience.
Delight your students from the start.
Start Activating Your Higher Education Market Research With Competitor Analysis
One of the best things about market research is that you don't necessarily need tools to start researching.
Competitor analysis is simply looking at colleges or universities like yours (or very different from yours, perhaps one you emulate or are near) and see what they're doing right and wrong.
You can look at their website for ideas and inspiration, poke around in social media channels to see what they look like, or view class offerings to get a full picture of what a university is selling their students.
Simply by identifying your competition and combing through their resources for inspiration, you're starting your college or university off on the right foot with competitor research.
Competitor analysis is so easy to get started; you'll wonder why you hadn't done it before.
Hidden Opportunity – Types of Market Research & the Move Forward
OK, it's not really all that hidden – the basis of market research is this: Use the data from your research to guide your next marketing moves.
Make upgrades within your current brand by:
Having a clear understanding of what your brand identity is.
Clearly targeting your market and understanding their pain points.
Spotting where your competitor isn't relieving those paint points.
When you start activating market research into your overall digital marketing strategy, you'll start to see opinions turn into actions. Your university can quickly become the thought leader as you grow your data and your brand becomes more informed by research instead of whims.
Start gathering research right at your school.
It's not hard to find a sample size when you have thousands of students, faculty and staff eager and willing to take surveys, answer questions and provide feedback.
In fact, the education industry has an average email open rate of 25 percent. Activate email marketing to reach your audience and to send surveys and ask for interviews or focus groups. Seeking your current student's opinions is a great way to get insight directly from the audience who is currently a "customer" and is familiar with the pain points of prospective students.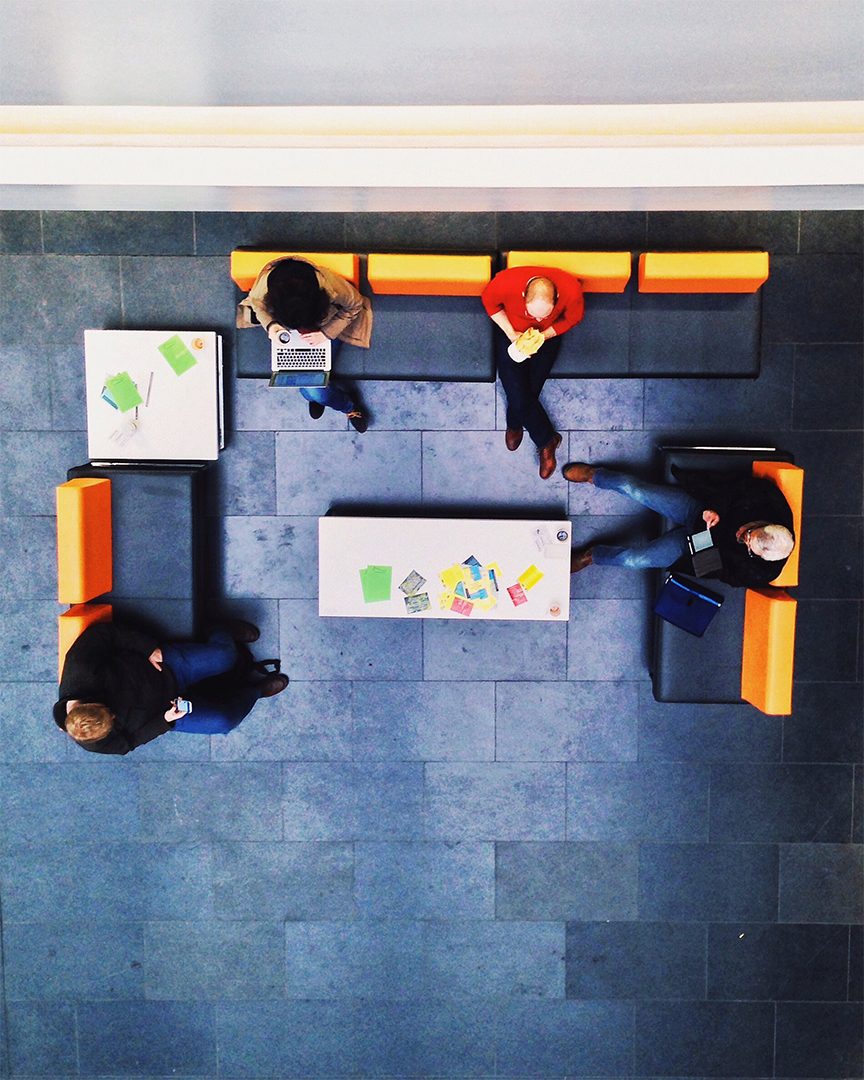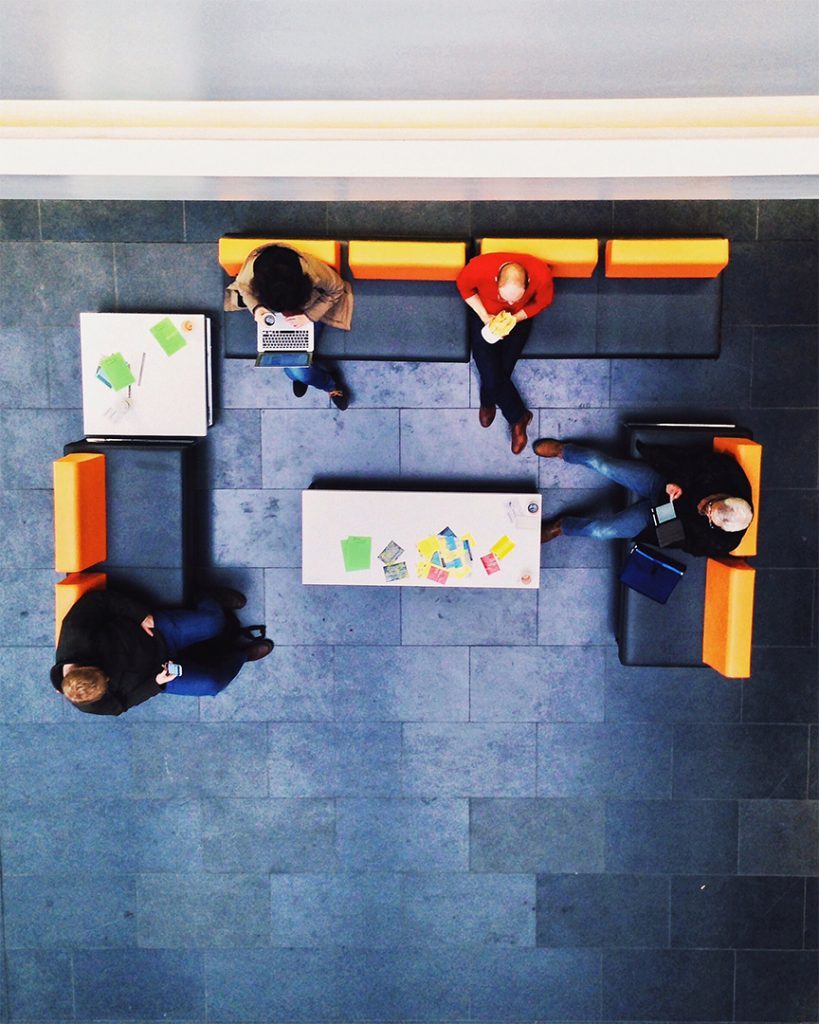 Encourage dialogue with students via email marketing. When you encourage replies, you're creating a conversation and it's more effective marketing.
Market research for higher education is a two-way street!
Redefining College – Learn From Your Students
If all you ever do is rely on how "things have always been done," you'll never chart new territory, discover new students or expand your offerings.
Just as you want your students learn and grow, your higher education institution needs to learn and grow with them, or you'll be left behind.
As schools and universities struggle to retain students and build enrollment, it's important to make sure your university is offering what students need to succeed. Look at your course offerings to make sure you're giving your students the courses they're searching for.
Perhaps there's a niche program you haven't previously advertised. Niche programs, such as the University of Kentucky's MS in Digital Mapping, are a great way for your college or university to reach new students. You can set up a paid campaign targeting those keywords – competition will be next to none, and you'll be reaching students who are looking for exactly what you're offering.
In addition to looking at your course offerings, it's important to make sure your website is mobile-first. These days, your college can't afford to not have a mobile site – that's where your prospective students are searching for you! If your website is slow to load or not convenient to use, that reflects poorly on your institution. And 53 percent of users will abandon a mobile website that takes more than three seconds to load. Having a properly optimized mobile website for your college isn't an option – unless you want to risk losing half your target audience.
Want more tips on making a good higher education website?
Let Market Research Power Your Brand
Competitor research, market research and a little bit of creativity go a long way to powering your university into the next era of college applications. It's important to know where you've been and where you're heading when you're marketing a higher education institution, but you can't stop at the insights.
Let the insights guide you to the next steps of your digital marketing journey. Use the surveys you gathered from students to put together a new niche course offering. From there, do some keyword research to target more students interested in the same program.
It's easy to start doing market research today when you have thousands of students at your disposal. If you want some help navigating the data or acting on those insights, reach out or call (231) 922-9977 to see how our higher education marketing can drive enrollment for your university.