Get Leads from Twitter Today with Lead Generation Cards
It's small business week, and in honor of that, I was challenged to come up with a blog post that any small business owner or marketer could review, implement and recognize immediate marketing impact.
Tall order, but I'm up to the challenge.
I'd like to introduce you to Twitter Lead Generation Cards. Heard of them?
They certainly haven't received the fanfare or adoption rates they deserve, but despite that, here's how you can turn your branded Twitter page into a more efficient source of inbound leads in less than 30 minutes. And they're free.
Seriously. On the house. F-R-E-E.
In short, a Lead Generation Card will allow you to capture user data (read: form fill) directly from within what will appear as an expanded tweet (read: more than 140 characters, an image, a call to action button and the ability to sign up for whatever you're promoting without having to leave Twitter).
Have a newsletter? Do you offer free samples? Free demonstrations? Free estimates? Customer Service/Support?
All of those can quickly and easily be applied here. But before you get crafty with just what it is that you'll setup as a Twitter card, here's how to do it.
Setting Up Your Twitter Lead Generation Card:
Log into Twitter and Navigate to the 'Twitter Ads' screen.
In the top navigation, select 'Creatives' and choose 'Cards'.

Step 1. Find Twitter Lead Generation Cards

Then click the 'Create Lead Generation Card' button.
Enter your information. As you do so, the preview on the right will be updated. Be sure to use an image for much greater engagement. You will also need to include a link to your privacy policy and a "fallback" URL for users to visit to learn more about you, your offer etc. if they don't feel immediately inclined to submit their information.

Fill it in!

Be sure to expand and utilize the 'Destination URL' options if it makes sense for your tweet/goal. For example, if you're offering a white paper download and all a visitor has to do is click to submit their name, twitter handle and email to you—you will likely want to offer the white paper download immediately via a destination URL (which is where a user will be redirected after they submit the lead information). You can use the optional data settings to have leads automatically delivered to your database or CRM (or email client). If you choose to skip that step in honor of my 30 minute guarantee—no worries—you can still access all of your leads and export them to Excel from Twitter.

Export Your Leads!
A few notes: you can create as many Twitter Cards as you want and append them directly to any of your Tweets (free or promoted). You have to send the Tweet from the Twitter Ads interface (regardless of whether it's free or promoted) to be able to use a Twitter Card. Be sure to pin your Tweets that incorporate a Lead Generation Card to the top of your profile.
Have fun with this!! Get creative before your competition does!
Up Next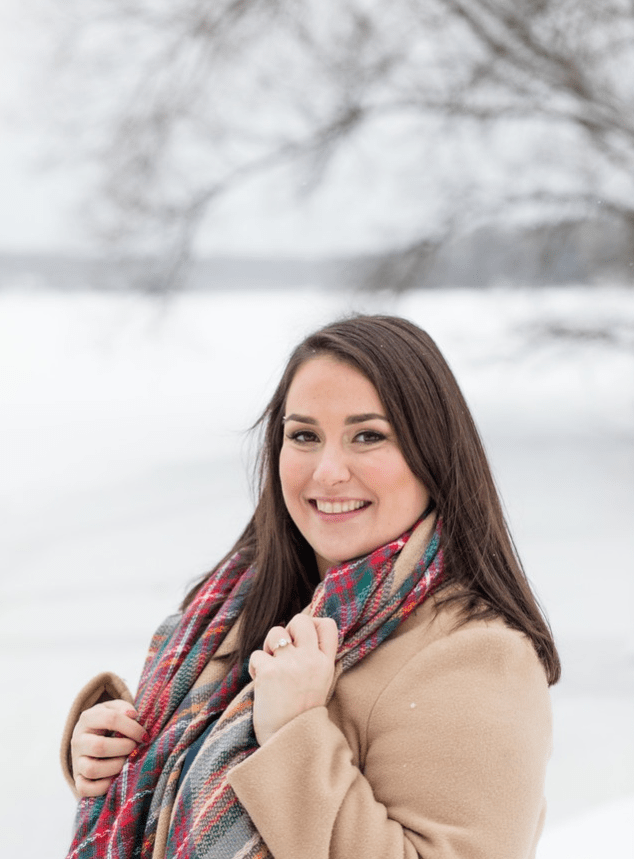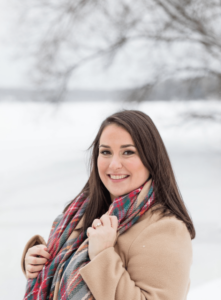 Name: Hanna Lee-Kleb Position: Account Manager What's your average day like at Oneupweb? Checking emails and responding to clients first thing, then catching up on specific projects either over the phone or via Slack. It's off to the races from there! Tell us about your favorite Oneupweb moment. When I first started it was the...