Marketing Tip of the Week: Build Brand Loyalty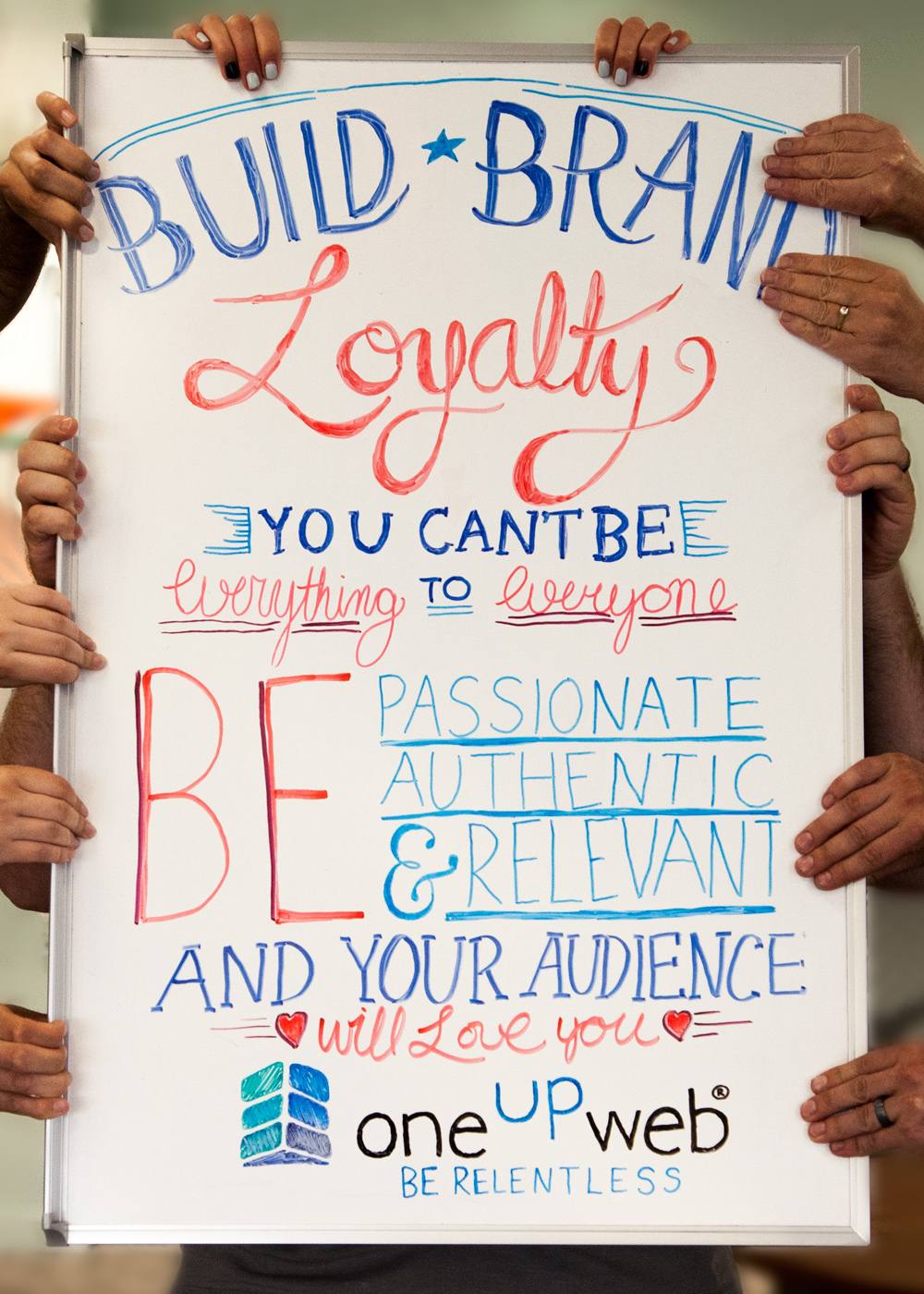 This Week's Tip
Build Brand Loyalty.
You can't be everything to everyone.
Be passionate, authentic & relevant—and your audience will love you.
 For extra fun.
We also created an animated version of this tip for you to enjoy and share.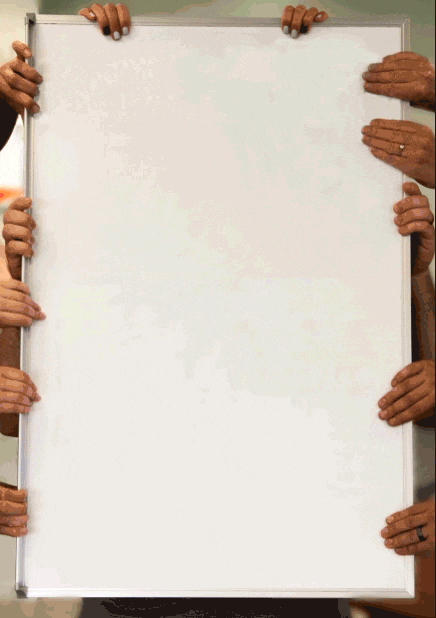 Did you miss last week's tip? Check it out here!
Next Week's Marketing tip "Marketing Tip of the Week: If You Do It—Put Some Budget To It" is live.
Up Next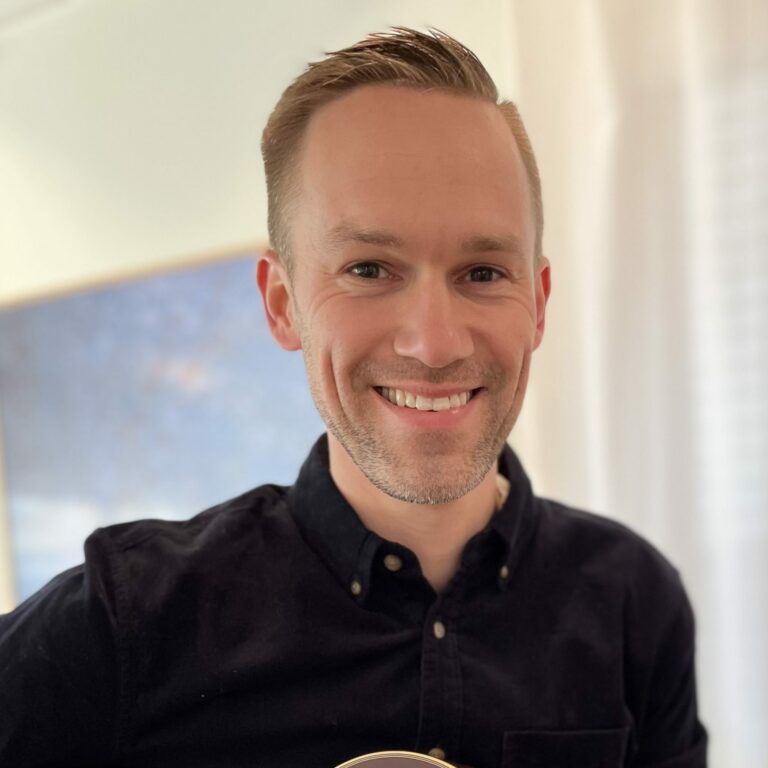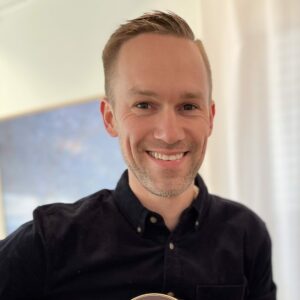 Name: Andrew Dodson Position: SEO/Content Project Manager What's your average day like at Oneupweb? I start my day by reading up on the latest marketing and content writing news from a variety of sites, followed by a quick skimming of our local news in Traverse City, Michigan news on MLive and national news from the...