Marketing Tip of the Week: Build Brand Loyalty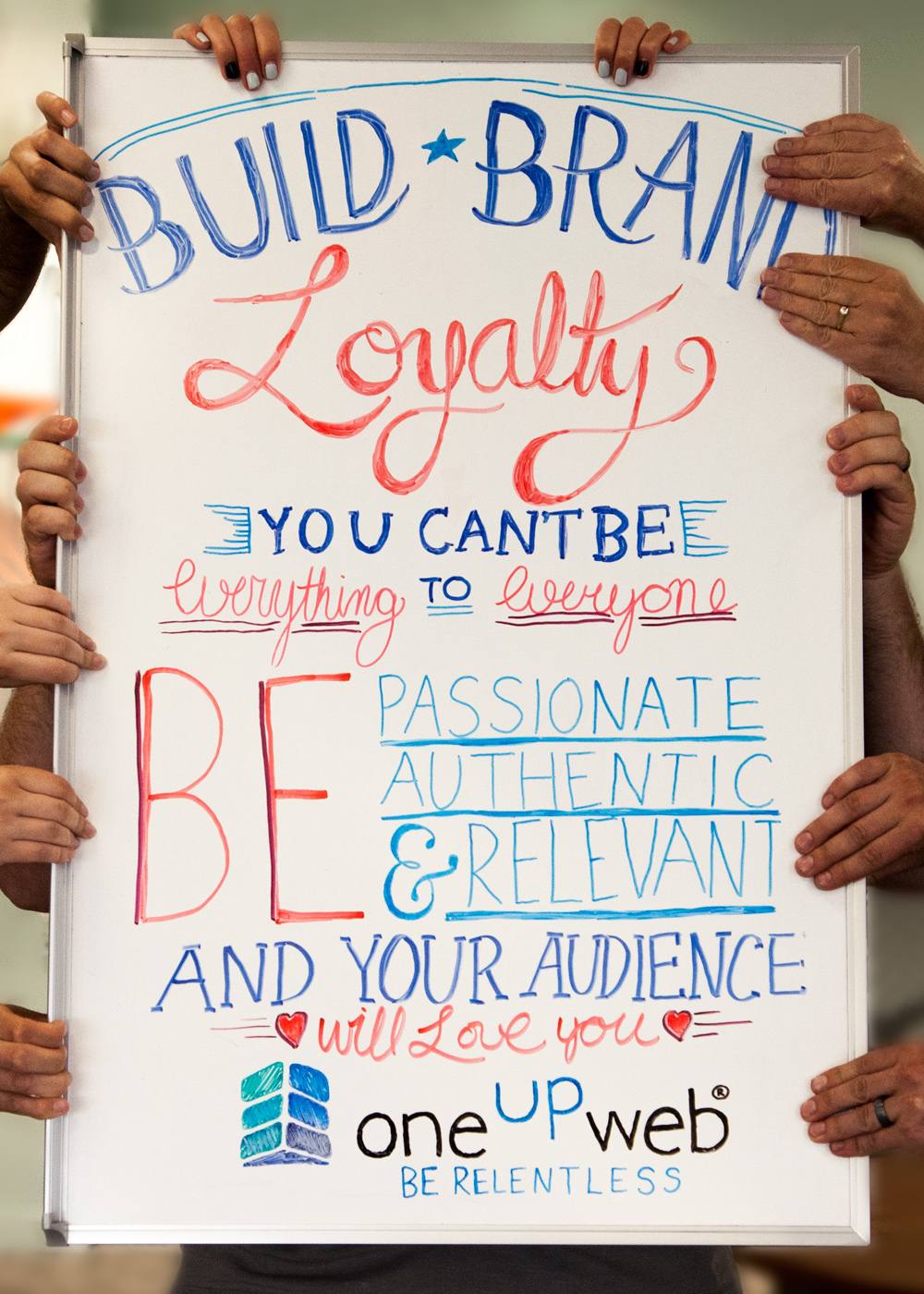 This Week's Tip
Build Brand Loyalty.
You can't be everything to everyone.
Be passionate, authentic & relevant—and your audience will love you.
 For extra fun.
We also created an animated version of this tip for you to enjoy and share.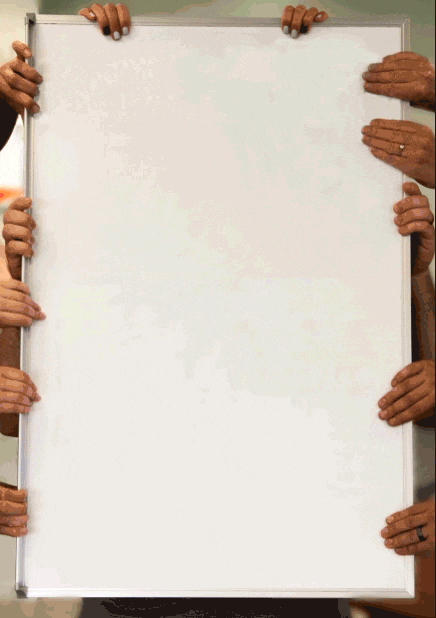 Did you miss last week's tip? Check it out here!
Next Week's Marketing tip "Marketing Tip of the Week: If You Do It—Put Some Budget To It" is live.
Up Next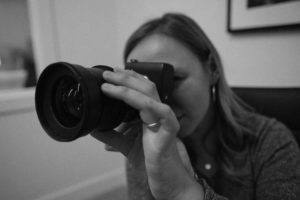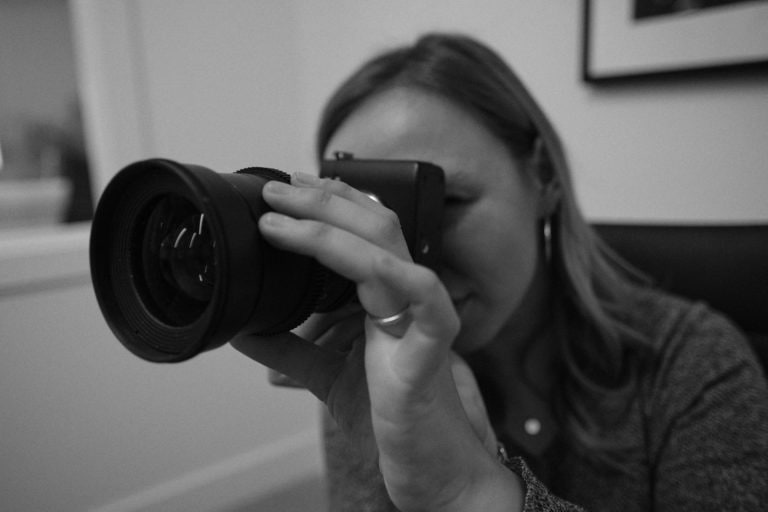 These are the basic steps: Use brand personas to identify your target video audience. Choose your topic, and create a script and storyboard. Focus on excellent audio quality and lighting. Have a clear call-to-action. Create multiple videos from one video. Host your video(s) on an optimized YouTube channel. Create closed captions for your videos. Include...