Marketing Tip of the Week: Build Brand Loyalty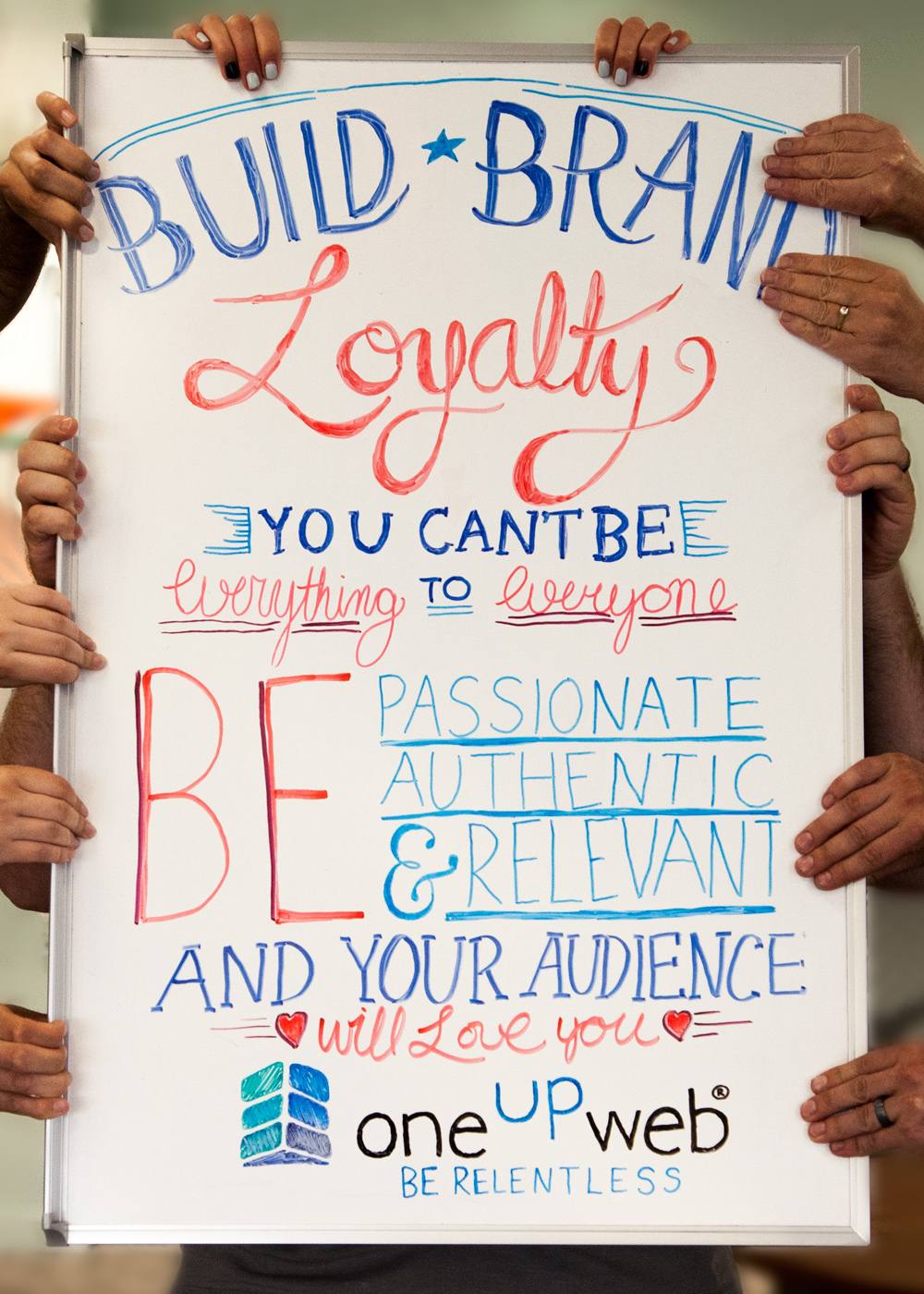 This Week's Tip
Build Brand Loyalty.
You can't be everything to everyone.
Be passionate, authentic & relevant—and your audience will love you.
 For extra fun.
We also created an animated version of this tip for you to enjoy and share.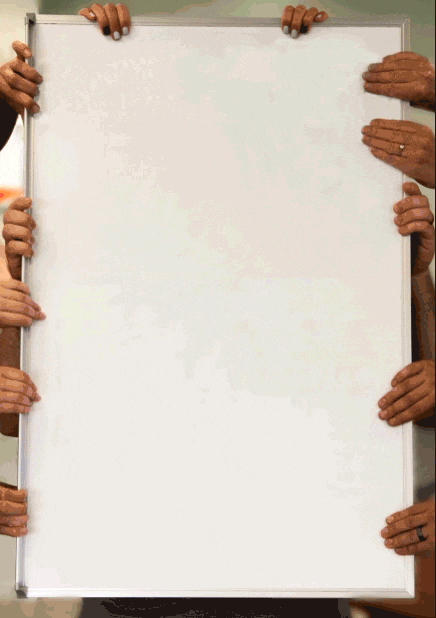 Did you miss last week's tip? Check it out here!
Next Week's Marketing tip "Marketing Tip of the Week: If You Do It—Put Some Budget To It" is live.
Up Next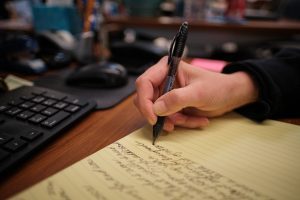 As content creators, we're continuously building content (for our agency and for our clients) to best meet the needs of potential and existing customers. While meeting those needs is important to us, the ultimate goal of content creation is always to drive leads and sales. Gated content is a valuable part of many marketing strategies,...