New Music Tuesday :: The Album That Has Captivated The World
It's New Music Tuesday–fun, ongoing blog series here at Oneupweb–and it's my week to write a post but I really only have one word…Adele.
I have been waiting (not patiently) almost 5 years for the release of this album and apparently so have millions of other people. Adele's new album "25" has sold more than 2.3 million copies in the United States alone during its first 3 days on the market, which is an insanely high number for an industry that has seen a steady decline since the digital era.
To put that into perspective, only Taylor Swift's "1989" (released late last year) Drake's "If You're Reading This It's Too Late" (released in April) and Ed Sheeran's "x" (in June 2014) have sold as much as one million copies all year so far. Adele's disc went on sale Friday.
Adele is sure to beat the current one-week record for album sales, set by 'NSYNC in 2000 with 2.4 million for "No Strings Attached."
Who saw her incredible performance of the first single "Hello" on "Saturday Night Live" this past weekend? Ahhh-MA-ZING! That track alone has sold 2.5 million copies in the four weeks it has been on the market.

And keeping with the spirit of Thanksgiving, I thought I'd also share this skit with you.
Now you all know what to do at your dinner table in a state of squabble emergency….
Up Next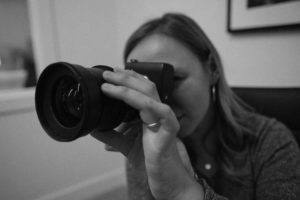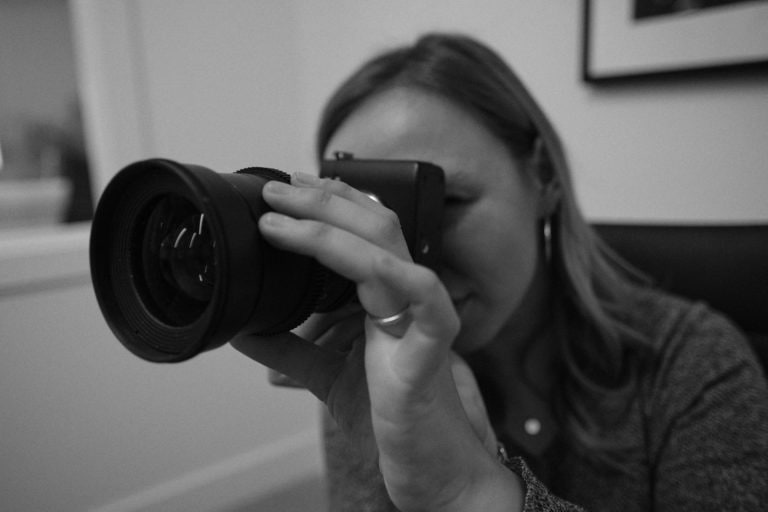 These are the basic steps: Use brand personas to identify your target video audience. Choose your topic, and create a script and storyboard. Focus on excellent audio quality and lighting. Have a clear call-to-action. Create multiple videos from one video. Host your video(s) on an optimized YouTube channel. Create closed captions for your videos. Include...