Oneupweb's ALS Ice Bucket Challenge
In case you haven't noticed, plenty of people have been dumping water on their heads in support of the ALS Association. You may have even been a participant, too.
Well—it's finally reached Oneupweb's doors. Over the weekend, our Director of Sales and Marketing, Carly Wujick, was challenged by her sister. She accepted the challenge and we have the video here.

She's called out several members of our team. Who's up for the challenge? Find out—we'll upload more videos as they come available.
Up Next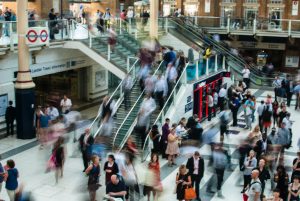 When you've worked in marketing for a couple of decades, you've surfed hundreds of waves of change in digital marketing. Through it all, these have been the top digital marketing FAQs we hear at Oneupweb. Cruise our answers to these marketing questions, and feel free to ask us something directly. Who should I be marketing...