Oneupweb's ALS Ice Bucket Challenge
In case you haven't noticed, plenty of people have been dumping water on their heads in support of the ALS Association. You may have even been a participant, too.
Well—it's finally reached Oneupweb's doors. Over the weekend, our Director of Sales and Marketing, Carly Wujick, was challenged by her sister. She accepted the challenge and we have the video here.
She's called out several members of our team. Who's up for the challenge? Find out—we'll upload more videos as they come available.
Up Next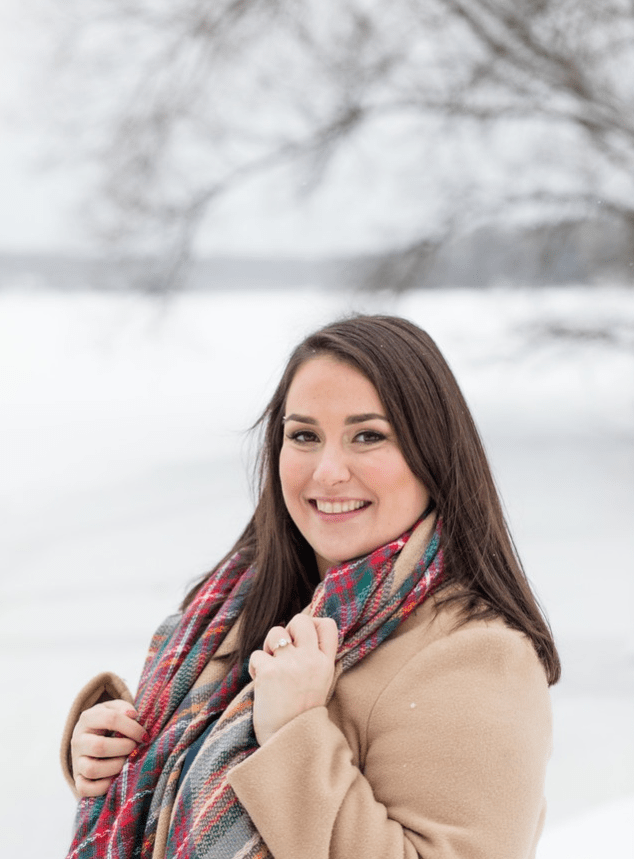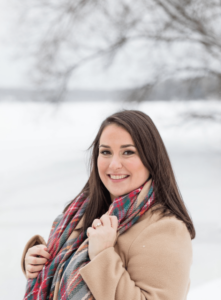 Name: Hanna Lee-Kleb Position: Account Manager What's your average day like at Oneupweb? Checking emails and responding to clients first thing, then catching up on specific projects either over the phone or via Slack. It's off to the races from there! Tell us about your favorite Oneupweb moment. When I first started it was the...