Pinterest Begins Testing Promoted Pins
The inevitable shift toward promoted pins on Pinterest is upon us and marketers couldn't be happier.
The social-bookmarking company announced that it plans to start testing promoted pins, but they didn't give a start date or divulge the names of the participating businesses.
This is the natural progression for Pinterest, especially since releasing "rich pins" last May. These pins let brands automatically attach information like pricing and availability to content pinned from their sites, which made Pinterest an increasingly more alluring marketing channel to retailers.
Even without a formal ad platform, Pinterest has been popular with brands since it exploded in popularity in late 2011. We're eager to see results of this initial promoted pins testing.
Up Next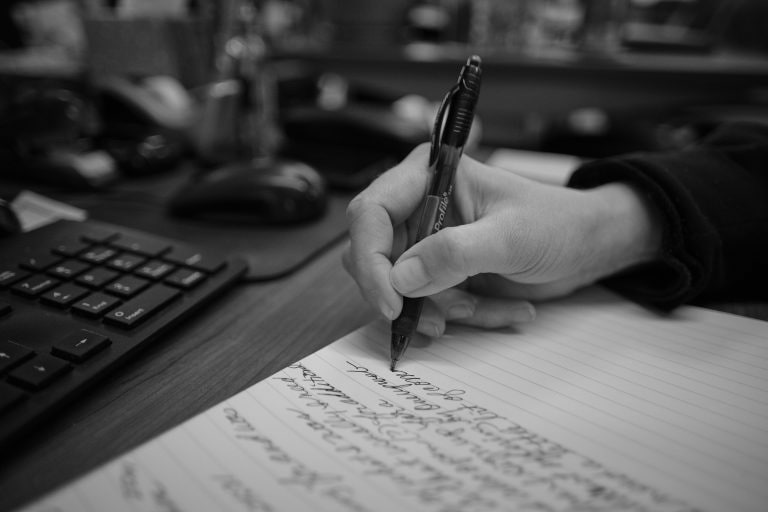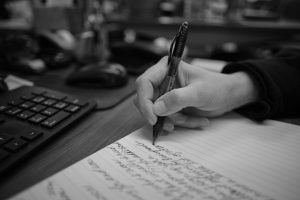 Marketing copy is often written hastily (or by a content farm) to meet a tight deadline. Other times, it's written bland to match what's already approved by legal. Both situations lead to boring copy that doesn't conquer campaign goals. If you want your words to work, make them fresh and meaningful. Here are some marketing...