S.M.A.R.T. Goals Template
To help you plan your S.M.A.R.T. (Specific, Measurable, Attainable, Relevant, and Time-bound) goals, we built this template that you can download for free.
Up Next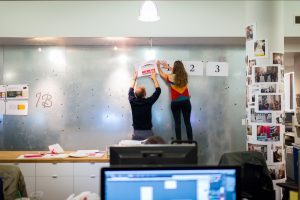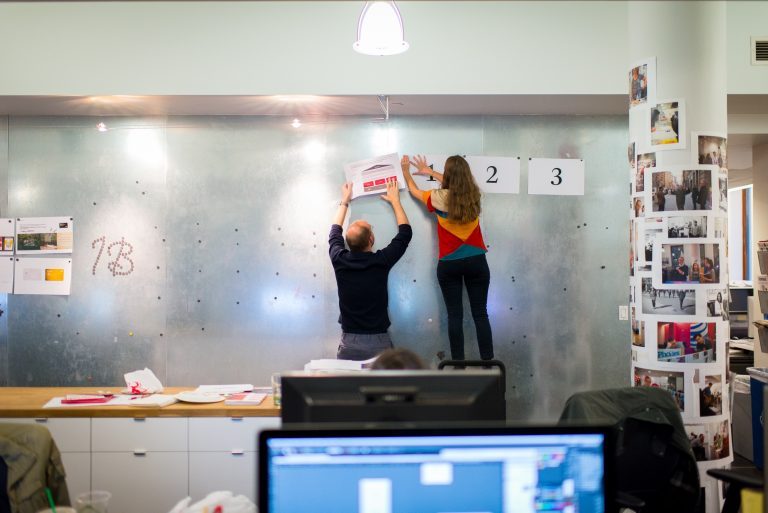 Audiences on LinkedIn are professional and have twice the buying power of the average online audience. Deciding to advertise your business on LinkedIn can be a great choice. This blog will cover LinkedIn advertising best practices, as well as LinkedIn ad types. Did you know? As of January 2020, 663.3 million people can be targeted...