S.M.A.R.T. Goals Template
To help you plan your S.M.A.R.T. (Specific, Measurable, Attainable, Relevant, and Time-bound) goals, we built this template that you can download for free.
Up Next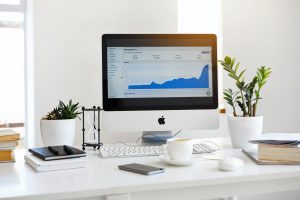 Whether you're looking to improve your creative or adjust your audience segmentation, these display ads best practices for 2020 will help you optimize campaigns to improve performance: Choosing Display Ad Networks Choosing the right display networks is a "display ad best practice," we suppose, but this is more of an exploratory process rather than an...