10 Ads Empowering Women and Breaking Stereotypes

Updated: 2.20.2019
With #InternationalWomensDay just around the corner, we are celebrating women by showcasing ads that empower women in all shapes, sizes and colors. We wanted to turn the spotlight on a few companies that are inspiring women to be anything they want to be.
You'll laugh, cry and want to sign up for a triathlon after watching these 10 ads empowering women and breaking stereotypes.
The Dreamer: Western Union, #TheRaceIsOn
Create your own inspiring ad: Reach out about our video production.
The Competitive: Sport England #ThisGirlCan
The Independent: Mercy Academy #NotAPrincess
The Crazy: Dream Crazier #justdoit
The Empowered: Cover Girl #GirlsCan
Up Next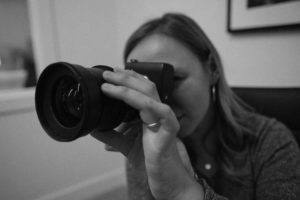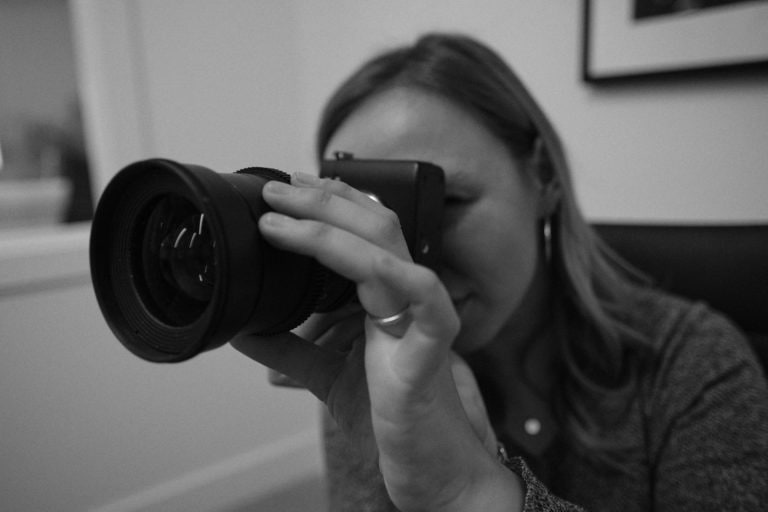 These are the basic steps: Use brand personas to identify your target video audience. Choose your topic, and create a script and storyboard. Focus on excellent audio quality and lighting. Have a clear call-to-action. Create multiple videos from one video. Host your video(s) on an optimized YouTube channel. Create closed captions for your videos. Include...