10 Ads Empowering Women and Breaking Stereotypes

Updated: 2.20.2019
With #InternationalWomensDay just around the corner, we are celebrating women by showcasing ads that empower women in all shapes, sizes and colors. We wanted to turn the spotlight on a few companies that are inspiring women to be anything they want to be.
You'll laugh, cry and want to sign up for a triathlon after watching these 10 ads empowering women and breaking stereotypes.
The Dreamer: Western Union, #TheRaceIsOn
Create your own inspiring ad: Reach out about our video production.
The Competitive: Sport England #ThisGirlCan
The Independent: Mercy Academy #NotAPrincess
The Crazy: Dream Crazier #justdoit
The Empowered: Cover Girl #GirlsCan
Need your own inspiring ad?
Up Next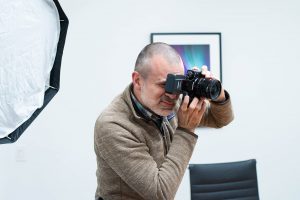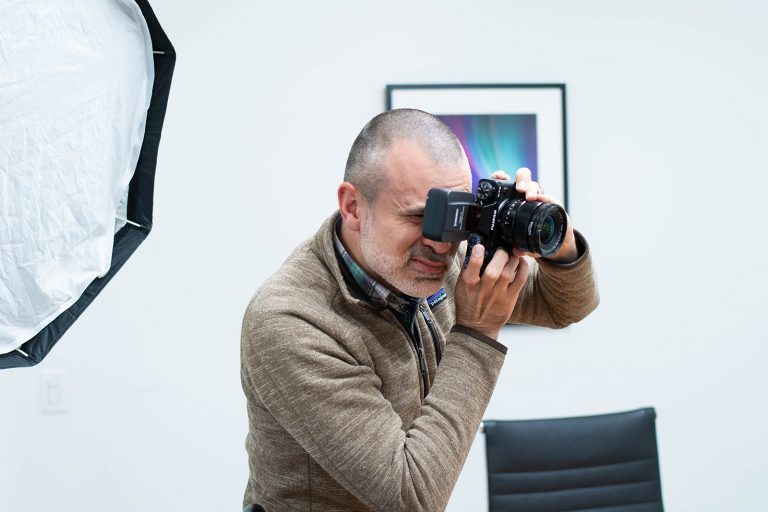 The Oneupweb video marketing team and content experts are starting the year off by sharing interesting video marketing statistics for 2020 reflection and future planning. The stats provide clues about what kinds of videos your business should pursue, why and how. To help you navigate these insights, we also included our marketing agency's main takeaways...