Oneupweb: SOPA and PIPA Update
SOPA and PIPA Update: Congress has delayed consideration of the PIPA and SOPA bills, which – if enacted – would censor the Web and impose harmful regulations on American business. Congratulations to all who took a stand and to all who signed the petitions that had been going around, including Google's petition, in which we supported.
Google's inbox message this morning to us for supporting the #AntiSOPA and #AntiPIPA stand.
On the SOPA/PIPA blackout day, January 18th, 2012, Oneupweb participated by representing via their homepage.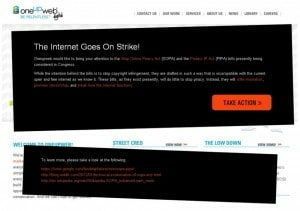 Up Next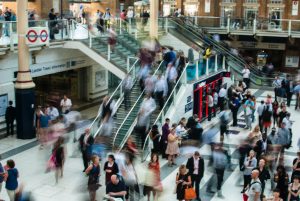 When you've worked in marketing for a couple of decades, you've surfed hundreds of waves of change in digital marketing. Through it all, these have been the top digital marketing FAQs we hear at Oneupweb. Cruise our answers to these marketing questions, and feel free to ask us something directly. Who should I be marketing...