3 Healthcare Personas for Effective Healthcare Marketing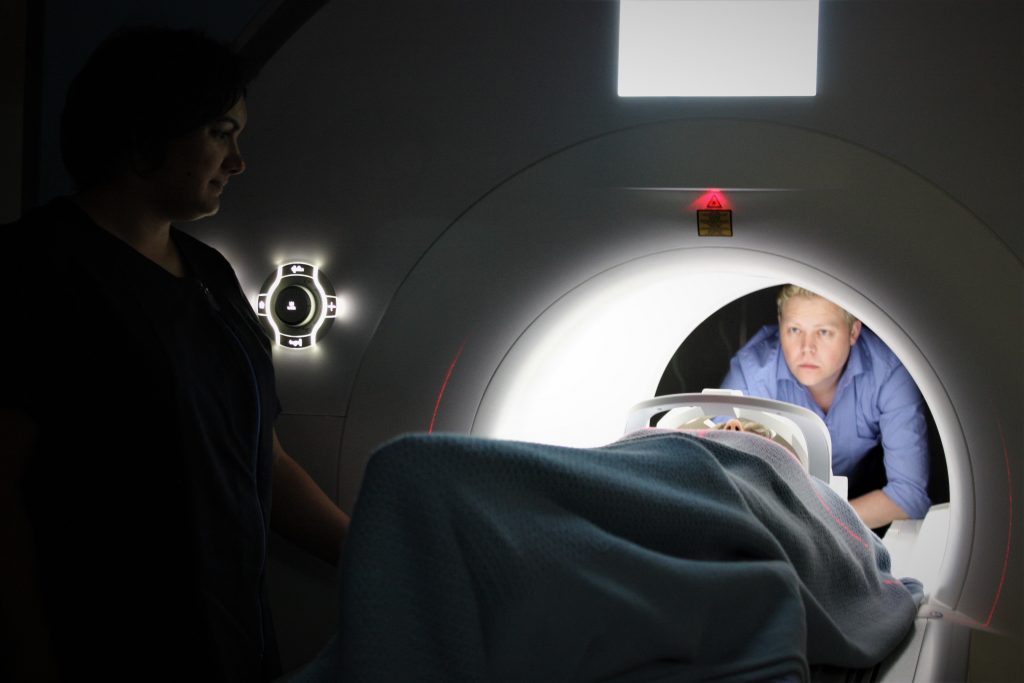 Healthcare is about choices. When making healthcare decisions, consumers are becoming more and more reliant on the internet and on their own social networks to determine the best options.
Whether to research symptoms and treatments or to look into healthcare service offerings, consumers are increasingly going online to find medical solutions.
In light of this trend, understanding the needs and attitudes of healthcare consumers and their stakeholders has never been more crucial to healthcare marketing.
In order to improve healthcare marketing strategies, we identified the following three healthcare personas based on our firsthand experience with healthcare providers and those searching for treatment options.
We create informed medical marketing campaigns targeting these personas:
Healthcare Patient Persona
Outlook on healthcare: "Hospitals are a lot nicer than they were just a few years ago. But at the end of the day, I'm hoping to spend as little time there as possible. I mean, this is my life we're talking about. I'm looking for a quicker exit, not better hospital food."
The Patient is best reached with messaging about a "painless" healthcare process – short waiting room time, efficient procedures and a streamlined system. To successfully market to the Patient, paint a picture of a quick and easy medical experience.
Medical Caretaker Persona
Outlook on healthcare: "The truth hurts. But I'm trying to take care of my husband, and ambiguity won't help him feel better. If you're going to help, treat me like a person, and give me the facts."
The Caretaker responds best to messaging that presents a caring but professional authority. Messages to the Caretaker should assure them that their loved one is receiving treatment from someone who cares and provides transparency, rather than a "talking head" using unintelligible medical jargon.
Healthcare Decision-Maker Persona
Outlook on healthcare: "My son has a rare disorder, and we live in a small town, so finding people who can relate is hard, to say the least. The community I've found on Facebook is more valuable to me than any support group I've attended in person."
To appeal to the Healthcare Decision-Maker, consider using messaging that touts both thorough care and emotional support. The Healthcare Decision-Maker wants to feel heard, supported and wants smart medical decisions. Be a collected, warm voice to best reach the Healthcare Decision-Maker.
________________
Using these personas yourself, you'll be able to create more effective healthcare marketing strategies. Knowing your audiences means you'll be able to curate messaging to better target your prospects.
Because we specialize in healthcare marketing, we know how to increase qualified leads, drive patient engagement and grow brand awareness. Whether redesigning a regional health network's website or developing a lead generation campaign for a medical equipment manufacturer, each project we undertake is grounded in our understanding of your market and the breadth of our experience in medical marketing.
It's why for more than 20 years, Oneupweb has been a trusted partner to some of America's most recognizable hospital systems, insurance groups, clinical and diagnostic solutions providers, pharmaceutical companies and more.