Meet Amy Lewis, All-Around Helper
Amy Lewis, Head of Client Services
I have over 17 years of account management and marketing experience. I consider myself a seasoned print and digital marketer, and I've worked with brands in several verticals and I am skilled at collaborating with clients to meet their goals and objectives. I'm dedicated to providing outstanding service and leverages organizational, problem-solving, time management, and collaboration skills to achieve success for her clients. As account manager, I will be your day-to-day contact, shepherding the project and keeping everyone aligned. I have a BBA in Marketing and a minor in Management from Grand Valley State University.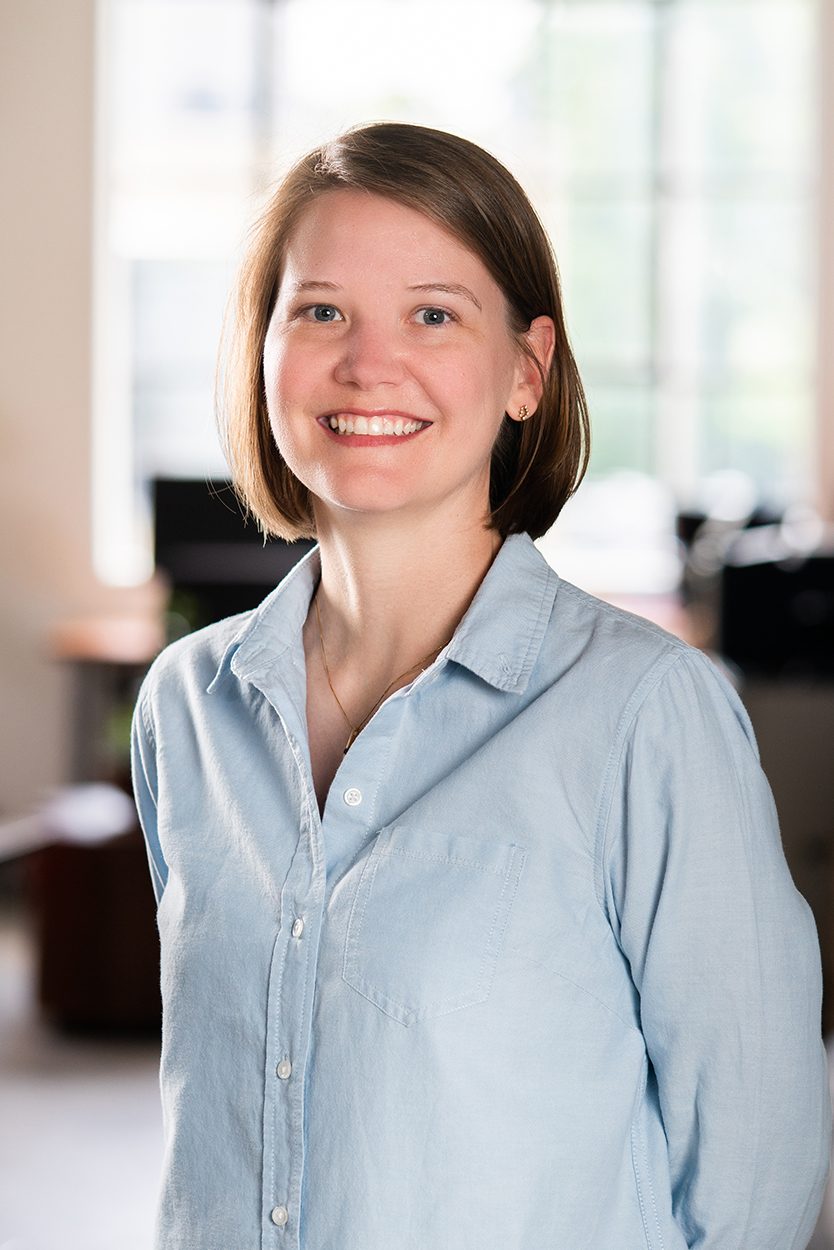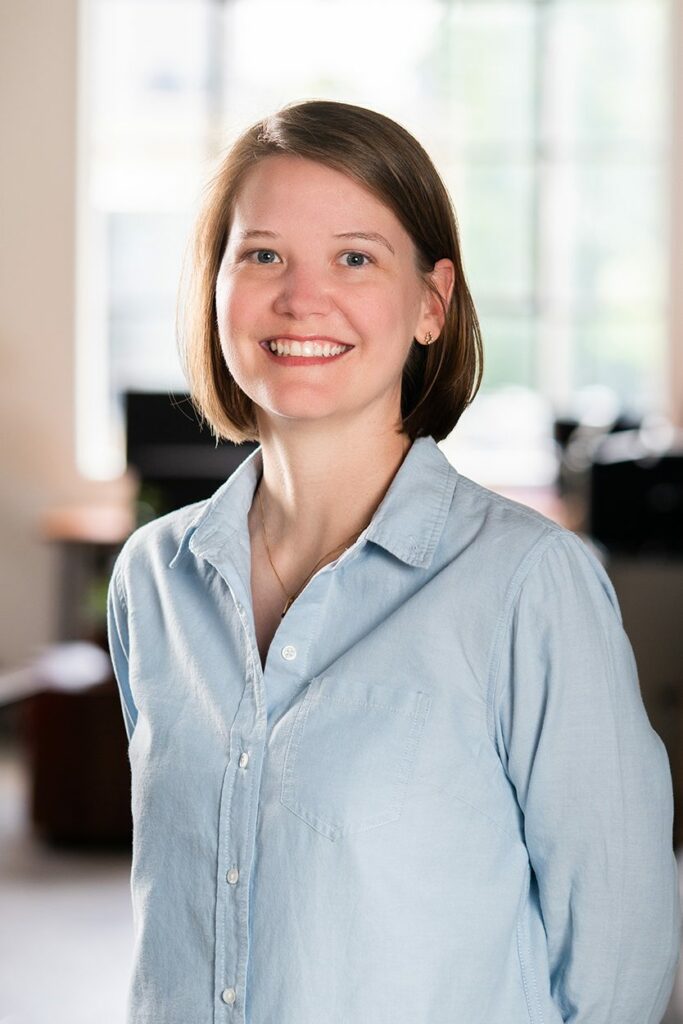 What's your average day like at Oneupweb?
I spend most of my days asking the question, "How can I help?" How can I help my project teams get their work done? What information do they need? How can I help my clients with metrics they need or strategic consultation? Once I've asked the questions, it's time to get to work to make it happen.
What do you like most about Oneupweb?
We hire people who are happy to share knowledge. We like to teach, and we like to learn. And because of that, we stay on top of the frequent changes in our industry.
What do you do when you're not at work?
One of three things. Find a reason to go to the beach, craft something or play a video game. All three with my family.
What are life's simple pleasures?
Cloud gazing. Cloud gazing on a beach for bonus points!
Describe yourself in three words?
Positive, crafty, curious