Meet Our Executive Assistant Autumn Smith
Autumn Smith, Executive Assistant
Originally from Tawas City, MI, I moved to Traverse City after high school graduation in 2009 to live with my sister and attend NMC. I worked in various areas of banking for around 8 years before finding my home at Oneupweb. My significant other, Jef, and I own a small 131-year-old house downtown with our senior bulldog/pug mix, Ruby. I'm lucky enough to have my sister and her fiancé nearby and my parents only a 2.5-hour car ride away. We also own a coffee roasting business in town.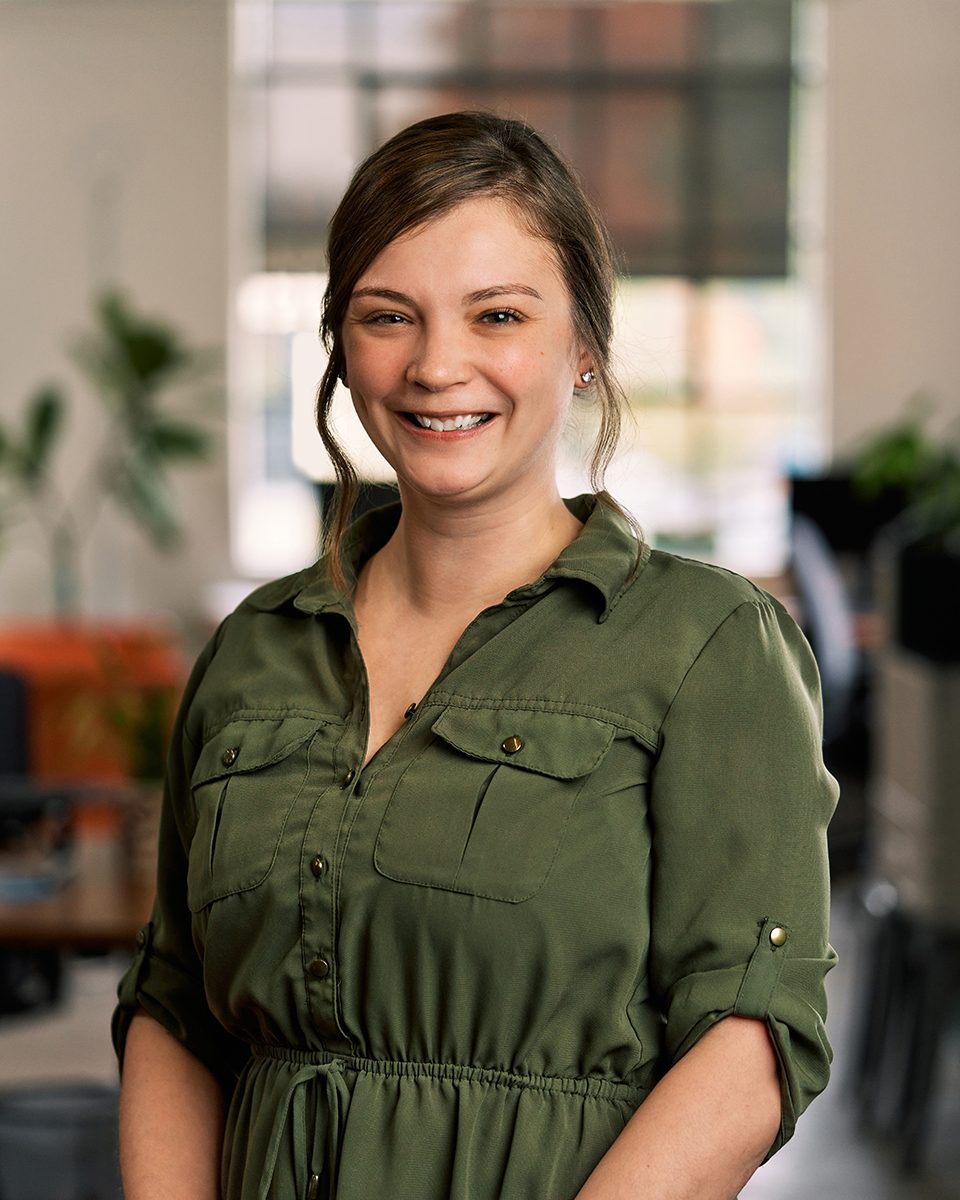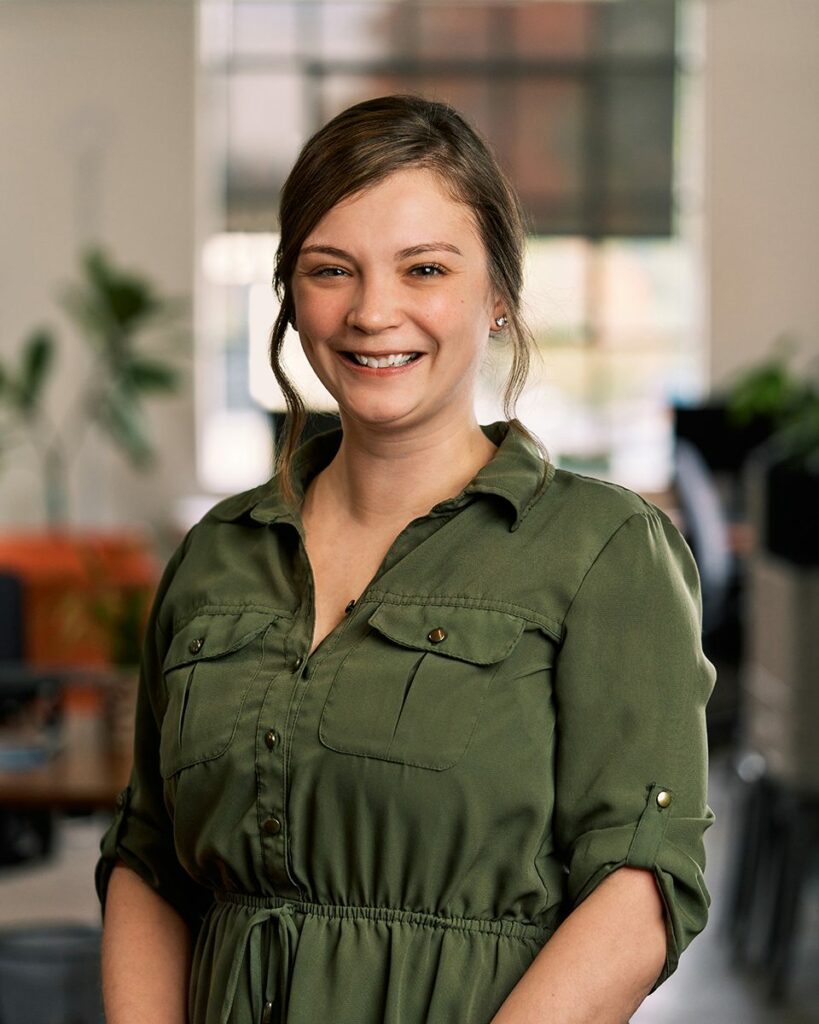 What's your average day like at Oneupweb?
My tasks typically vary greatly day by day depending on what is needed at a given time! I get to work across multiple departments to assist with different functions. In addition to my main duties as Executive Assistant and current HR Assistant, I also provide Teamwork and Slack admin support, help with office maintenance and planning, place equipment orders, jump into misc. projects, review budgets and track costs to name a few.
What is your best trait and how do you use it help your colleagues and clients? OR
I try to be organized and thorough and I hope this helps my colleagues to keep things from being missed when they're trying to stay afloat during heavy workload times.
What do you like most about Oneupweb?
My colleagues. I've learned so much and gained so many amazing professional and personal relationships during my time at Oneupweb. The employee benefits & perks are AMAZING too.
What do you do when you're not at work?
Spend time with family, friends & pets, assist with our coffee roasting business, play video games, cook, take HIIT classes and spend time lounging and working in the yard.
What are life's simple pleasures?
Laying in the sunshine, playing board games, and petting dogs.
Describe yourself in three words?
Organized, caring and helpful.