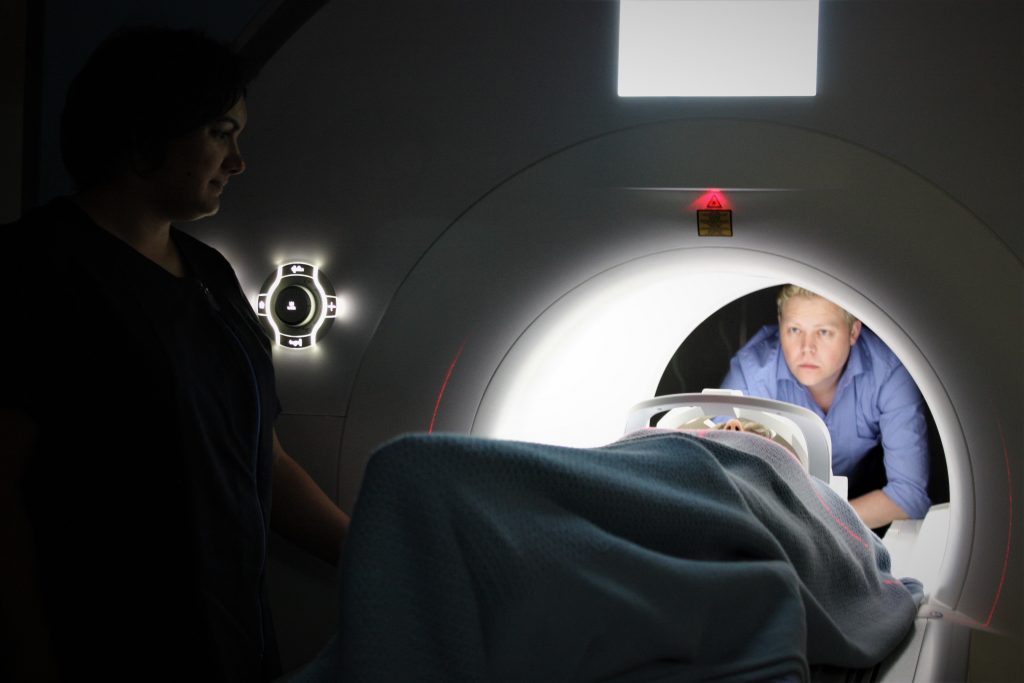 Healthcare is about choices. When making healthcare decisions, consumers are becoming more and more reliant on the Internet and their own social networks.
Whether it's patients and advocates going online to research symptoms and treatment options, or looking into the reputation and service offerings of a particular health care system, understanding the needs and attitudes of healthcare consumers and stakeholders has never been more crucial to healthcare marketing.
We compiled the following 7 healthcare personas based on our firsthand experience with healthcare providers and those searching for treatment options:
1. Patient
"Hospitals are a lot nicer than they were just a few years ago. But at the end of the day, I'm hoping to spend as little time there as possible. I mean, this is my life we're talking about. I'm looking for better people, not better hospital food."
2. Caretaker
"The truth hurts. But I'm trying to take care of my husband, and ambiguity won't help him feel better. If you're going to help, treat me like a person, but give me the facts."
3. Healthcare Decision-Maker
"My son has a rare disorder and we live in a small town, so finding people who can relate is hard to say the least. The community I've found on Facebook is more valuable to me than any support group I've attended in person."
4. Marketing Manager, Regional Healthcare Network
"We can't just send more appointment reminders and call it accountable care. We have to keep the conversation going before, during and after the patient's visit."
5. Director of Surgery, Major Metro Area Hospital
"Thanks to the Internet, everyone is an expert when it comes to their own healthcare. If we're not seen as an authority online, why would a patient think we're any different in the operating room?"
6. Marketing Director, Private Hospital
"Our industry is commoditized. The truth is, there's nothing really special about 'specialties' like cancer care and heart surgery any more. In order to sell healthcare, we have to shift the conversation from generic services to our greatest asset — the physicians, nurses, and staff that define who we are."
7. Vice President of Marketing, Healthcare Insurance Company
"We have to stop trying to sell healthcare. The truth is, no one wants what we're selling — the goal is to leave the hospital, not enter it. Building meaningful relationships with our audience means we have to stop selling products and start telling stories instead."
________________
Because we specialize in healthcare marketing, we know how to increase qualified leads, drive patient engagement and grow brand awareness. Whether redesigning a regional health network's website or developing a lead generation campaign for a medical equipment manufacturer, each project we undertake is grounded in our understanding of your market and the breadth of our experience in healthcare.
It's why for more than 20 years, Oneupweb has been a trusted partner to some of America's most recognizable hospital systems, insurance groups, clinical and diagnostic solutions providers, pharmaceutical companies and more.